PSAC SPAC Stock Reacts to Merger With Faraday Future and EV Boom
Property Solutions Acquisition Corp. (PSAC) SPAC stock is up in pre-market trading on Jan. 28 on reports that it's merging with Faraday Future.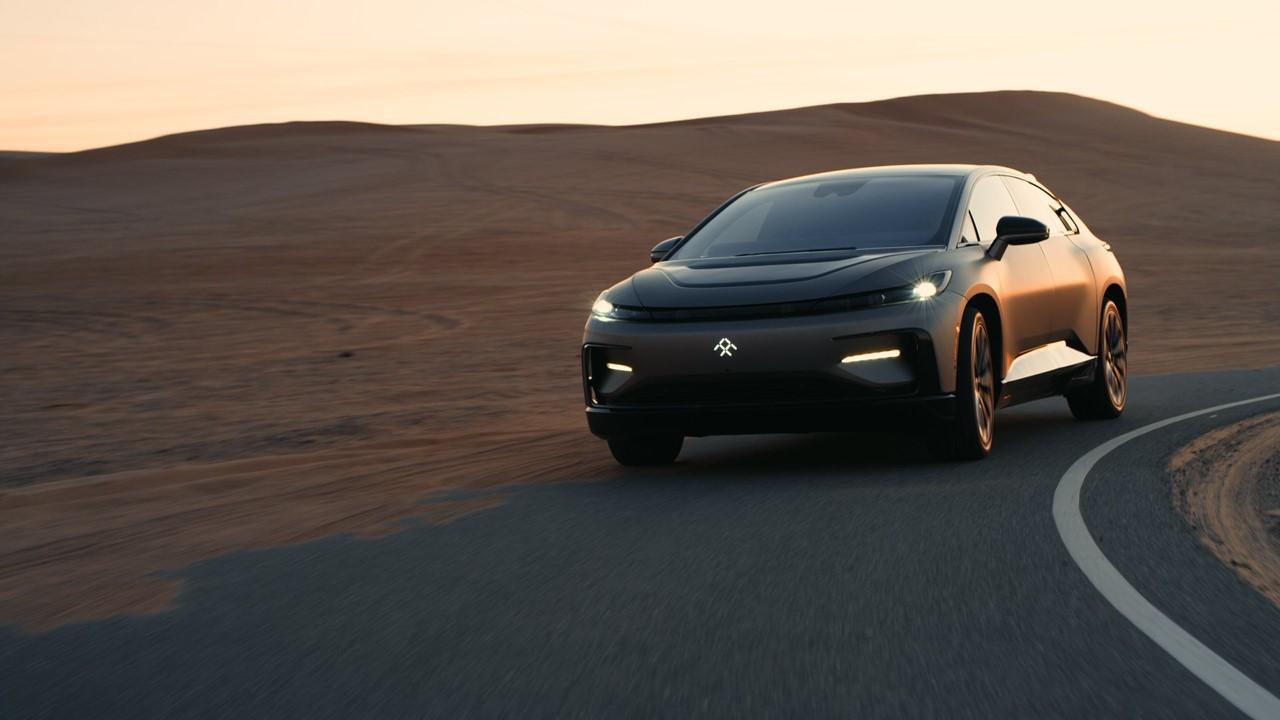 Electric vehicle (EV) maker Faraday Future is gearing up to go public through a reverse merger with Property Solutions Acquisition Corp. (PSAC). The SPAC raised about $200 million in a July 2020 IPO. Previously, PSAC said that it was formed with the focus of merging with private real estate companies. Should you buy PSAC SPAC stock before its merger with Faraday Future?
Article continues below advertisement
Article continues below advertisement
PSAC SPAC stock has gained 30 percent from its IPO price based on Jan. 27 closing prices. It lost 1.7 percent on Jan. 27 but has skyrocketed in the pre-market trading session on Jan. 28 following the merger news.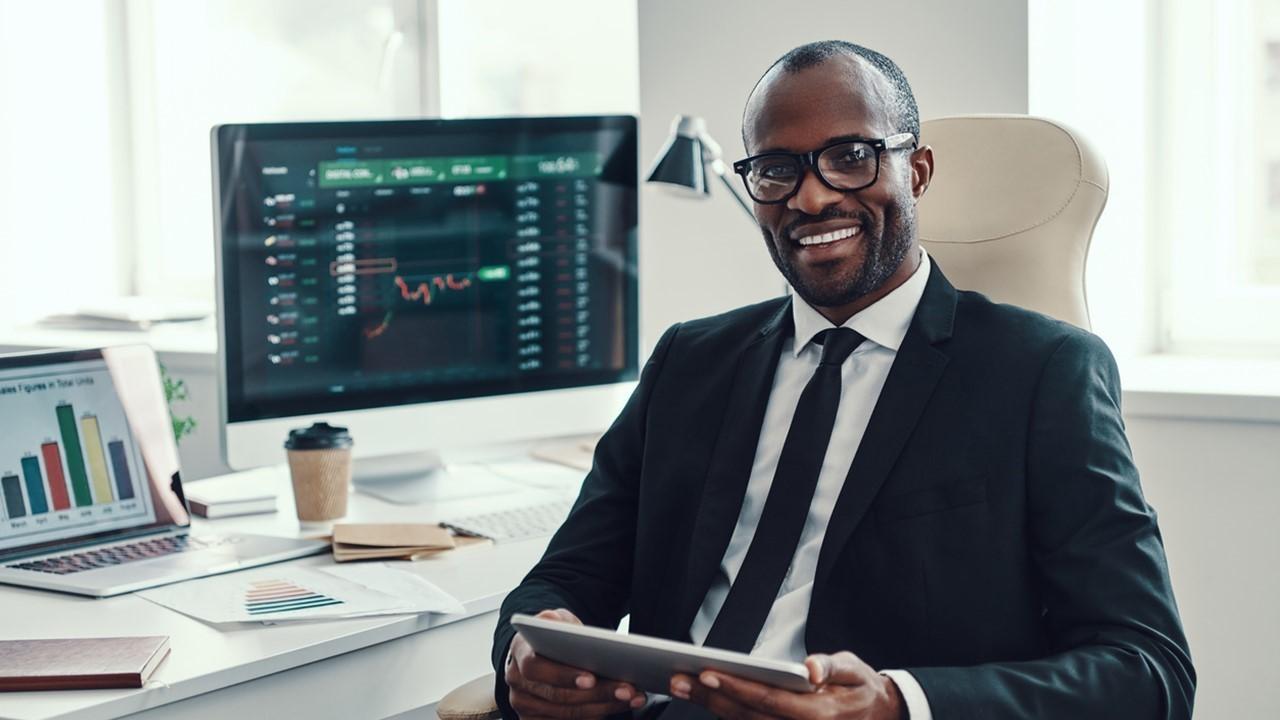 Article continues below advertisement
Who owns PSAC?
The PSAC SPAC held an IPO last year in July and offered 20 million shares at a price of $10. The blank-check company is led by co-CEOs Jordan Vogel and Aaron Feldman. PSAC posted total assets worth $230 million at the end of the third quarter of 2020.
PIPE investment in PSAC
The deal will provide Faraday with nearly $1 billion in gross proceeds to fund the company's growth initiatives. The amount includes about $230 million of cash held by PSAC in trust and an additional $775 million in PIPE (private investment in public equity) at $10 apiece. Anchor investors in the PIPE include leading institutional shareholders from the U.S. and Europe as well as a Top 3 Chinese OEM. The combined company's post-transaction equity value is estimated to be about $3.4 billion.
Article continues below advertisement
Article continues below advertisement
Faraday and PSAC merger date
The PSAC and Faraday merger will likely close in the second quarter of 2021. Both companies' boards of directors have unanimously approved the deal. However, the merger deal is subject to approval by PSAC's shareholders and other customary closing conditions. The combined entity will be listed on Nasdaq under the ticker symbol "FFIE."
Faraday's outlook
Faraday was founded by Chinese businessman Jia Yueting in 2014. Initially, the Los Angeles-based company announced plans in 2017 to manufacture its flagship model FF 91. FF 91 is a fully electric vehicle with a range of about 300 miles per charge. Although Faraday targeted a 2019 launch, it postponed manufacturing plans several times due to financing issues. The company aims to finish building out its plant in California with the new funds and launch FF 91 within 12 months of the transaction close.
Article continues below advertisement
Faraday also expects to effectively target the Chinese EV market, which has a strong growth rate. China has many other EV players like Tesla and NIO.
Article continues below advertisement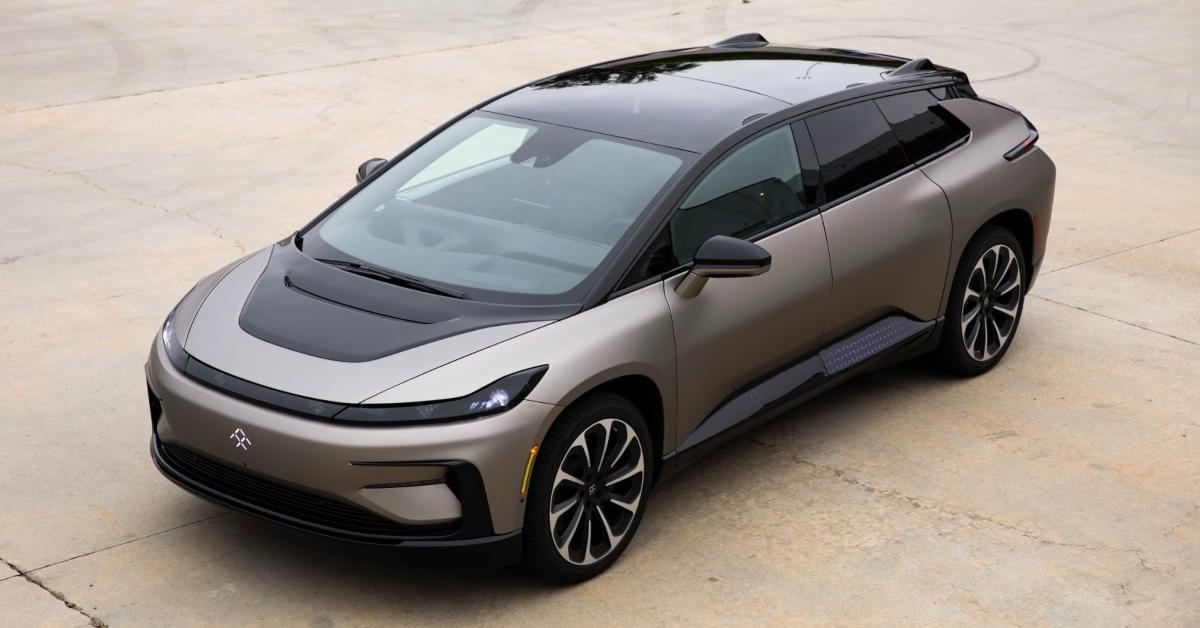 Article continues below advertisement
Chinese companies that invested in Faraday
China's biggest privately-owned automaker, Geely, will likely invest about 10 percent in Faraday. Chinese state-owned companies, Zhuhai Huafa Group and Zhuhai Gree Group will also likely invest in the SPAC deal.
PSAC stock is a buy before merger with Faraday
The PSAC and Faraday deal comes at a time when investors expect a boom in the EV industry under the Biden administration. Faraday's top line could get a boost as EV adoption grows. The global EV addressable market will likely reach $803 billion in 2027 compared to $162 billion in 2019.