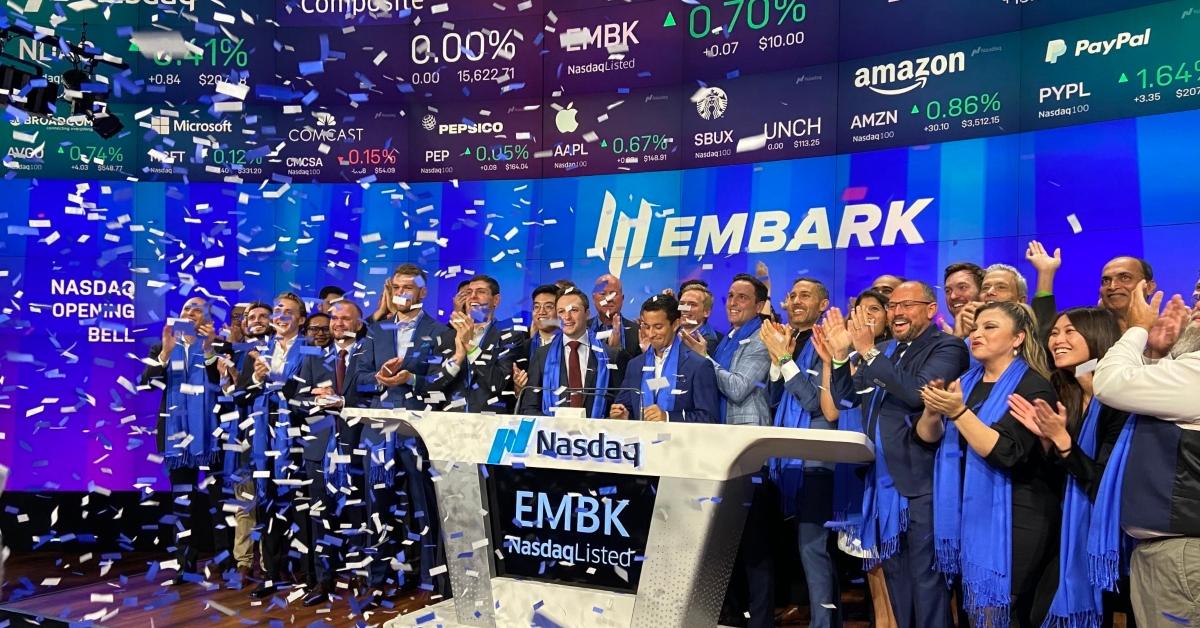 Embark (EMBK) Has Potential, Looks Like a Good Buy After the NGAB Merger
Northern Genesis Acquisition Corp. II (NGAB) stockholders have approved its business combination with Embark Trucks, and the merged entity started trading on Nov. 11, 2021, under the ticker symbol "EMBK". What's the forecast for Embark stock, and is it a good buy?
Article continues below advertisement
Founded in 2016, Embark focuses on the software and supporting technology for autonomous trucking. The company can convert existing truck fleets into autonomous fleets and collaborates with carriers and truck manufacturers rather than developing its own vehicles. Embark is led by 26-year old CEO Alex Rodrigues.