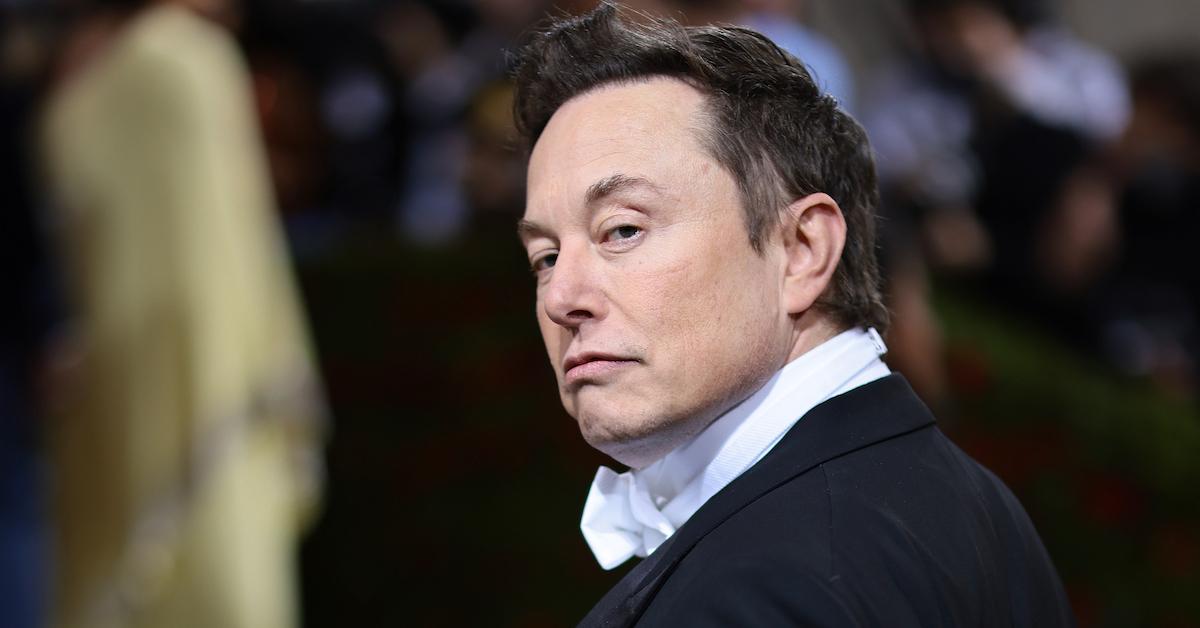 Elon Musk Tweets About Population Decline and Low Birth Rates
Billionaire Elon Musk has started a debate on Twitter (again), but this time it's about the population. Musk has never been shy to share his opinion, even if it's controversial. His tweets about low birth rates and how people need to have more kids have some people wondering about his views on abortion.
Article continues below advertisement
Since abortion is a hot-button subject right now, some wonder if Musk's push for higher birth rates is a veil for his anti-abortion views and support for Roe v. Wade being overturned.
Elon Musk has thoughts about Japan's declining population
Musk took to Twitter to share some comments about the birth rate in Japan. Needless to say, his tweets sparked some debate. A Twitter user shared an article with a headline stating that Japan's population decreased by 644,000 in 2021, and tagged Musk. The billionaire didn't hesitate to share his opinion.
Article continues below advertisement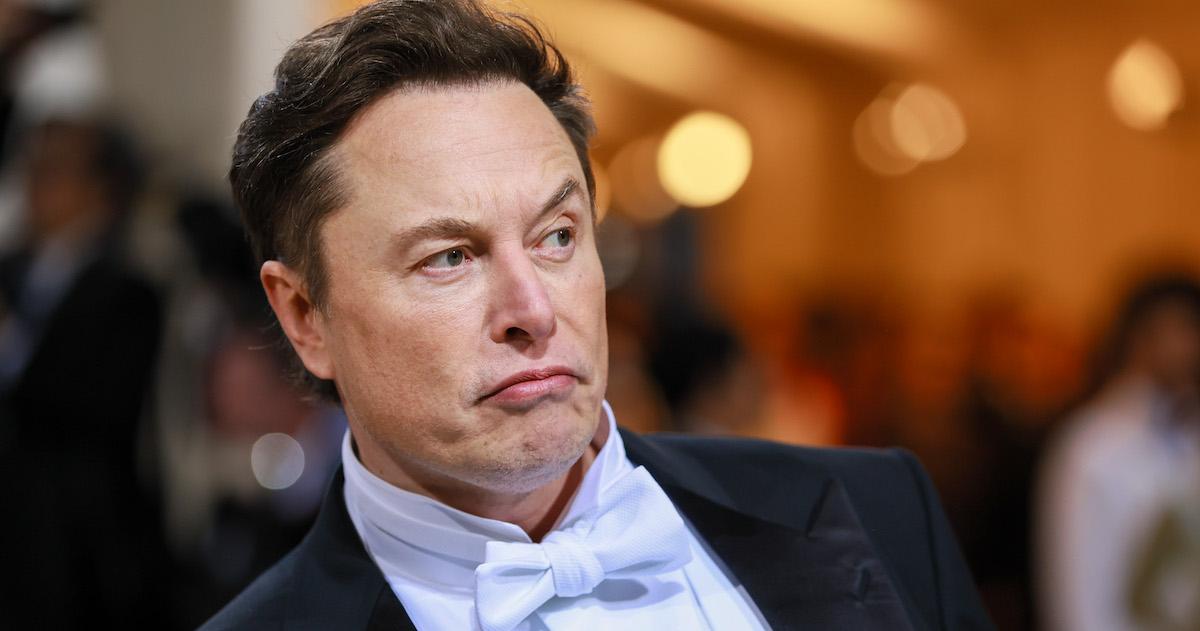 Musk replied, saying, "At the risk of stating the obvious, unless something changes to cause the birth rate to exceed the death rate, Japan will eventually cease to exist. This would be a great loss for the world." People took to Musk's tweet to share their comments, with some agreeing with him and others not.
Article continues below advertisement
Tobias Harris, a senior fellow at the Center American Progress and former political analyst for Japan at Teneo Intelligence, fired back at Musk for his comments. Harris stated, "The anxieties surrounding Japan's demographic future is not that Japan will eventually cease to exist, but rather the profound social dislocations that are occurring as a result of the decline to a lower population level."
Article continues below advertisement
The original article that prompted Musk to comment stated that Japan's population is declining because of a society that's aging faster and a lack of foreign nationals due to COVID-19-related border control. The number of foreign nationals living in Japan decreased by 25,000 in 2021.
Article continues below advertisement
This isn't the first time Elon Musk has commented on birth rates
In Jan. 2022, Musk tweeted that people should be concerned about the possibility of a population collapse. During The Wall Street Journal's 2021 December Summit, Musk stated that the biggest threat to civilization is a low birth rate.
A Tesla employee tweeted, "I have said this to you before, I work for Tesla solar. I can't afford to buy a house in jersey with my pay rate. I'm not sure how aware you are of it, but the income is not keeping up with the inflation for us middle class peasants. I wanna have kids, can't afford it."
Article continues below advertisement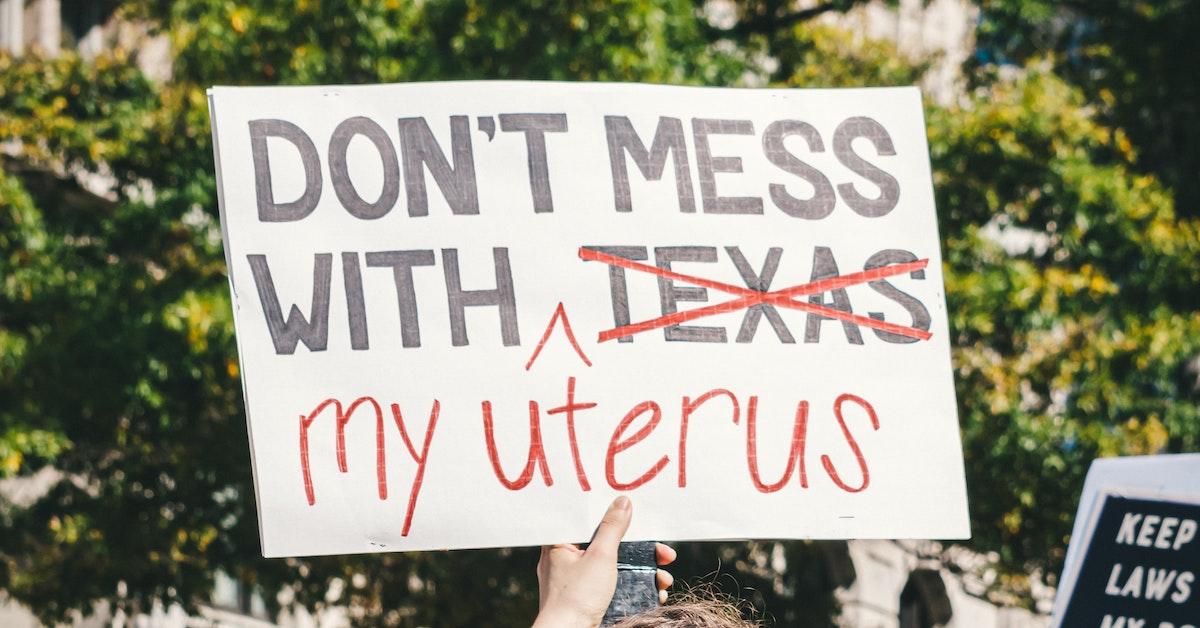 Is Elon Musk anti-abortion?
Article continues below advertisement
Texas governor Greg Abbott said that people like Musk approve of Texan policies. Musk seemingly responded to this claim by saying that he believes that the government should refrain from creating laws that impose a certain will on people. He also added that when the government creates laws it should "maximize" the "cumulative happiness" of the people. He concluded by saying he prefers to stay out of politics.
Since then, Musk's company Tesla is one of the many companies that will cover costs employees incur to travel for an abortion. This decision was made by several other companies in the wake of a potential Roe v. Wade overturn.