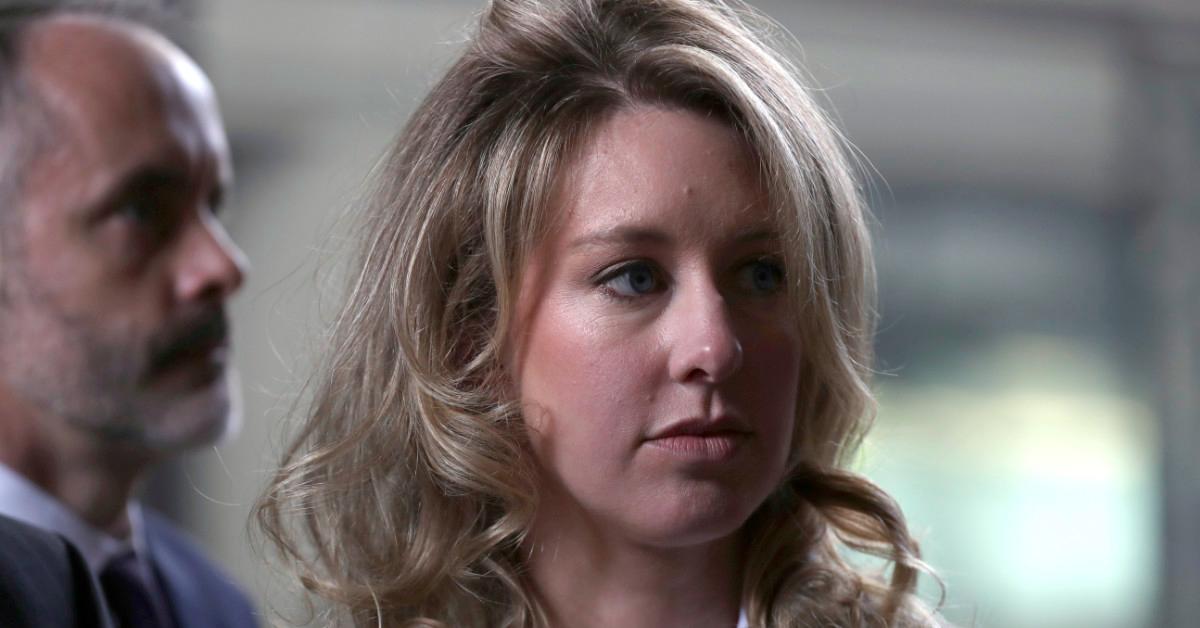 Real-Life Texts Between Elizabeth Holmes and Sunny Balwani Made It Into 'The Dropout'
Elizabeth Holmes and Sunny Balwani's text messages were included in 'The Dropout,' a new Hulu series about the rise and fall of the Theranos CEO.
The new Hulu series The Dropout will cover not just Elizabeth Holmes' fraud as CEO of Theranos but also her eyebrow-raising relationship with Ramesh "Sunny" Balwani, the president and COO of the failed blood-testing start-up.
And yes, those bizarre text messages between Holmes and Balwani became dialogue in the eight-episode series.
Article continues below advertisement
Article continues below advertisement
"[The texts] really illustrated the dynamic between Sunny and Elizabeth so beautifully," Amanda Seyfried, who plays Holmes in the series, told Vanity Fair recently. "They were—there's no nonjudgmental way to describe it—they were just so weird." (Seyfried also called the text messages "incredibly informative," not to mention "juicy AF.")
The duo swapped loving messages over text.
In September 2021, prosecutors in Holmes' fraud trial case released six pages of text messages that she and Balwani had exchanged.
"You are breeze in desert for me. My water. And ocean," Holmes wrote to Balwani at one point, per Business Insider.
Later that evening, she texted, "Madly in love with you and your strength."
Article continues below advertisement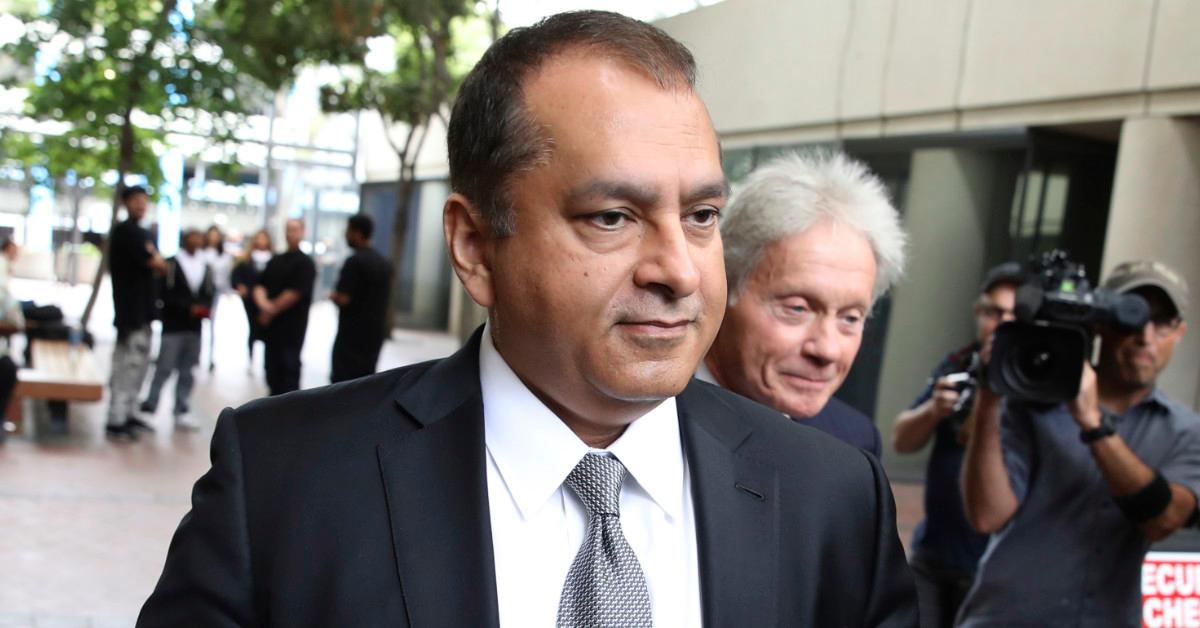 In another exchange released in court documents, Balwani texted Holmes, writing, "Love and prayers and all my energy for you in every breath."
An hour later, he wrote, "My love and devotion to you will lift your heart."
Article continues below advertisement
Article continues below advertisement
Elsewhere in the transcripts, though, the couple seem to discuss problems facing Theranos.
"We will come up with good response to the questions and we can turn this around," Balwani wrote at one point.
And Holmes wrote: "Need to get ahead of all of it. Out of al [sic] challenges are greatest opportunities."
Seyfried told Vanity Fair that the writers of The Dropout put those conversations in the script. "The only weird thing about it was that I was speaking things that were texted, like: 'We will transcend!'" she added. "Some of it was really beautiful and heartbreaking, and some of it was just wacky. … And then I'm speaking private dialogue meant for the man she was romantic with and defrauding people with, and it's all so Twilight Zone-y, right?"
Article continues below advertisement
Article continues below advertisement
Holmes and Balwani also created an LLC to buy a house together.
Court testimony during Holmes' trial in November revealed that she and Balwani went in together on a house in Atherton, Calif., a wealthy Bay Area community, in 2013, as The Wall Street Journal reported at the time.
The five-bedroom, seven-bathroom house boasted more than 6,800 square feet, a stone courtyard, a swimming pool, and more than an acre of property, according to a Zillow listing.
Article continues below advertisement
That listing also revealed that the house was being sold with an asking price of $16.5 million at the time of Holmes' trial. It previously sold in 2013 for $9 million, presumably to the LLC that Holmes and Balwani created, and again in 2018 for less than $8 million.
According to court documents cited by the Journal, Holmes and Balwani created a limited liability company, or LLC, to buy the property, with ownership split evenly between them. They named the LLC "HMFR," which Holmes said stood for a prayer in Arabic that they often recited, one translating to "This too is my God's glory."