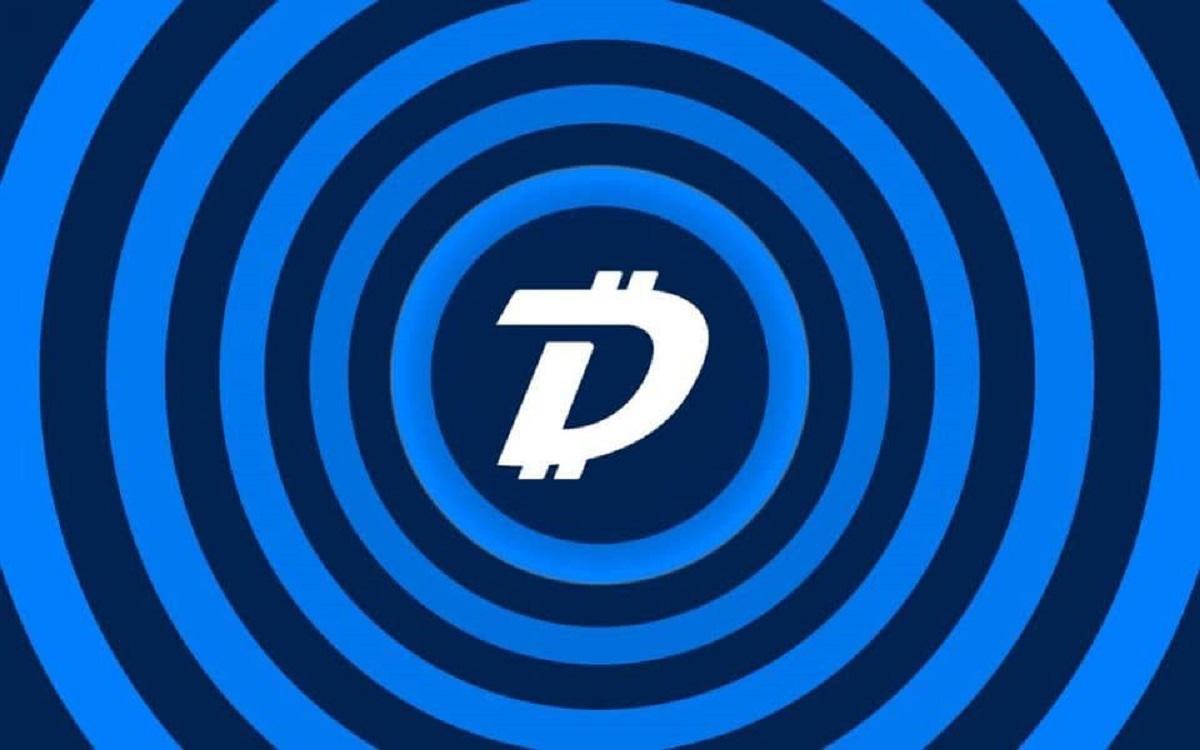 DigiByte Price Prediction: Should You Buy the Dip?
If you invested $1,000 in DigiByte (DGB) crypto five years ago, you would be having more than $170,000 now. Is DigiByte crypto still a good investment? What's DigiByte's price prediction for 2025?
Article continues below advertisement
People are becoming millionaires with cryptocurrencies and those who missed Bitcoin and Ethereum are eager to find the next crypto to explode. If you're seeking crypto that you could buy and hold for years, DigiByte is worth a look right now.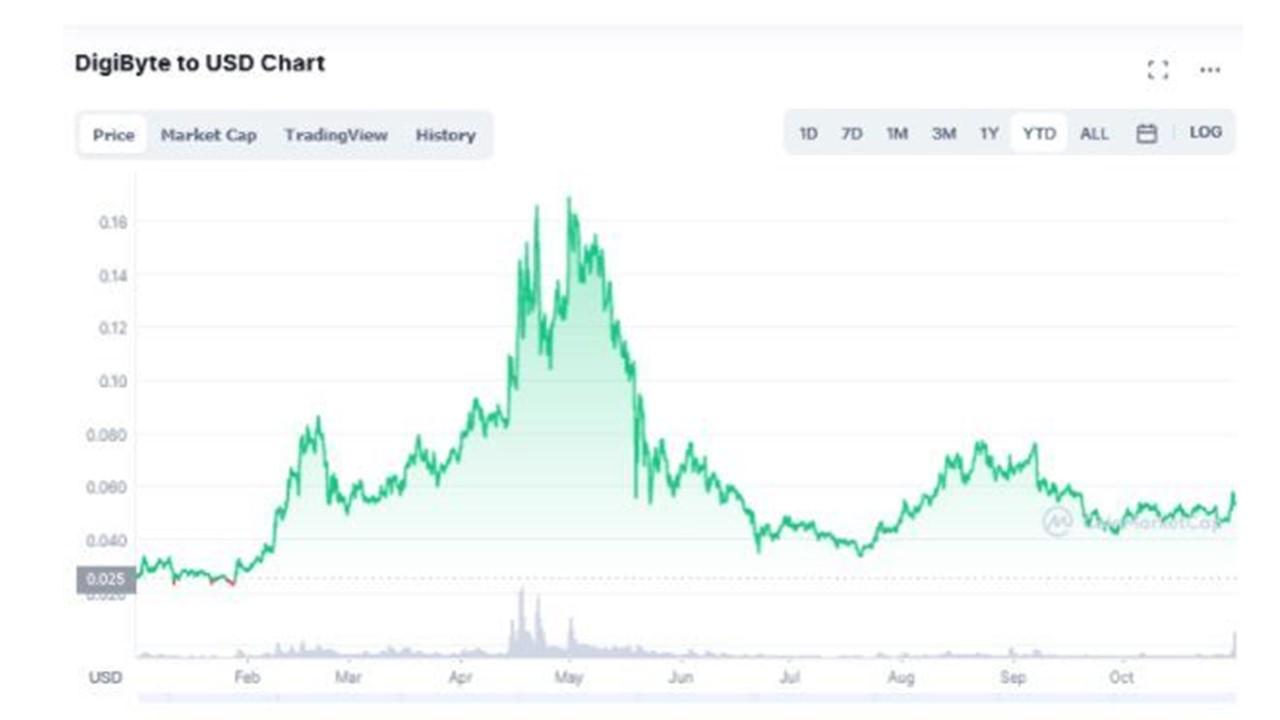 Article continues below advertisement
What is DigiByte crypto used for?
DigiByte, a Bitcoin fork that's similar to Litecoin and Bitcoin Cash, launched in 2014. The work was pioneered by Jared Tate, who had been involved with Bitcoin before. On the DigiByte blockchain, projects can launch DeFi apps, issue tokens, run smart contracts, and manage digital identities. The blockchain's DGB coin is used to pay fees and facilitate payments.
Is DigiByte better than Bitcoin?
DigiByte launched with the goal of improving on Bitcoin, particularly in the areas of security, scalability, and transaction speed. DigiByte's maximum supply is capped at 21 billion coins. In contrast, Bitcoin's maximum supply is fixed at 21 million coins. The DigiByte team explains that the larger supply is designed to enable mass adoption of the DGB coin as payment.
Article continues below advertisement
There are just under 15 billion DGB coins in circulation currently. The crypto is expected to reach its maximum supply by 2035. At that time, the rewards for those maintaining the network will come from transaction fee instead of DGB coin mining rewards.
Is DigiByte crypto a good investment?
DigiByte supports fast transactions with low fees, which bodes well for the adoption of the DGB coin as payment. As a platform that can be used to launch other tokens and blockchain apps, DigiByte stands to benefit from the rise of DeFi products and NFTs.
Article continues below advertisement
DigiByte is run by the community, but it's built for the posterity. There's a foundation whose main task is overseeing the project with the goal of ensuring its continuity. There's also a team that handles marketing activities. Cryptocurrencies with fixed supply eliminate inflation risk for investors, and that's another attractive feature of the DGB coin.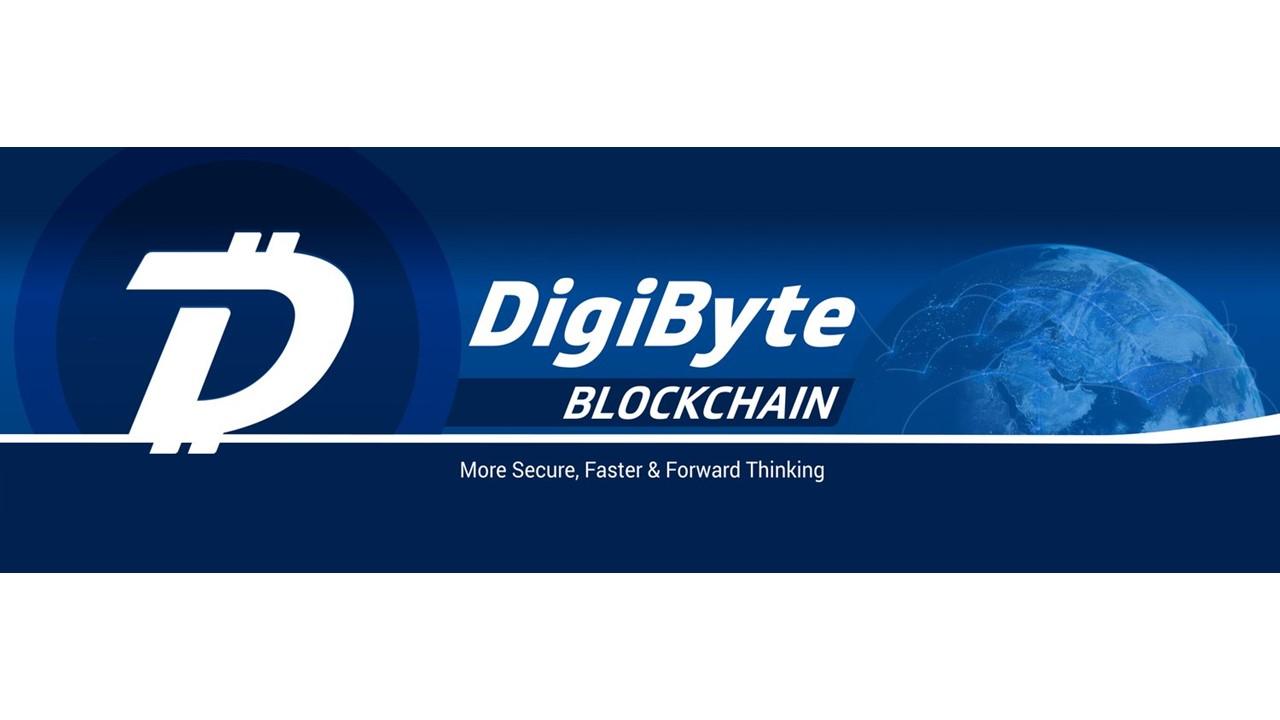 Article continues below advertisement
DigiByte's (DGB) price prediction for 2025
Although the DGB coin price has more than doubled in 2021, it remains 70 percent below its all-time high of $0.18 reached in May 2021. As a result, it isn't surprising that prospective investors want to know where the altcoin will be in 2025 to see if it makes sense to buy the current dip.
Recently, investors have made money with meme tokens including Shiba Inu and Doge Dash. Many people will be looking to invest their profits in more serious crypto projects with the potential to deliver big returns in the coming years. There's a high chance that many people will be drawn to DigiByte considering its bright prospects as payment and in the DeFi economy. Therefore, the DGB coin could recapture its peak and hit $1 before 2025.
Where to buy DigiByte (DGB) coin
If you think that DeFi is the future of finance and like DigiByte's price prediction, you might want to add DGB coin to your portfolio. DigiByte isn't available on Coinbase yet, but you can purchase it on Bittrex or Bitfinex with the U.S. dollar. Alternatively, you can buy the DGB coin on Binance, Huobi, and KuCoin with Bitcoin, Ethereum, or any other major cryptocurrency.