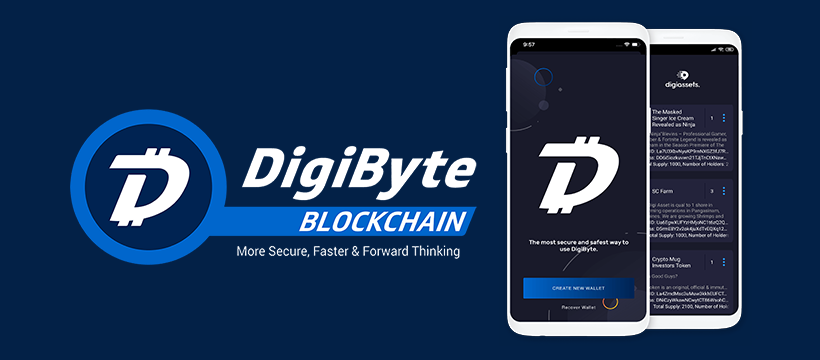 DigiByte Might Not Touch $1 Anytime Soon, Has Strong Price Potential
The cryptocurrency space witnessed a lot of investor interest at the beginning of 2021, which saw Bitcoin and many altcoins zoom. However, then came China's crackdown and Elon Musk's U-turn on accepting Bitcoin as a payment for Tesla vehicles and the crypto space saw a sell-off. Many altcoins were caught off in this sell-off and DigiByte was one of them. Since cryptos have somewhat stabilized, what's DigiByte's (DGB) price prediction and can it go up to reach $1?
Article continues below advertisement
Overall, DigiByte has seen gains of nearly 90 percent YTD. At one point in May, it had gained more than 500 percent since the beginning of the year.
What is DigiByte?
DigiByte is an open-source blockchain that was released in 2014. DigiByte is also a highly scalable peer-to-peer digital currency that enables high transaction speeds with negligible fees. DigiByte works on a PoW (Proof-of-Work) protocol and uses five algorithms for security. It was built to promote decentralization. The crypto prioritizes cybersecurity and scalability.
Article continues below advertisement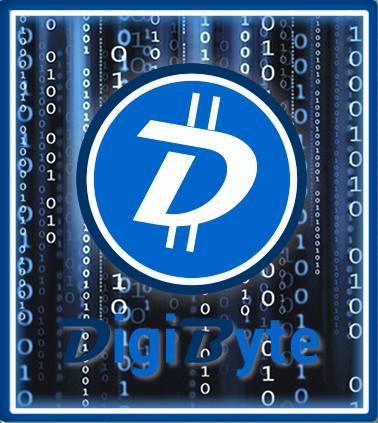 Is DigiByte a good investment?
DigiByte can be used for digital assets, smart contracts, decentralized applications, and secure authentication. It's also the fastest UTXO (unspent transaction outputs) blockchain in the world. This solves the decentralization, security, and speed issues simultaneously. These features along with enabling users to issue Digi assets make DigiByte a good investment with upside potential.
Article continues below advertisement
Is DigiByte expected to go up?
DigiByte has been sold off along with the broader crypto space due to China's crackdown and fears of more regulations around the world. However, cryptos are here to stay, maybe in a slightly more regulated form. As these concerns subside, investors will come back for cryptos that show promise and potential. Since DigiByte has that potential, the current decline should give investors an opportunity to buy it at a discount.
DigiByte price prediction
The price predictions regarding DGB are mostly positive.
WalletInvestor predicts that DigiByte's price will increase by 87 percent to $$0.0894 in one year and 171 percent in five years to reach 0.242.
Digital Coin Price also has bullish price estimates for the crypto. It sees DGB climbing to $0.0692 by the end of 2021, which implies gains of 45 percent and $0.08598 by the end of 2022 and gaining 80 percent.
Crypto Ground, another prominent price forecaster, sees DGB's price reaching $0.0843 in one year, which implies 75 percent gains from the current levels.
Article continues below advertisement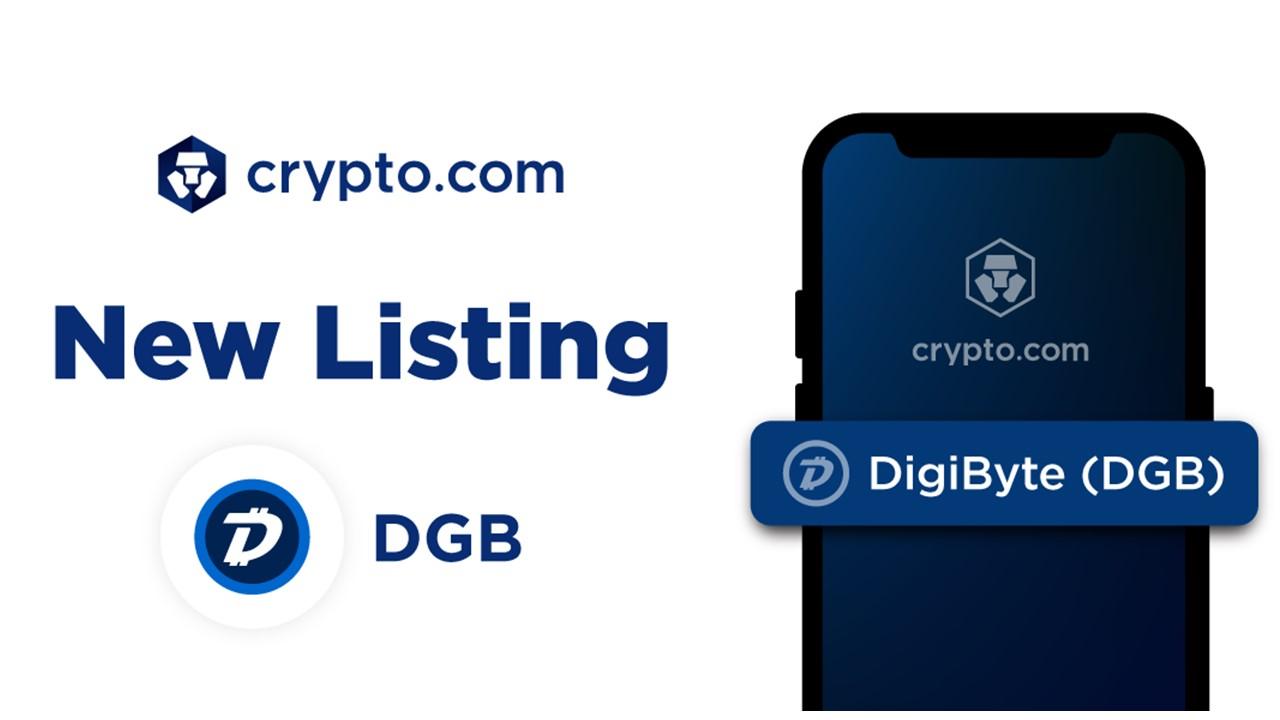 Investors should take the price predictions, especially for cryptos, with a pinch of salt since like their price movements, the price predictions also tend to be very volatile and can change in a short amount of time given the crypto's recent price performance.
Article continues below advertisement
Will Digibyte reach $1?
For DigiByte to reach $1, the token will have to climb almost 2,000 percent from the current level. While such gains in the crypto space aren't unheard of, it will need a strong upside catalyst like a price gain to materialize. Such a catalyst isn't visible for DGB at the moment. However, DGB has potential and the token could reach $1 in a few years.
How to buy Digibyte
DigiByte is available on a lot of major exchanges including Binance, OKEx, Huobi Global, Upbit, and HitBTC. According to Securities.io, the three top exchanges to buy DigiByte are Uphold, Binance, and BitPanda. However, U.S. residents are prohibited from buying DGB on Binance and BitPanda.