Poker Bad Boy Dan Bilzerian Might Be Exaggerating About His Winnings
Dan Bilzerian, a social media and poker star who likely profited from his father's fraud decades ago, lives a wildly lavish and expensive lifestyle.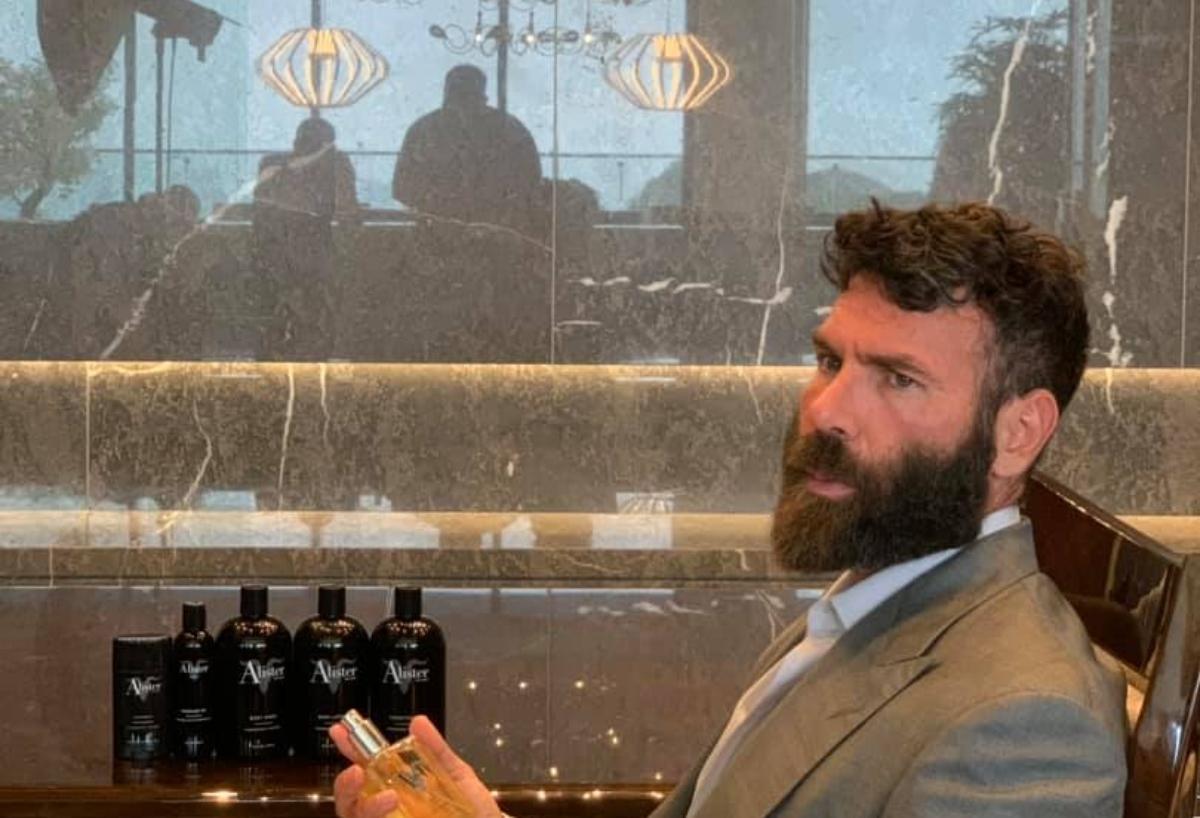 Dan Bilzerian, who claims to be a winning high-stakes poker player, entertains his social media followers with his wild antics. The partying lifestyle he showcases online may have been made possible by the fraud his father, Paul Bilzerian, was convicted of in 1988. Dan Bilzerian's net worth, gained through various business ventures, enables a luxurious lifestyle.
Article continues below advertisement
Article continues below advertisement
Dan Bilzerian has been a mysterious figure for years, even as he posts images of himself drinking, partying with young women, and traveling. Just exactly how Bilzerian got rich has always been questioned. Though he plays poker, he has likely exaggerated claims of how much he's won.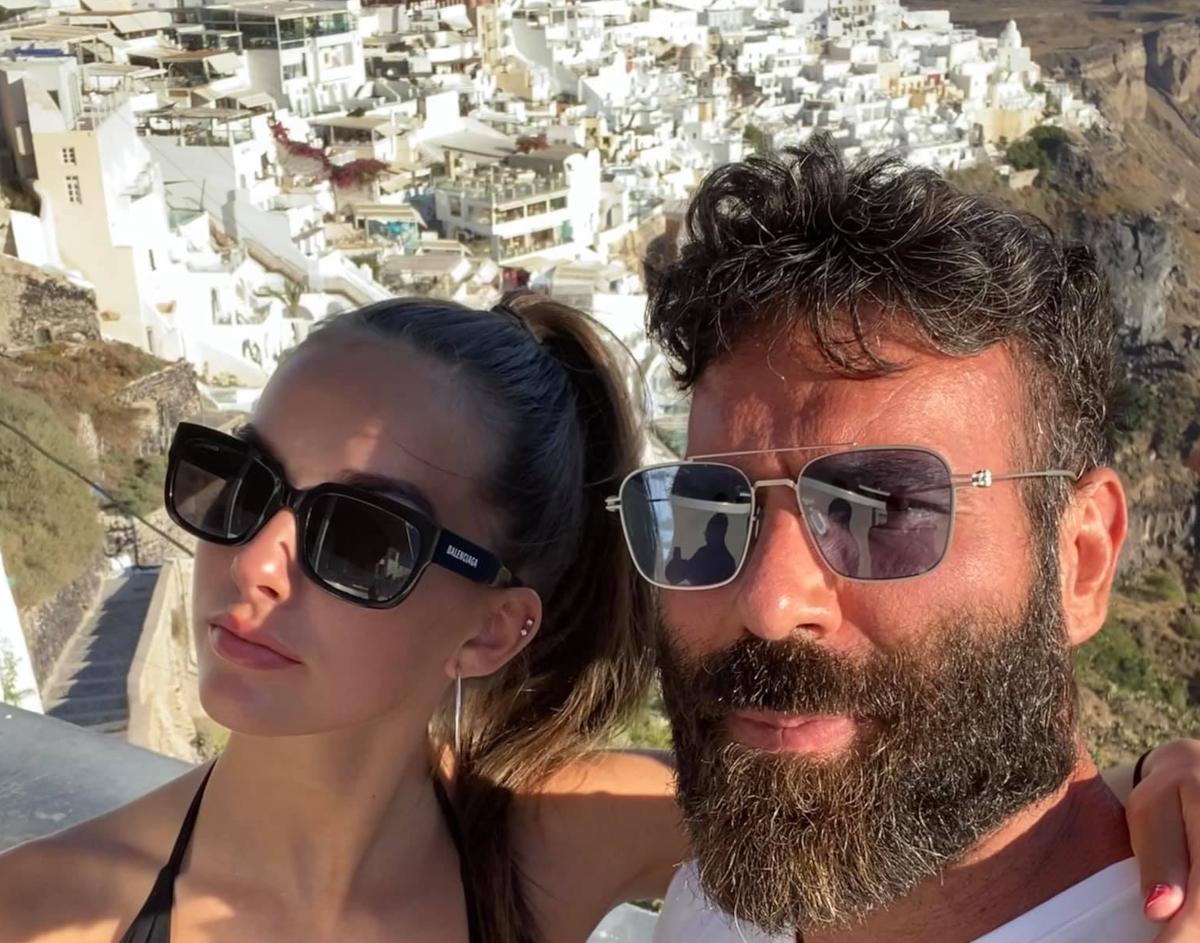 Article continues below advertisement
Dan Bilzerian reportedly has a $200 million net worth
According to CelebrityNetWorth, Bilzerian boasts a $200 million net worth thanks in part to his poker-playing and business ventures. However, many have long assumed that Bilzerian is wealthy because of his father's clever protection of assets. Paul Bilzerian was assessed a $62 million judgment for securities fraud, yet paid only $3.7 million.
Dan Bilzerian ran a marijuana-related business
Bilzerian ran the company Ignite International Brands, LLC. Ignite sells e-cigarettes, CBD oil, vodka, and more. However, the company lost approximately $50 million in 2019, the same year it went public under the symbol BILZF. Reports claimed the company losses were due to Bilzerian's lifestyle.
Article continues below advertisement
Article continues below advertisement
Bilzerian has been an actor, poker player, and Instagram star
Bilzerian had acting roles in several films, including Olympus Has Fallen, Lone Survivor, The Other Woman, and War Dogs. His poker career has brought him some winnings, though whether he's exaggerated those amounts is unclear. He placed 180th in the World Series of Poker in 2009, winning about $36,000. However, he claims to have won millions in private games, including $50 million in 2014.
He's self-dubbed the "Playboy King of Instagram" and has over 32 million followers. On the platform, he shares photos of his lifestyle of partying and spending money.
Article continues below advertisement
He's faced a number of legal challenges as well, having been asked for damages when pornographic actress Janice Griffith was injured during a Hustler photo shoot with Bilzerian in 2014. That same year, he faced charges related to making a bomb and was banned from a Miami nightclub after getting into a fight where a woman was injured.
Article continues below advertisement
Article continues below advertisement
Paul Bilzerian likely hid millions from the government, letting his sons benefit from fraud
The playboy lifestyle Dan Bilzerian has enjoyed was made possible through his father's ability to hide his money. In 1989, his father Paul was convicted of fraud, conspiracy, and lying to the SEC. However, after paying a $1.5 million fine and serving brief jailtime, he kept the majority of his money, estimated at $50 million to $81.4 million.
The elder Bilzerian was ordered to pay $62 million, of which he only ever surrendered a few million. The remaining tens of millions of dollars (or more) were hidden in offshore accounts and trusts for his children, Dan and his brother Adam.