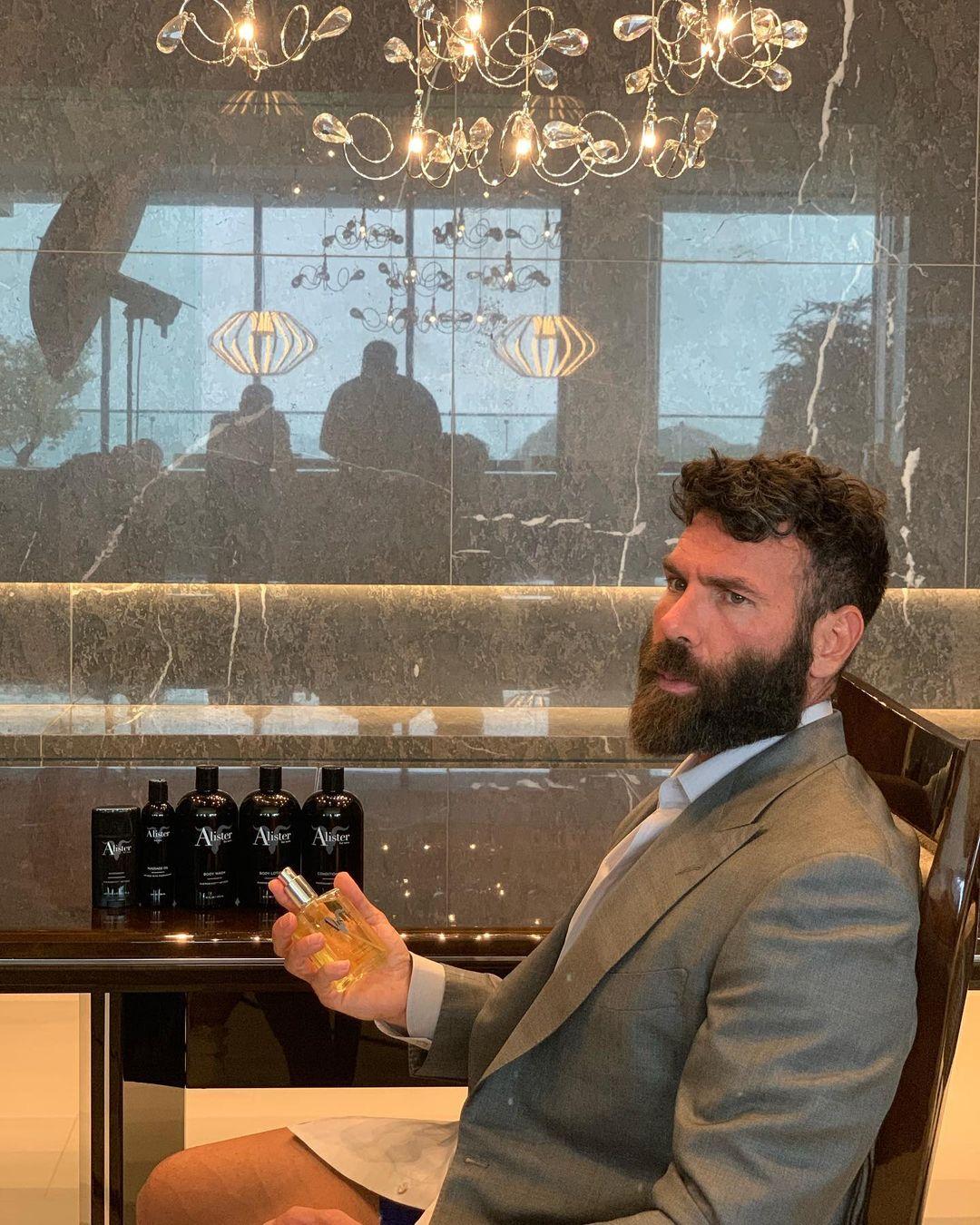 How Does Dan Bilzerian Support His Lavish Lifestyle?
Dan Bilzerian is a very famous social media personality with over 32 million followers on Instagram. He's known as the "Instagram King." What is Bilzerian's net worth?
Article continues below advertisement
Dan Bilzerian
American venture capitalist, actor, social media star, and poker star
Birthdate: December 7, 1980
Birthplace: Tampa Bay, Fla.
Birth name: Dan Brandon Bilzerian
Education: Graduation in Criminology and Business from the University of Florida
Mother: Terri Steffen
Father: Paul Bilzerian
Dan Bilzerian was voted as one of the funniest poker players by Bluff Magazine, which attracted a lot of media attention.
Dan's father, Paul Bilzerian, was a corporate takeover specialist. In 1988, Paul was indicted for tax and security fraud and ultimately, he had to file for bankruptcy in 2001. At their peak, the family lived in the largest home in Tampa, a 28,000-square-foot mansion with 10 bedrooms. Later, the house was foreclosed. Bilzerian runs Ignite International Brands Ltd., which sells electronic cigarettes, CBD oils, vodka, and other products.
Article continues below advertisement
Dan Bilzerian's went through SEAL training.
Bilzerian joined the Navy in 1999 and went through SEAL training in 2000. However, he got kicked out of the program before graduation due to a disagreement with one of his administrators. Bilzerian enrolled at the University of Florida where he majored in Criminology and Business.
Bilzerian's poker career
Dan was introduced to poker by his brother Adam, who's also a poker player. His poker career started in 2009 as he played the 2009 World Series of Poker Main Event and finished in 180th place. In 2010, he was voted as the funniest poker player on Twitter by Bluff Magazine. With success in poker, Bilzerian's fame rose tremendously, which allowed him to enter into other forms of entertainment, such as movies and influencer roles.
Article continues below advertisement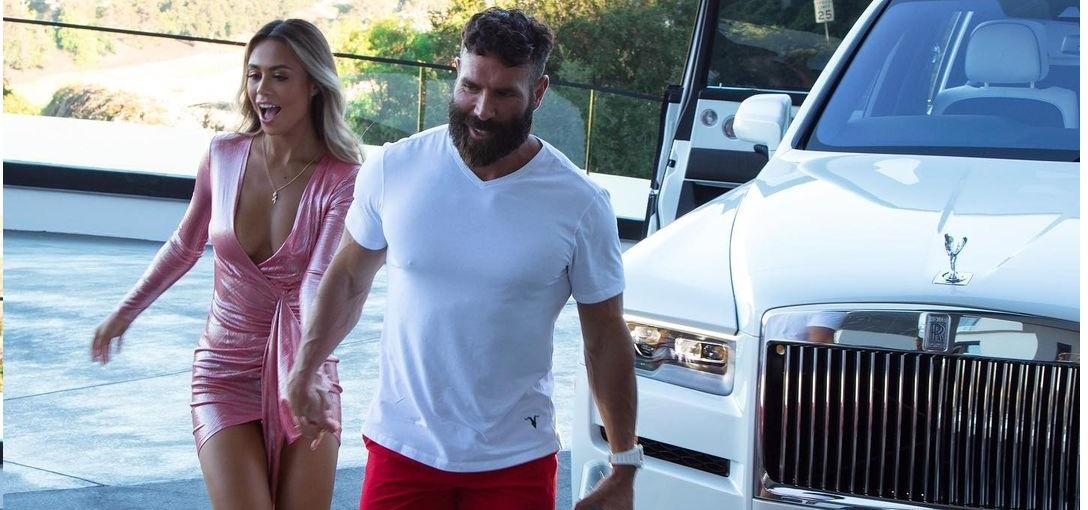 Bilzerian made his movie debut with a small role in Olympus Has Fallen in 2013. Since then, he has been in six other movies. He also produced an animated cartoon series called Blitz Real Hollywood Stories. The show was created in the U.S. in 2017 and portrays the life of Bilzerian in cartoon form.
Article continues below advertisement
Dan Bilzerian is single.
Over the years, Bilzerian has had several girlfriends but has never been married.
Bilzerian announced in 2016 his bid to run for the President of the United States. He later stopped his run for the presidency and endorsed Donald Trump.
Article continues below advertisement
Dan Bilzerian is worth hundreds of millions.
According to CelebrityNetWorth, Bilzerian's net worth is $200 million. His wealth is tied to his entrepreneurial endeavors, poker winnings, and several brand endorsements. While his official poker winnings are relatively small, he claims to have won millions in private events. In 2014 alone, Bilzerian claims to have won $50 million playing poker. His massive following also allowed him to make money from sponsored posts and e-commerce and launch various business ventures.
According to Urban Splatter, Bilzerian's Los Angeles home has 12 bedrooms, 25 bathrooms, and over 31,000 square feet of space. The amount of room in Bilzerian's home is close to the amount of space entire hotels have. The mansion also includes a bowling alley and office space. The outdoor areas are very airy and offer great views of Beverly Hills and West Los Angeles.