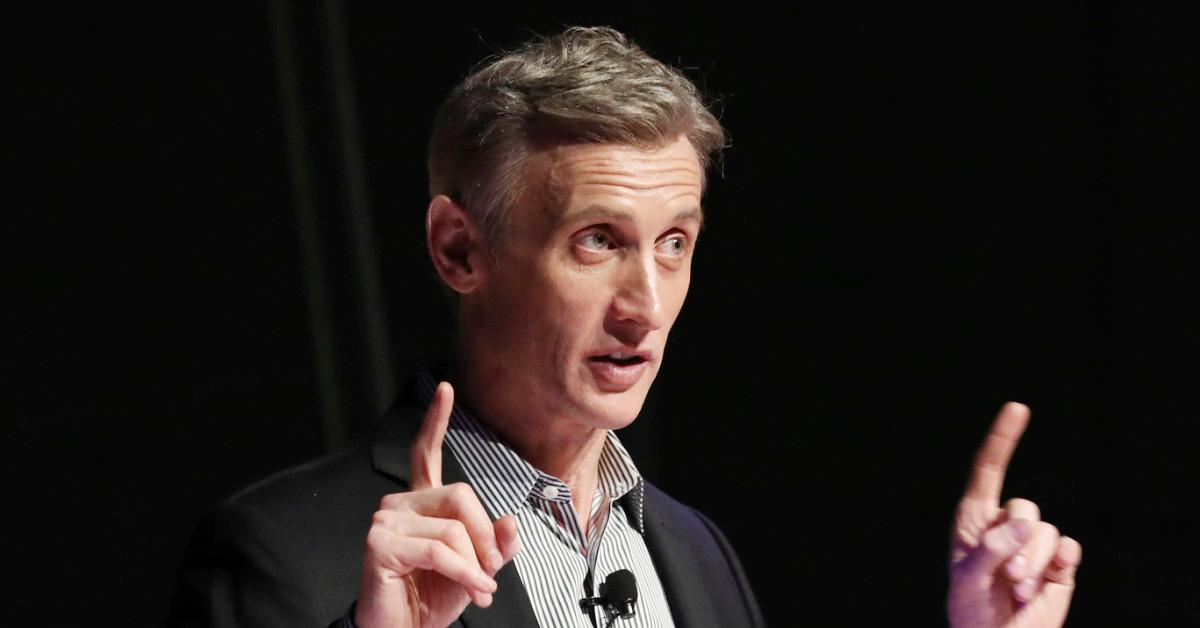 Dan Abrams Says He's 'Politically Moderate,' Other TV Anchors Disagree
By Dan Clarendon

Apr. 19 2022, Published 3:16 p.m. ET
It seems like Dan Abrams' politics are up for debate among his viewers, listeners, and readers — and even among his fellow TV anchors. Don Lemon thinks Abrams falls on one side of the political spectrum, while Megyn Kelly says he falls on the other.
Article continues below advertisement
In case you aren't familiar with Abrams, he's the CEO and founder of Abrams Media, which operates the websites Mediaite, The Mary Sue, RunwayRiot, and Law & Crime. He's also the host of Dan Abrams Live on NewsNation, Court Cam and Taking the Stand on A&E, and The Dan Abrams Show on SiriusXM. As if that weren't enough, he's the chief legal affairs correspondent for ABC News and a published author.
Abrams says he's politically moderate and endures "the slings and arrows from both sides' extremes."
The 55-year-old explained his political stance last month after an accusation of partisanship from a Twitter user. "Dan Abrams pretends to be impartial when he actually leans right on almost every issue?" that user wrote on March 22.
Abrams responded that same day and wrote, "Cue the folks who think I 'lean left on almost every issue.'"
He then clarified that he's a "political moderate"—which, to him, means "enduring the slings and arrows from both sides' extremes."
Article continues below advertisement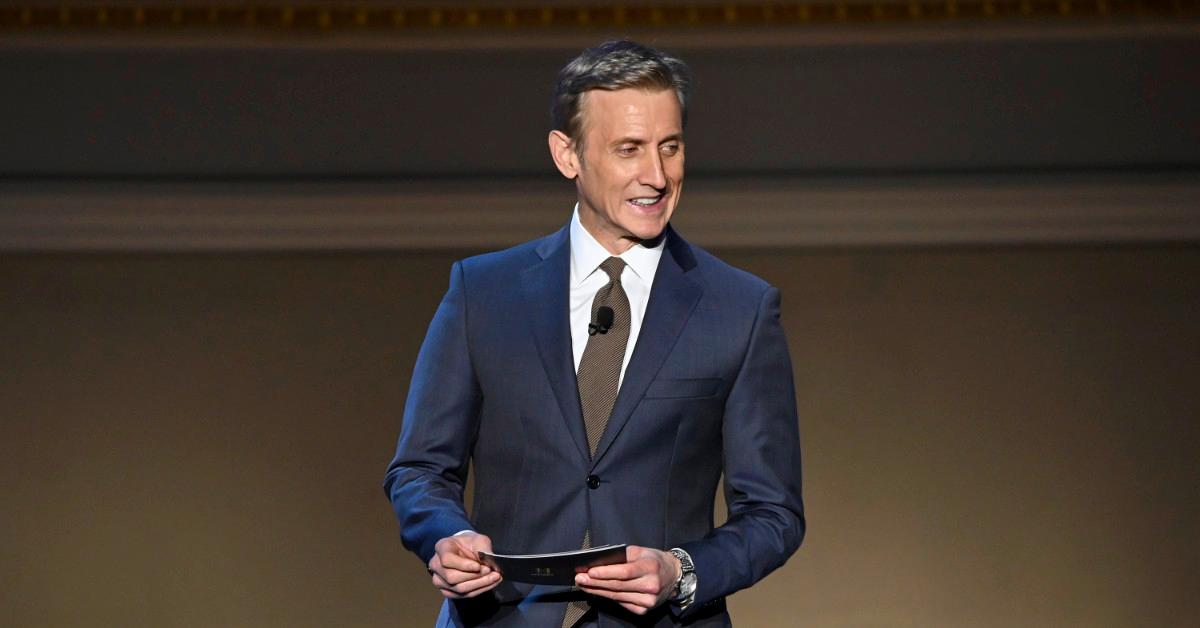 Abrams tweeted along similar lines in June 2020 and said he gets criticism "for being too liberal, for being too conservative, for supporting law enforcement too much, for not supporting law enforcement enough."
His Mediaite site gets mixed assessments too. As Abrams wrote in 2015, MSNBC anchor Rachel Maddow called the website "conservative," while then-Fox News anchor Bill O'Reilly called it "liberal."
Article continues below advertisement
Megyn Kelly called Abrams "definitely more center-left," while Don Lemon called him "center-right."
As she hosted Abrams on her self-named podcast in January 2021, Kelly contended that Abrams leans more conservative. "Dan's definitely more center-left," the former Fox News host said in her introduction.
But on The Dan Abrams Show that April, Lemon offered a different take. "There's one thing that I don't agree with you on, and it's that you're a political moderate," the Don Lemon Tonight host said. "I don't think you're direct center. I think you're center-right, which is OK—which is an OK place to be … I think you should stop saying that you're dead center."
"I am a moderate," Abrams responded. "But whether I'm right of center or left of center totally depends on your political persuasion."
Article continues below advertisement
A subsequent blog post on Abrams' website — written in the third person, oddly — discussed the assessments from Kelly and Lemon without reaching much of a conclusion.
"On both shows, Dan expressed opinions that some may view as liberal and some may view as conservative," the blog post reads. "Where you stand on that spectrum likely depends on your own political beliefs. When everyone has a different opinion of what is left, what is moderate, and what is right, how do we determine the truth? Is there a truth? Maybe there is no answer, but the question remains."