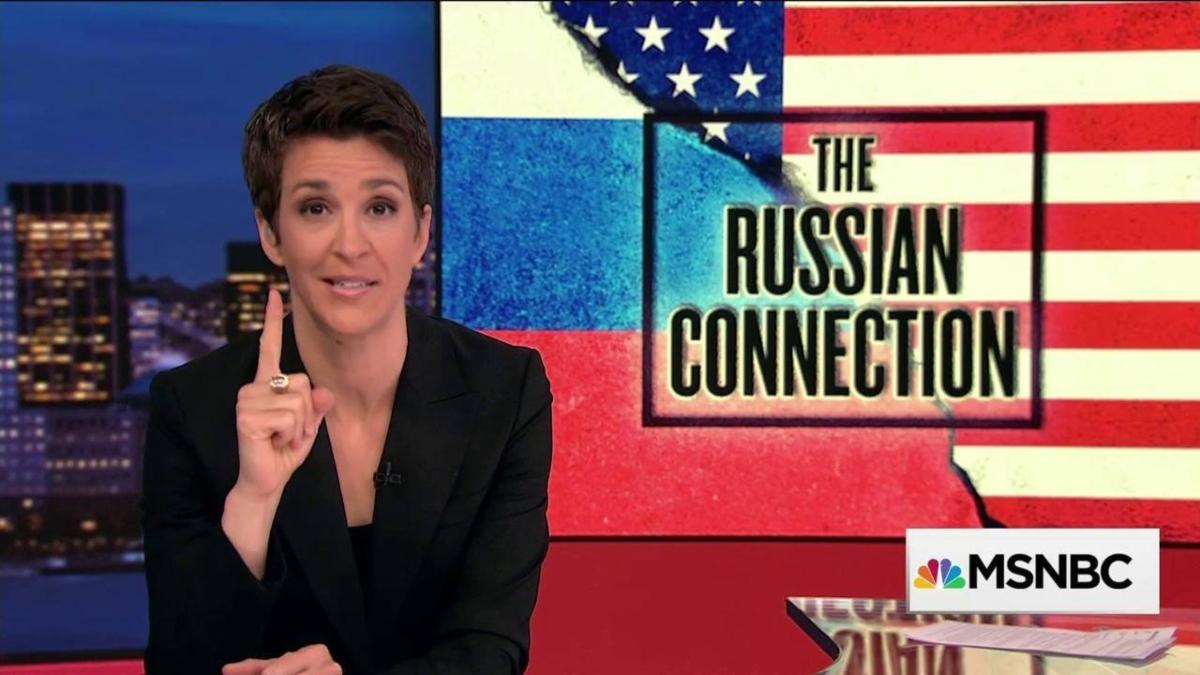 MSNBC's Rachel Maddow Is Working on a Film and Podcast During Her Hiatus
By Kathryn Underwood

Apr. 5 2022, Published 11:10 a.m. ET
Rachel Maddow, the liberal television host that MSNBC relies on for top-rated viewership, is on an extended break from her nightly show. The primetime TV host began her hiatus in early Feb. 2022. It doesn't appear that Maddow is leaving MSNBC for good, however—sources said she would return sometime in April.
Article continues below advertisement
Maddow hosts The Rachel Maddow Show, which airs on weeknights. She's spending her break from the primetime show focusing on the development of a movie based on her book Bag Man, as well as creating a new podcast. As no full-time return date has been announced, people are wondering what will happen to her MSNBC program.
Maddow works with talent agency Endeavor Group
When her former agent Jean Sage retired in 2021, Maddow hired talent agency Endeavor to handle her contracts and representation. Agent Ari Emanuel and Endeavor president Mark Shapiro were both involved in her new negotiation, which allows her to reduce her on-air time and focus on other projects.
Article continues below advertisement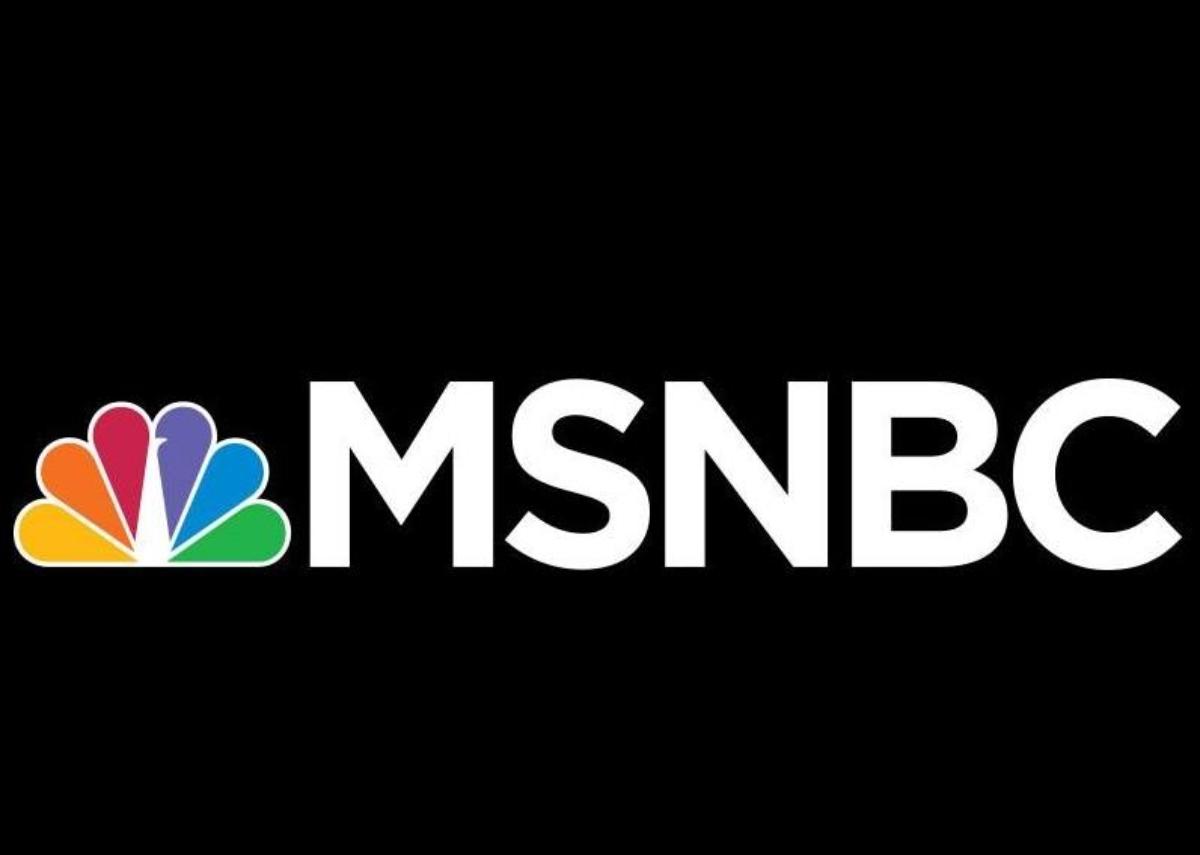 Rachel Maddow made a new deal with NBCUniversal last August
In contract negotiations in Aug. 2021, Maddow reduced her working hours at MSNBC and won the option to pursue other work. That work includes executive producing a Focus Features movie based on her own book and podcast, Bag Man. The film will be directed by Ben Stiller. Another podcast is also reportedly in the works for Maddow. Bag Man explores the scandal of Richard Nixon's vice-president Spiro Agnew, who resigned in the 1970s.
Article continues below advertisement
When news of Maddow's hiatus from MSNBC to work on her movie broke, Donald Trump, Jr., took to Twitter to criticize the host: "Seems the TRUTH finally broke her!" Yahoo News reported on Maddow's humorous response: "LOL do you think he knows it's a film about a criminal in the White House? And... prosecuting him? For crimes?"
Article continues below advertisement
During her break, Maddow hasn't been completely absent from MSNBC, having returned occasionally for events such as the State of the Union address. When Maddow made her last regular nightly broadcast, she spoke of potentially taking breaks again, as the New York Times reported. "There may eventually be another hiatus again sometime in my future. But for now, we're taking it one step at a time," Maddow stated.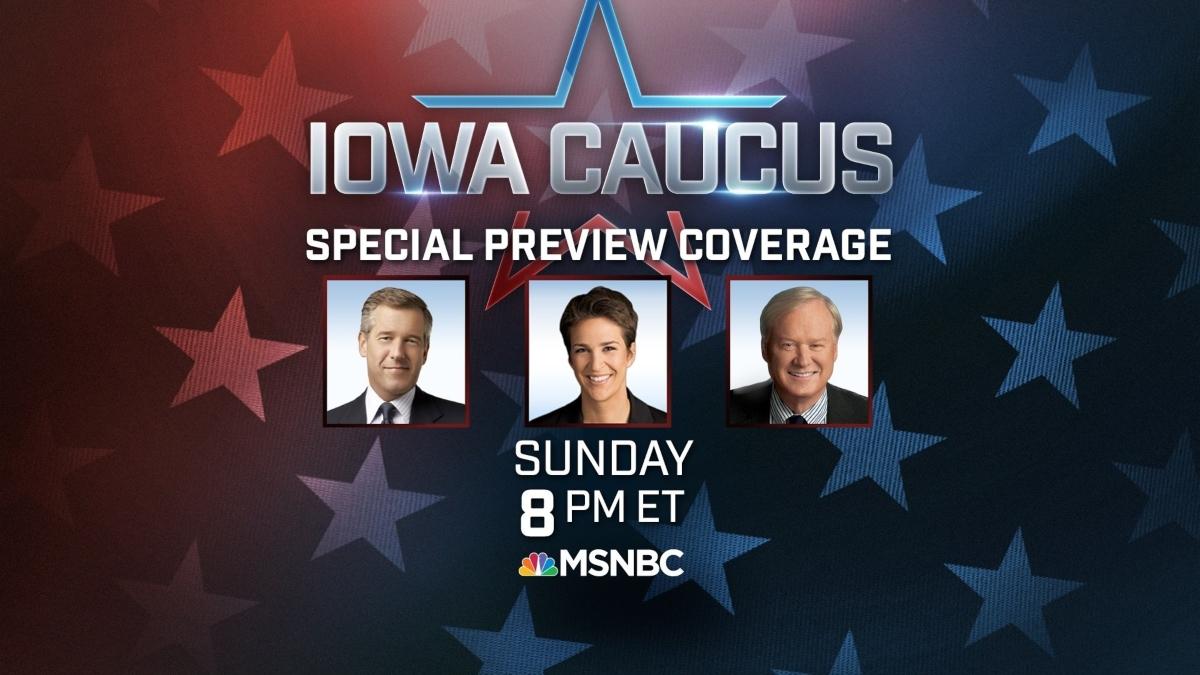 Article continues below advertisement
Last summer, Maddow's show was expected to downsize in 2022
CNN Business reported in Aug. 2021 that Maddow would be ending the five-day-a-week format of The Rachel Maddow Show sometime this year. Details on how Maddow would continue at the network were fuzzy, with mentions of changing to a weekly format or only returning for occasional specials at MSNBC.
If she were to leave the network entirely, Maddow wouldn't be the first MSNBC journalist to do so in 2022. Craig Melvin left MSNBC on March 30 after ten years with the network.
Staying at MSNBC is certainly valuable to the network, with Maddow's program having ranked second in her 9 p.m. time slot both for total viewership and among people between the ages of 25 and 54, Insider.com reports. Airing against Hannity on the Fox News Channel means other anchors wouldn't have an easy time filling Maddow's shoes.