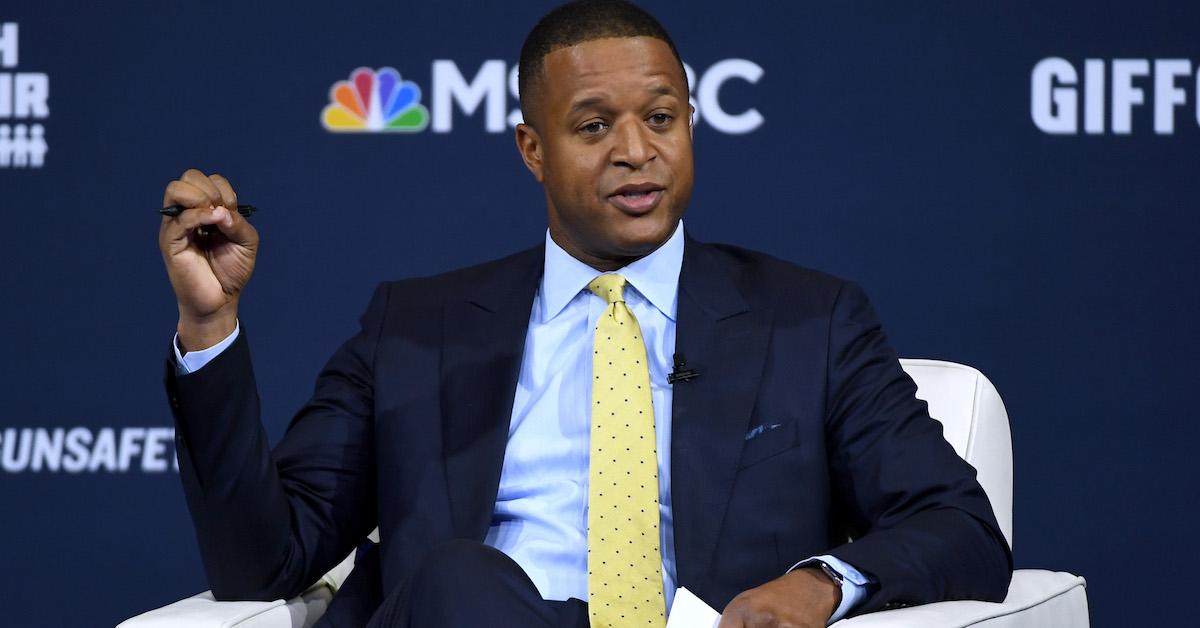 Craig Melvin Says His Goodbye To MSNBC After 10 Years — What's Next For Him?
Like viewers have their favorite actors on television, they also have favorite news anchors. In particular, MSNBC's Craig Melvin has ruffled the feathers of his fans and has left them wondering if he is still on the network. After a decade-long run on MSNBC, Craig Melvin has announced that he will be leaving. But why? What will he do next?
Article continues below advertisement
Article continues below advertisement
South Carolina-born Craig Melvin is a journalist who is widely known for being an anchor on NBC News and MSNBC.
His leaving comes as a shock to fans, however, some aren't surprised due to the speculation that he left earlier in the year due to his sporadic absences.
Article continues below advertisement
Craig Melvin went through changes with MSNBC prior to his leaving
On Feb. 28, it was announced by Newscast Studio that MSNBC was temporarily changing Melvin's hour to White House Reports airing at 11 a.m. EST on NBCUniversal.
However, even though the name of the hour was changed, it has been claimed that Melvin's name is still present in most listings that appear.
White House Reports is instead hosted by correspondents Kristen Welker and Peter Alexander.
Melvin was also missing from work as recently as March 7, 2022. Melvin is still scheduled to appear for TODAY and TODAY Third Hour, which airs at 7:30 and 9 a.m. EST. It has been speculated that MSNBC chose to replace Craig Melvin Reports due to the pending influx of news that would need to be reported on in regards to the Russia-Ukraine conflict.
Article continues below advertisement
Article continues below advertisement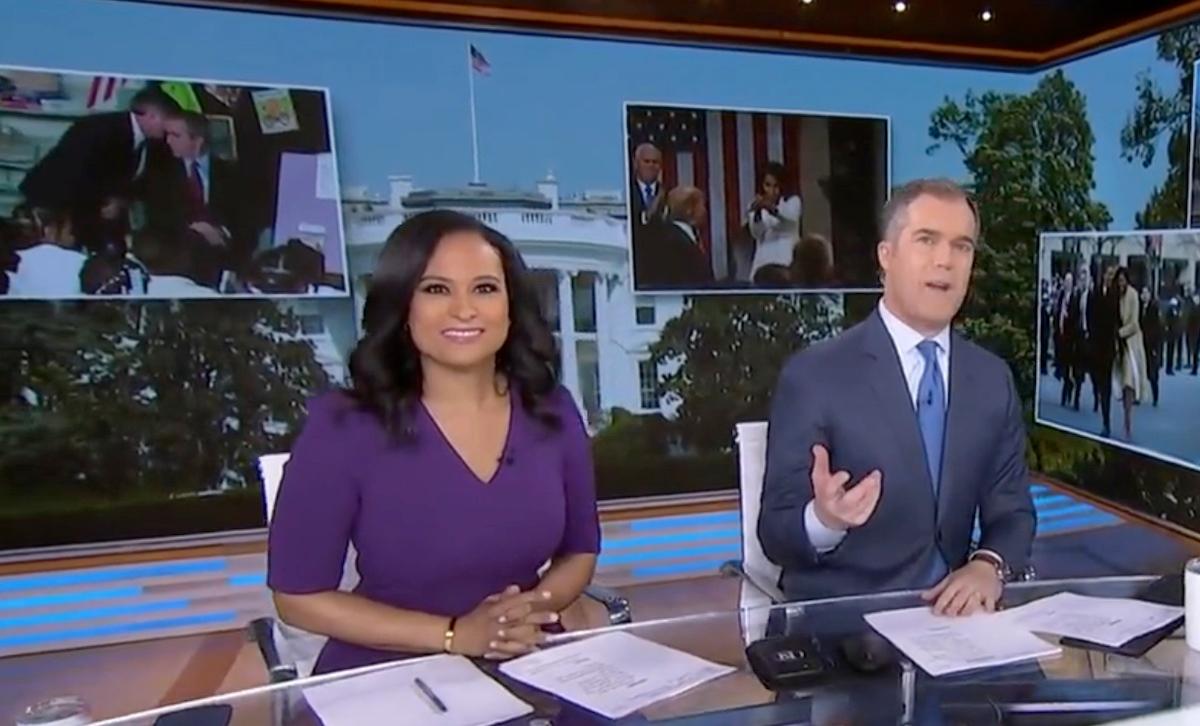 Craig Melvin has a long history with NBC.
Melvin has a long career with NBC, which dates back to 1995 when he was a high school student and began working for the NBC affiliate WIS-TV as an Our Generation Reporter which he did until 1997.
By the time he graduated from Wofford College with a Bachelor of Arts in government in 2001, Melvin returned to WIS-TV working as an anchor and a reporter until 2008.
Article continues below advertisement
From 2008 to the present, Craig Melvin worked as an anchor for many networks and shows including WRC-TV, MSNBC Live, Weekend Today, Dateline Extra, Sunday Night with Megyn Kelly, and host of Craig Melvin Reports to name a few.
Article continues below advertisement
Article continues below advertisement
Craig Melvin leaves MSNBC but will still be on the 'Today' show
After ten years, Craig Melvin has decided to part ways with MSNBC. Melvin said a tearful farewell on MSNBC March 30. He thanked his parents for "cultivating" his curiosity in journalism as well as his wife for supporting him through the long hours at work. He lastly thanked the viewers for welcoming him into their homes every morning.
To his viewers, he also added, "I appreciate you seeing the value of journalism, showcasing the plight of the least among us, simply asking questions and waiting for answers. We need it now perhaps more than we ever have." While Melvin will not be on MSNBC anymore, he won't be far as he will still be a face on the TODAY show. He assured his fans, "I haven't been fired, I'm not quitting, we just won't be able to meet up here at this time every day."