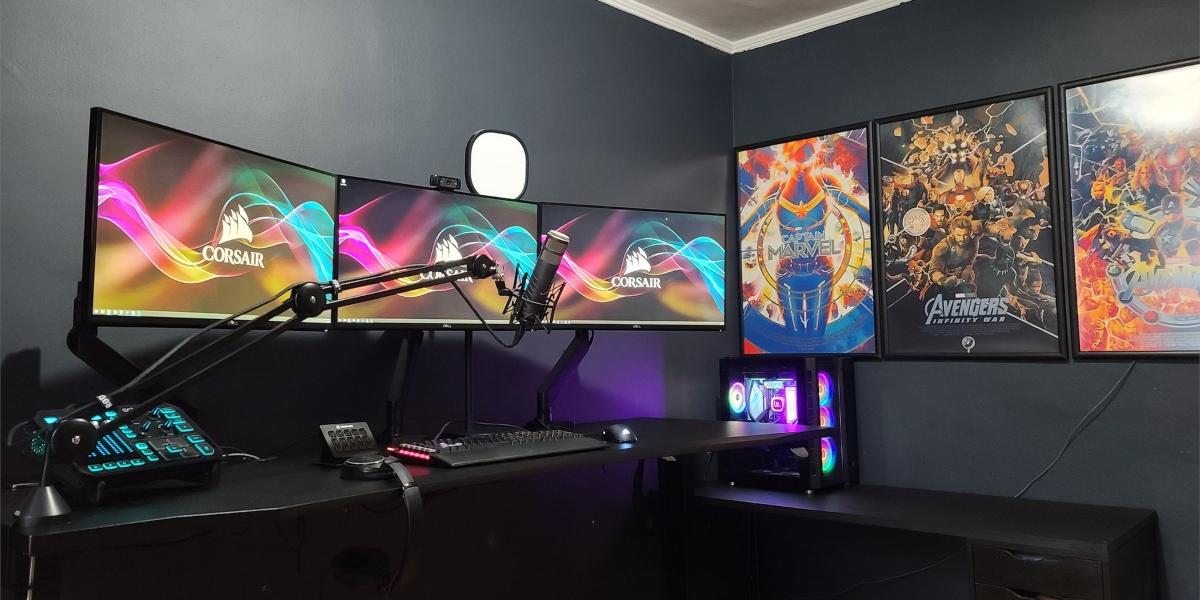 Will WallStreetBets Take Corsair Gaming (CRSR) Stock to the Moon?
By Ambrish Shah

Jun. 14 2021, Published 12:18 p.m. ET
Corsair Gaming (CRSR) has gained 28 percent in the pre-market trading session on June 14. It ranks among the trending meme stocks right now on social media platforms like Reddit. However, CRSR stock is still far from its January peak. What is CRSR's stock forecast and how high can it go now that its popularity on Reddit is increasing rapidly.
Article continues below advertisement
Corsair Gaming stock has had a turbulent run in 2021. The stock hit a high of $49.60 amid Reddit mania but the gains soon fizzled. The stock is down 37 percent from its 52-week high and 11 percent for the year.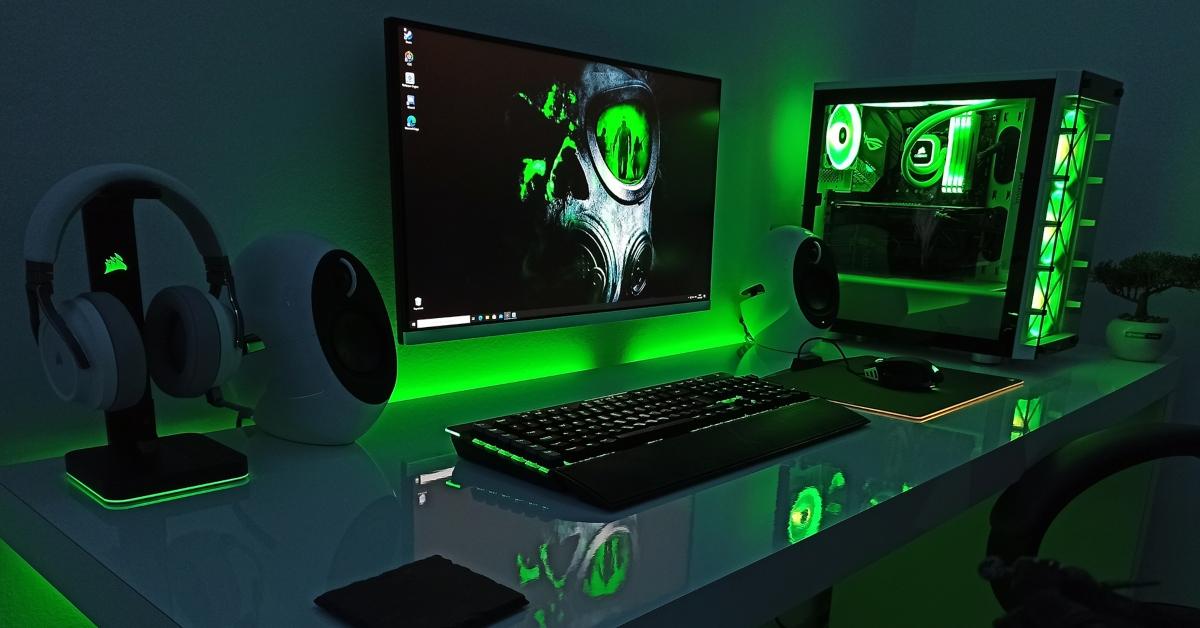 Article continues below advertisement
CRSR stock is going up.
The gains in CRSR stock seem to be linked to its growing popularity among retail investors on social media platforms like Reddit's WallStreetBets. CRSR stock is the top-most discussed stock on WallStreetBets with 633 mentions during the last four hours.
Article continues below advertisement
Corsair gaming's short interest is rising.
The retail traders on Reddit's WallStreetBets forum are trying to take advantage of CRSR stock's rising short interest. It stood at 5.76 million shares on May 28 compared to 4.52 million shares on April 30. CRSR's days-to-cover ratio of 4.5 on May 28 suggested that, on average, it would take more than four days to cover the entire short position. According to Fintel, the stock's short volume ratio was around 19 percent on June 11. As a result, we could be seeing a short squeeze in CRSR stock.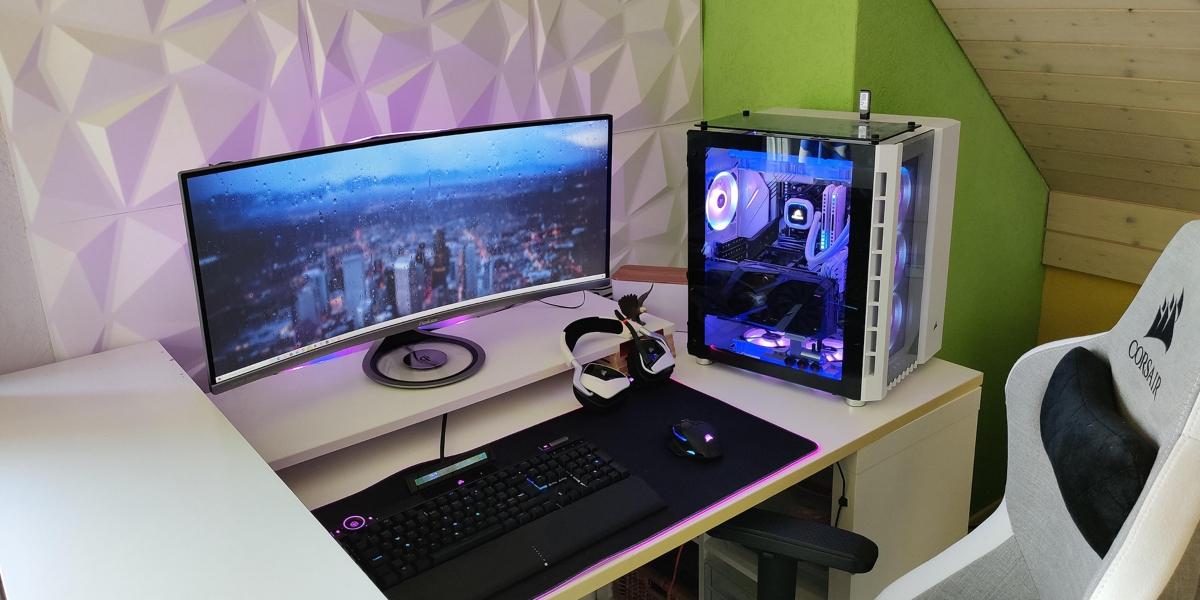 Article continues below advertisement
CRSR's stock forecast
According to MarketBeat, analysts' average target price for CRSR stock is $44.67, which is 18 percent above its current price. Among the nine analysts tracking CRSR, seven recommend a buy and two recommend a hold. None of the analysts recommend a sell. Their highest target price of $55 is 46 percent above the stock's current price, while their lowest target of $24 is 36 percent below.
CRSR's stock forecast on Reddit
Redditors think that CRSR stock is undervalued and could reach $50. One post mentioned that its market capitalization should be at least 5x their sales. Also, the company's financial position is healthy and isn't on the verge of bankruptcy. There isn't any risk of shares being diluted if the stock reaches $50.
Article continues below advertisement
CRSR is a good stock to buy.
While a lot of meme stocks look way too overvalued, that isn't the case with CRSR stock. The company has an EV (enterprise value) of around $3.2 billion and is expected to generate revenues of $2.1 billion in 2021, which would mean a 2021 EV-to-sales multiple of 1.5x. The multiple looks reasonable compared to peer Logitech International, which has an NTM EV-to-sales multiple of 3.8x.
Article continues below advertisement
Corsair provides high-performance gear for gamers and content creators. The company benefited amid the COVID-19 pandemic with peripheral spending doubling in 2020. In the first quarter, Corsair's sales grew 72 percent YoY to $529 million.
The number of unique esports viewers is estimated to grow by 10 percent annually through 2023. As more people get interested in esports, competitive gamers will require high-quality gear and equipment, which should drive the demand for Corsair's products.