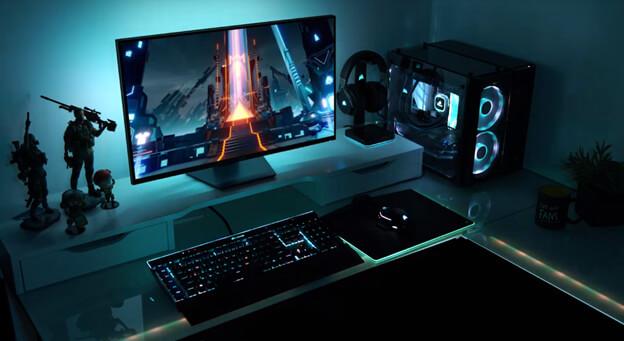 Everything We Know About the Corsair IPO So Far
By Ambrish Shah

Aug. 25 2020, Updated 11:02 a.m. ET
Investors are seeking to know Corsair Gaming's IPO date after the gaming peripheral maker disclosed its plans for a public listing in an SEC filing on August 21. The filing suggests that Corsair Gaming is gearing up to go public. While the filing reveals its shareholders and financial performance, it doesn't disclose everything investors may want to know about Corsair Gaming's IPO plan.
Article continues below advertisement
When is the Corsair IPO date?
The company is planning to raise about $100 million in an IPO. Corsair Gaming's IPO date hasn't been set but could happen in the coming weeks or months. However, Corsair has revealed enough for investors to know about its IPO plan. For instance, the company plans to trade its stock on the NASDAQ under the "CRSR" ticker symbol.
Article continues below advertisement
Corsair Gaming's IPO filing also reveals the company's revenue jumped 17 percent year-over-year to $1,097.2 million in 2019. But it made an $8.4 million loss that year, which decreased from a $13.7 million loss in the previous year. Its net revenues jumped 41.7 percent in the first half of 2020 to $688.9 million.
The company also said that it has sold about 190 million gaming products since 1998, and nearly 85 million of those products were sold in the last five years. The company's products are marketed to gamers in an at least 75 countries.
Article continues below advertisement
Corsair Gaming's IPO highlights certain risk factors like its reliance on Amazon. In the first six months of 2020, sales to Amazon accounted for 26.8 percent of its net revenues. In addition, sales to its ten biggest customers accounted for 52.4 percent of net revenues.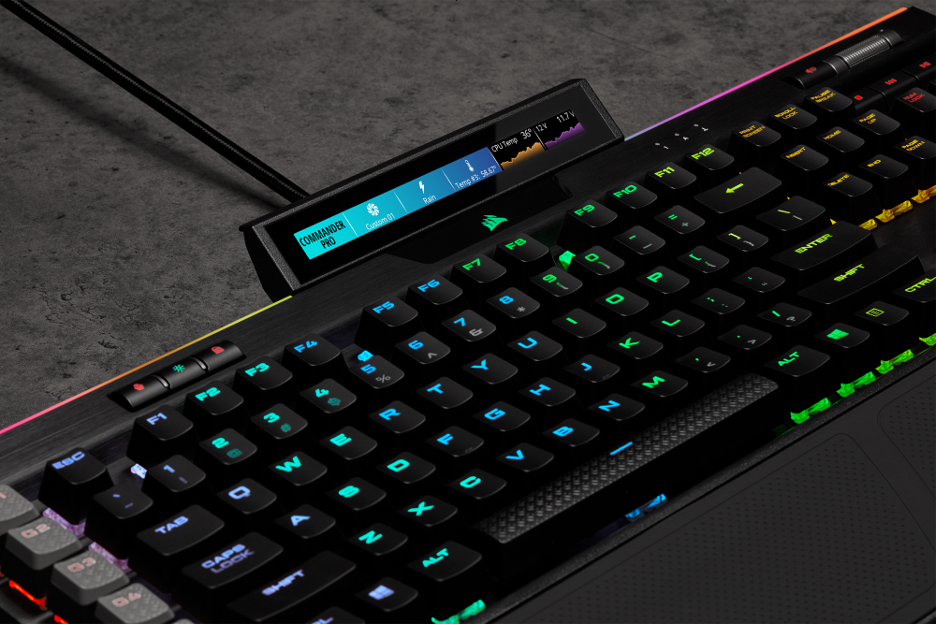 Article continues below advertisement
Who owns Corsair Gaming company?
Corsair Gaming counts private equity firm EagleTree Capital as its major shareholder. EagleTree Capital had acquired its stake for $525 million in 2017. Corsair had earlier filed an IPO in 2010 but was delayed in 2012. 
The coronavirus pandemic has been good to Corsair. According to The Verge, "While Corsair says it generally sees higher shipments in the holiday season, Corsair says the coronavirus gave it double-digit revenue growth across most of its businesses, and that it believes the demand is generally due to shelter-in-place requirements caused by COVID-19."
Article continues below advertisement
What is Corsair Gaming stock price, ticker?
Corsair Gaming plans to list on the NASDAQ under the ticker symbol CRSR. The company is yet to price its stock for the coming IPO. The company also didn't reveal the number of shares on offer. Macquarie Capital, Baird, Goldman Sachs, Barclays, Cowen, Stifel, and Credit Suisse are the joint bookrunners on the deal.