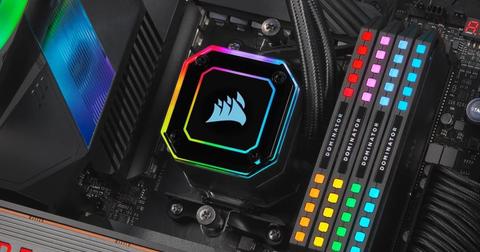 Corsair Gaming Gives IPO Update, Stock Price
By Ambrish Shah

Updated
In the last few months, many U.S. companies have filed for IPOs with the SEC. Companies are going public through a SPAC (special purpose acquisition company), a direct listing, or a traditional IPO. Computer hardware company Corsair Gaming is also pursuing its IPO. What is Corsair Gaming stock's IPO price and when will it start trading?
What is Corsair Gaming?
Corsair Gaming is a computer peripheral and hardware company based in California. In 1994, the gaming company was incorporated in Fremont, Calif. In 2017, private equity firm Eagle Tree Capital acquired a majority stake in Corsair Gaming in a deal valued at $525 million. Corsair Gaming's IPO filing revealed that as of June 30, 2020, the company has sold about 190 million gaming and streaming products since 1998. About 85 million gaming and streaming products were sold over the last five years.
When is the Corsair IPO date?
Investors have been eager to know Corsair Gaming's IPO date since the company revealed its plans to go public in an SEC filing. Corsair Gaming hasn't disclosed an IPO date yet. However, various reports suggest that the IPO could come as early as next week.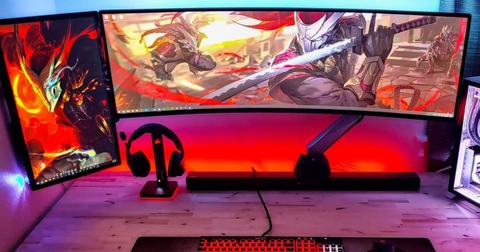 What is Corsair's stock price and ticker symbol?
Corsair Gaming stock will list on Nasdaq under the ticker "CRSR." The company is looking forward to selling up to $252 million worth of shares in its IPO. Corsair Gaming is offering as many as 14 million shares for $16 to $18 per share. The company intends to sell as many as 7.5 million shares in its IPO and raise about $135 million at the top end of the stock price range.
The selling shareholders will sell the remaining 6.5 million shares. Corsair Gaming won't get any of the proceeds from the additional sale. Barclays, Credit Suisse, and Goldman Sachs are the lead underwriters for the offering.
Should you buy the Corsair stock IPO?
The Corsair Gaming stock IPO looks like a strong buy. The main advantage is that the billion-dollar gaming company has been profitable. The company's revenue rose 17.0 percent year-over-year to $1.0972 billion in 2019. Corsair Gaming reported an $8.4 million loss in 2019, which fell from a $13.7 million loss in 2018.
Corsair Gaming's net revenue rose 41.7 percent in the first six months of 2020 to $688.9 million. The company reported a net income of $23.8 million in the first six months of 2020 compared to a net loss of $15.9 million in the same period last year.
Cloud-based data storage company Snowflake will likely start trading on the public markets on Sept. 16. The company intends to sell about 28 million shares at a final price of $120 per share.