Streaming Analytics Platform Confluent Sets IPO Terms
With ever-increasing amounts of data that all companies and organizations have to manage and analyze on a daily basis, data analytics platforms are in heavy demand. Confluent, a streaming platform based on Apache Kafka, has set the terms for its upcoming IPO.
Article continues below advertisement
Several former LinkedIn employees founded Confluent in 2014. Jay Kreps is one of the co-founders and the CEO of the company, while Jun Rao is also a co-founder. The company welcomed a new Chief Revenue Officer, Larry Shurtz, in May. Confluent filed confidentially in April to go public and just recently announced more details about its IPO.
Confluent IPO news
Confluent, based in Mountain View, Calif., said that it had revenue growth of 58 percent in 2020, according to Reuters. The first quarter of 2021 also saw 51 percent growth to $77 million in revenue for that period.
Article continues below advertisement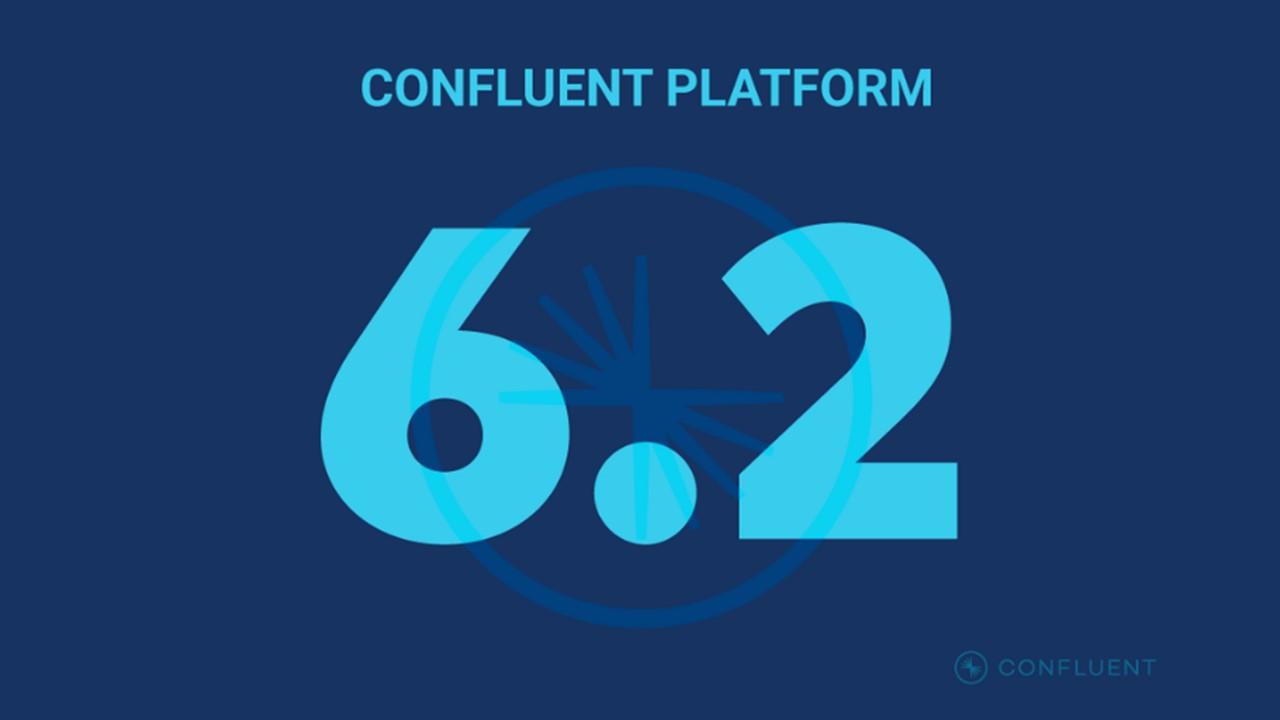 The company provides data infrastructure software to help businesses organize and manage the huge quantities of data that impact every point of operations. The Confluent Platform enables companies to access streamed data in real-time, which helps them maximize the value they can get from data.
Article continues below advertisement
Confluent confidentially filed for its IPO in April 2021. Recently, the company released the number of shares and price. The IPO might raise up to $759 million in fresh capital.
Confluent versus competitors
It's a fairly crowded field in the industry of streaming analytics platforms. Tracxn referred to there being about 130 companies providing these services worldwide.
Article continues below advertisement
The following are a few of Confluent's competitors:
Solace

Imply

Crayon Data

Cloudera

Google
Is Confluent profitable?
Despite significant revenue growth in 2020 (about 58 percent growth to $236.6 million), Confluent isn't profitable yet. Barron's reported that the company had net losses of $229.8 million in 2020 compared to $95 million in losses for the previous year.
Article continues below advertisement
In the last 12 months, Confluent's net income was negative with $240.7 million in losses, according to IPOScoop.
Confluent's valuation, stock price, and stock symbol
In its IPO, Confluent plans to offer 23 million shares of common stock at a price range between $29 and $33 apiece. At that price range, the IPO could raise up to $759 million for the firm.
Confluent was last valued at $4.5 billion and is looking to snag an $8.3 billion valuation with the IPO, according to Reuters.
Article continues below advertisement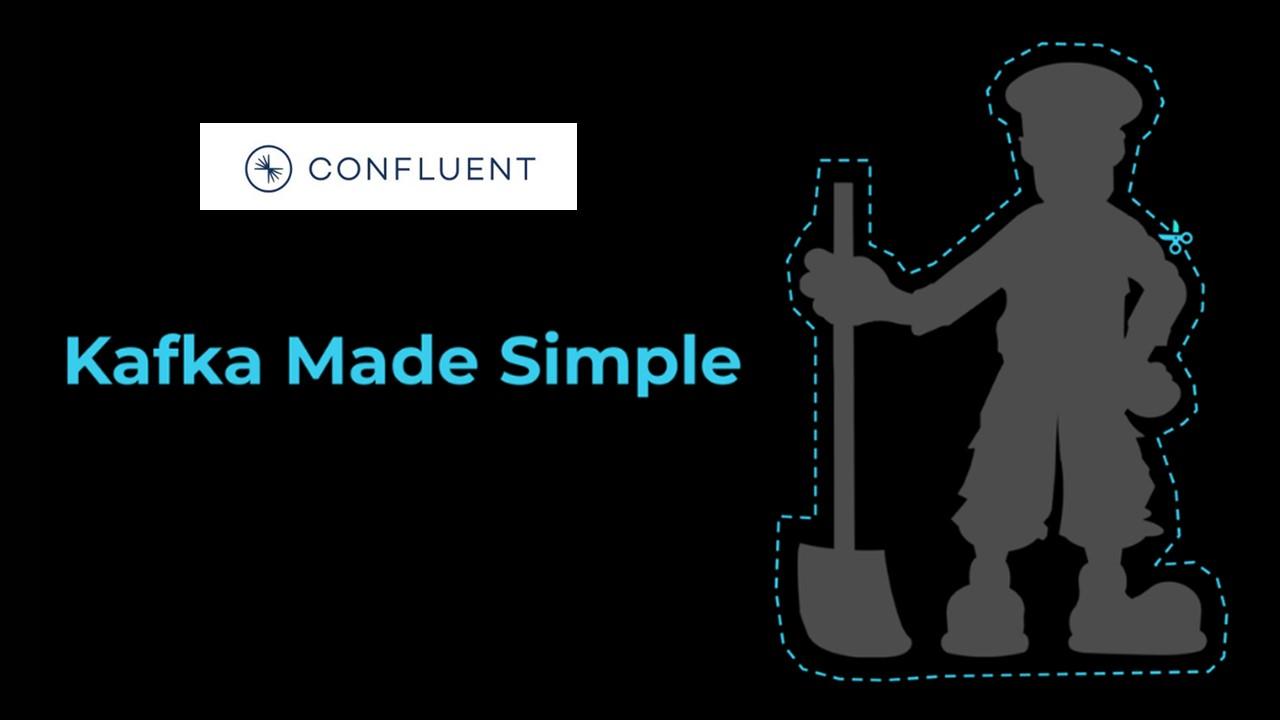 Confluent's most recent funding round was its Series E in April 2020, which raised $250 million in capital and was led by Coatue. Its largest shareholder is Benchmark Capital Partners, which holds a 15.3 percent stake in the company. The other key investors include Sequoia Capital, VIII LP, and Index Ventures.
Article continues below advertisement
When is Confluent going public?
How to buy Confluent IPO stock
After the Confluent IPO is completed, the shares will be up for trading by retail investors via any regular brokerage. Confluent plans to list on the Nasdaq under the ticker symbol "CFLT."