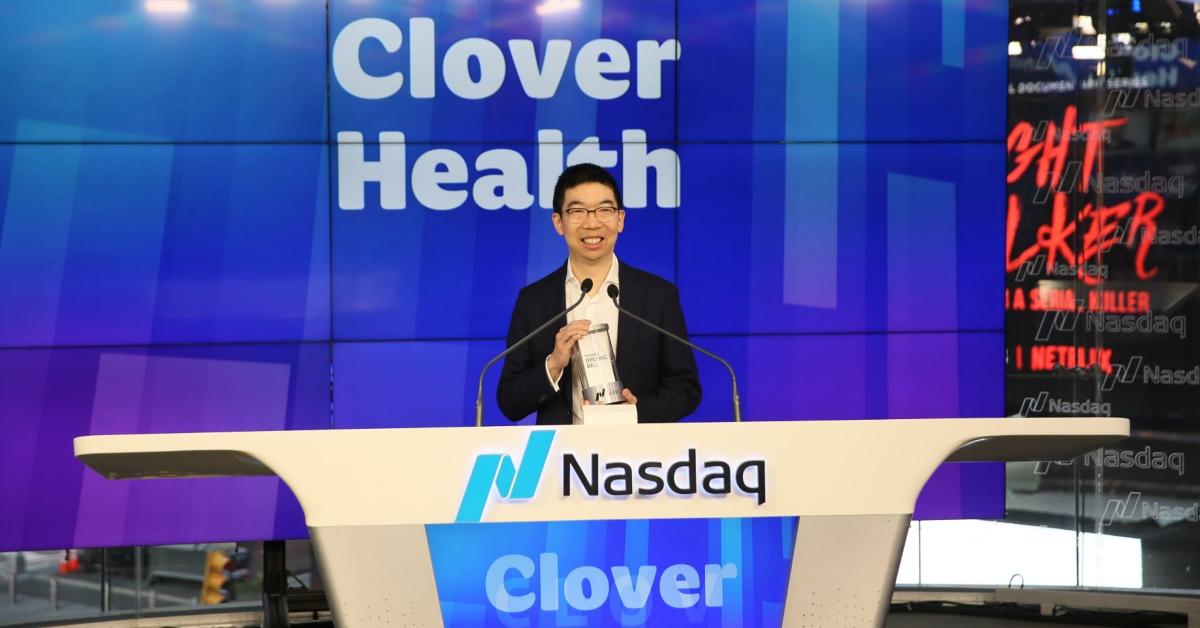 Should You Buy Clover Health (CLOV) Stock Like Chamath Palihapitiya?
Clover Health (CLOV) stock has pulled back significantly from its peak. The stock is down 80 percent from its 52-week high and 66 percent so far in 2021. However, CLOV stock was up 5 percent in premarket trading after billionaire Chamath Palihapitiya said he intends to increase his investment in Clover Health. Should you buy CLOV stock like Palihapitiya?
Article continues below advertisement
On Nov. 18, CLOV stock was down 13 percent after the company priced a $300 million public offering of its common shares. The net proceeds from the offering will be used for working capital and general corporate purposes.
Chamath Palihapitiya's portfolio
Palihapitiya is the founder and CEO of venture capital company Social Capital. The company's portfolio consists of 74 businesses spread across the healthcare, financial service, consumer product, and education sectors. Social Capital investments include Slack, Opendoor, MP Materials, SoFi, and Clover Health. Palihapitiya has a net worth of around $1.1 billion, making him a Bitcoin billionaire. He has long regarded Bitcoin as a solid investment.
Article continues below advertisement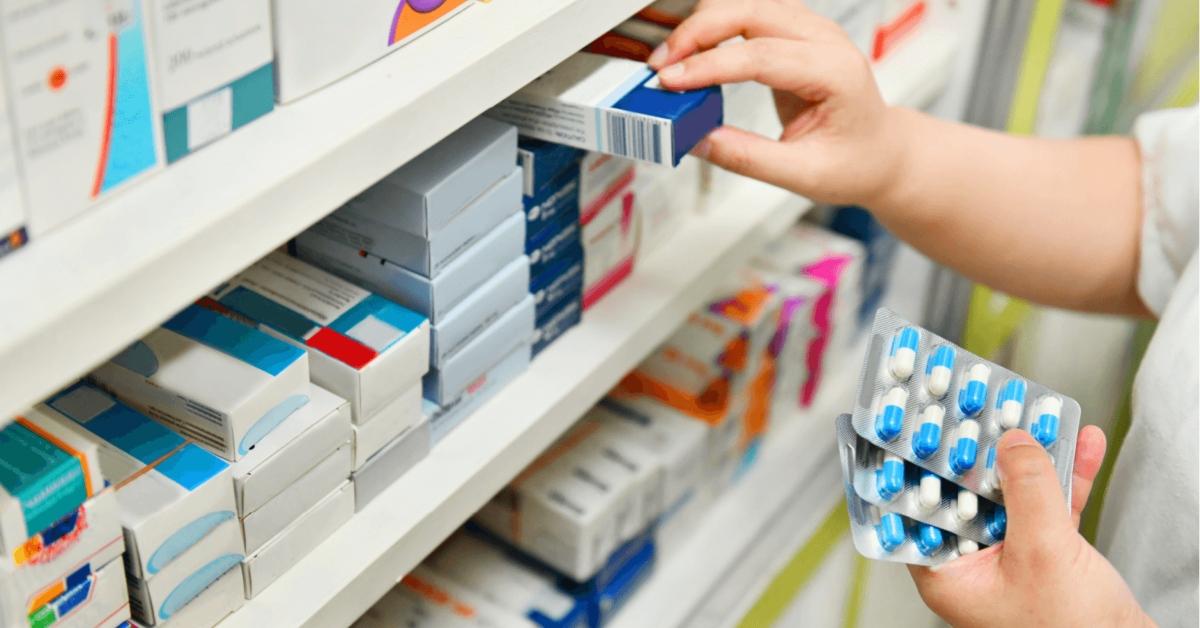 Chamath Palihapitiya is selling SOFI stock
On Nov. 18, Palihapitiya said that he sold about 15 percent of his stake in U.S. online lending company SoFi Technologies. The fintech company went public in June 2021 through a reverse merger with the IPOE SPAC, which is led by Palihapitiya. SoFi was valued at $8.65 billion in the deal and now has a market capitalization of $7 billion.
Article continues below advertisement
Palihapitiya sold SOFI stock "to build up some cash reserves and fund several new investments," including battery materials company Mitra Chem, blockchain infrastructure company Syndica, and fintech startup Spectral Finance. Social Capital will retain 85 percent of its original stake in SoFi.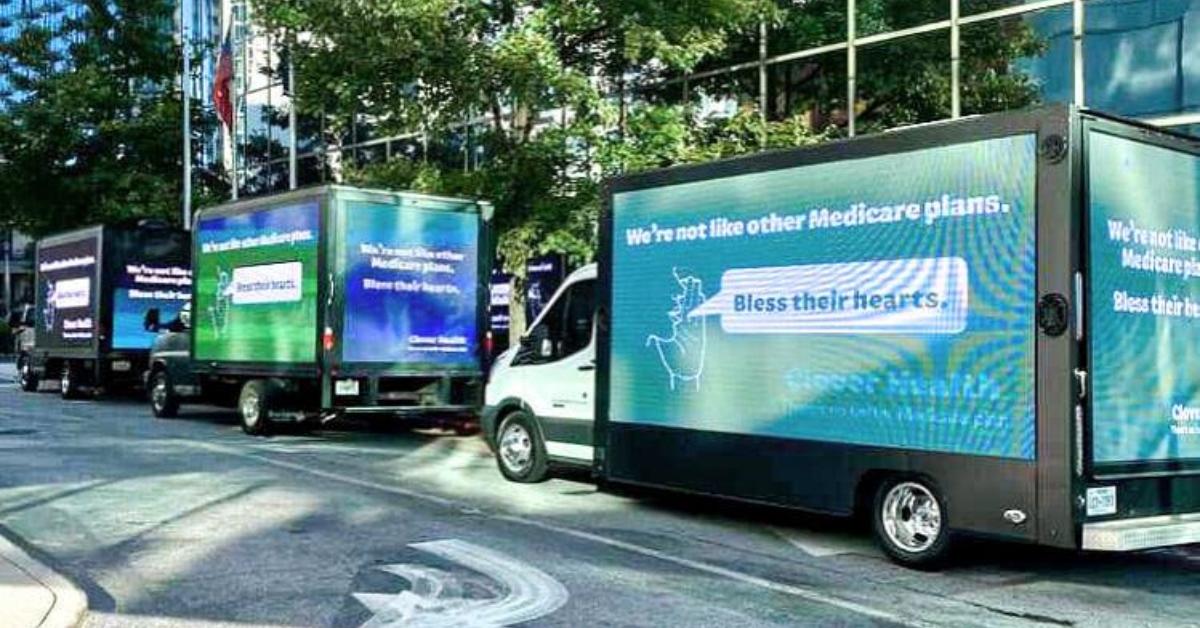 Article continues below advertisement
Chamath Palihapitiya is buying Clover Health stock
Palihapitiya also plans to increase Social Capital's stake in Medicare insurance technologist Clover Health through a public offering of common stock. However, he didn't specify by how much. Palihapitiya took Clover Health public through a $3.7 billion reverse merger that closed in Jan. 2021. Clover Health stock was under pressure after short-seller Hindenburg Research attacked the company. Earlier this year, retail investors on Reddit inspired a lot of people to buy Clover stock.
CLOV stock's forecast
According to MarketBeat, analysts' consensus target price for CLOV stock is $9, which is 60 percent above its current price. Among the five analysts tracking CLOV, three recommend "sell," and two recommend "hold." None recommend "buy." Their highest target price of $10 is 78 percent above the stock's current price, while their lowest target of $7 is 25 percent above. On Nov. 15, Credit Suisse raised its target price for CLOV stock to $9 from $8 but maintained a neutral rating.
Article continues below advertisement
Should you buy CLOV stock?
It appears Clover Health's unique method to facilitate healthcare coverage is generating positive financial results. In the third quarter, the company's revenue grew by 153 percent YoY (year-over-year) to $427.2 million. Clover Health had over 129,100 customers at the end of the third quarter, marking a 125 percent increase YoY. It anticipates that number to rise to more than 200,000 by 2022.
Clover's data-driven, AI-enabled software approach is likely to keep it ahead of the competition. The company's potential addressable market is significant and estimated to grow to $590 billion by 2025. Overall, Clover has a next-12-month EV-to-sales multiple of 1.1x, which looks attractive compared with that of other healthcare stocks.