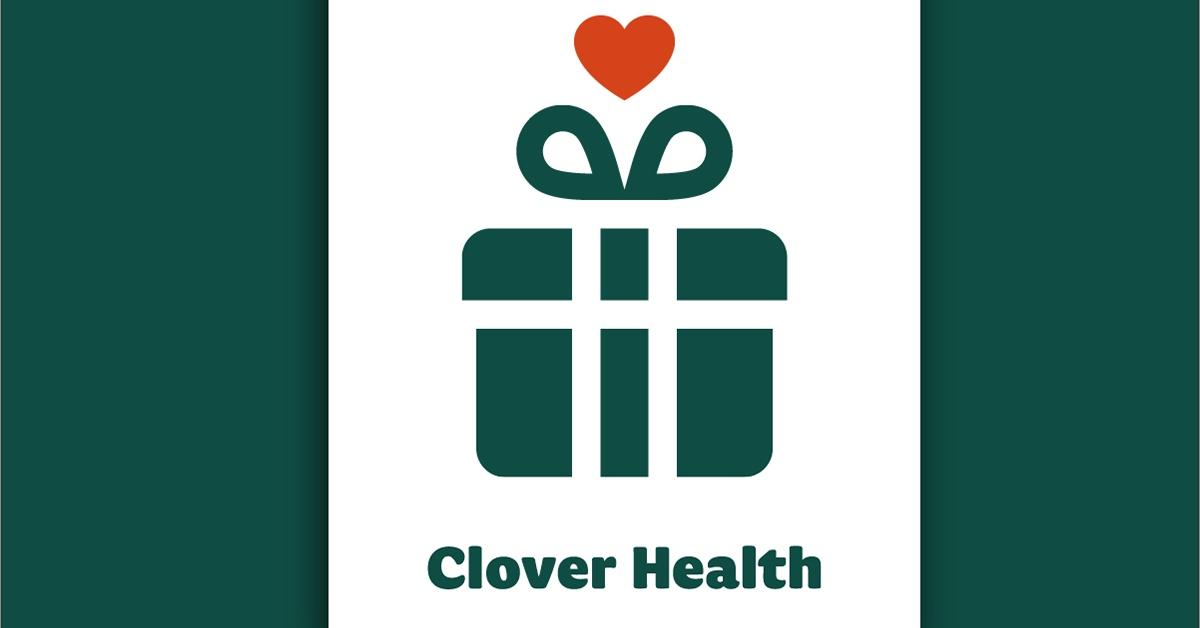 Will Clover Health (CLOV) Stock Go Up and Should You Buy It Now?
Clover Health (CLOV) stock surged to an all-time high of $28.85 in June. Since then, it has pulled back significantly from that peak. The pullback is fueling curiosity about the stock's future prospects. What is CLOV's stock forecast and should you buy it now?
Article continues below advertisement
CLOV stock has been volatile in 2021. Hindenburg Research accused Clover of misleading investors about its business, which triggered a sell-off. Reddit traders saw an opportunity in the beaten-down stock and pushed it to new highs.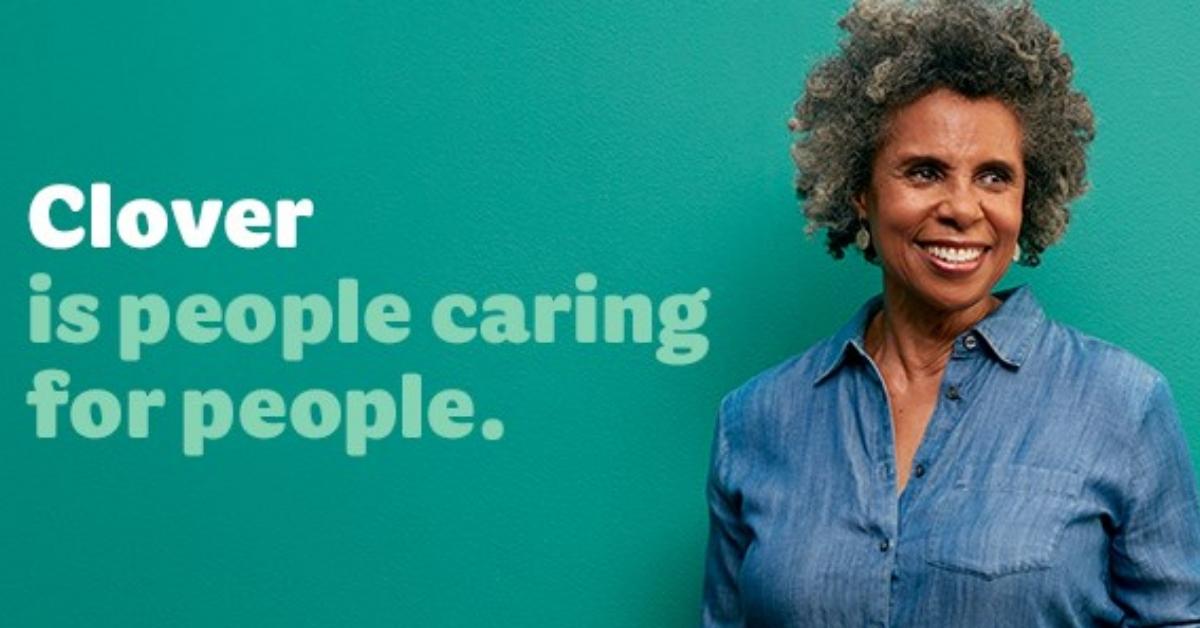 Article continues below advertisement
CLOV stock is dropping
CLOV stock has dropped 37 percent in the past month and has pulled back 72 percent from its peak. The retreat can be attributed to several factors. The rally in CLOV stock was speculative and driven by retail traders on Reddit's WallStreetBets forum. Usually, such short squeeze-fueled rallies fizzle out after the initial euphoria. CLOV stock is falling after its 180-day share lock-up period ended. On July 22, Clover announced that it plans to redeem all of its outstanding warrants.
CLOV stock short squeeze
Approximately 35.9 million of Clover's shares, or 32 percent, are held short. If Reddit traders can get their act together, the high volume of negative bets looks good enough to trigger a short squeeze in CLOV stock.
Article continues below advertisement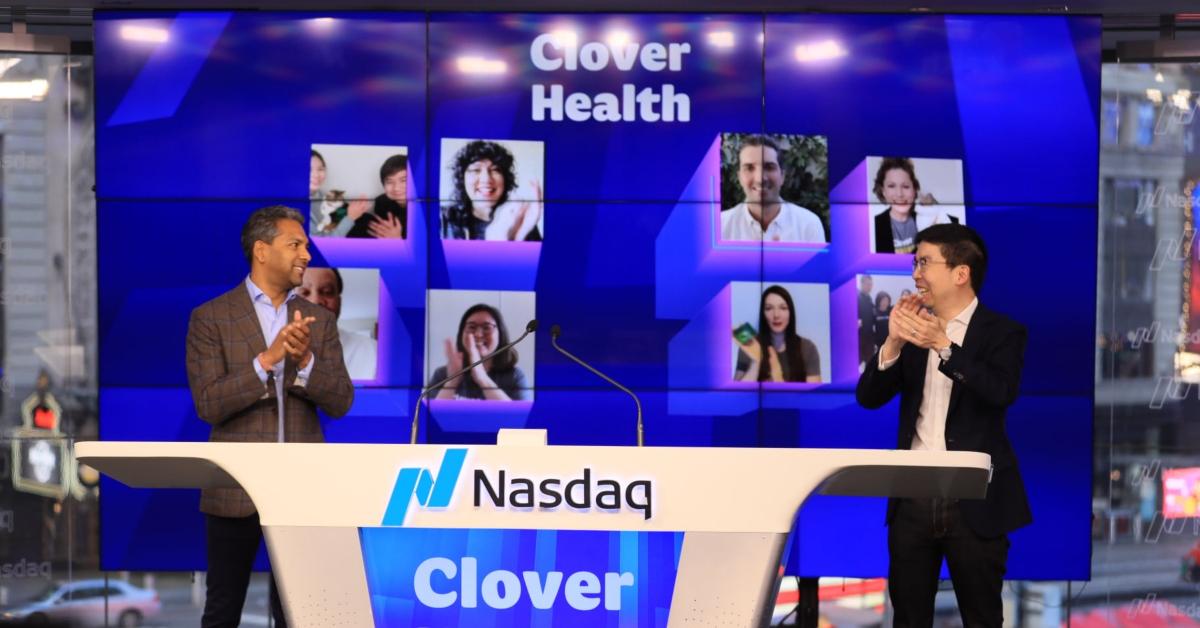 CLOV stock on Reddit
CLOV stock is among the most mentioned stocks on Reddit's WallStreetBets forum. Reddit users shared screenshots of their recent CLOV stock purchases. One Reddit user shared a post and advised others not to sell until the stock reaches triple digits.
Article continues below advertisement
Will CLOV stock go back up?
If the healthcare company delivers on its promises, CLOV stock might be a multibagger. In the long term, the stock can rise based on the significant market opportunity. Medicare Advantage spending in the U.S. is expected to reach $590 billion by 2025 compared to $270 billion in 2019. Clover is well-positioned to take advantage of the massive opportunity.
Article continues below advertisement
CLOV's stock forecast
According to MarketBeat, analysts' consensus target price for CLOV stock is $9.50, which is 10 percent above its current price. Among the four analysts tracking CLOV, one recommends a buy, one recommends a hold, and two recommend a sell. Their highest target price of $10 is 16 percent above the stock's current price, while their lowest target of $9 is 4 percent above.
Jim Cramer on CLOV stock
On July 22, CNBC's Mad Money host Jim Cramer recommended that investors sell CLOV stock because the health insurance company is a "two-leaf clover." Instead, Cramer advised that investors buy UnitedHealth Group stock since he doesn't like Clover's business model.
Is CLOV stock a good buy now?
CLOV has an enterprise value of around $3.2 billion and is expected to report revenues of $820 million in 2021 at the midpoint of the guidance, which would mean a 2021 EV-to-sales multiple of 3.9x. Considering that peers UnitedHealth Group and Humana are trading at NTM EV-to-sales multiples of 1.4x and 0.8x, respectively, CLOV stock looks expensive even after a significant price drop in 2021. If the firm isn't cleared of any wrongdoing by the regulator, CLOV stock might fall much more.