Rumble CEO Chris Pavlovski Offers Rogan $100M — What's His Net Worth?
Chris Pavlovski, the founder and CEO of Rumble, has offered Joe Rogan $100 million to leave Spotify and move to Rumble. What is Pavlovski's net worth?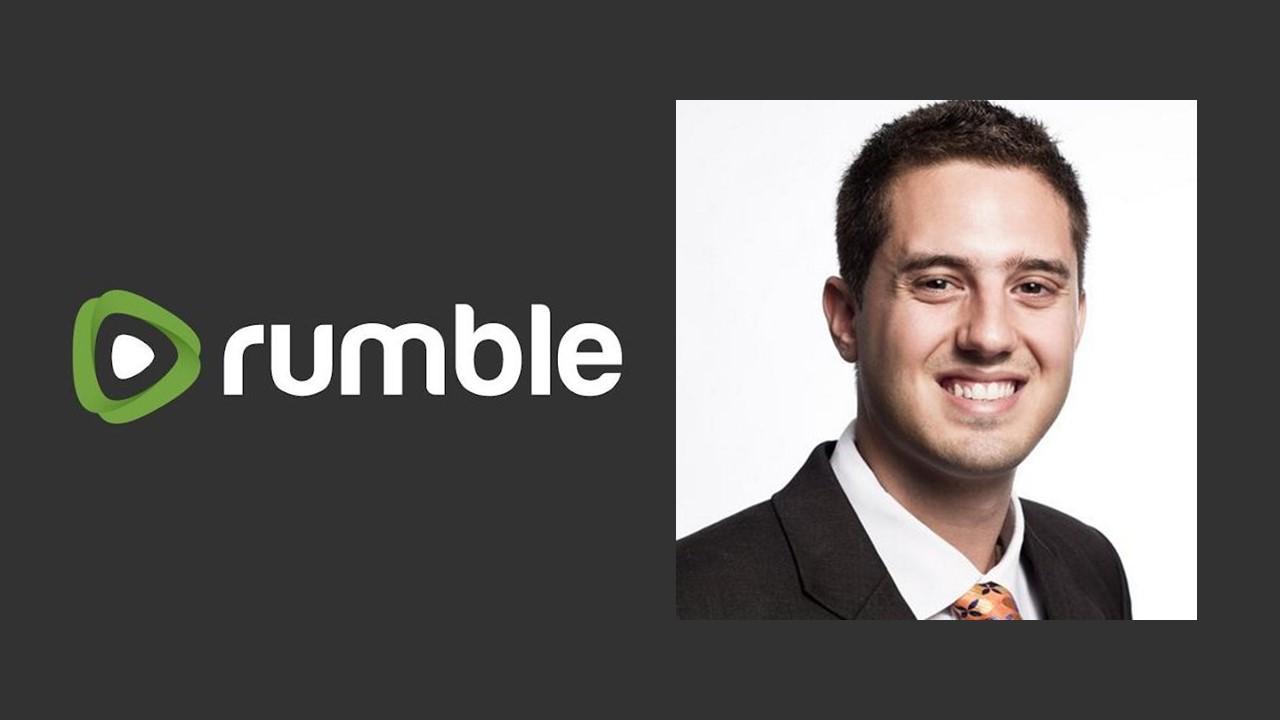 Chris Pavlovski, the chief executive of Rumble, wanted to let Joe Rogan know that he's completely anti-censorship. Rumble is a Canadian-based video-sharing platform and a YouTube competitor that leans right in terms of viewership. Rumble offered $100 million to the embattled Spotify podcaster. What is Pavlovski's net worth?
Article continues below advertisement
Article continues below advertisement
Chris Pavlovski
Founder/CEO of Rumble, Cosmic Development
Chris Pavlovski was a finalist in 2010 for the Ernst and Young Entrepreneur of the Year designation. In 2013, Pavlovski launched Rumble, a YouTube-like video content platform. Most of Rumble's customer base comes from the U.S., particularly those with right-wing perspectives. Pavlovski's goal is to provide a neutral platform for all voices. He's also the founder and CEO of IT consultancy firm Cosmic Development.
What's Chris Pavlovski's net worth and Rumble's valuation?
Pavlovski is reportedly worth about $80 million, although that number could be an underestimation. According to The Toronto Star, in mid-2021, Rumble was worth half a billion dollars and hosted about 5 million creators.
Article continues below advertisement
Rumble's social media stock jumped after the Rogan offer.
Rumble is nearing its IPO with a SPAC. Late in 2021, the social media company announced that it will go public by merging with CF Acquisition Corp VI, likely sometime in 2022. Upon the news of Rumble's offer to Rogan, shares of the SPAC soared by 43 percent.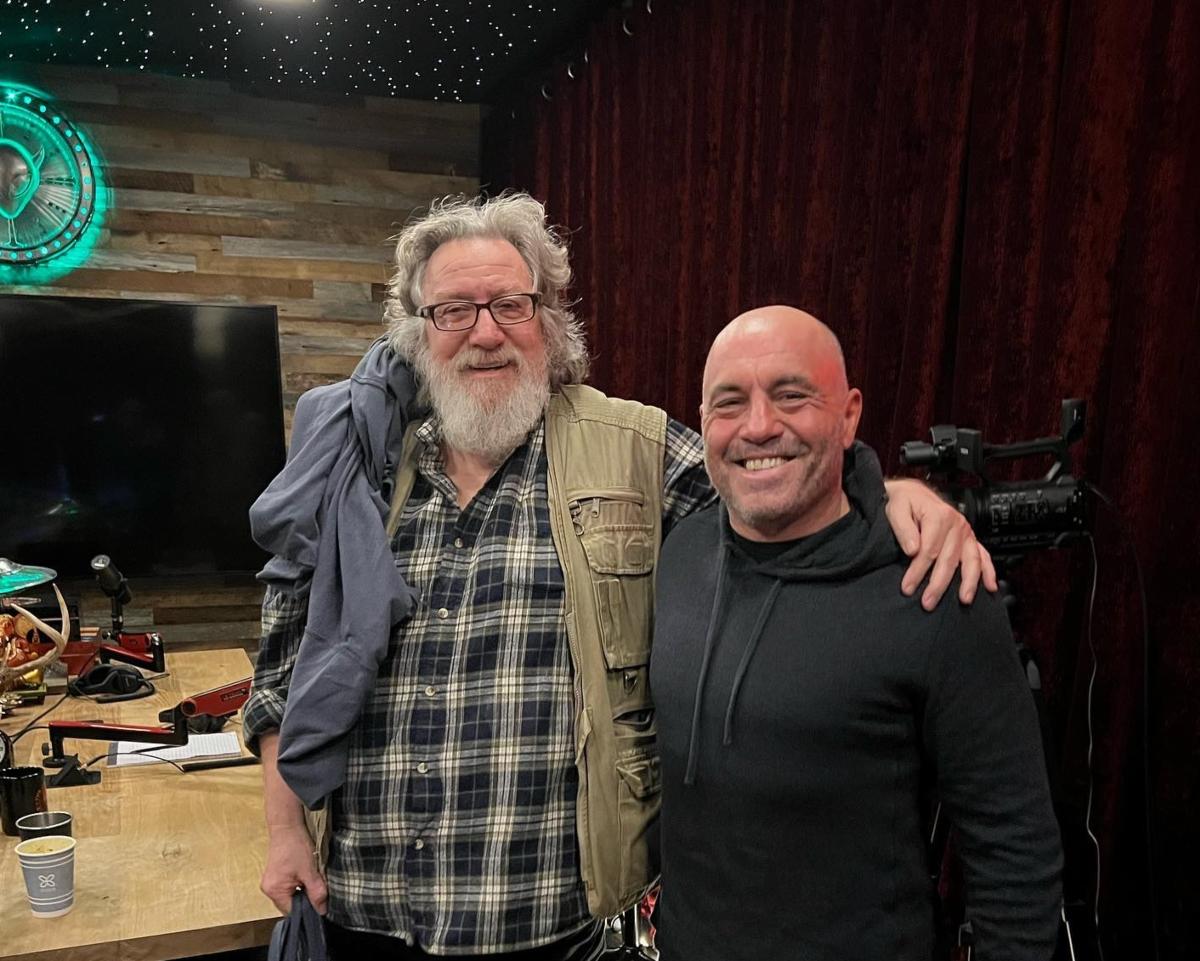 Article continues below advertisement
Article continues below advertisement
After the announcement of the upcoming SPAC merger, Trump Media and Technology Group (TMTG) said that its potential social media platform TRUTH Social will partner with Rumble. Rumble also has received backing from venture capitalist Peter Thiel.
Apparently, the idea that Rumble might steal the popular yet controversial podcast made many investors want in on the action. Spotify has said that The Joe Rogan Experience is the most popular show in 93 markets, according to The Wall Street Journal. Rumble could profit nicely from the addition of The Joe Rogan Experience.
Article continues below advertisement
What did Rumble offer Joe Rogan?
Via Twitter, Pavlovski stated that Rumble wants Rogan to leave Spotify. He would be given an uncensored voice on Rumble's platform. Pavlovski offered $100 million over four years and promised to include all of Rogan's podcast episodes, even the 113 or so that Spotify recently removed. Note that $100 million matches the assumed value of Rogan's Spotify deal in 2020.
Article continues below advertisement
A segment of the population is angered by Rogan's content and willingness to promote false or misleading information. Artists including Neil Young and India Arie have pulled their music from Spotify in protest of Rogan's past use of racist terms and vaccine misinformation.
Article continues below advertisement
Pavlovski is giving Rogan the chance to bring his entire podcast library to Rumble. He said, "We stand with you, your guests, and your legion of fans in desire for real conversation."
Article continues below advertisement
Article continues below advertisement
The deal could be appealing to Rogan because although Spotify's CEO Daniel Ek doesn't believe in censoring him fully, he has taken down a number of episodes and "strongly" condemns Rogan's racial slur usage. Ek said, "I do not believe that silencing Joe is the answer."
Pavlovski said in a press release about the Trump partnership, "Rumble was designed to be immune to cancel culture, and we are at the forefront of a movement that believes everyone benefits from access to a neutral platform that hosts diverse ideas and opinions."