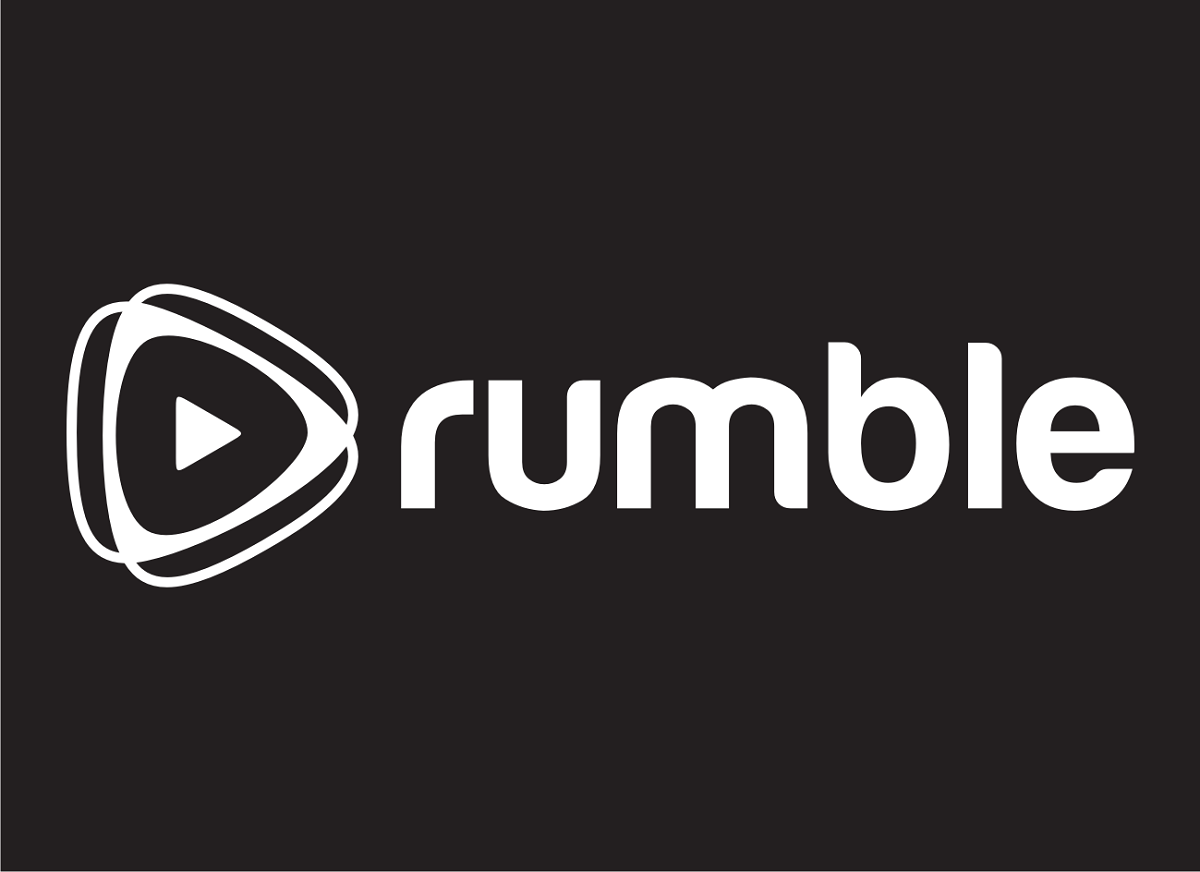 YouTube Rival Rumble Is Catching the Eyes of Both Viewers and Investors
Rumble video, a YouTube competitor launched in 2013 by Chris Pavlovski, is headquartered in Toronto, Canada. Is Rumble a publicly traded company? How can you buy Rumble stock, and is it a good investment?
Article continues below advertisement
Rumble gained more popularity in Aug. 2020 when congressman Devin Nunes joined the platform. Nunes started posting videos on Rumble after complaining about YouTube censoring his channels, sparking a wave of prominent political figures moving to the YouTube rival's platform. Rumble has about 100 million people viewing its videos every month.
Rumble has benefited from the growing frustration with big tech. With their content crosses party lines, creators might be censored on YouTube and Facebook, and have a hard time making money as a result. YouTube is also facing advertiser boycotts over inappropriate content. When such boycotts happen, they direct more attention to alternative platforms.
Article continues below advertisement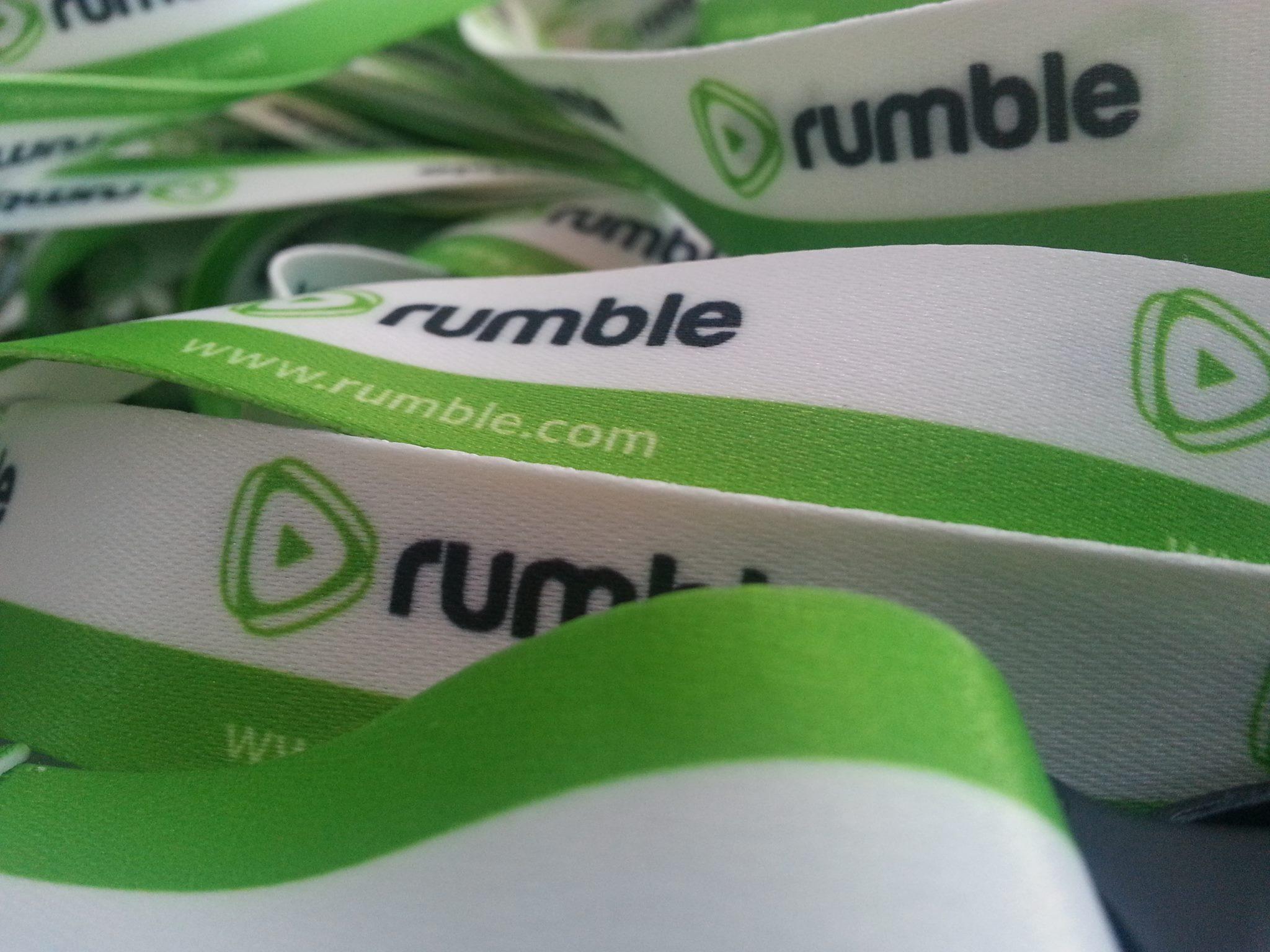 How does Rumble make money?
Like YouTube, Rumble makes money through advertising. But it also licenses its videos to brands and media publishers to earn more for its content creators. Its content partners include Reuters, EW Scripps, and PBS.
Article continues below advertisement
Article continues below advertisement
The Rumble-Google lawsuit
Rumble sued Google in Jan. 2021 for $2 billion, accusing it of rigging video search results on its platform in favor of YouTube. It claims that the unfair search results cause it to lose advertising revenue.
Does Rumble pay dividends?
As a private company, Rumble doesn't publish its financial reports. Therefore, it's not known whether it's profitable or pays dividends to its private shareholders. But its founder and CEO revealed in Dec. 2020 that the business had become financially self-sustainable.
Article continues below advertisement
Rumble's stock forecast
Since Rumble stock trades in the private market, there's no Wall Street forecast for it. Moreover, the company doesn't publish its financial records, which would show in what direction the business is moving.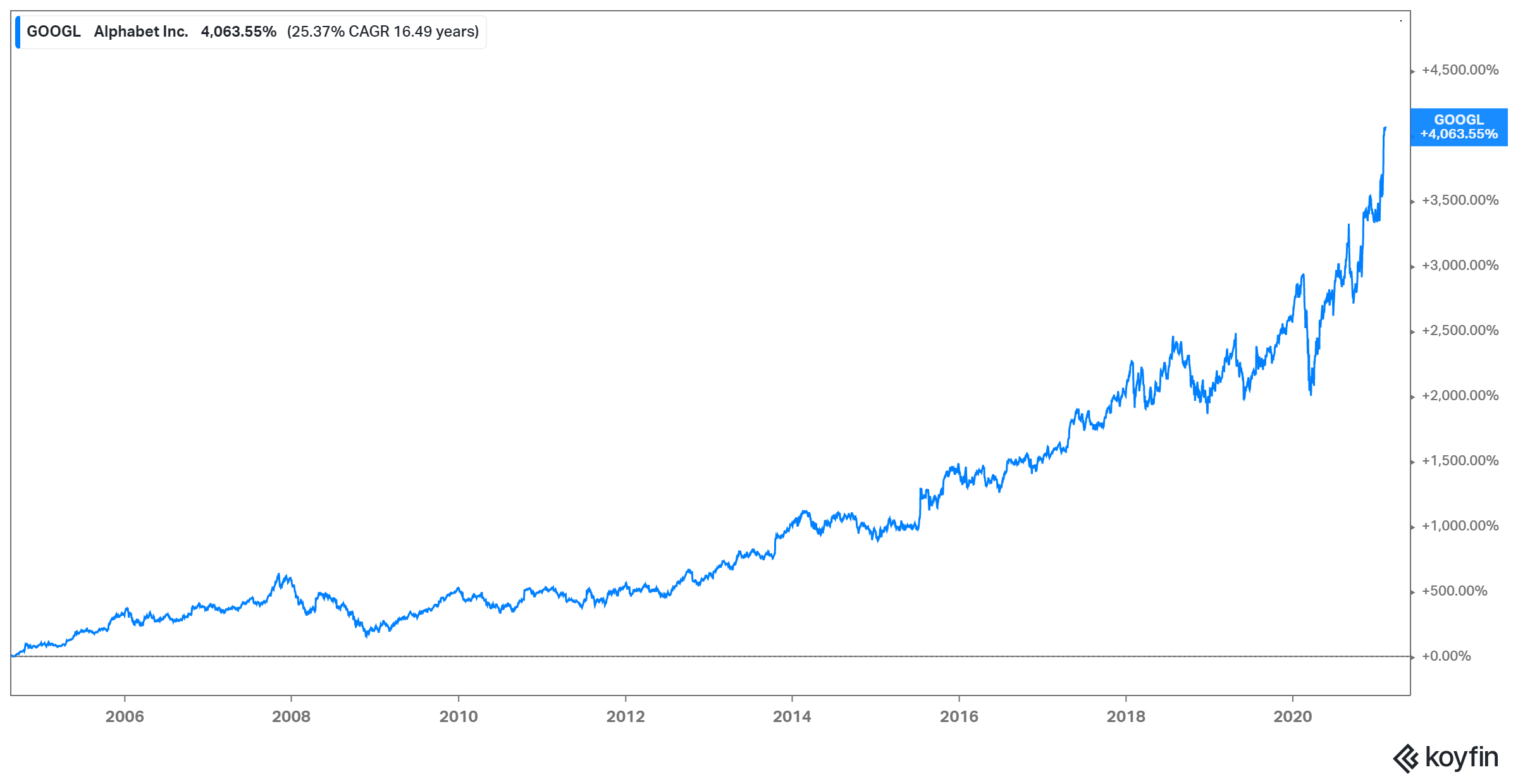 Article continues below advertisement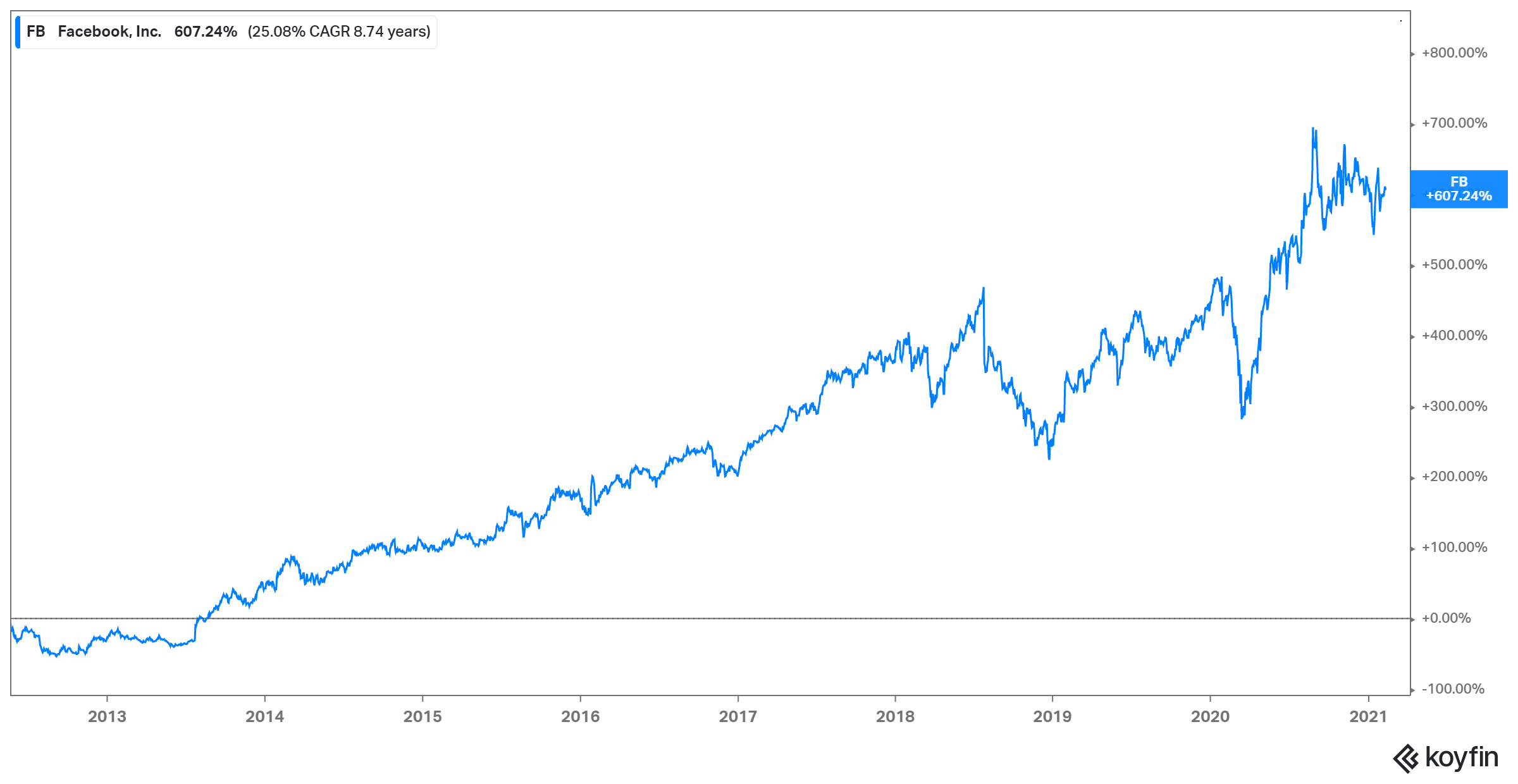 Is Rumble stock a buy?
To a degree, Rumble could be compared to Facebook and Google in their early years. Investors have seen returns of more than 600 percent from Facebook stock since its IPO in 2012. Meanwhile, Google, now trading as Alphabet, has returned about 4,000 percent since its IPO in 2004. If you could get your hands on Rumble's privately traded stock, it may be worth considering.
Article continues below advertisement
How to buy Rumble stock
Investing in private companies isn't as straightforward as opening a Robinhood account and buying a stock listed on the NYSE or Nasdaq. You need to have access to the private market, which isn't easy. SEC rules restrict participation in the private capital market to accredited investors with a net worth of at least $1 million and a certain level of trading experience.
Could there be a Rumble IPO in the cards?
Many investors are looking forward to a Rumble IPO, especially amid the IPO and SPAC mania. Although it may be like most startups, in that it hopes to go public someday, the company hasn't discussed IPO plans. If Rumble decides to go public, its similarities to Facebook and Google could garner it strong investor interest.