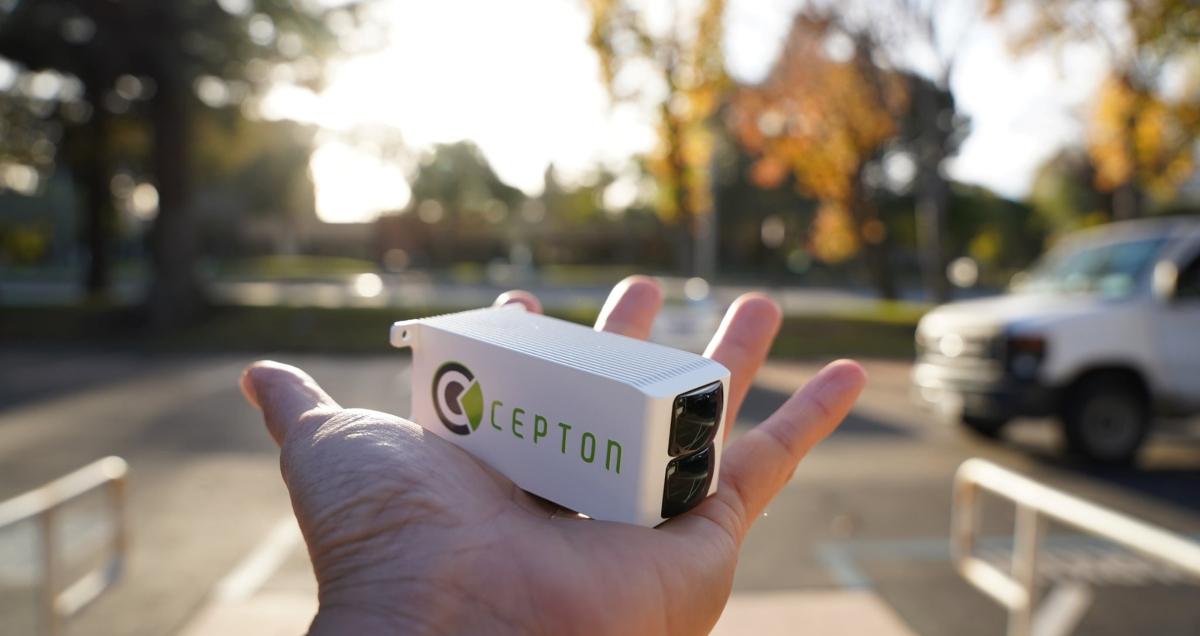 Why Cepton's Short Squeeze Could End Badly
After a SPAC merger with Growth Capital Acquisition that gave it an equity value of $1.78 billion, lidar company Cepton has been in the limelight for its massive volatility. What's the forecast for Cepton (CPTN)? Should you buy or sell the stock?
Article continues below advertisement
Cepton stock began trading at $9.47 per share on Feb. 17, touching a low of $8.69 and a high of $80.16 that day. The volatility came despite multiple trading halts directed by the Nasdaq. The stock eventually closed at $42, 343 percent higher than its previous day's closing. In premarket trading on Feb. 18, however, it was down again. The company's market cap has surged to $6.5 billion.
Could Cepton stock be hit by a short squeeze?
Like with most SPAC mergers, a large majority (over 90 percent) of Growth Capital Acquisition Corp investors opted for a redemption. Such huge redemptions can fuel a short squeeze, with shorts scrambling to cover their positions.
Article continues below advertisement
This wouldn't be the first short squeeze after a massive redemption. Locust Walk Acquisition (LWAC) stock more than tripled intraday on Aug. 25, 2021, after shareholders approved its merger with eFFECTOR. However, eFFECTOR has since tumbled and is now a penny stock, at below $5.
Article continues below advertisement
Cepton's stock forecast: Impending doom?
Cepton isn't necessarily finished, though. Like other growth companies that went public through SPAC mergers, Cepton expects its profit to grow. Whereas the lidar company's revenue is negligible now, it foresees it rising to over $860 million by 2025 and surpassing $1.2 billion in 2026.
Article continues below advertisement
Article continues below advertisement
By 2024, Cepton expects to become adjusted-EBITDA-positive and for its free cash flow to break even. It forecasts adjusted EBITDA of $537 million in 2026.
Lidar stocks have been under pressure
Over the last two years, most lidar companies to have gone public via SPACs are trading below their initial price. Right now, Cepton looks quite overvalued and seems set to meet the same fate as other high-flying de-SPACs.
Article continues below advertisement
Cepton's GM contract, explained
Like other lidar companies, Cepton has a contract with an original equipment manufacturer, General Motors, to use its lidar technology in smart cars. While the contract could help grow Cepton's top line, it's difficult to justify buying the stock based solely on that.