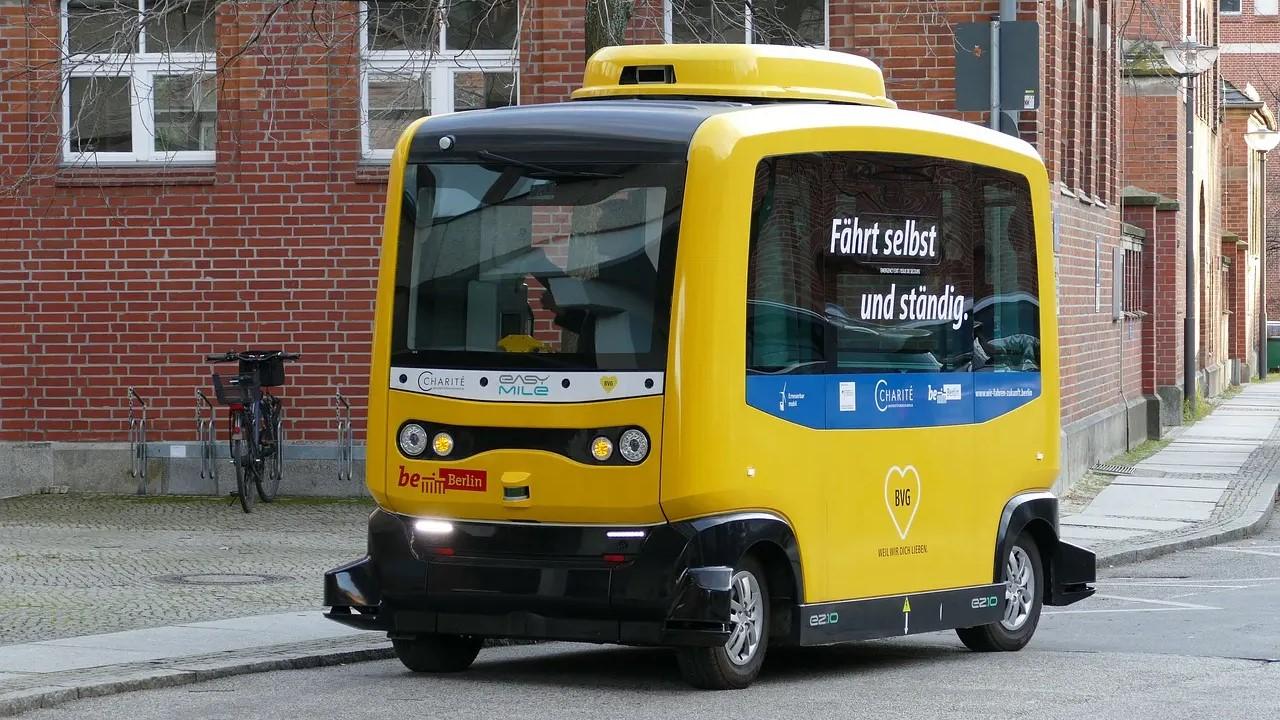 Which Lidar Stocks to Buy Amid the Autonomous Vehicle Boom
Consumers and investors are becoming more aware. They are leaning towards companies that can sustain a clean and green future. In 2020, companies that are associated with EVs or AVs (autonomous vehicles) have been very popular. Lidar technology is one of the key technologies that has brought autonomous vehicles to fruition.
Article continues below advertisement
Lidar works as an eye for AVs. Therefore, lidar stocks have been gaining popularity for their critical association with autonomous vehicles. Which lidar stocks are a good buy?
Article continues below advertisement
How does lidar technology work?
Lidar (light detection and ranging) is a remote sensing method that uses light to measure ranges. A lidar sensor works in a similar fashion as radar or sonar. However, instead of emitting radio or sound waves, lidar emits light waves. The waves bounce off the surrounding objects and return to the sensor. The distance is calculated using the velocity of light. The process is repeated millions of times per second, which helps create a precise real-time 3D image of the environment. The map can be used by a computer for navigation purposes.
The lidar applications are used in many industries including Formula 1 simulations, the construction industry, and environmental applications. However, one of the most popular applications for lidar sensors has been in autonomous vehicles. Lidar technology works as an eye for self-driving vehicles.
Article continues below advertisement
Which of the top companies specialize in lidar technology?
Although lidar-focused companies barely existed a decade ago, there are dozens of them now. Since automakers have started to focus on developing self-driving or autonomous vehicles, the number of companies specializing in lidar technology has increased. According to Tracxn's October 2020 report, there are 55 autonomous vehicles lidar companies. Some of the companies are dominating the market compared to others due to their superior technology and higher reach.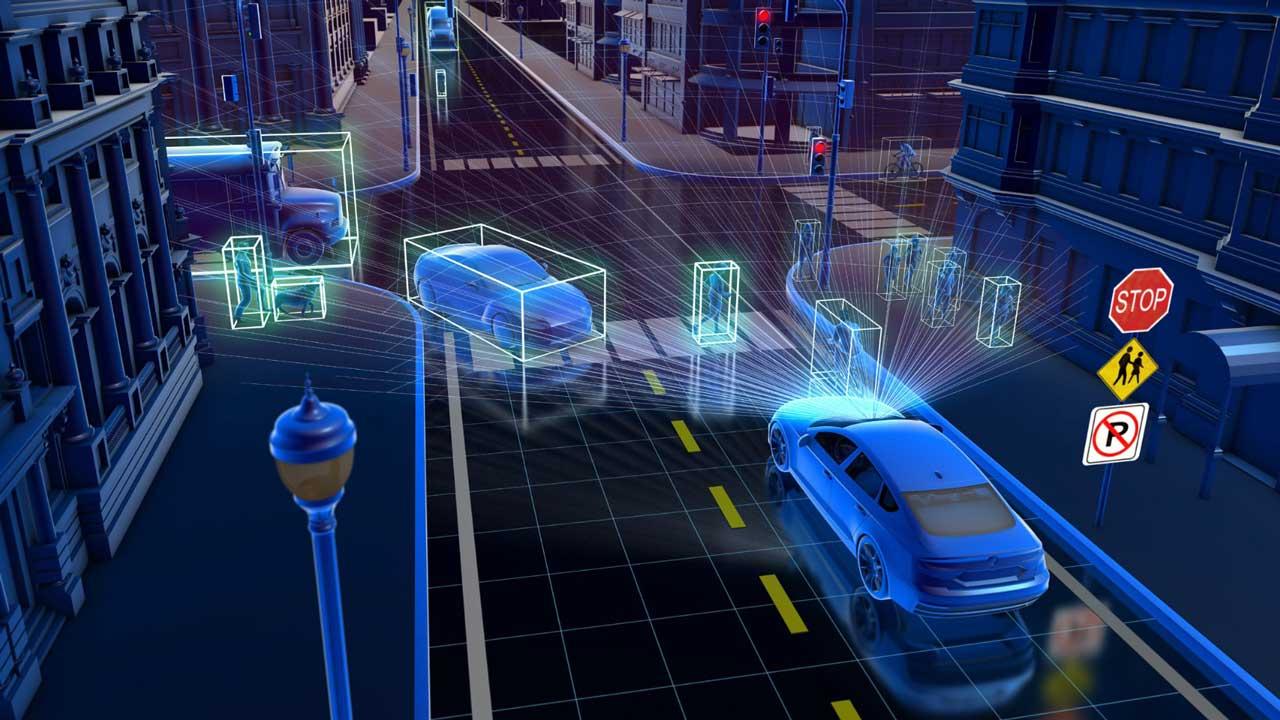 Article continues below advertisement
Innoviz Technologies: The Israel-based lidar company plans to merge with a SPAC, Collective Growth Corporation, soon to go public. Innoviz is a leading manufacturer of high-performance, solid-state lidar sensors and perception software.
Velodyne Lidar: Founded in 2005 by David Hall, the company focuses on providing lidar and software solutions for autonomous vehicles, driver assistance, delivery solutions, and robotics. Velodyne Lidar went public through the SPAC route on Nasdaq on Sept. 30 under the ticker symbol "VLDR."
Luminar Technologies: The company went public through the SPAC route on Dec. 3. The stock almost doubled in value immediately after listing. It was founded in 2012 by CEO Austin Russell. In May 2020, Luminar signed a multi-year agreement with Volvo. The company's high-tech sensors will provide hands-free highway driving in select Volvo vehicles in 2022.
Ouster: The company is another producer of lidar technology, which is expected to go public through a merger with SPAC Colonnade Acquisition. Ouster touts its digital lidar technology for its lower cost and improved performance over analog systems.
Article continues below advertisement
Which cmpanies use lidar technology?
Many automakers with ambitions of developing fully autonomous vehicles are relying on lidar technology in their self-driving systems. Companies like Alphabet's Waymo, GM's Cruise, Ford-backed Argo, Amazon's Zoox, Yandex, and Aurora are using lidar sensors in their self-driving vehicles.
While some companies like Zoox procure their lidar from external suppliers, other companies like Waymo and Yandex have their own suite of internally developed lidars. In contrast, Argo, Cruise, and Aurora bought lidar companies to fulfill their self-driving ambitions.
Article continues below advertisement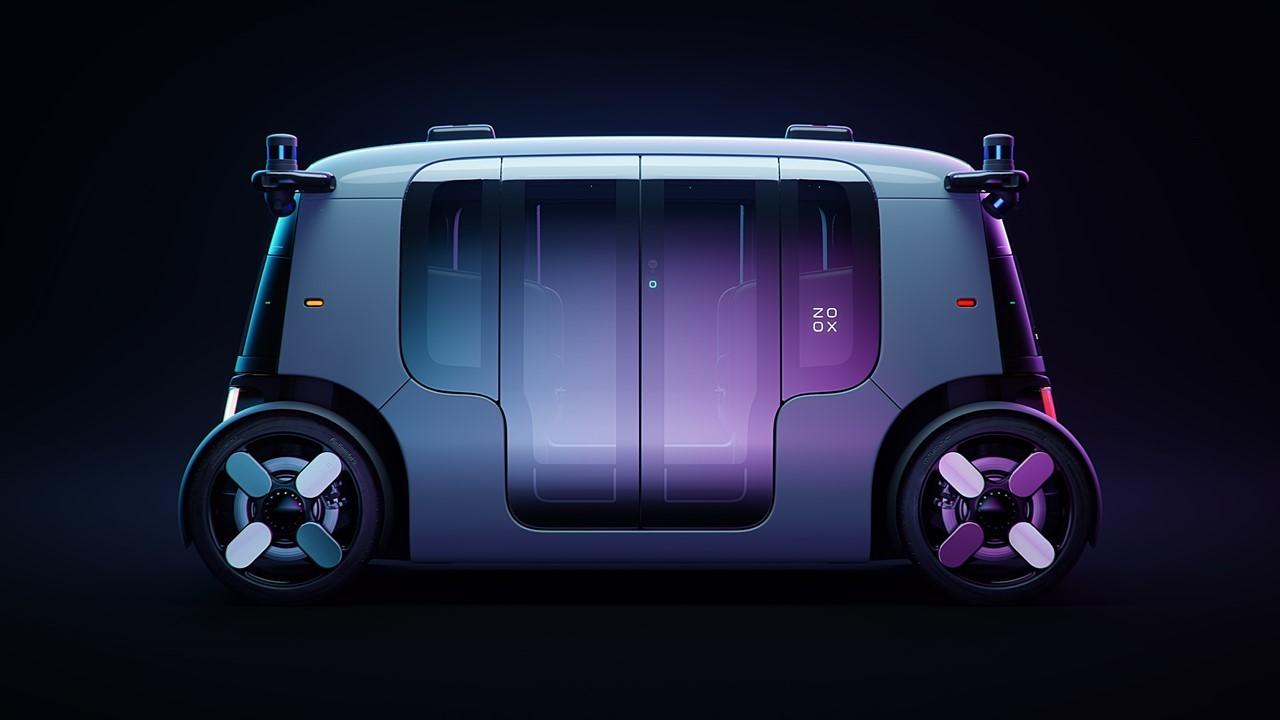 On Dec. 21, Reuters reported that Apple is moving forward with its self-driving car technology and is targeting 2024 to produce a passenger vehicle. Apple's strategy could include a new battery design that could drastically reduce the cost of batteries. Apple has reportedly decided to tap outside partners for some elements like lidar sensors. Some of the sensors could be derived from Apple's internally developed lidar units.
Article continues below advertisement
Other companies with self-driving ambitions have shunned lidar technology—for example, Tesla. CEO Elon Musk even said that "anyone relying on lidar is doomed." He thinks that lidar technology is expensive and not necessary. For Tesla's self-driving efforts, it uses several sources like radar, maps, GPS, and ultrasonic sensors. Musk thinks that cameras will be the key to self-driving ambitions.
What are the top lidar stocks to buy?
As the race for autonomous vehicles gets more competitive in the future, lidar is going to be one of the go-to technologies for its execution. Therefore, it's important for investors to keep an eye on the major stocks that can help them play this growing market.
Article continues below advertisement
One of these stocks is Luminar, which went public on Dec. 3. It has contracts with Daimler AG, Intel's Mobileye unit, and Volvo. These contracts could help cement Luminar's position in the competitive lidar market.
Velodyne could be another attractive bet on lidar. The company continues to benefit from its first-mover advantage, broad portfolio, and nearly 300 customers. Veoneer is another lidar-focused name that could benefit from its partnership with Velodyne. It has a proven track record of superior sensor technology with automotive modules, which automakers can effectively integrate into their cars.