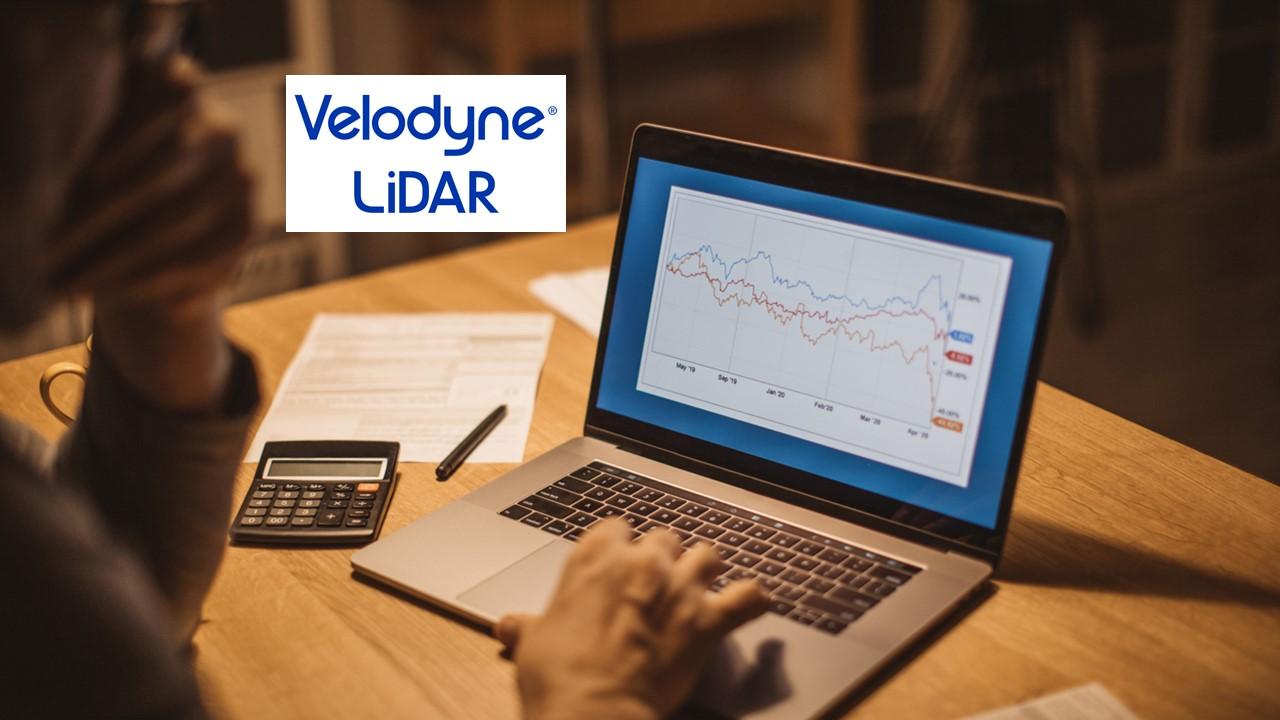 Should You Buy Velodyne Lidar? Stock Sinks After SPAC IPO
By Anuradha Garg

Oct. 1 2020, Updated 10:04 a.m. ET
Article continues below advertisement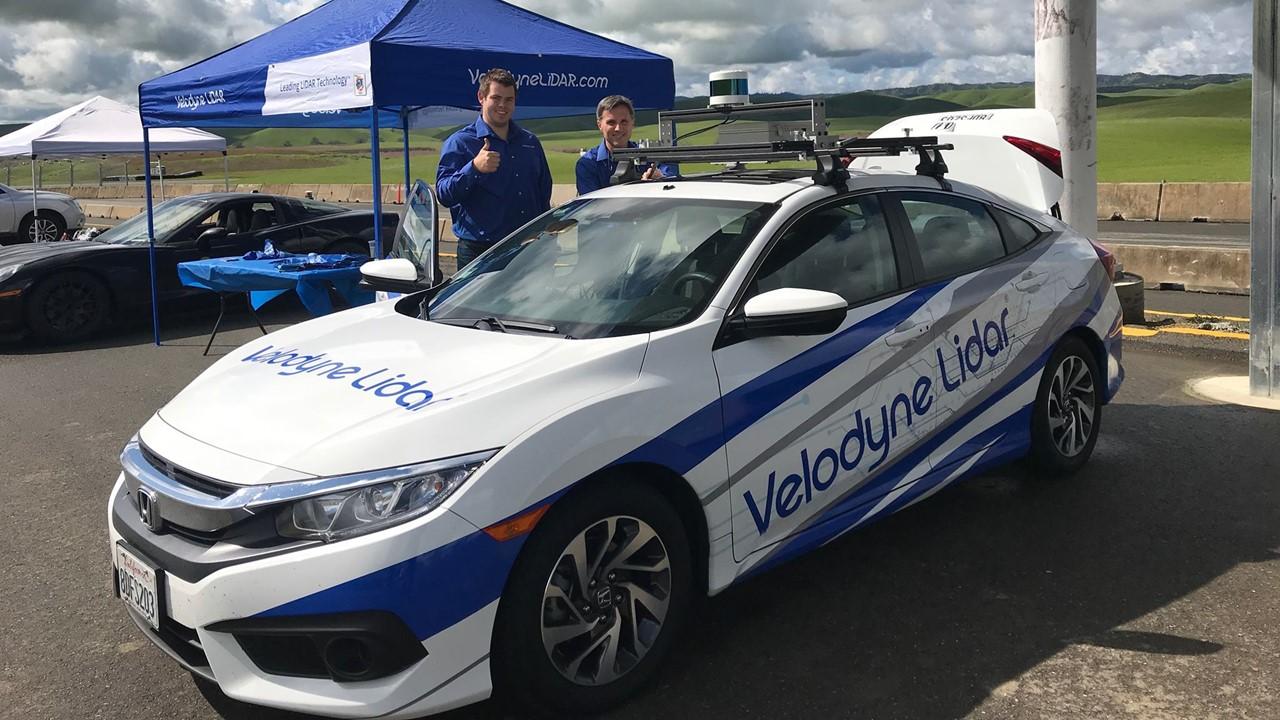 What is Velodyne Lidar?
Velodyne Lidar focuses on providing lidar and software solutions for autonomous vehicles, driver assistance, delivery solutions, and robotics. Lidar (light detection and ranging) is a remote sensing method that uses light to measure ranges. The technology has wide-ranging applications. Currently, lidar is one of the top favorites in companies focused on autonomous vehicles. Essentially, lidar technology works as an eye for self-driving vehicles.
Article continues below advertisement
Velodyne Lidar was founded by David Hall in 2005. He invented real-time surround view lidar systems in 2005 to provide a precise vision system for autonomous vehicles. CEO Anand Gopalan was previously the company's chief technology officer. Velodyne Lidar went public on Nasdaq on Sept. 30 under the ticker symbol "VLDR."
Article continues below advertisement
Velodyne-Graf SPAC IPO
Velodyne went public through a reverse merger or SPAC (special purpose acquisition company) — a route many companies are taking in 2020 to go public. Under a SPAC, a company raises cash and then uses the funds to acquire a company and take it public through a merger. On Sept. 29, Graf Industrial's shareholders approved its merger with Velodyne, which led to the culmination of the SPAC effort.
Article continues below advertisement
Under the terms of the merger, existing Velodyne shareholders will receive 150.3 million Graf Industrial common shares. While Velodyne was valued at about $1.8 billion in December 2018 at its public debut, its initial valuation was nearly $4 billion.
What is Velodyne Lidar's stock price today?
After Velodyne Lidar went public on Sept. 30, its stock price tumbled and closed about 25 percent lower. Bloomberg reported that the fall in the stock price is "in the wake of controversy around Nikola Corp., which made its public market debut in similar fashion." After the fraud allegations against Nikola surfaced, Nikola CEO Trevor Milton was forced to resign. However, in pre-market trading at 8:50 a.m. ET on Thursday, Oct. 1, Velodyne stock was trading up by 2.7 percent at $19.2.
Article continues below advertisement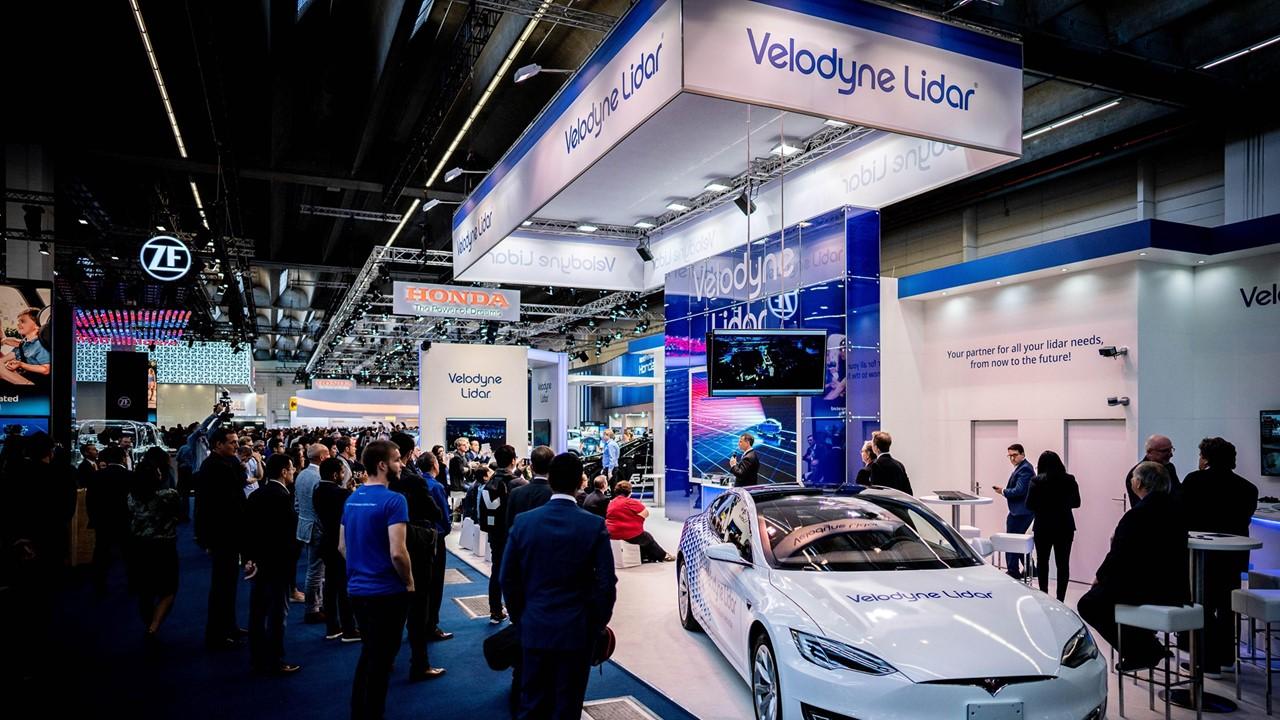 What is Velodyne Lidar's stock forecast?
Since Velodyne Lidar only made its public debut on Sept. 30, Wall Street analysts aren't covering the stock yet. The company generated $100 million in revenue in 2019. Velodyne Lidar expects its revenues to rise six-fold and exceed $600 million by 2024. The assumption is backed by the rising interest in autonomous technology.
Article continues below advertisement
Should you buy Velodyne Lidar stock?
While lidar is a promising technology and it's widely used in autonomous driving right now, it isn't the only technology. For example, Tesla CEO Elon Musk doesn't like lidar. He said that "anyone relying on lidar is doomed." He thinks that lidar technology is expensive and unnecessary. For Tesla's self-driving efforts, it uses several sources like radar, maps, GPS, and ultrasonic sensors. Musk thinks that cameras will be the key to self-driving ambitions. Also, Velodyne has many competitors in the autonomous technology space like Luminar, Innoviz, and Quanergy.
Article continues below advertisement
Even if lidar turns out to be one of the best tech solutions for autonomous driving, the deployment status of autonomous vehicles is still uncertain, which could mean an unclear road to Velodyne's profitability.
While Velodyne's early mover status in lidar is important, it might not be enough to make the stock a buy at this stage.