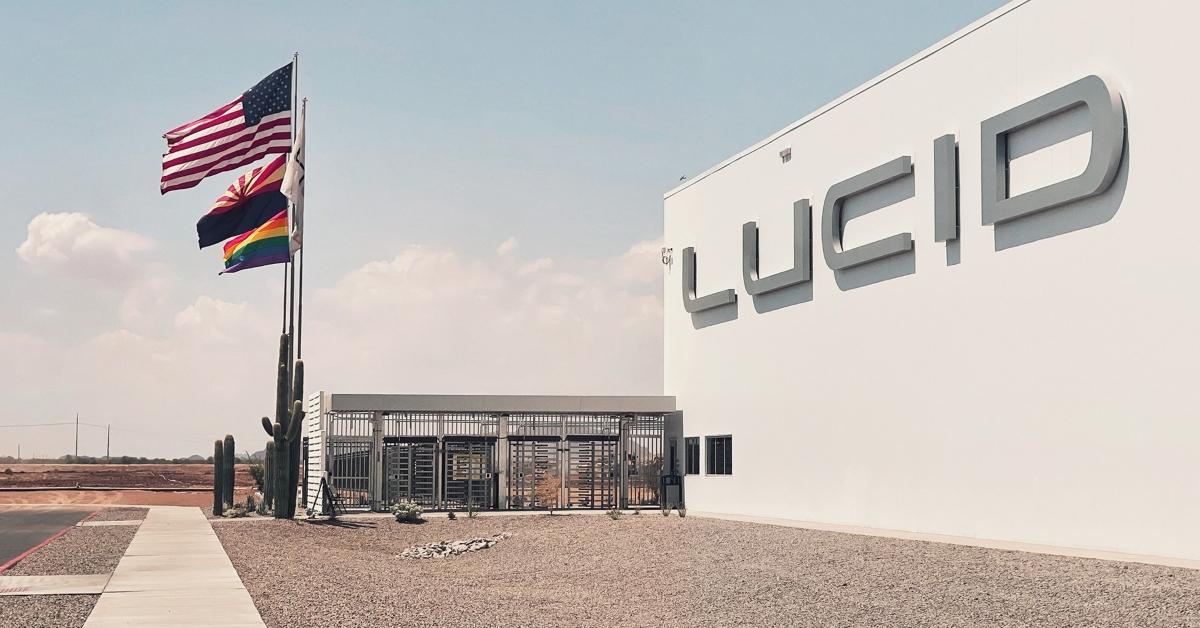 How's Lucid Motors (CCIV) Stock Placed Compared With Tesla?
On Jul. 20, Churchill Capital IV (CCIV) stock rose more than 9 percent after the SPAC reminded its shareholders to vote for its proposed merger with Lucid Motors. However, the stock is 63 percent below its 52-week high. So, what's the forecast for CCIV, and should you buy or sell the stock before the Lucid Motors merger?
Article continues below advertisement
The merger values Lucid at a pro forma equity value of $24 billion. Lucid will receive $4.6 billion in gross cash proceeds, including $2.5 billion in PIPE (private investment in public equity) at $15 per share.
The CCIV–Lucid Motors merger date
Voting on the merger is scheduled to take place on Jul. 22. The business combination is expected to close on or around Jul. 23.
Article continues below advertisement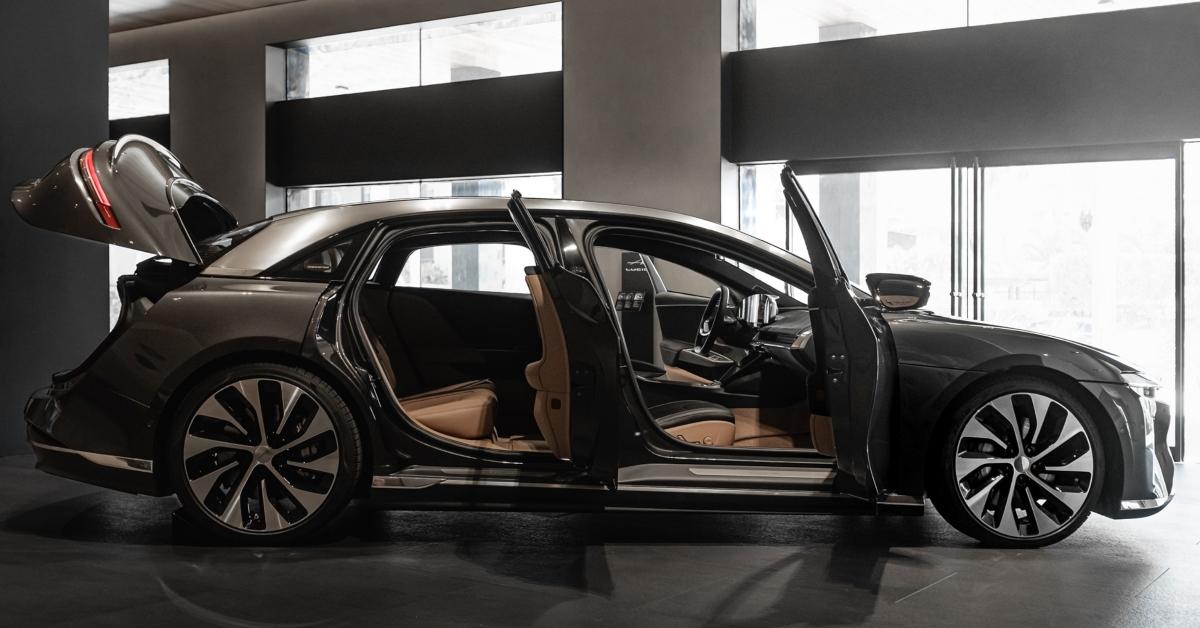 Should you buy CCIV stock now?
Although there are numerous positive catalysts on the horizon, CCIV stock isn't a good buy going into the merger. This is due to the phase of the SPAC cycle it is in. Often, once a company's reverse merger is completed, its share price tends to drop as retail traders book profits and invest them elsewhere.
Article continues below advertisement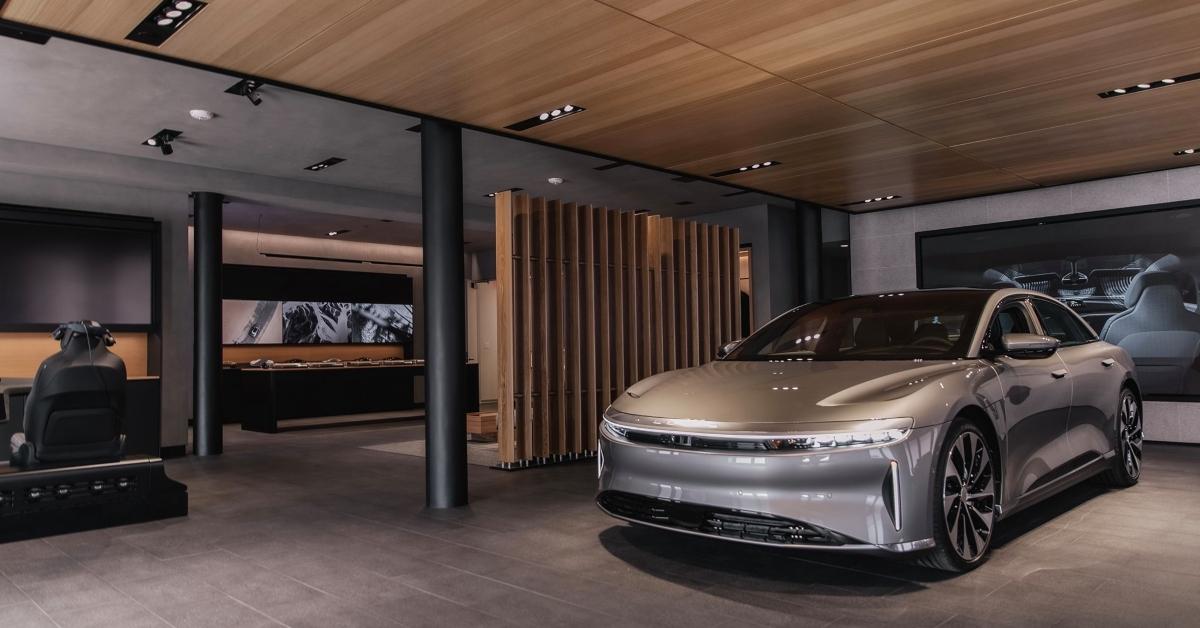 Lucid Motors' stock forecast
Currently, no Wall Street analysts cover Lucid. However, given that it's a leading EV (electric vehicle) company, analysts should start covering it soon.
Article continues below advertisement
In 2021, Lucid expects to generate revenue of $97 million. The company's revenue is expected to grow by 2,188 percent and 149 percent in 2022 and 2023, respectively. In 2025, the company projects revenue of $14 billion. It also expects to turn EBITDA-positive in 2024 and projects EBITDA of $1.7 billion in 2025. If the EV company delivers on its promises, Lucid stock may be a multibagger.
What happens to CCIV warrants after the merger?
CCIV warrants will become exercisable 30 days after the completion of the merger. The exercise price of the CCIV warrant, like for other SPAC warrants, is $11.50.
Article continues below advertisement
What happens to CCIV stock after the Lucid merger?
After the merger is closed, CCIV stock will immediately convert to Lucid stock and cease to exist in its SPAC avatar.
Article continues below advertisement
When will Lucid Air cars be available?
Lucid has affirmed that it will begin production and deliveries of its first EV, the Lucid Air, in 2021. The company has completed its pre-production phase after several setbacks. Lucid said that the Air had over 10,000 reservations, totaling $900 million in expected sales. The company plans to deliver 577 vehicles in 2021 and 20,000 vehicles in 2022.
Lucid versus Tesla: Which is the better EV stock?
Lucid is positioned to capture significant market share from Tesla in the premium EV category in the coming years. Lucid is developing what could be the world's best luxury EV. The Lucid Air Dream Edition model has horsepower of over 1,100 and a range more than 500 miles. These specifications are unmatched in the EV market—even Tesla's newest and greatest Model S Plaid can't compete.
Best of all, Lucid stock is now available at a bargain. Tesla is worth $636 billion, while Lucid has a market capitalization of $37 billion.