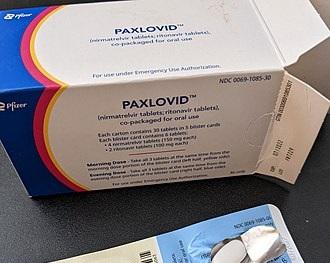 FDA Authorizes Pharmacists to Prescribe Pfizer's Paxlovid
Article continues below advertisement
Paxlovid, an antiviral therapy, consists of two medications together. A course of treatment requires three pills twice a day for five days. It's intended for people with COVID-19 who are at risk of having severe symptoms, such as older adults or people with heart issues. However, it's not recommended for people with severe kidney or liver problems. The FDA authorized Paxlovid in Dec. 2021 for people aged 12 and above who weigh at least 88 pounds and are at high risk for severe disease.
State-licensed pharmacists now authorized to prescribe Paxlovid
With the new EUA, state-licensed pharmacists are allowed to prescribe Paxlovid to eligible patients. Patrizia Cavazzoni, director for the FDA's Center for Drug Evaluation and Research, said, "Since Paxlovid must be taken within five days after symptoms begin, authorizing state-licensed pharmacists to prescribe Paxlovid could expand access to timely treatment for some patients who are eligible to receive this drug for the treatment of COVID-19."
Article continues below advertisement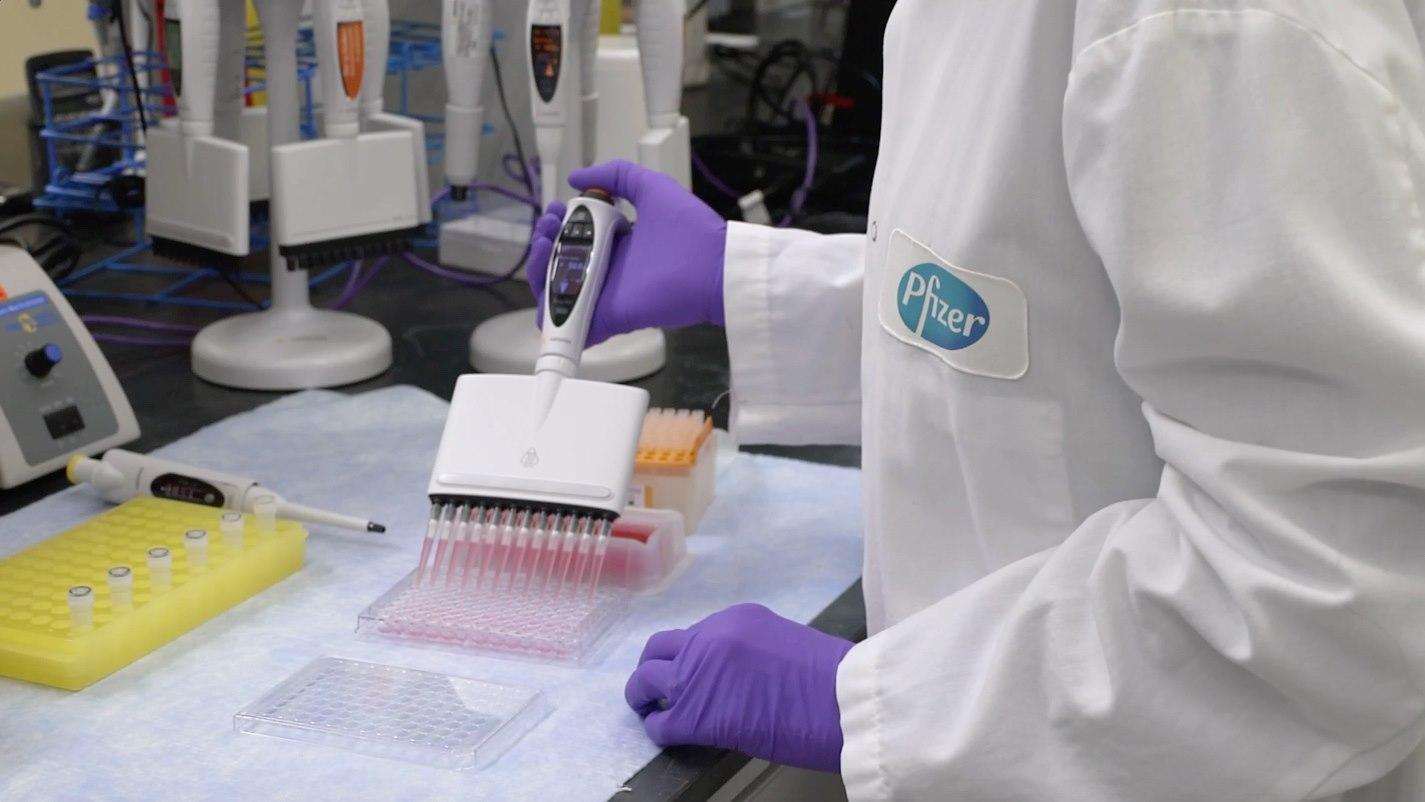 However, the FDA also wants to ensure that pharmacists have sufficient information for prescribing the drug. Therefore, patients needing Paxlovid should bring their health records for the last 12 months to the pharmacy, including bloodwork to review for kidney or liver problems.
Article continues below advertisement
Patients should also give a list of all medications they're taking, including over-the-counter medications, so that pharmacists can assess if something might interact with the Paxlovid. Pharmacists are also advised to refer patients to a physician there isn't sufficient information to assess their condition.
Article continues below advertisement
How fast does Paxlovid work?