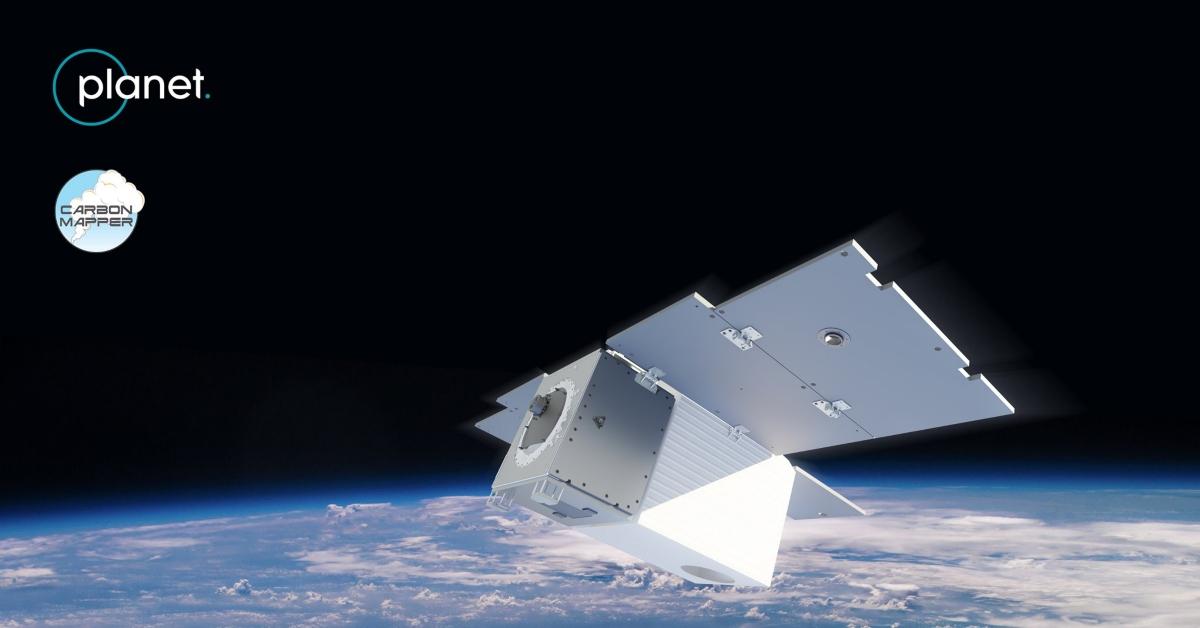 DMYQ Stock's Solid Outlook Makes It a Good Buy Before the Planet Labs Merger
dMY Technology Group IV (DMYQ) and San Francisco-based Planet Labs announced their merger in July 2021. The deal, which gives Planet an implied pro forma equity value of approximately $2.8 billion, is expected to close in Dec. 2021. Is DMYQ a good buy now before the Planet merger date?
Article continues below advertisement
Founded in 2010, Planet Labs is an earth data and analytics company backed by Alphabet's Google. The company makes money primarily through a subscription-based model and claims to have over 600 clients in 65 countries.
The DMYQ-Planet merger details
Voting on the proposed merger is anticipated to take place on Dec. 3 at 12:00 p.m. ET. The business combination is expected to close shortly after it's approved by DMYQ shareholders. Planet stock will trade on the NYSE under a new ticker symbol, "PL".
Article continues below advertisement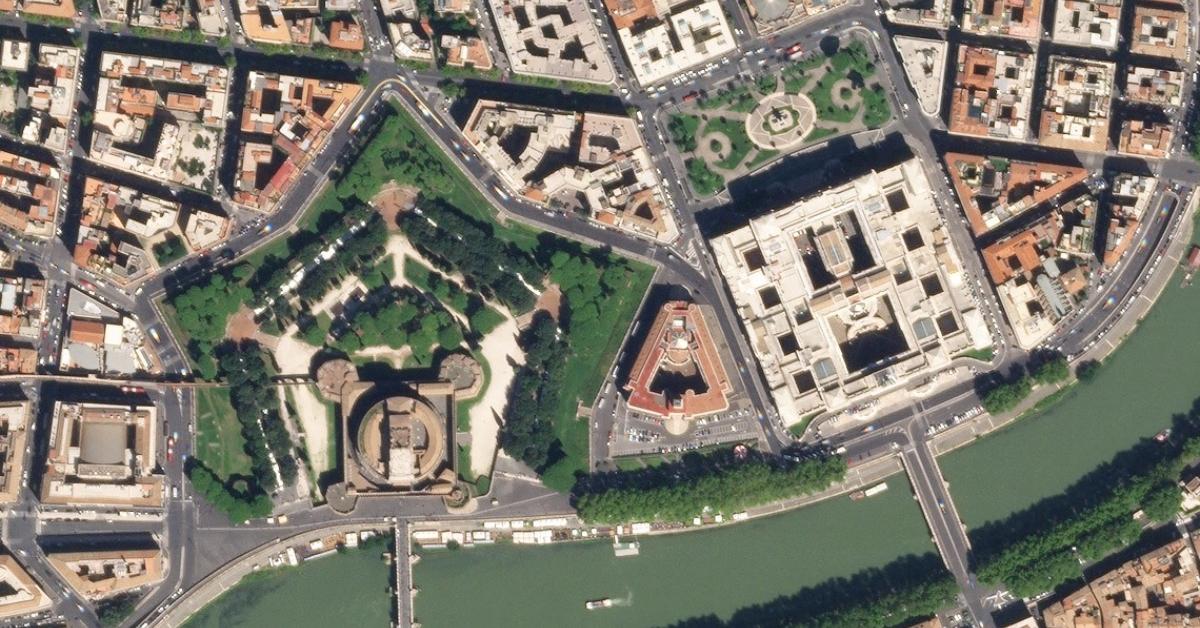 Planet will receive $545 million in gross cash proceeds, including $200 billion in PIPE (private investment in public equity). The PIPE investors include BlackRock, Koch Strategic Platforms, Google, and Marc Benioff's TIME Ventures. Planet intends to use the net proceeds from the transaction for growth initiatives, including expansion into existing and new markets and the introduction of new products.
Article continues below advertisement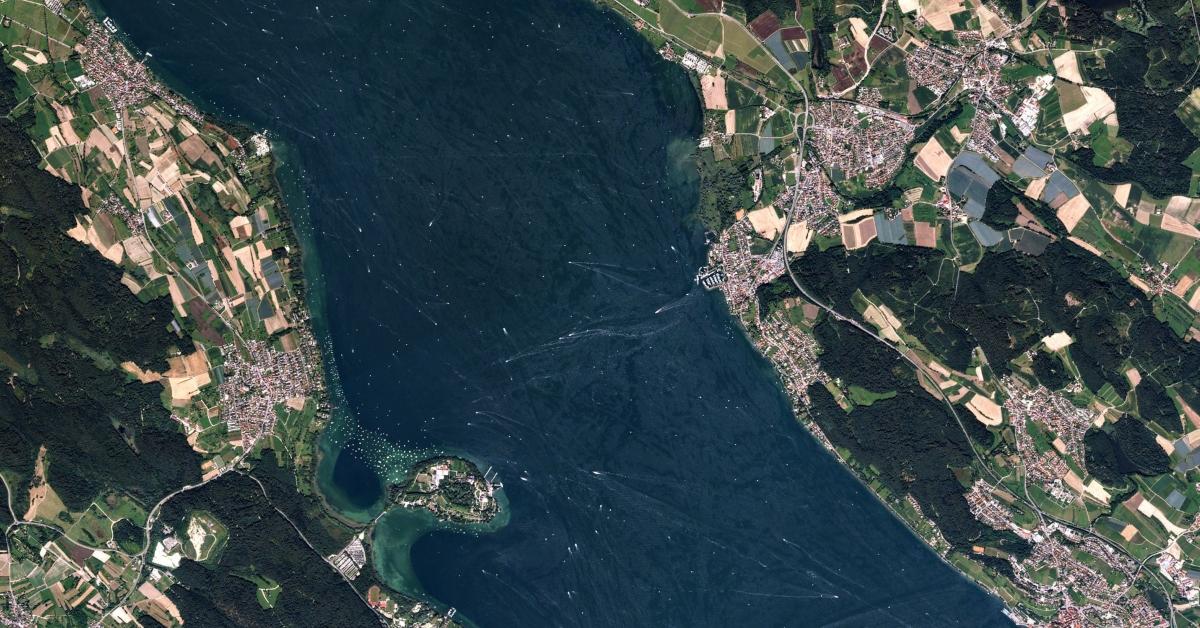 Planet's stock forecast
According to MarketBeat, analysts' average target price for DMYQ stock is $16, which is 40 percent above its current price. All four Wall Street analysts tracking DMYQ recommend "buy."
Article continues below advertisement
Is Planet undervalued?
DMYQ has assigned Planet a pro forma implied equity value of $2.8 billion and an EV (enterprise value) of $2.3 billion. Based on this, its EV-to-2022 sales multiple is 12x. The multiple for 2023 is 8x, which seems more reasonable. In comparison, Cloudflare and Palantir Technologies have 2023 EV-to-sales multiples of 33x and 24x, respectively.
Article continues below advertisement
DMYQ stock is a good buy before Planet merger
Planet operates the largest fleet of earth-observing satellites. The company generates 25 terabytes of data each day from around 200 satellites, the majority of which are shoebox-sized CubeSats known as Doves. The satellites constantly circle the earth taking photographs.
The photos generated by the satellites are used for a variety of purposes. Farmers buy them to monitor the health of their crops and determine the ideal times to harvest them. Governments buy the pictures to keep track of military stockpiles and troop movements. They're also used by Wall Street companies to monitor the availability of oil in storage tanks and the pace of industrial activity in several regions.
Article continues below advertisement
Planet has projected revenue of $130 million in fiscal 2022 (ended Jan. 31, 2022) and expects its revenue to rise 47 percent YoY (year-over-year) to $191 million in fiscal 2023. The company expects to report revenue of $449 million in fiscal 2025. Planet forecasts its gross margin expanding to 70 percent by fiscal 2025 from 40 percent in fiscal 2022.
The company expects to turn adjusted EBITDA-positive in fiscal 2025 and foresees adjusted EBITDA of $67 million in fiscal 2025. Planet also estimates that the satellite data services market opportunity is worth more than $19 billion.