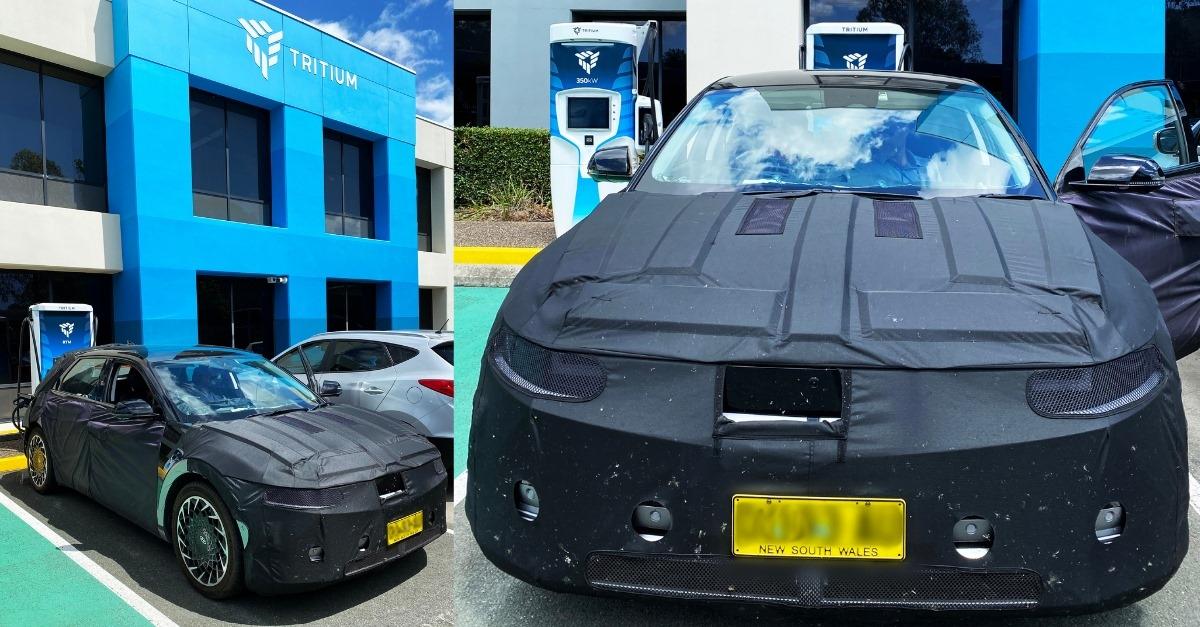 As the Tritium Merger Approaches, DCRN Stock Looks Like a Bargain
The Decarbonization Plus Acquisition II (DCRN) SPAC is taking EV charger maker Tritium public in a deal valued at $1.4 billion. DCRN stock rose 2 percent on May 26 following the merger news. Is DCRN stock a good buy before the Tritium merger?
Article continues below advertisement
After the merger closes, DCRN SPAC investors and sponsors will own 30 percent of Tritium. The combined company's stock will trade on the Nasdaq under the "DCFC" ticker symbol. DCRN stock is still down 2.1 percent from its IPO price.
The DCRN SPAC's sponsor
In its Feb. 2021 IPO, the DCRN SPAC offered 35 million shares for $10 each. This is the fourth blank-check company formed by Riverstone. The SPAC, which took Centennial Resource Development public in 2016. DCRN SPAC is led by CEO and Director Erik Anderson and CFO Peter Haskopoulos.
Article continues below advertisement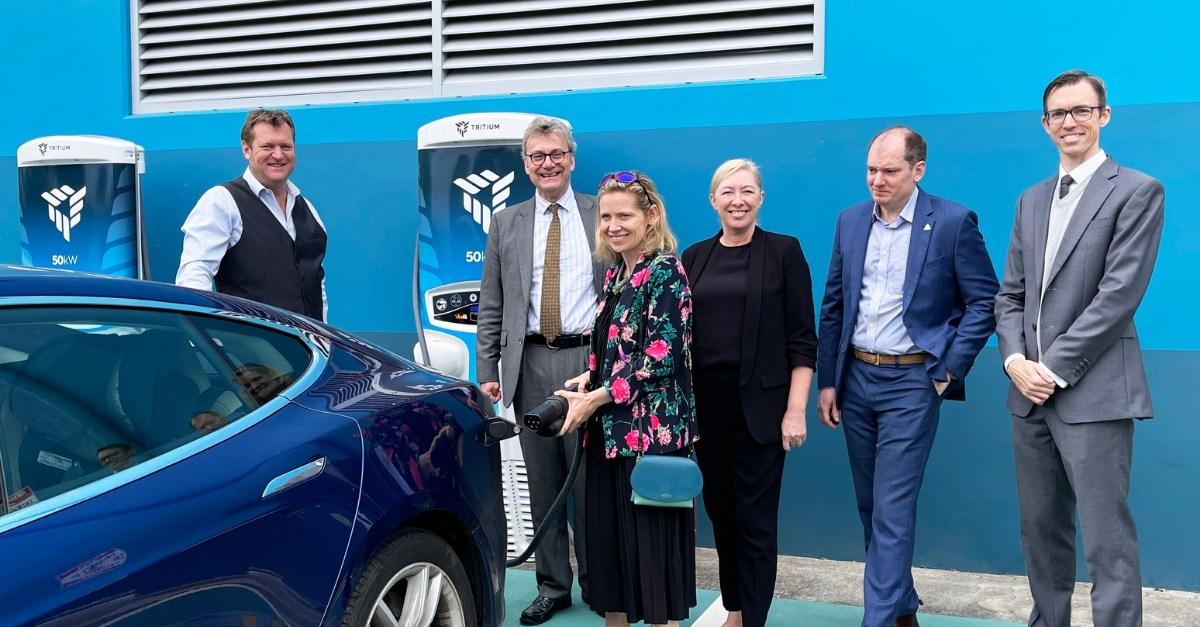 The DCRN–Tritium merger date
DCRN and Tritium announced their merger agreement on May 26. The parties haven't set a firm date to close the proposed transaction. Since the boards of both companies have already approved the deal, all that's needed now is the approval of DCRN shareholders.
Article continues below advertisement
Under the terms of the deal, Tritium will receive $403 million in gross proceeds. The proceeds will be used to fund the company's growth initiatives and business operations. Unlike most SPAC mergers, the merger deal doesn't include raising PIPE (private investment in public equity). Existing Tritium shareholders are set to own 70 percent of the combined entity when the business combination closes.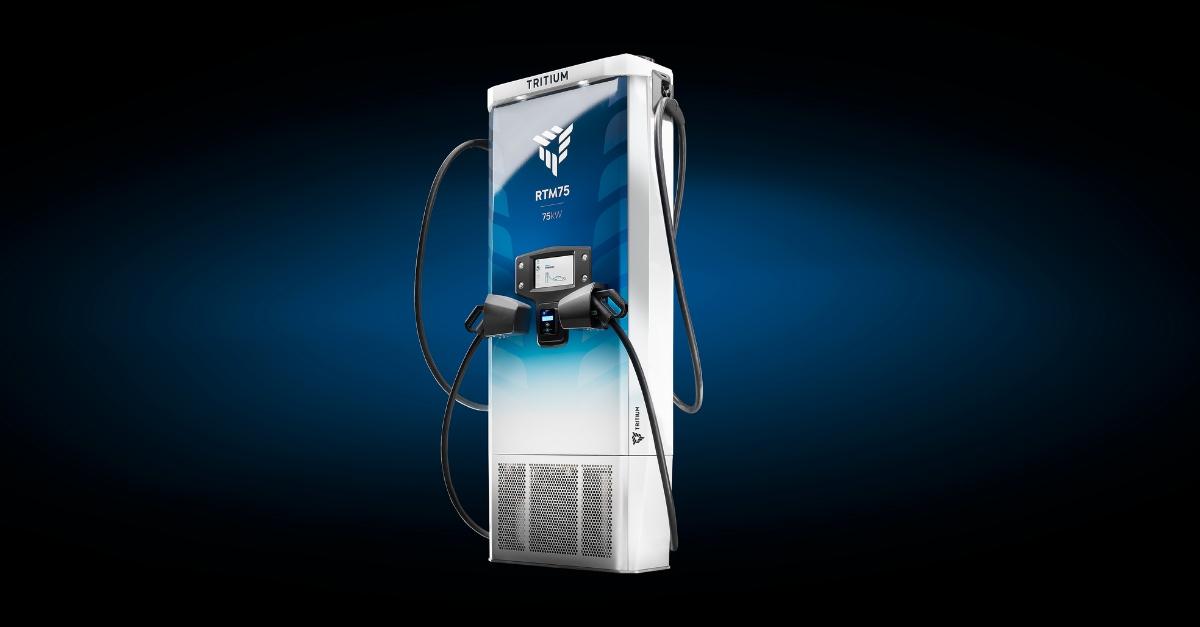 Article continues below advertisement
Tritium's valuation
DCRN has assigned Tritium a pro forma implied equity value of $1.7 billion and an enterprise value of $1.4 billion. The company forecasts revenue of $84 million in 2021, $170 million in 2022, and $982 million in 2025. Based on this enterprise value and Tritium's projected total revenue, its valuation multiples for 2021 and 2022 are 16.7x and 8.2x, respectively. Since Tritium is a high-growth stock, the company's 2025 EV-to-sales multiple of 1.4x looks much more attractive.
Considering that peers ChargePoint and Blink Charging are trading at next-12-month EV-to-sales multiples of 38.4x and 84.5x, respectively, Tritium stock looks undervalued.
Article continues below advertisement
DCRN stock is expected to go up before the merger
DCRN stock has the potential to climb more, thanks to Tritium's strong fundamentals and robust growth outlook. The company's growth prospects in the U.S. have been improved by supportive policies under president Joe Biden. The Biden administration's $2 trillion climate-focused infrastructure plan includes a pledge to build 500,000 new EV car chargers by 2030.
Between 2020 and 2040, the global passenger EV sales are expected to see a growth of 19 percent compounded annually. Meanwhile, global EV charging hardware sales are expected to grow by 25 percent compounded annually from 2020 to 2026.
Article continues below advertisement
Tritium versus ChargePoint
For comparison, we can look at charging infrastructure company ChargePoint. The company went public via a reverse merger deal with Switchback Energy in Mar. 2021. ChargePoint operates over 150,000 charging sites in 14 countries, and aims to reach 2.5 million by 2025. The company expects to generate revenue of $198 million in fiscal 2022 and $984 million in fiscal 2025. The company expects to turn EBITDA positive in fiscal 2025.
Article continues below advertisement
Meanwhile, Tritium has deployed around 4,400 of its units worldwide, and has provided over 2.7 million charging sessions for EVs in 41 countries to several major customers, including Shell. The company boasts that its fastest units can add 349 kilometers of driving range in about 10 minutes of charging.
Tritium is expected to turn EBITDA- and free-cash-flow positive in 2023. In 2025, the company expects to report revenue, EBITDA, and free cash flow of $982 million, $221 million, and 196 million, respectively.