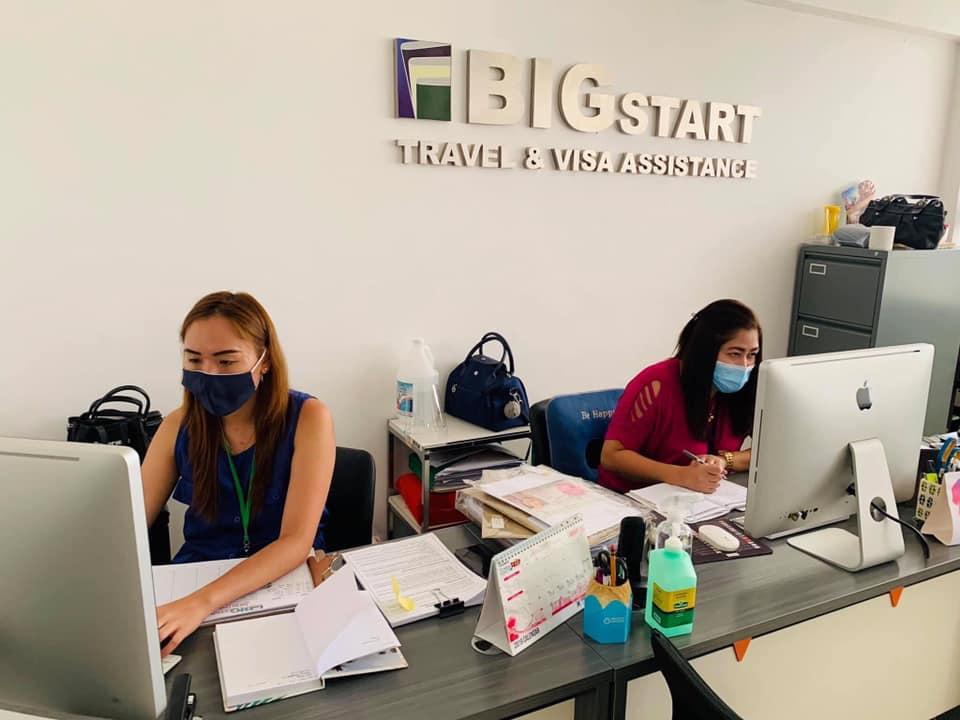 APSG-AmEx GBT Merger: Business Travel Could Get Derailed Amid Omicron
By Anuradha Garg

Dec. 6 2021, Published 12:06 p.m. ET
At a time when travel has started recovering from COVID-19 pandemic lows, some travel-related plays are gaining luster. Amid this recovery, American Express Global Business Travel announced a definitive business combination agreement with SPAC Apollo Strategic Growth Capital (APSG) on Dec. 3. The merger is expected to create the world's largest B2B travel platform. The deal values the combined company at around $5.3 billion. Should you buy APSG before its merger date depending on AmEx GBT's prospects?
Article continues below advertisement
AmEx GBT is one of the leading B2B travel platforms. It provides software and services to manage travel, expenses, and meetings and events for companies of all sizes. It was a wholly-owned unit of American Express Co until 2014 when AmEx sold half its stake to a consortium led by investment firm Certares LP.
What's the APSG and American Express Global Business Travel merger date?
The transaction is expected to provide the company with about $1.2 billion in gross proceeds, including $817 million in cash held in trust and $335 million in PIPE financing.
Article continues below advertisement
No definitive date has been set for the merger but the companies expect it to be completed in the first half of 2022. The combined company will be renamed Global Business Travel Group, Inc. and is expected to be listed on the NYSE under the ticker symbol "GBTG."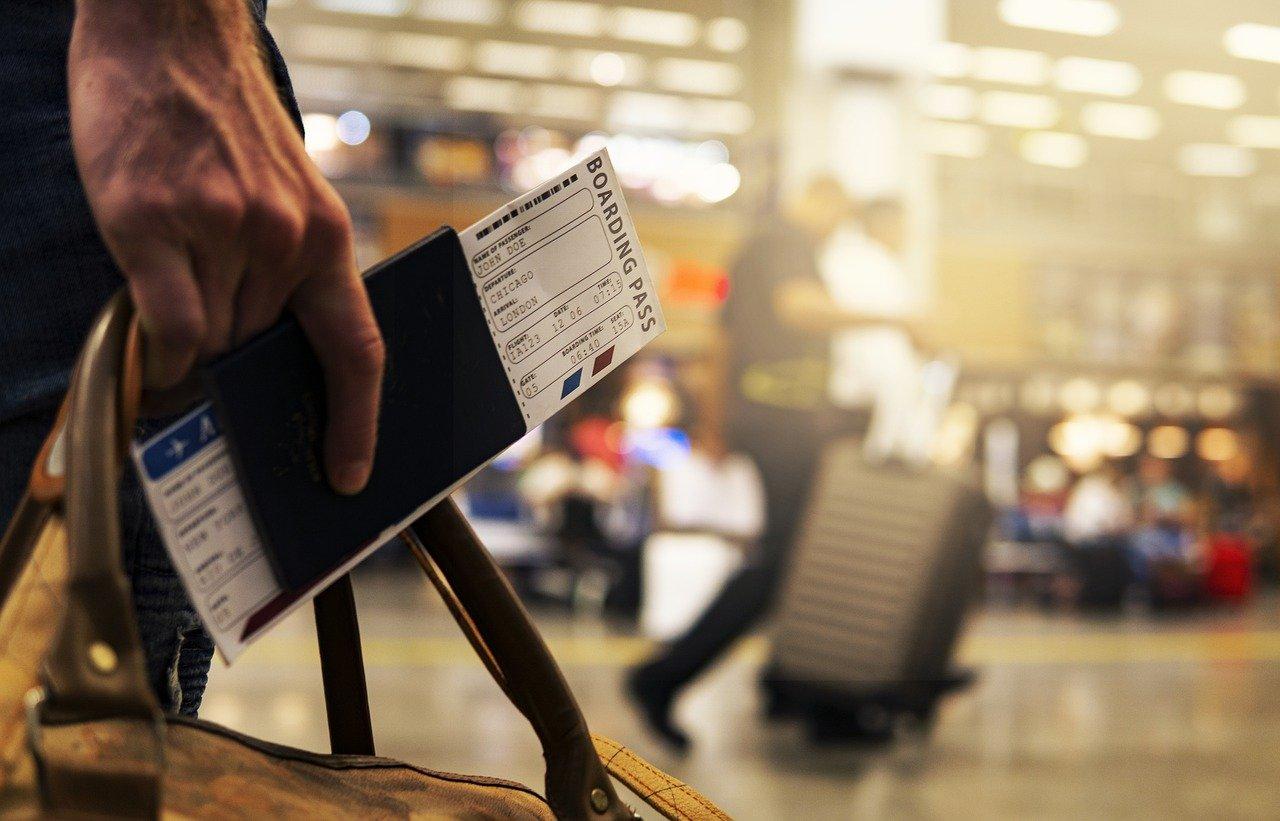 Article continues below advertisement
APSG PIPE investment
APSG's PIPE was oversubscribed and was upsized. The fully committed PIPE investment now stands at $335 million. APSG's PIPE investors include Zoom Video Communications, travel technology company Sabre, APSG's sponsor, an affiliate of alternative asset manager Apollo, Ares, and HG Vora.
After the closing of GBT's merger, these companies will join American Express Company, Expedia Group, and Certares as shareholders.
Article continues below advertisement
Is American Express Global Business Travel profitable?
AmEx GBT is profitable on an EBITDA level and achieved an EBITDA of $462 million in 2019, which led to an EBITDA margin of 20 percent. The company also had a free cash flow amounting to about $400 million in 2019, which is a big feat.
What is APSG stock forecast?
APSG stock's forecast depends on how well AmEx GBT performs. While the company is expected to continue leading the business travel space, the industry's overall prospects have come under a cloud at least in the short term with the discovery of the omicron variant of the COVID-19 virus.
Article continues below advertisement
Should I buy APSG stock before merger date?
Business travel is much more profitable compared to leisure travel. According to GBT's investor presentation, business travel represents 30 about percent of passengers but 55 percent–75 percent of supplier profits because of more premium seats, long-haul international trips, and more last-minute bookings.
Article continues below advertisement
GBT's average ticket price is higher than the benchmark. It's also a leader in scale with a 40 percent larger total transaction value than its next closest competitor. GBT's customer base is loyal and over 81 percent of its top 100 customers have been with the company for more than five years.
GBT has also been strengthening its business lately. Over the past year, it strengthened its business by acquiring several companies, including Ovation Travel Group, Expedia Group's corporate travel arm Egencia and 30SecondsToFly, a travel tech startup that uses artificial intelligence.
While the company's long-term prospects look strong, most of the concern lies in the short term. As business travel returned globally, the omicron variant could impact many business plans. If business travel gets impacted by the omicron variant, AmEx's near-term forecasts might suffer. Investors should keep a close eye on developments in the business travel space amid the omicron variant before making a buy decision on ASPG.