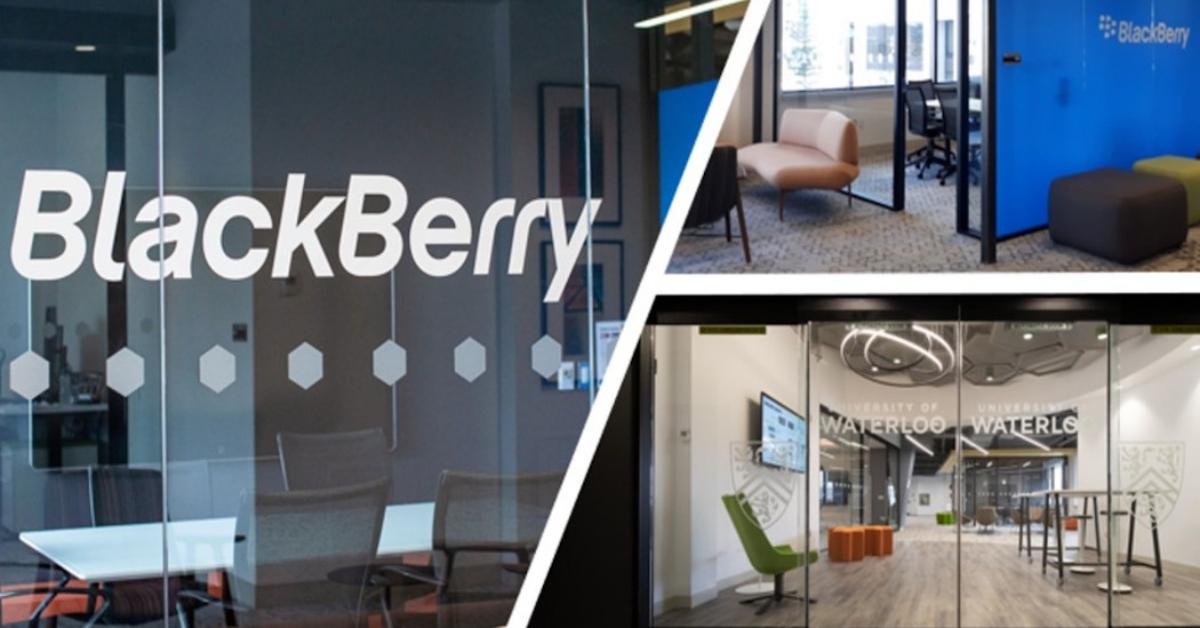 Can WallStreetBets Take BlackBerry (BB) Stock to the Moon?
Reddit stocks have returned with a vengeance. BlackBerry (BB) stock rose over 15 percent on June 1 and has risen 34 percent in the last five trading days. The stock has gained amid a broader rally in meme stocks and its growing popularity among Redditors. What's BlackBerry's stock forecast, and what are Reddit users planning this time?
Article continues below advertisement
BlackBerry stock has had a turbulent run in 2021. The stock hit a high of $28.77 amid Reddit mania but the gains soon fizzled. The stock is down 60 percent from its 52-week high, but still up 74 percent for the year.
BlackBerry stock is expected to go up
BlackBerry, no longer the world's largest smartphone manufacturer, now provides endpoint security management solutions. BlackBerry's presence in embedded systems is growing, notably in the automobile industry. Moreover, BlackBerry is poised to capitalize on the need for cybersecurity on 5G-enabled endpoint devices.
Article continues below advertisement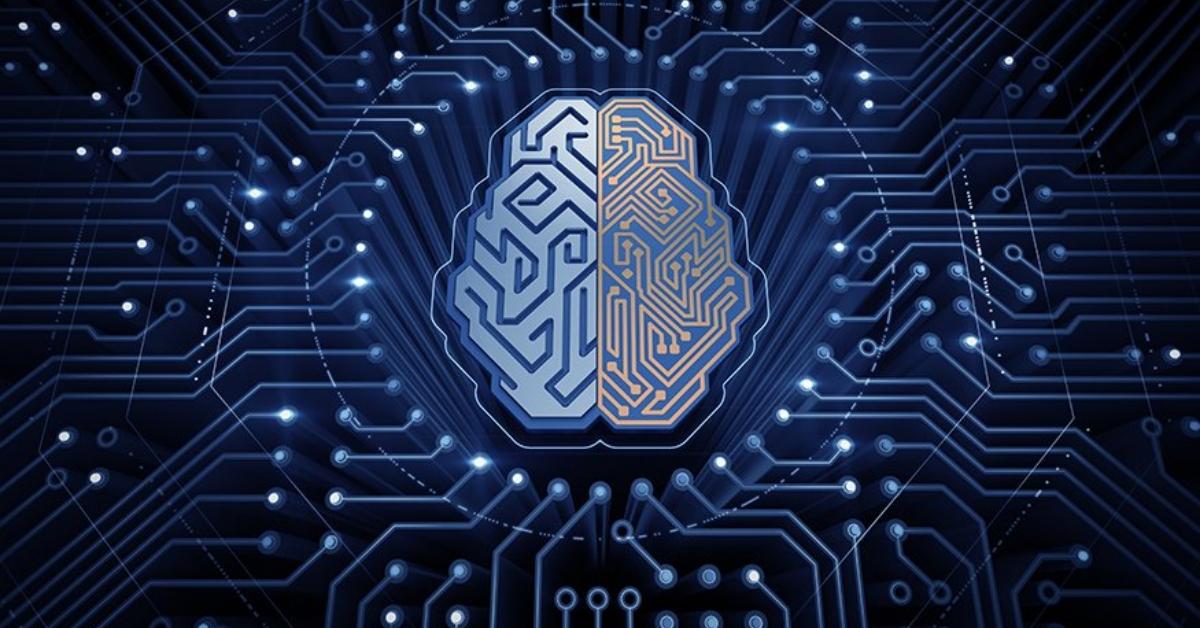 As BlackBerry stock has become a target of bullish retail investors on Reddit, it may soon see another artificial rally and subsequent correction. Because less than 10 percent of BlackBerry's outstanding shares have short interest, it has little room to run, and I see it reaching $15 in the second short squeeze. In premarket trading on Jun. 2, the stock was up 20 percent.
Article continues below advertisement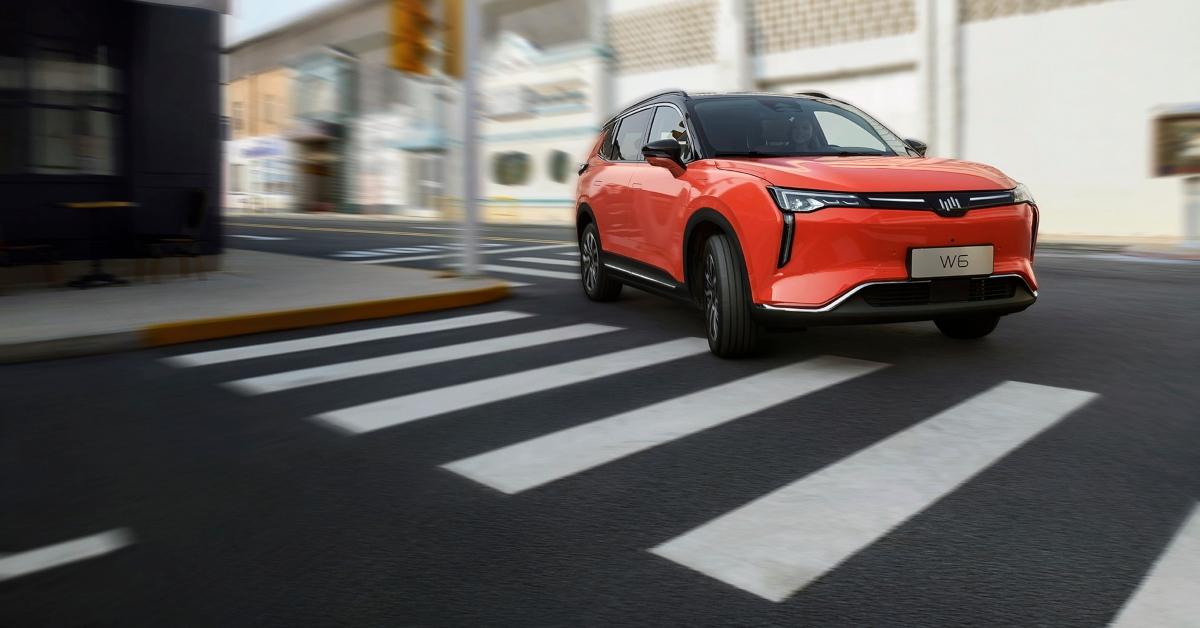 BlackBerry's stock forecast in 2021
According to MarketBeat, analysts' average target price for BlackBerry stock is $7.67, which is 34 percent below its current price. Of the seven analysts tracking BlackBerry, five recommend "hold," and two recommend "sell." None recommend "buy." Their highest target price of $10 is 13 percent below the stock's current price, while their lowest target of $5 is 57 percent below.
Article continues below advertisement
Reddit's WallStreetBets is targeting BlackBerry stock
The retail investors on Reddit's WallStreetBets group are trying to take advantage of BlackBerry stock's growing short interest. It stood at over 50.2 million shares on May 14, compared with 44.5 million shares on Apr. 15. BlackBerry's days-to-cover ratio of 3.8 on May 14 suggested that, on average, it would take around four days to cover the entire short position. As a result, we could be seeing a short squeeze in BlackBerry stock.
Article continues below advertisement
BlackBerry's stock forecast on Reddit
On Jun. 1, BlackBerry was the second-most mentioned stock on Reddit's WallStreetBets. Many mentions, which included rocket ship emojis, claimed the stock price would "go to the moon." One poster thinks BlackBerry stock could reach $25 if it breaks the resistance level of $12.
BlackBerry's short squeeze
Redditors believe there's room for another significant short squeeze in BlackBerry stock. BB's current short interest ratio is certainly still high enough for one. The previous squeeze drove BlackBerry stock up by 200 percent before it dropped back to single digits in the months that followed.
Other meme stocks are also soaring again. On Jun. 1, GameStop and AMC Entertainment stocks rose 12 and 23 percent, respectively.