BlackBerry Stock Might Be the Next Big Turnaround Story in 2021
BlackBerry (BB) stock has risen more than 111 percent YTD. Is BB stock the next big turnaround story in 2021? What can investors expect?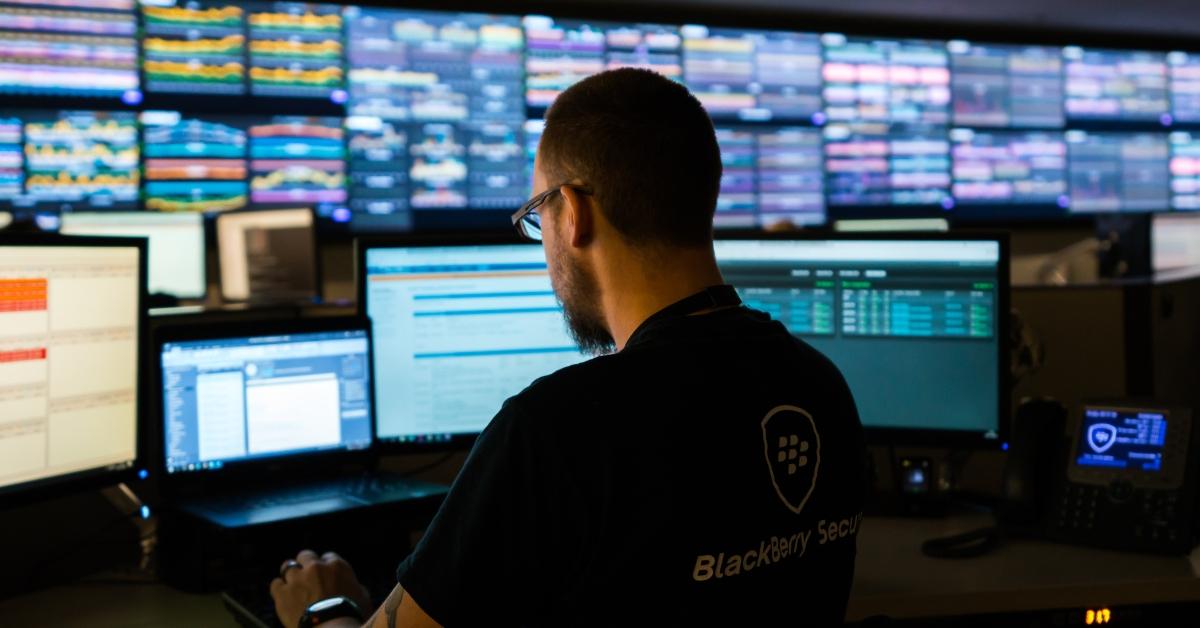 On Jan. 25, BlackBerry stock rose by more than 31 percent in the early morning trading session. The stock has gained over 111 percent YTD. Investors are betting on the company's recent announcements. BlackBerry announced major partnerships with Amazon, Zoom Video Communications, and Huawei. Is BB stock the next big turnaround story in 2021?
Article continues below advertisement
Article continues below advertisement
BlackBerry has been shifting away from its focus on mobile phone handsets due to intense competition from Apple and Alphabet. In 2013, BlackBerry CEO John Chen revamped the company to focus on cybersecurity and Internet-of-Things. Chen's efforts have started to pay off.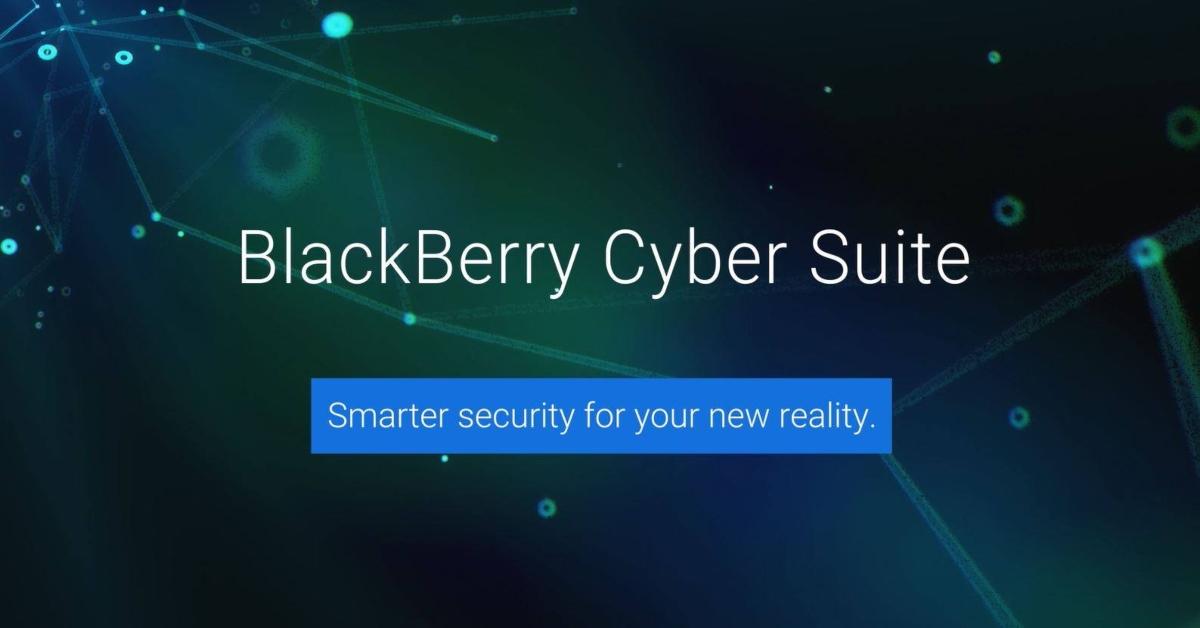 Article continues below advertisement
Why BB stock is rising
Last week, BlackBerry stock rose as much as 43 percent. The stock has been rising since BlackBerry announced a settlement with Facebook over a patent dispute. The two companies didn't reveal the terms of the settlement.
In December 2020, BlackBerry entered into a strategic partnership with Amazon Web Services to create a new "Intelligent Vehicle Data Platform," BlackBerry IVY. Automakers can use the software to read vehicle sensor data and enhance systems and performance.
Last year, BlackBerry also partnered with Zoom. The company will use BlackBerry's cybersecurity software to secure video conferencing. BlackBerry thinks that there's a huge demand for its cybersecurity software as companies shift away from in-person meetings. On Jan. 14, BlackBerry announced that it sold nearly 90 smartphone patents to Huawei since it won't focus on phones anymore.
Article continues below advertisement
Article continues below advertisement
BB stock's turnaround
Currently, BlackBerry stock is trading at a small fraction of its all-time high of about $150 in 2008. The stock struggled to rebound due to a lack of catalysts over the last decade as the company's flagship phones faced intense competition. However, the tide appears to be changing in 2021.
BB stock on Stocktwits
BlackBerry stock has become a major talking point on social media platforms. On Stocktwits, jimmy84 wrote that BlackBerry stock will likely reach $100 and the stock will be loaded by institutions. Another user by the name The_Raven is bearish and expects the stock to drop significantly, while D_Wave expects the stock to reach $30 today.
Article continues below advertisement
BB's stock forecast
According to the estimates compiled by CNN, BlackBerry has a median target price of $8.25, which is 41.2 percent lower than its closing prices on Jan. 22. The highest target price is $20, while the lowest target price is $4.50.
Article continues below advertisement
Article continues below advertisement
Is BB stock a good buy?
Based on just its NTM (next-12-month) valuation numbers, BlackBerry stock looks expensive compared to other software companies. BlackBerry is valued at an NTM EV-to-sales multiple of 7.94x. VMware and Check Point Software Technologies are trading as an NTM EV-to-sales multiples of 4.73x and 6.78x, respectively.
However, BlackBerry could be a turnaround story since the company is focusing on cybersecurity and Internet-of-Things instead of mobile phone handsets. The sales decline will likely reverse as the demand for BlackBerry's security platforms increases as companies shift to work-from-home amid the COVID-19 pandemic.
Investors should also note that some of the beaten down and almost dead stocks like GameStop have come roaring back in 2021. GameStop stock has risen by 83 percent in the last five days and by 245.1 percent YTD.