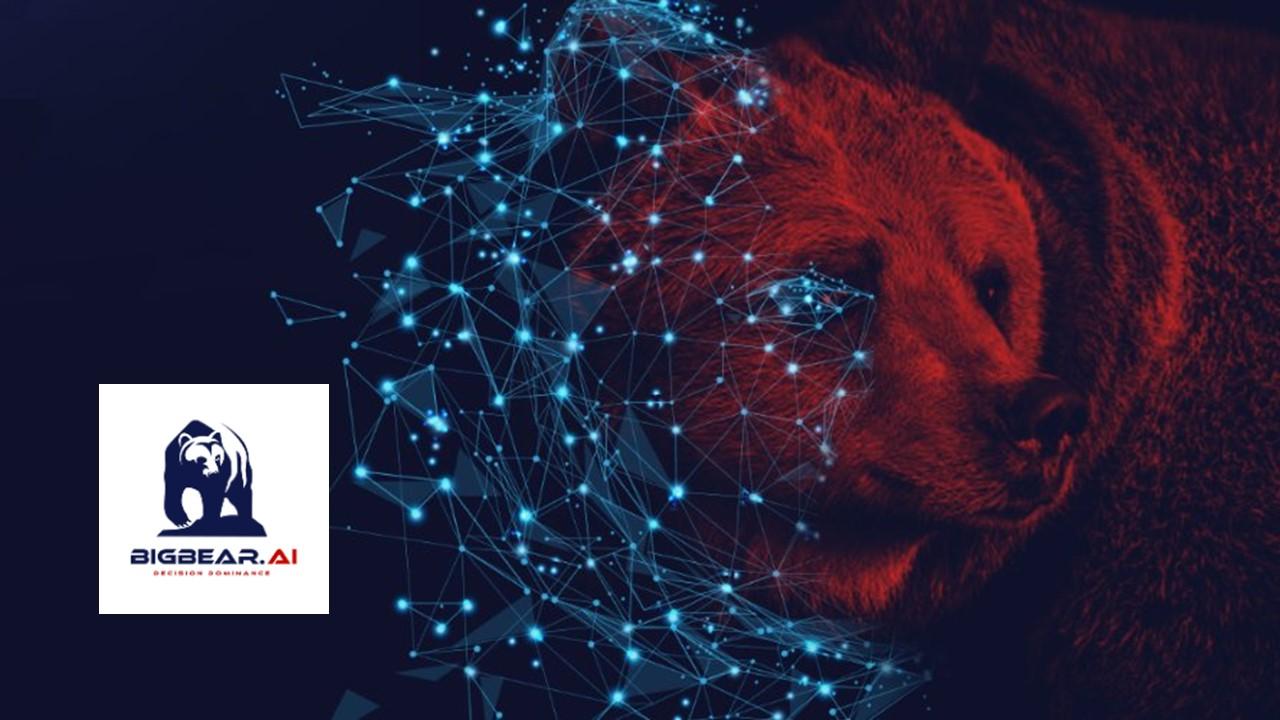 BigBear.ai Stock Forecast After GIG Merger: Is BBAI a Good Investment?
By Mohit Oberoi, CFA

Dec. 8 2021, Published 9:43 a.m. ET
While December has been a slow month for IPOs, there has been a flurry of new listings through SPAC mergers. This includes the listing of Southeast Asian ride-hailing company Grab, which had the reputation of being the largest SPAC deal. GigCapital4 (GIG) stockholders have also approved the merger with BigBear.ai and the merged entity will start to trade on the NYSE under the ticker symbol "BBAI." What's the forecast for BBAI stock and is it a good investment?
Article continues below advertisement
While 2021 has been a record year for SPAC IPOs in terms of the number of IPOs and the total money raised, the price action of SPACs, including those that have merged, has been far from satisfactory.
SPACs have fallen in 2021.
SPACs have been weak in 2021 and even some of the hyped names like Clover Health and Paysafe trade well below the SPAC IPO price. Digital World Acquisition (DWAC), the SPAC that's taking Trump's TMTG (Trump Media & Technology Group) public, has been among the rare SPACs that trade at a steep premium to the IPO price ahead of the merger announcement.
Article continues below advertisement
It would be fair to say that the SPAC bubble of 2020 has burst. However, it's a welcome development for markets. That said, there are still scores of SPACs hunting for targets even though the universe of quality merger targets is shrinking quickly. Even reputed names like Bill Ackman have struggled to identify targets for their SPACs.
Article continues below advertisement
GIG will merge with BigBear.ai.
GIG stockholders approved the business combination with BigBear.ai, which is an AI and ML company that helps governments and businesses make decisions based on data analytics. It counts the U.S. government among its customers and has an order backlog of $485 million.
Article continues below advertisement
Bigbear.ai is generating positive EBITDA and free cash flows.
The merger with GIG now values BigBear.ai at an EV of $1.378 billion. When the merger was announced, BigBear.ai was valued at $1.565 billion but the valuation has since been toned down. The company generated revenues of $140 million in 2020, which it expects to rise 31 percent to $182 million in 2021.
Article continues below advertisement
BigBear.ai expects its revenues to grow in strong double digits between now and 2025 and hit $764 million by that year. It's positive on the EBITDA level and in 2020 it posted an adjusted EBITDA of $25 million with a margin of 18 percent. In 2025, BigBear.ai expects to post an adjusted EBITDA of $159 million with a margin of 21 percent.
BigBear.ai is also generating free cash flows and in 2021 it expects to generate $18 million of free cash, which is expected to rise to $120 million or over 15 percent of revenues in 2025. The EBITDA-to-free cash flow conversion ratio looks healthy for the company.
Article continues below advertisement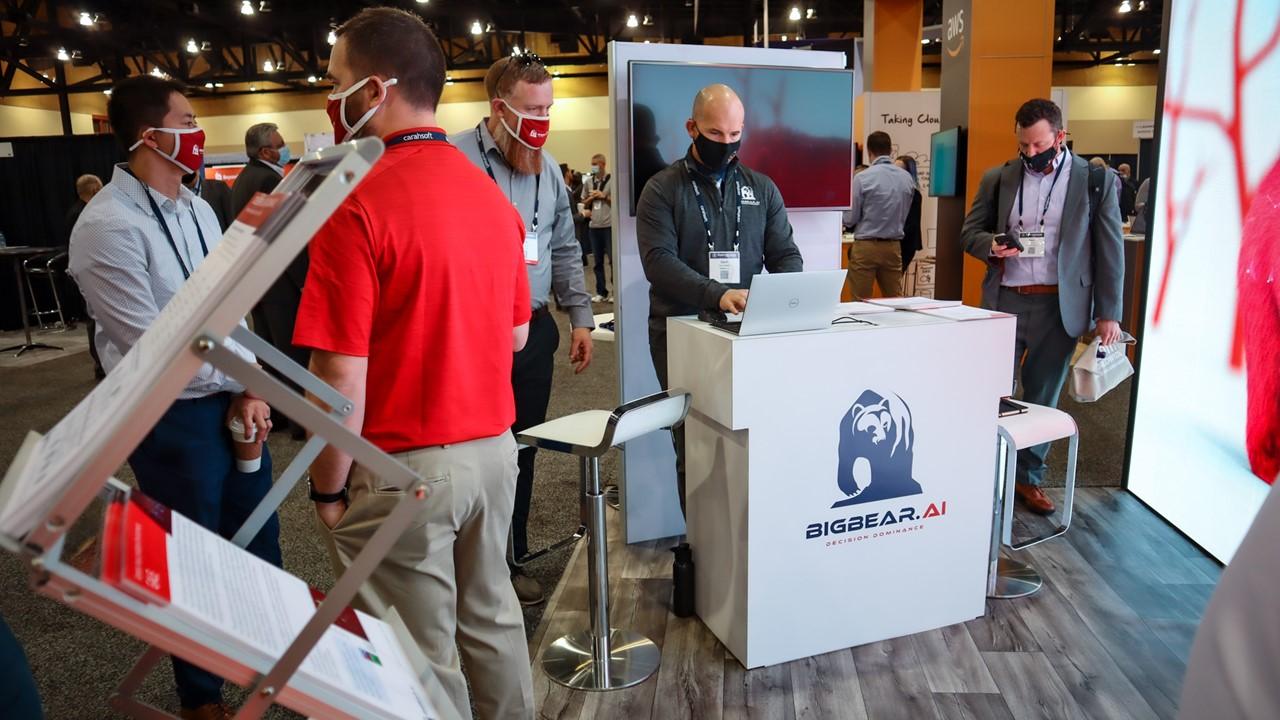 What's Bigbear.ai's stock valuation?
Bigbear.ai stock is trading close to the SPAC IPO price of $10. Based on the valuations and projected financials, we get a 2021 EV-to-revenue multiple of 7.6x. It trades at a 2025 EV-to-sales multiple of 1.8x and a 2025 EV-to-EBITDA multiple of 8.6x. The valuations seem reasonable even though the projected EBITDA margins seem weak.
Article continues below advertisement
BBAI's stock forecast looks positive.
Citing data from MarketsandMarkets, BigBear.ai said that the global AI and ML market is expected to grow at a CAGR of 40 percent and hit $310 billion by 2026. The long-term forecast for BBAI stock looks positive considering the strong secular growth outlook of the AI and ML market.
However, in the short term, the stock could see volatility amid the general sell-off in growth names. Incidentally, Lightning eMotors, which merged with the previous SPAC from GigCapital, trades at a steep discount to the SPAC IPO price. It wouldn't be surprising to see BBAI stock also take the same trajectory in the short term.