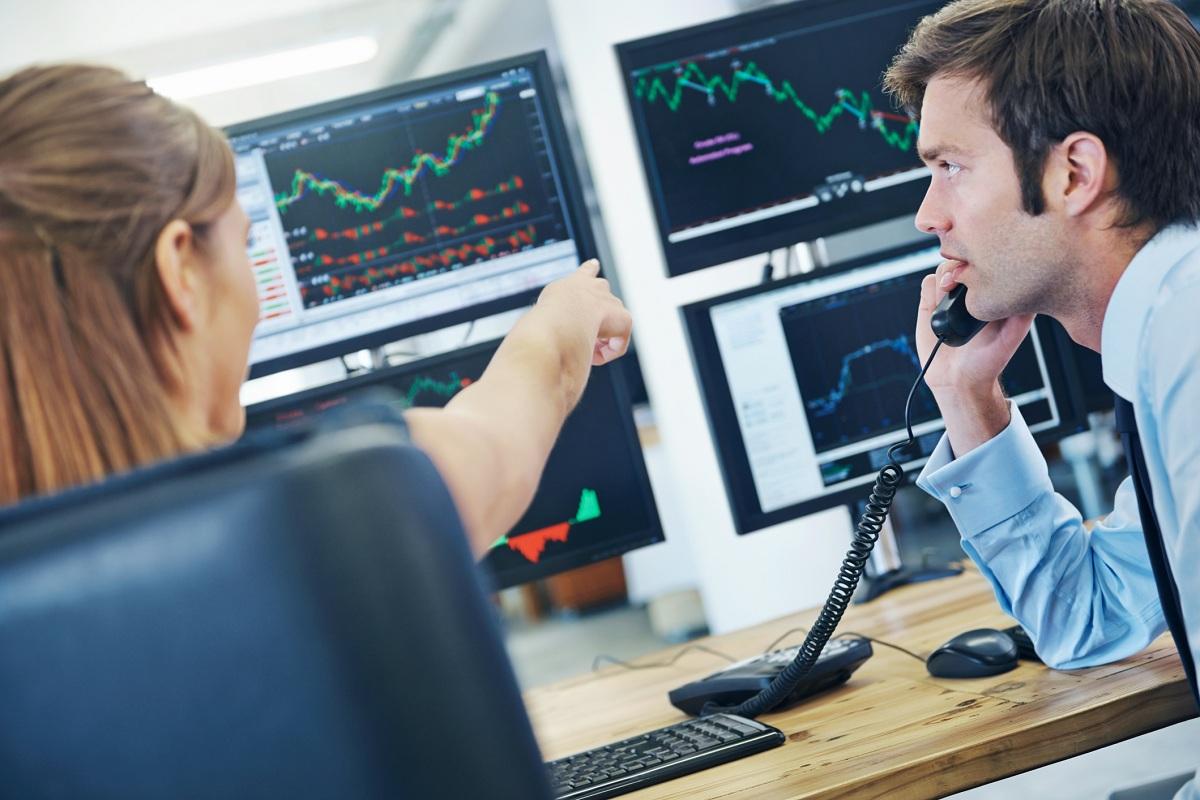 What Are the Best Crypto Exchanges for Day Traders?
By Ruchi Gupta

Mar. 1 2022, Published 11:05 a.m. ET
The best crypto exchange for day trading should have affordable fees, a large variety of cryptocurrencies, and be reliable. It means that while there may be a multitude of crypto exchanges out there, not all of them are suitable for a day trader. Therefore, it helps to do some due diligence to identify the right platform for your day trading activities.
Article continues below advertisement
In crypto markets, you can make money in a variety of ways. You can participate in DeFi lending and earn interest on the loans you make. You can also participate in crypto staking and grow your holding over time. Some investors will simply identify a good cryptocurrency, purchase it, and hold it for years. That's how early Bitcoin investors got rich. Other investors pursue short-term profits and engage in day trading.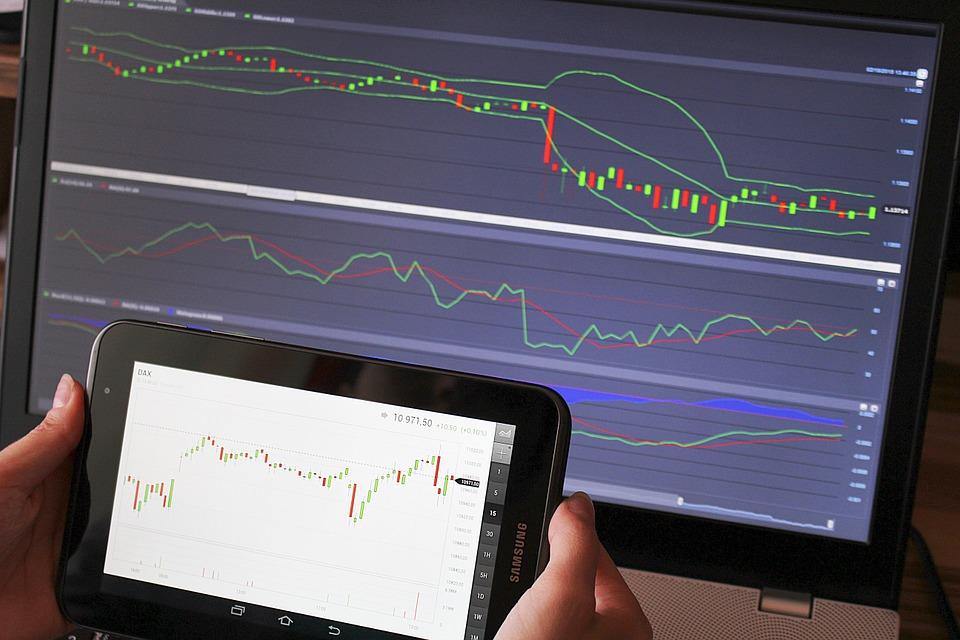 Article continues below advertisement
How does crypto day trading work?
Day trading is an investing strategy where you enter an exit positions the same day. You can day-trade stocks, cryptocurrencies, and other investment products. Day trading is characterized by frequent transactions and the goal is to profit from short-term price movements.
You need to have a high level of risk tolerance and good understanding of the market to succeed with day trading. While many brokers impose regulatory restrictions on day trading stocks, cryptos are free from such limitations. Also, crypto markets never close, which allows more day trading time.
Article continues below advertisement
Is crypto day trading profitable?
The profitability of day trading cryptocurrencies depends on a variety of factors, including transaction fees. Crypto exchanges often charge a fee on buy and sell transactions. Transaction fees can reduce your profits if you're operating on an expensive platform.
Another profitability factor is the type of cryptocurrencies you're investing in. In day trading, sharp price fluctuations can lead to huge profits. Therefore, you can make more money trading cryptocurrencies that exhibit a high level of volatility.
Your level of experience is another factor that will determine whether your day trades are profitable. Investors with a good understanding of the crypto market and the workings of the cryptocurrencies they bet on can be more successful.
Article continues below advertisement
What are the best crypto exchanges for day trading?
If you think that crypto day trading is right for you and you're looking for the best platform for day traders, here are your options:
Robinhood

Binance

Coinbase

Kraken

Crypto.com

Gemini
Robinhood, Webull, and SoFi let you trade cryptos for free.
Considering that transaction charges have the biggest impact on day trading profits, you would want to go where fees are lowest. Robinhood, Webull, and SoFi don't charge trading fees. But they may only be ideal for beginners because they only offer a limited selection of cryptocurrencies.
Article continues below advertisement
Binance and Coinbase offer a broad selection but fees can set you back.
Binance and Coinbase are the top crypto exchanges. You can access a broad variety of cryptocurrencies on these platforms for your day trading, but fees can eat into your profits. Binance fees come in the range of 0.1 percent–5 percent. Coinbase charges range from 0.5 percent–4.5 percent.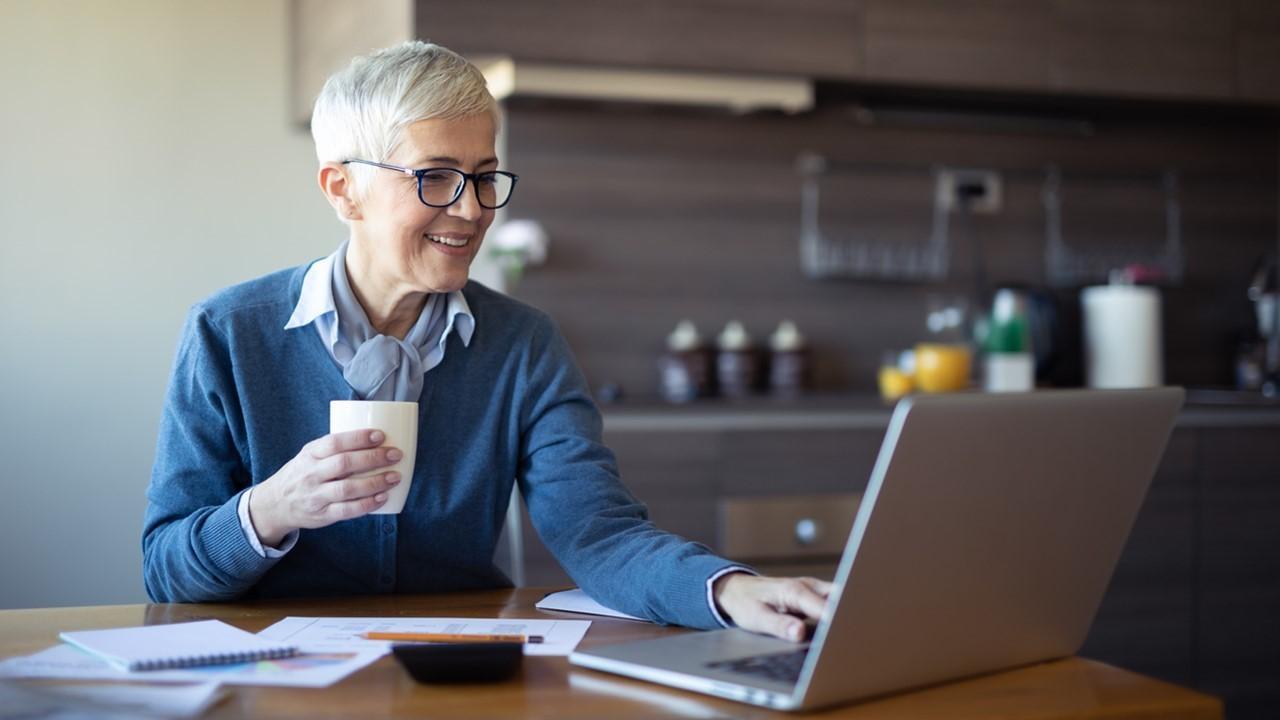 Article continues below advertisement
Crypto.com fees are a little more affordable but you face limits.
The transaction fees on Crypto.com come in the range of 0 percent–2.99 percent, which makes it cheaper than Coinbase and Binance. The only problem is that you can't directly trade a cryptocurrency for another on the platform. That won't be an issue if you only seek to trade your cryptocurrencies for dollars or other fiat money.
Kraken has a more affordable fee that comes in the range of 0.2 percent–2 percent. Gemini charges range from 0.5 percent–3.99 percent. Crypto.com, Kraken, and Gemini also offer a wide selection of cryptocurrencies.
Investors should watch out for taxes when day trading.
While you can make huge profits in a short period day trading cryptocurrencies, taxes can be a major setback. Crypto profits are subject to capital gain tax just like stocks. The capital gain tax rate is usually high for short-term profits made in less than one year. As a result, day traders can face a huge tax bill.