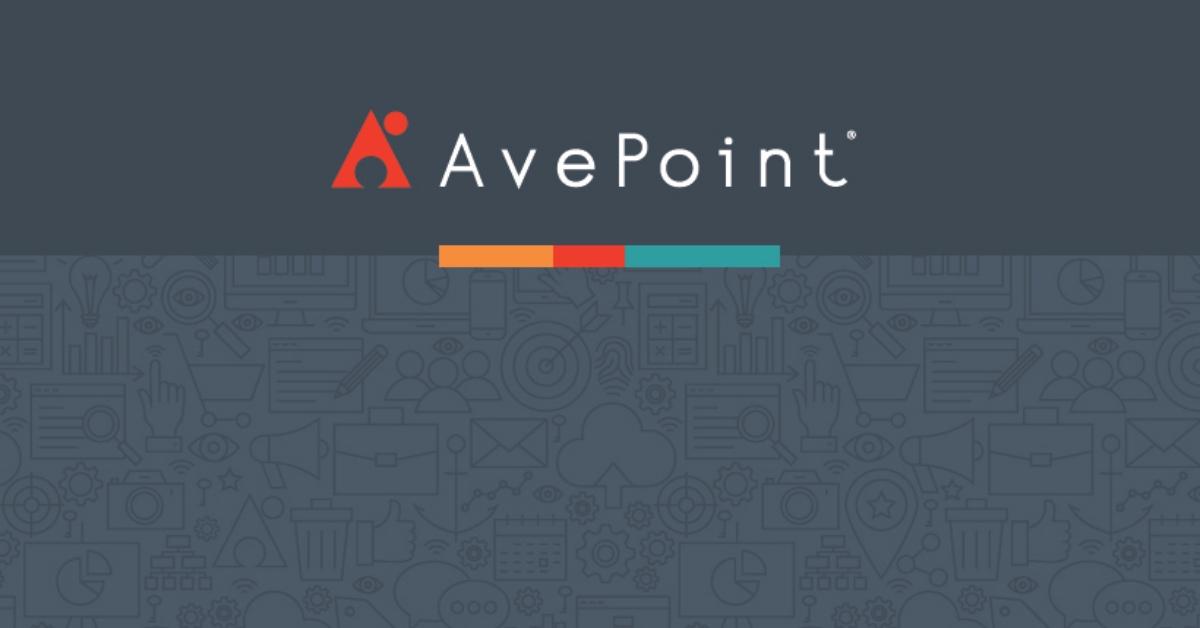 AvePoint (AVPT) Stock Looks Like a Solid Bet After APXT Merger
AvePoint (AVPT) is going public via a SPAC merger with Apex Technology Acquisition (APXT). The deal, which gives AvePoint an implied pro forma equity value of approximately $2.0 billion, is about to close. What's AVPT stock's forecast after the APXT SPAC merger? Is the stock a good buy now?
Article continues below advertisement
APXT shares have fallen by over 31 percent since its stock hit a peak in February when the shares were trading at $17.90. The fall was mainly due to the wider SPAC sell-off.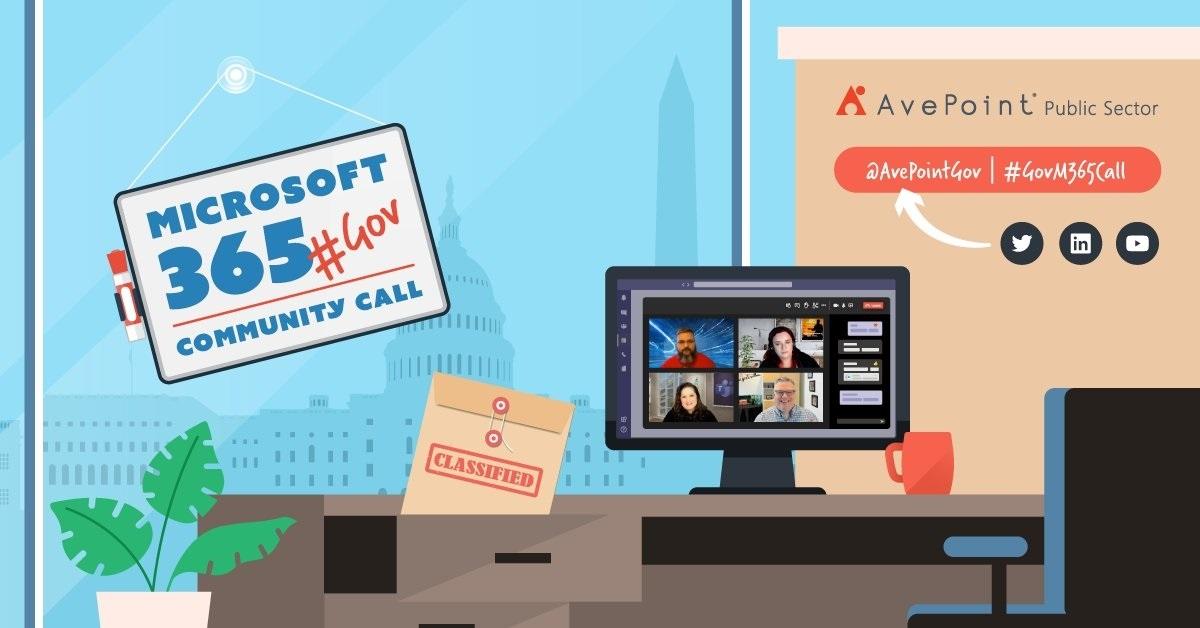 Article continues below advertisement
The AvePoint and APXT merger date
Voting on the proposed deal is expected to take place on June 30 at 10:00 a.m. ET. The business combination is expected to close immediately after it's approved by APXT shareholders. AvePoint stock will trade on the Nasdaq under a new ticker symbol "AVPT."
AvePoint's stock forecast after the merger
No analysts cover AvePoint stock, but given that it's a leading global Microsoft strategic cloud partner, analysts will likely start covering it soon.
Article continues below advertisement
APXT assigned AvePoint a pro forma EV (enterprise value) of $1.7 billion. However, based on APXT stock's current market price of $12.29, the market cap is close to $2.4 billion and the EV is about $2.1 billion. Based on this EV and AvePoint's projected total revenue, its valuation multiples for 2021 and 2022 are 10.9x and 8.2x, respectively.
Considering that peers Alteryx and Dynatrace are trading at NTM EV-to-sales multiples of 10x and 19.1x, respectively, AvePoint stock looks undervalued.
AVPT stock is set to climb after the merger.
The outlook of AVPT stock looks promising. As Microsoft expands its Azure platform, AvePoint will continue to grow. AvePoint said that its total addressable market size is estimated to reach $33 billion by 2022.
Article continues below advertisement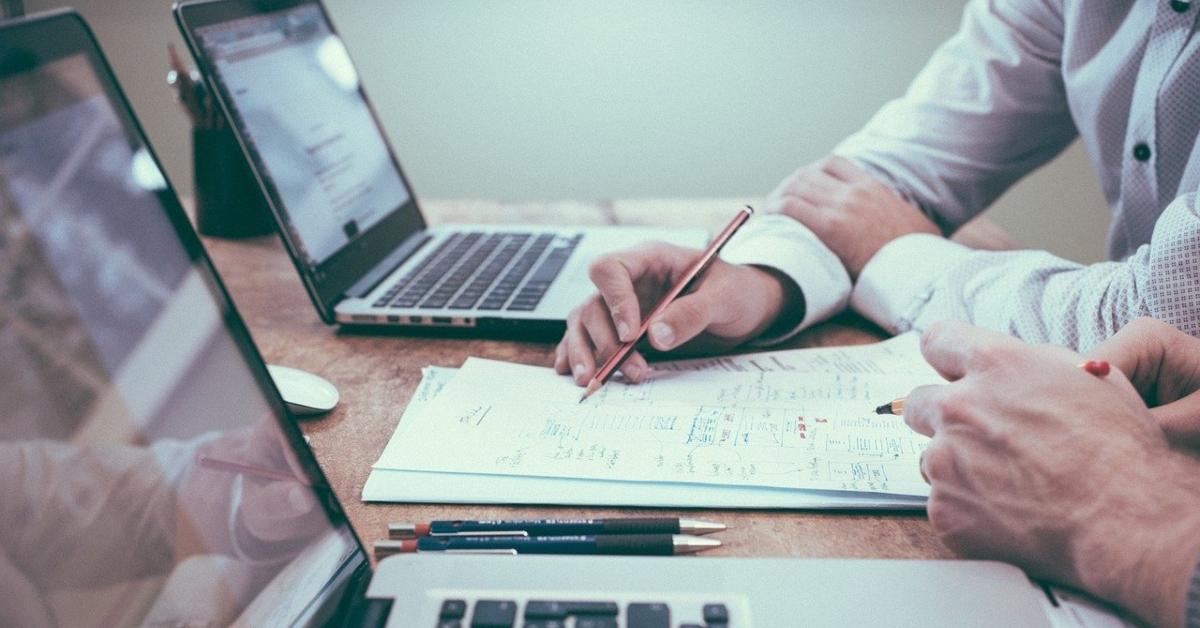 AvePoint is a good long-term investment.
APXT stock looks like a good buy based on AvePoint's growth outlook and attractive valuation. At almost 31 percent below its peak, the stock gives investors exposure to AvePoint at a bargain.
Article continues below advertisement
AvePoint is the largest independent software vendor of SaaS (software-as-a-service) solutions for migrating, managing, and protecting data in Microsoft 365. In the first quarter of 2021, the company's revenue rose 19 percent YoY to $38.8 million. Also, its ARR (annual recurring revenue) grew by 33 percent YoY to $129.2 million as of March 31. AvePoint raised its sales estimate for 2021 to $194 million as a result of the strong quarter. In 2022, the company expects to report revenue of $257 million.
As part of its merger with APXT, AvePoint will get about $352 million in cash held by APXT in trust and $140 million in PIPE (private investment in public equity). AvePoint will use the money for growth.
Article continues below advertisement
What happens to APXT after the merger?
APXT stock will automatically convert to AvePoint shares when the merger deal is closed, and it will cease to exist in its SPAC avatar.
APXT warrants
The APXT SPAC warrant is trading on the Nasdaq under the ticker symbol "APXTW." On June 29, APXTW was trading at $3.45. The exercise price of the APXT warrant, like for other SPAC warrants, is $11.50.