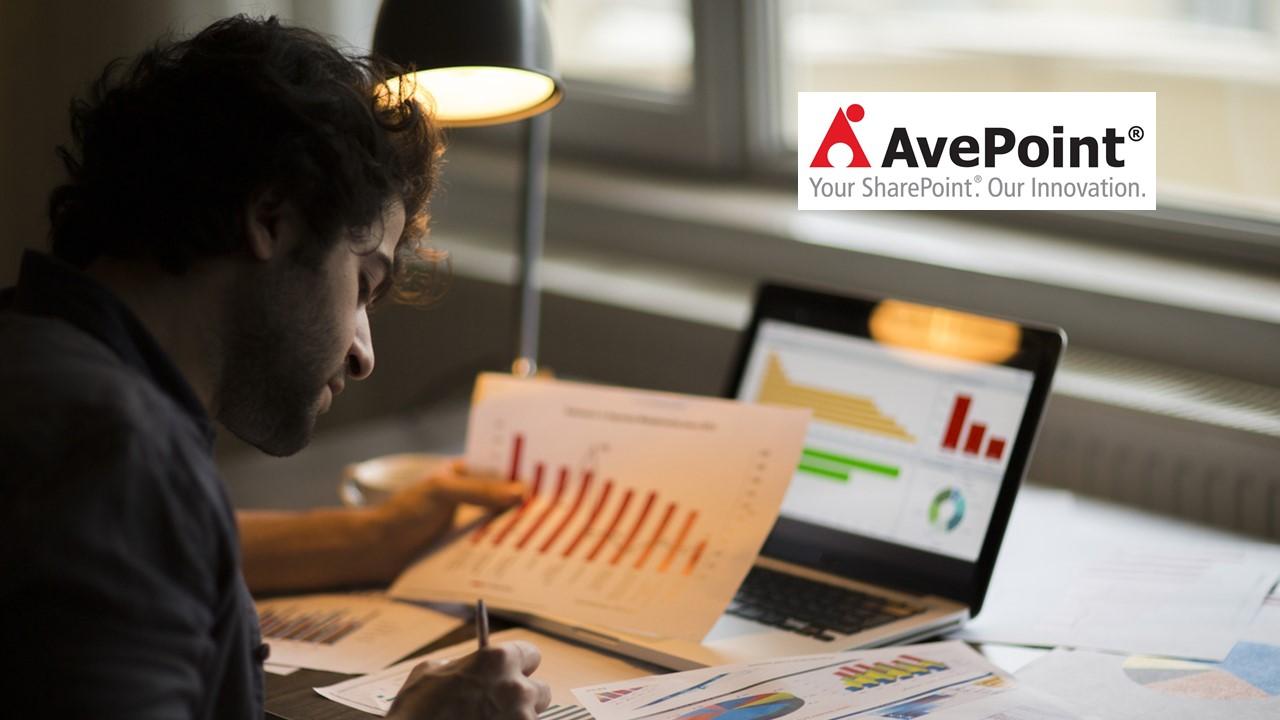 Buy APXT SPAC Stock on Dips Before the AvePoint Merger Closes
Microsoft's data partner AvePoint is gearing up to go public through a reverse merger with Apex Technology Acquisition Corp. (APXT). The SPAC raised about $305 million in a 2019 IPO. Previously, APXT said that it was formed with the focus of merging with private software and internet technology companies. Should you buy APXT SPAC stock before its merger with AvePoint?
Article continues below advertisement
In November 2020, APXT announced a merger deal with AvePoint. APXT stock is trading at a 66 percent premium to its IPO price of $10. On Feb. 3, the stock rose 2.8 percent and closed at $16.63.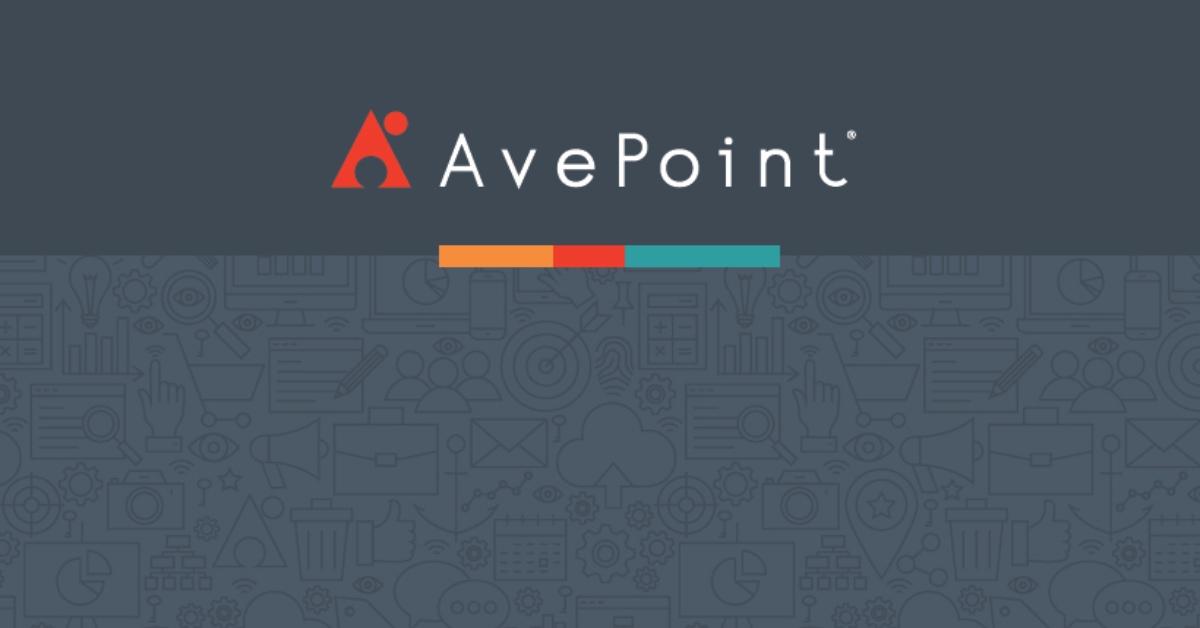 Article continues below advertisement
Who owns APXT?
The Apex Technology SPAC held an IPO in September 2019 and offered 30.5 million shares at a price of $10. The SPAC is led by co-CEOs Jeff Epstein and Brad Koenig. Epstein was a former CFO at Oracle, while Koenig was a former head of technology at Goldman Sachs.
APXT and AvePoint merger date
The APXT and AvePoint merger will likely close in the first quarter of 2021. The merger is subject to approval from APXT and AvePoint's shareholders and other customary closing conditions. The combined entity will be listed on the Nasdaq under the ticker symbol "AVPT." The combined company will likely have a pro forma equity value of about $2 billion.
Article continues below advertisement
PIPE investment in APXT
The APXT and AvePoint merger deal includes $140 million in PIPE (private investment in public equity) from a group of committed institutional investors. AvePoint shareholders will likely own 72 percent of the combined company when the deal closes. In 2019, Sixth Street led a $200 million growth equity investment in AvePoint. The investment will remain a shareholder in the combined company. AvePoint will also receive $352 million of cash held by APXT in trust as of September 2020.
AvePoint's co-founder and current CEO Tianyi Jiang will continue to serve as CEO of the combined company. Koenig will join as the board observer and Epstein will join the board of directors.
Article continues below advertisement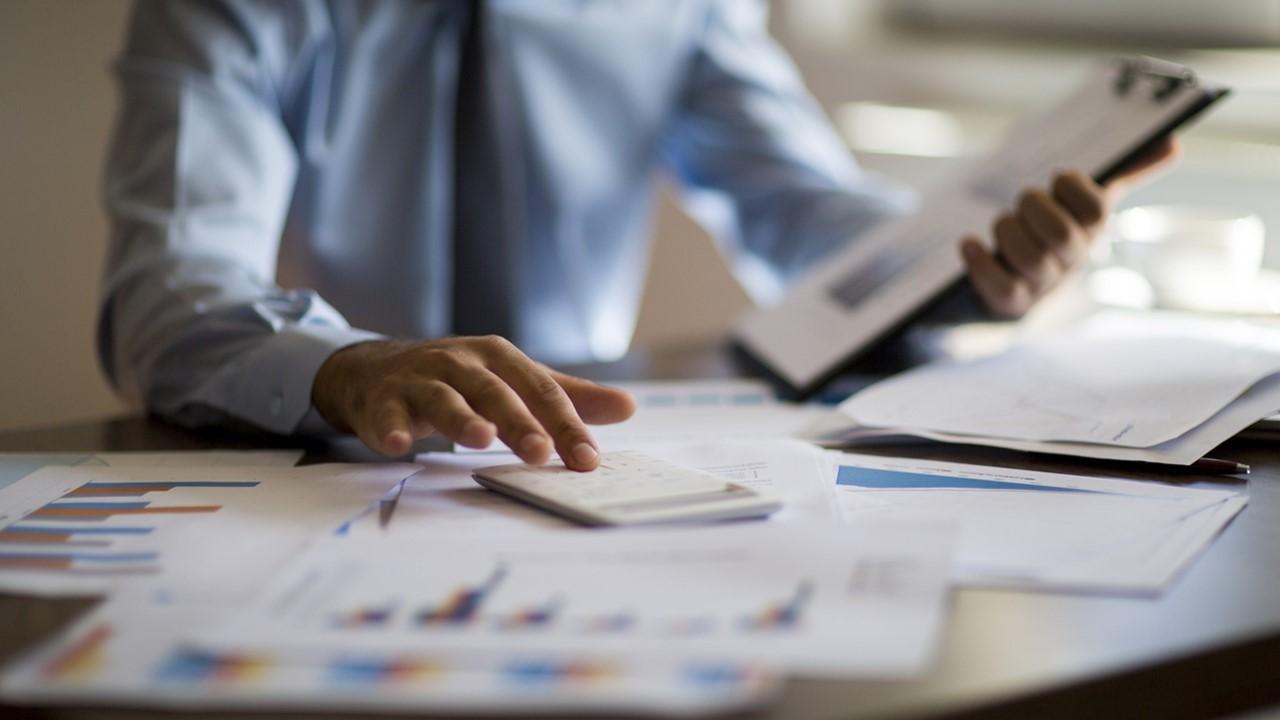 AvePoint's valuation
In 2021, AvePoint expects to generate $193 million in revenue. The company's NTM price-to-sales multiple stands at 10.36x.
Article continues below advertisement
APXT stock Is a buy before AvePoint merger
APXT stock is a buy based on the strong growth outlook and the company's financial projections. AvePoint is fast-growing and profitable. The company expects to post revenues of $257 million by 2022 and hit an adjusted EBIT of $17 million. AvePoint thinks that it has an addressable market opportunity of $33 billion by 2022. In 2020, the company's business operations grew significantly as more employees worked from home amid the COVID-19 pandemic.
AvePoint is the largest provider of data management solutions to the Microsoft Cloud service. The company will likely continue benefiting from the rise of the communication app Microsoft Teams. There were over 7 million Microsoft cloud users as of September 2020. AvePoint thinks that it could continue to expand its user base and add new partnerships.