Get Ready as APXT and AvePoint $2 Billion Merger Nears
APXT and AvePoint are merging through a SPAC that will take the combined company public. When is the merger date and what can investors expect?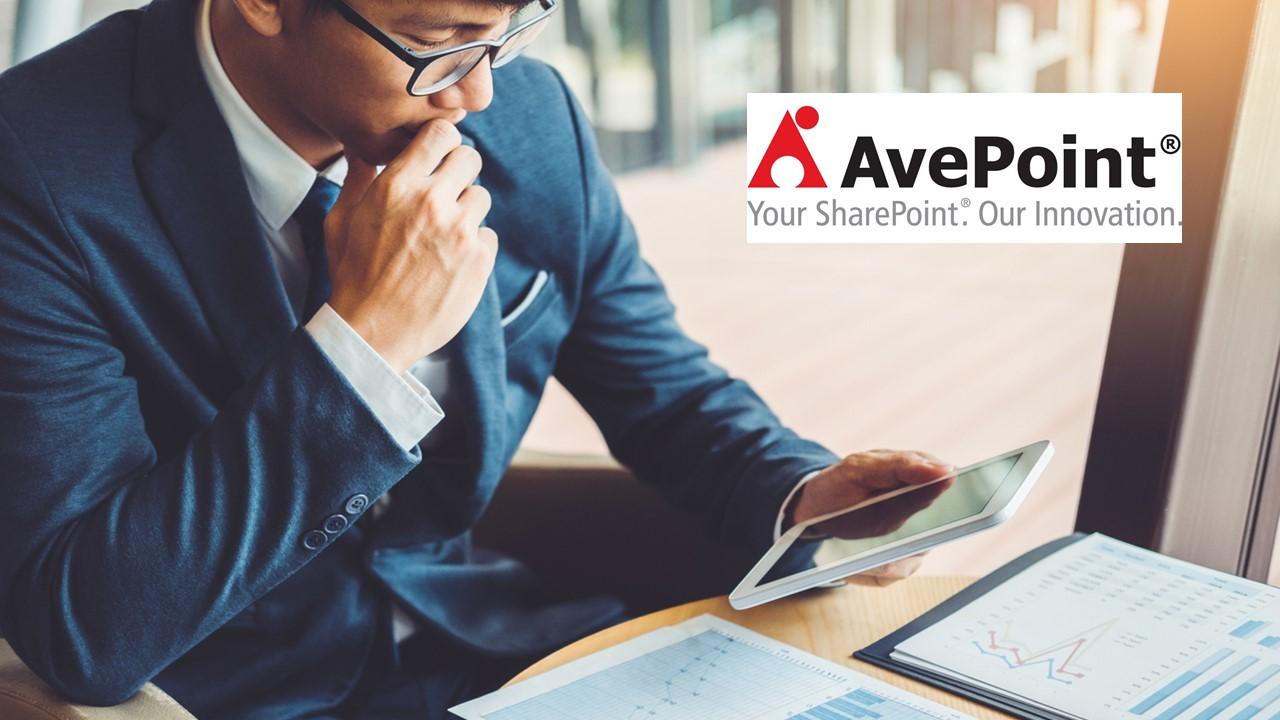 In late November of 2020, a press release announced the upcoming merger of Apex Technology Acquisition Corp. (Nasdaq:APXT) with AvePoint, which is a Microsoft data solutions provider. APXT is a special purpose acquisitions company, or SPAC, which is a shell company that's formed to invest in other companies.
Article continues below advertisement
Article continues below advertisement
The date of the $2 billion merger isn't known yet. The founder and chief executive of AvePoint, Tianyi Jiang, said that he considered a traditional IPO, but thought that Apex's expertise could help the company scale faster.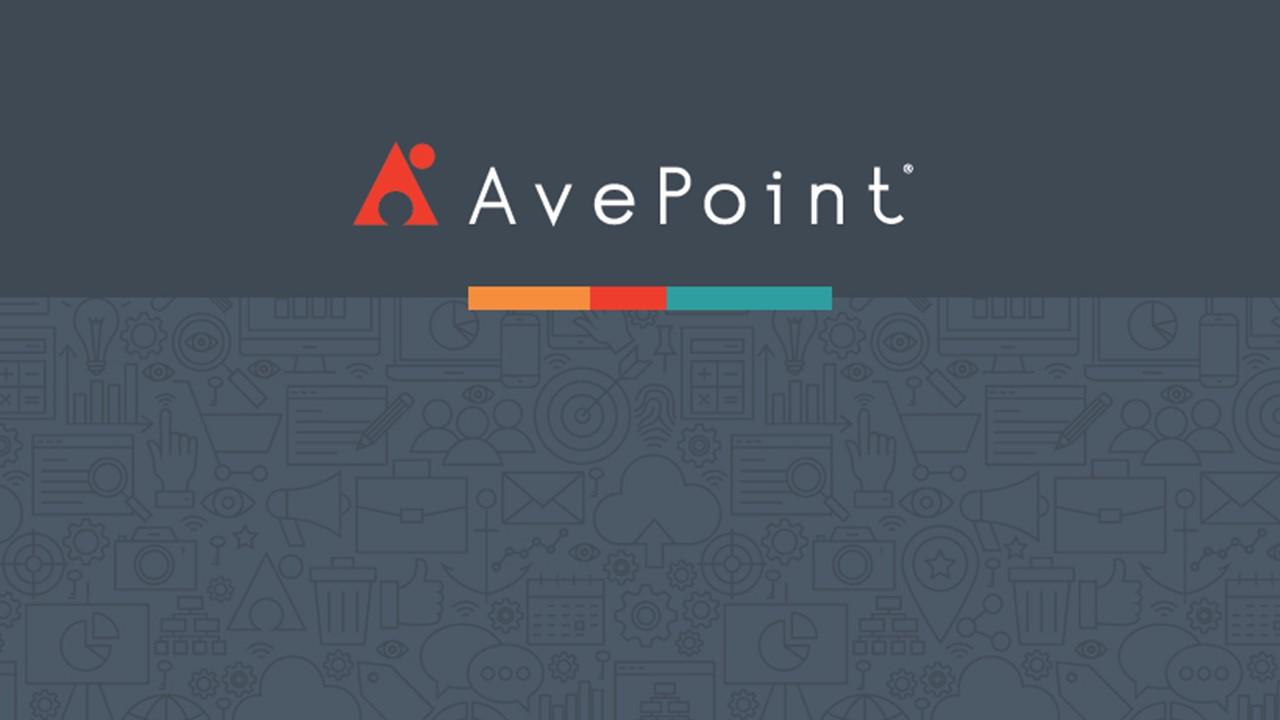 Article continues below advertisement
Who owns APXT?
Currently, Jeff Epstein, a former executive at Oracle, and Brad Koenig, a former Goldman Sachs executive, lead Apex. Epstein is expected to join the board of AvePoint and Koenig and serve as an observer. Most of the shell company is owned by institutional investors.
According to InvestorPlace, a rare aspect of the deal is that current shareholders will receive a payout of $257 million. After the deal is final, existing SPAC shareholders will own 17.6 percent of the company.
Article continues below advertisement
Article continues below advertisement
The top five institutional investors in APXT are HGC Investment Management, Bluecrest Capital Management, Cowen and Co., Sage Rock Capital Management, and RP Investment Advisors. Currently, HGC Investment Management holds 7.2 percent of the company, while Bluecrest Capital holds 5.31 percent.
APXT's PIPE investment
PIPE (private investment in public equity) is when investors buy shares of publicly traded stock at a price lower than the current market value. The merger includes a PIPE of $140 million from a group of committed institutional investors.
Article continues below advertisement
AvePoint should benefit from the $352 million held in an Apex trust account as of September 30, 2020, assuming that there aren't any redemptions by Apex's public stockholders, according to BusinessWire.
Article continues below advertisement
APXT will invest in AvePoint, which serves the largest SaaS (software-as-a-service) user base in Microsoft 365. As of September 2020, there were more than 7 million Microsoft cloud users. The press release noted that AvePoint was projected to generate $148 million in revenue for the year 2020, for an increase of 26 percent compared to 2019 figures.
Article continues below advertisement
AvePoint's business saw growth in 2020 largely due to more employees working from home. The employees started utilizing the Microsoft cloud service.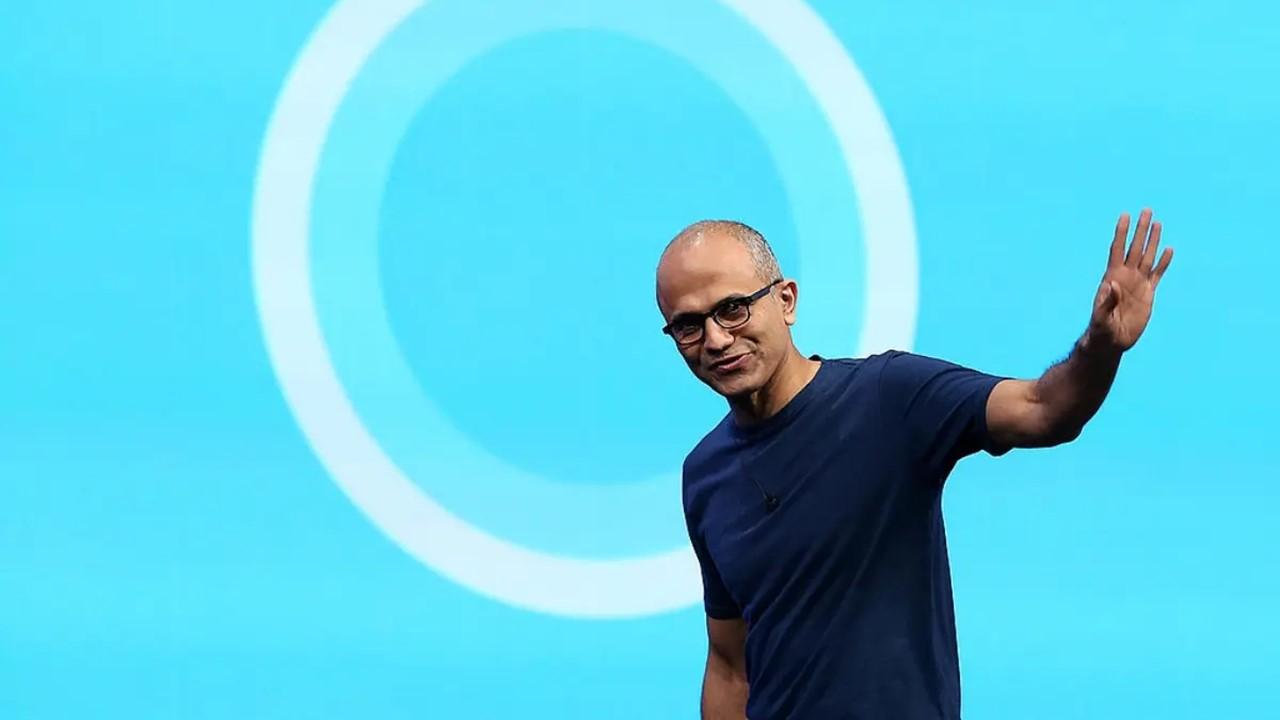 Article continues below advertisement
Article continues below advertisement
What APXT does
Apex Technology Acquisition Corp. is a blank-check company, which is another term for a SPAC. Apex raised $305 million in September 2019. In 2020, there was an uptick in the number of companies going public through the SPAC route instead of a traditional IPO, like AvePoint is doing with Apex.
These types of companies use the proceeds from an IPO to purchase another company within a short timeframe of usually two years or less. Investors don't know what company the SPAC might acquire in advance. These mergers result in the newly formed company going public.
APXT and AvePoint merger date
The merger between APXT and AvePoint will likely take place sometime early in 2021, although an exact date hasn't been announced.
After the merger between Apex and AvePoint is official, the newly formed company will trade on the Nasdaq under the new ticker symbol "AVPT."