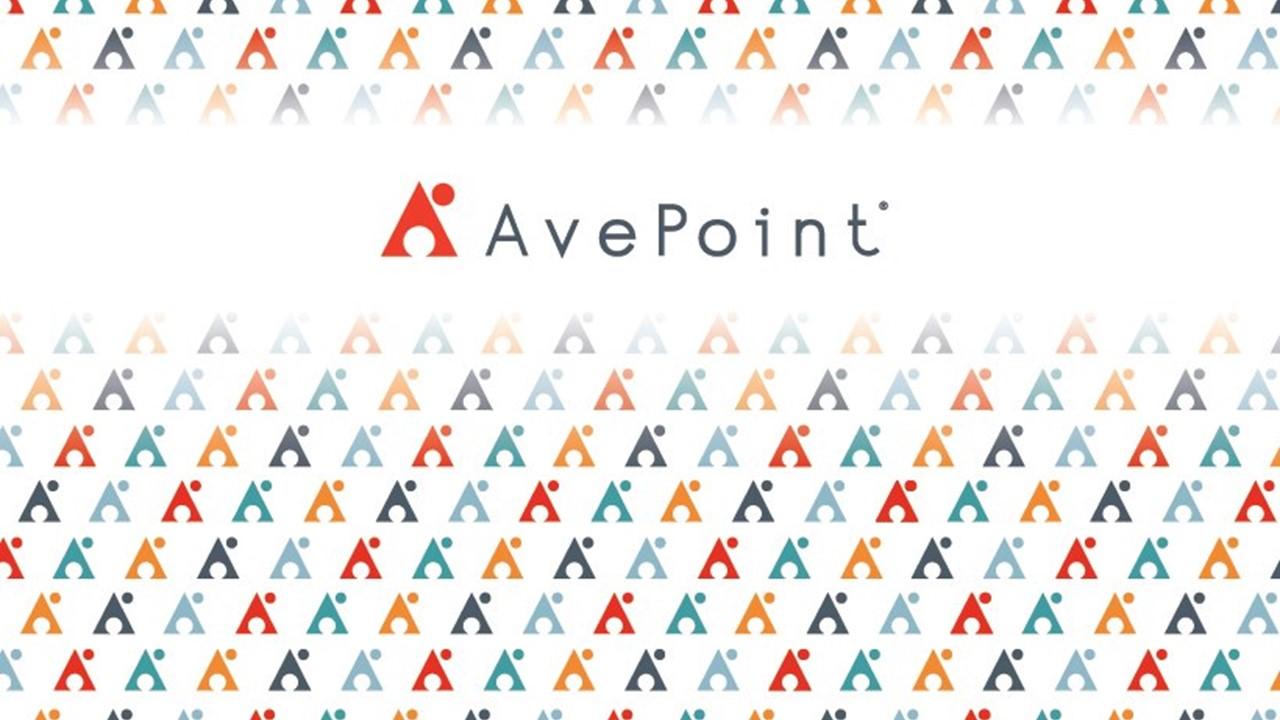 APXT Stock Looks Undervalued Before the AvePoint Merger
The Apex Technology Acquisition (APXT) SPAC is taking AvePoint public in a deal valuing the technology startup at $2 billion. What's the APXT SPAC's stock forecast before the AvePoint merger, and should you buy it now?
Article continues below advertisement
After the transaction closes, APXT SPAC public shareholders and founders will own 20.9 percent of AvePoint, while PIPE investors will own 7 percent. The merged company will continue to be led by AvePoint CEO and co-founder Dr. Tianyi Jiang. Its stock will trade on the Nasdaq under the ticker symbol "AVPT."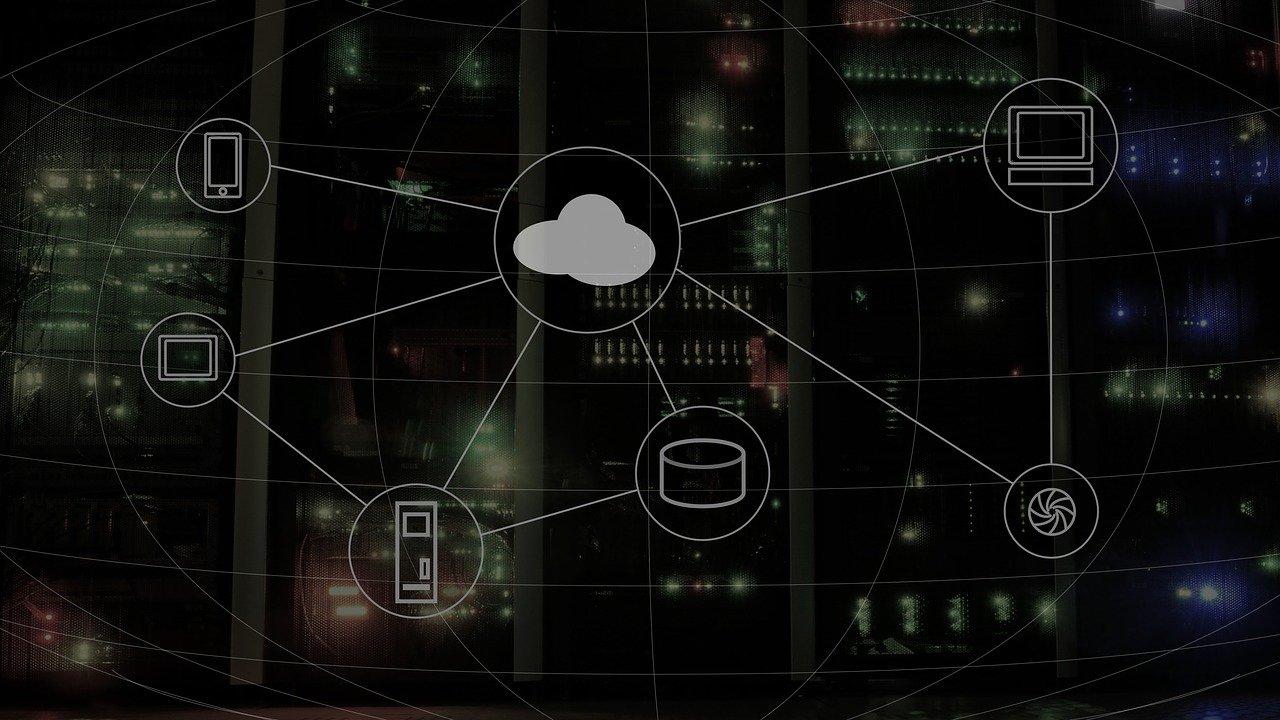 Article continues below advertisement
APXT-AvePoint merger date isn't final, but it's imminent.
APXT and AvePoint haven't set a firm date for their merger closure. While announcing the merger on November 23, 2020, the companies stated that they expect the transaction to close by the end of March 31, 2021, but it seems to have been postponed. The IPOE-SoFi reverse merger deal has also been delayed.
APXT's stock prediction
Since APXT is a blank-check company, its stock forecast depends on the outlook of the target company, which is AvePoint in this case. AvePoint reported revenues of $151.5 million in 2020. The company expects its revenues to rise 28 percent YoY to $194 million in 2021.
Article continues below advertisement
Between 2019 and 2022, AvePoint expects its revenues to grow at a CAGR of 30 percent and reach $257 million in 2022. The company's gross margin is expected to rise from 69 percent in 2019 to 74 percent in 2022. AvePoint has an addressable market size of $33 billion by 2022.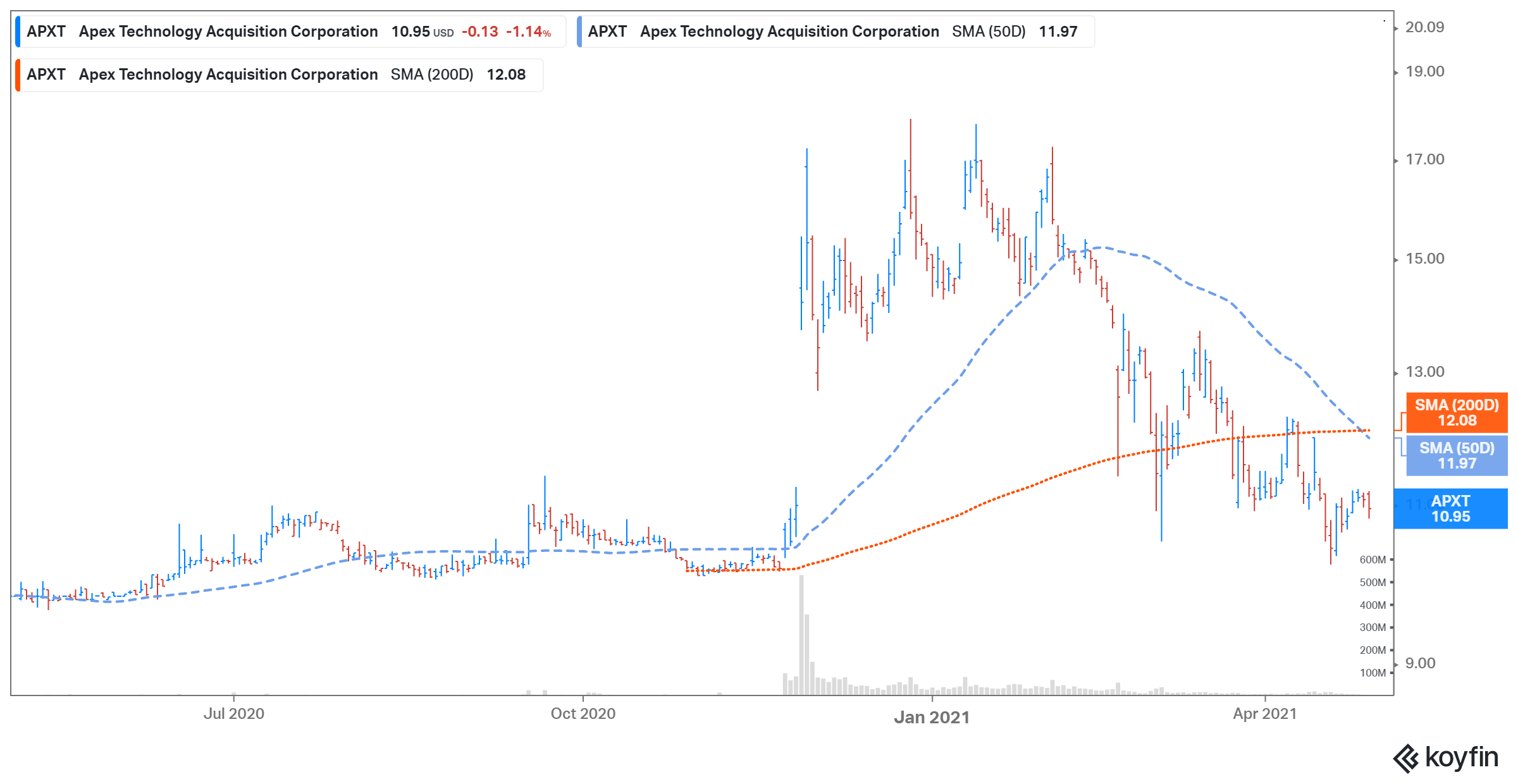 Article continues below advertisement
Is APXT stock undervalued?
APXT valued AvePoint at a pro forma implied equity value of $1.99 billion. Meanwhile, at APXT's current stock price, AvePoint is valued at around $2.20 billion. After adjusting for its pro forma $252 million net cash, it would have a pro forma enterprise value of $1.95 billion.
Based on this enterprise value and AvePoint's projected total revenue, its valuation multiples for 2021 and 2022 are 10.1x and 7.6x, respectively. AvePoint's peers Alteryx (AYX) and Dynatrace (DT) have market capitalizations of $5.7 billion and $15.4 billion, respectively. Alteryx and Dynatrace are trading at NTM EV-to-sales multiples of 10.3x and 19.0x, respectively.
Article continues below advertisement
Will APXT stock rise before AvePoint merger date?
On April 29, APXT stock was down 1 percent at $10.94. The stock will likely correct and trade close to its IPO price of $10 as the merger closing date draws close. However, the stock is expected to move higher after the business combination is closed.
Article continues below advertisement
APXT stock's 38 percent pullback from the peak has opened a discount entry opportunity to AvePoint, which has bright growth prospects. AvePoint is also a well-funded business. AvePoint is set to receive about $352 million in cash held by APXT in trust and $140 million in PIPE. With ample liquidity, the cloud-computing company should be able to expand quickly.
AvePoint expects to grow its customer base as more people worked from home amid the COVID-19 pandemic. It's the largest data management solutions provider to Microsoft Cloud. As of March 31, AvePoint was free of debt and had $65.8 million in cash. The company also announced a $20 million stock buyback program, which is unusual for startups going public.