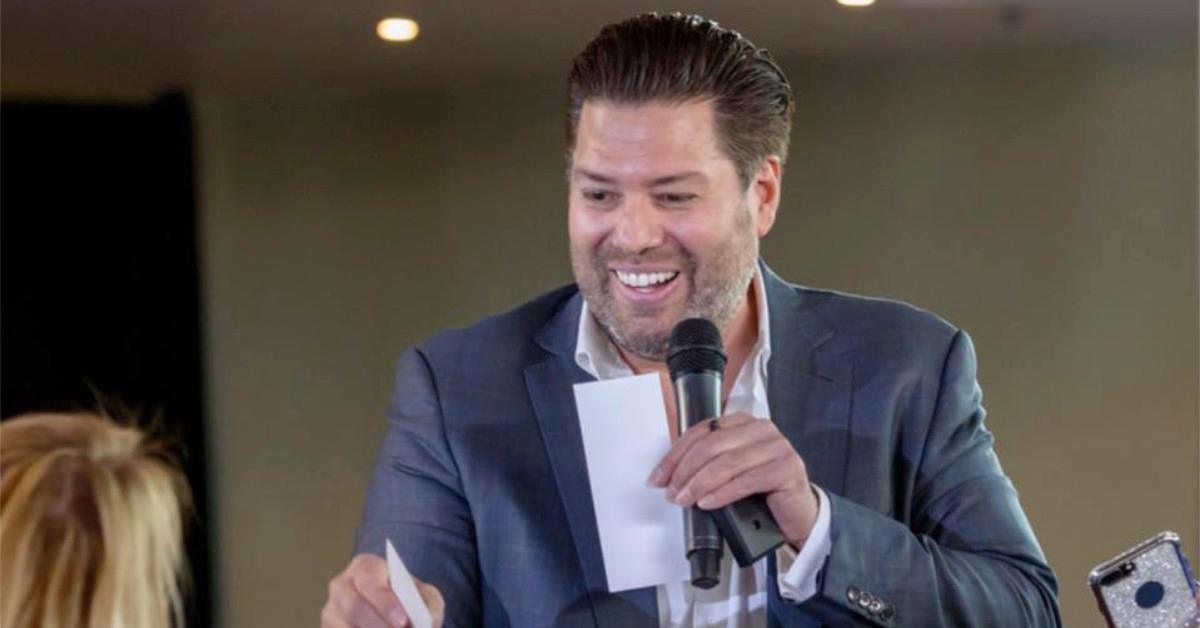 Is Armando Montelongo Seminars Legit or a Scam? Reviewers Offer Differing Takes
By Dan Clarendon

Dec. 22 2021, Published 7:17 a.m. ET
Is Armando Montelongo Seminars a scam, or is it legit? Depends on who you ask. Some people swear by the seminars, which promise to give attendees the house-flipping knowledge that Armando Montelongo, star of A&E's Flip This House, has accrued in his career. (An example marketing from his website: "It took Armando a decade to establish his phenomenal house-flipping system. Learn it from the bus tour in just 3 days!")
Article continues below advertisement
But one ConsumerAffairs reviewer did not have that experience, saying she cashed out her retirement fund to pay for a $15,000 bus tour with Armando Montelongo Seminars and that the "whole system turned out to be total fraud." Who to believe? Here's more information about the company.
The business has an A+ rating with Better Business Bureau, but it used to have an F
A 2013 Forbes article about Montelongo reveals that his seminar company had an F rating from the Better Business Bureau at the time, with most people complaining about the product, deceptive marketing, and slow or unreceived refunds. A corporate attorney for the company pointed out that the BBB "is based in Austin, which is very liberal and in the consumer protection capital of the world."
Article continues below advertisement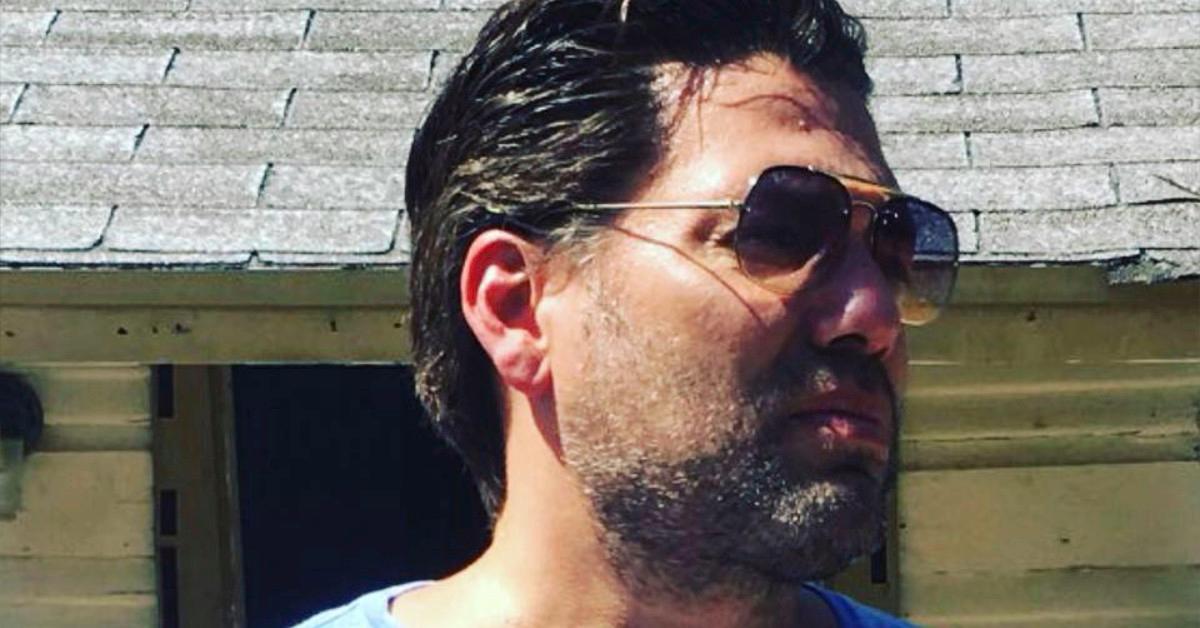 Currently, Armando Montelongo Seminars has an A+ rating with the BBB but is not accredited with the bureau, and the customer review rating on the website is 2.33 stars out of 5 based on three reviews.
Article continues below advertisement
Reviews are mixed, to say the least
On ConsumerAffairs, Armando Montelongo Seminars currently has an average rating of 3.8 stars out of 5, based on 79 reviews. Some people give glowing, 5-star reviews of the company. "I am always looking for ways to improve my knowledge and learn something new in real estate. That is why I have been to dozens of seminars [and] spent already thousands of dollars," one wrote. "So far, this is the best! I acquired knowledge that I have never heard from the other trainings."
Others have left 1-star reviews and grave warnings on the site."If you read a positive review on here, it's from someone associated with his company," one person wrote, in part. "The three-day course turned into a three-day scam of how to get you to open up credit cards and cash out retirement accounts to afford to go to the next, more expensive course, which was offered for $45,000. There was no legitimate teaching of real estate best practices during the entire three days."
Article continues below advertisement
One woman called in reinforcements to get her $30,000 back
Ron Burley, the author of Unscrewed: The Consumer's Guide to Getting What You Paid For, helped Lauri Lefner get her $30,000 back from Armando Montelongo Seminars, as he recounted in a 2011 AARP The Magazine article.
Article continues below advertisement
Lefner attended a seminar with Montelongo with her daughter, paying $2,000 for the three-day course. At the end of the seminar, the duo signed up for a costlier program that would include a bus tour of distressed property and a year of coaching. She charged the $30,000 cost to two credit cards. But then she had second thoughts.
"I felt like I'd been brainwashed," she said. Other red flags: The handouts "were full of misspellings" and the seminar attendees who didn't sign up for the bus tours "were called losers." Lefner sent a cancellation letter two days later and then waited six weeks, but the refund never materialized. Finally, she reached out to Burley, who contacted a seminar director, and only then did Lefner receive the money back. The director claimed the staff "took too long to approve" the much-delayed refund.