Fact Check: Are Guns Really Banned in Chicago?
Some politicians claim that Chicago has banned all guns, using that as an excuse to not pass stricter gun control laws. However, guns are legal in Chicago.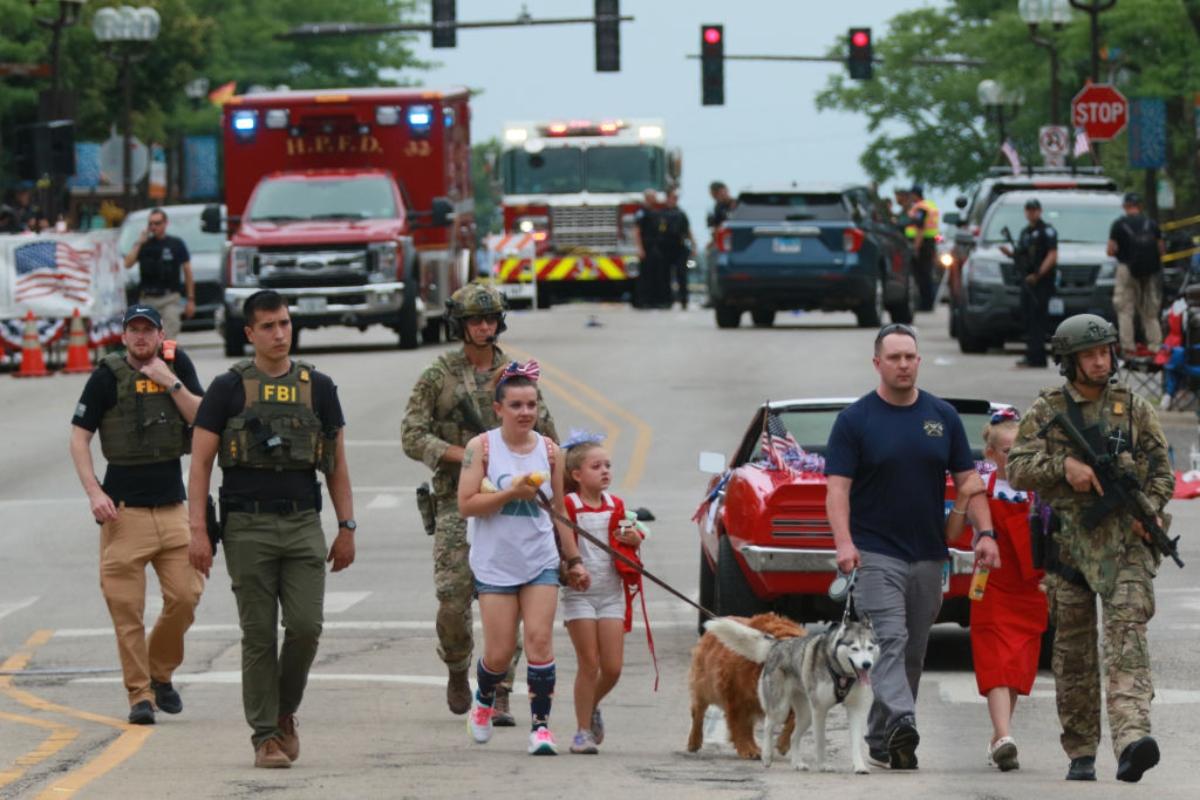 Although some politicians have claimed guns are strictly banned in Chicago, those claims are false. Following the mass shooting in Uvalde, Texas, politicians including Texas Senator Ted Cruz and Texas Governor Greg Abbott pushed back against calls for strict gun laws by saying Chicago bans guns and yet has high crime rates, as the AP reported. Are guns banned in Chicago?
Article continues below advertisement
Article continues below advertisement
The city of Chicago, although often cited as an example disproving the theory that more gun control would reduce gun violence, has more lenient gun laws than many think. Guns are certainly not "banned," but the city has tried to implement stricter laws around acquiring firearms.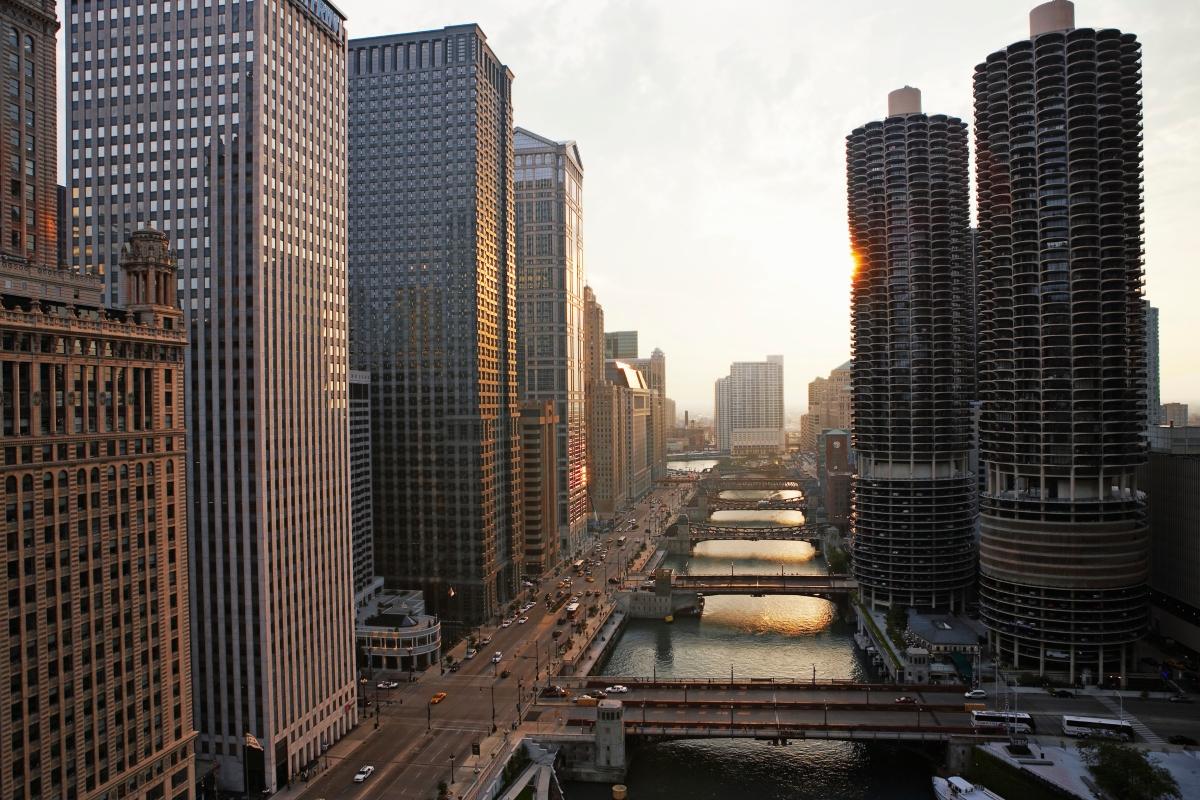 Article continues below advertisement
Guns aren't illegal in Chicago.
The AP reported in June 2022 that guns aren't illegal in Chicago, as some right-wing politicians have led the public to believe. Adam Winkler, a law professor at the University of California, Los Angeles, told the news outlet, "This claim is simply false. Guns are not illegal in Chicago."
As the Chicago Tribune reported this spring, "Chicago's gun laws are among the most restrictive in the United States." However, some gun regulations have been overturned or loosened in the past 10 years or so.
Article continues below advertisement
Article continues below advertisement
When Abbott spoke to the public after the deadly school shooting in May about gun laws, he referenced Chicago as well as Los Angeles and New York City. He claimed, "There are quote 'real' gun laws in Chicago, but there are more people who were shot every weekend in Chicago than there are in schools in Texas."
In 2010, a U.S. Supreme Court case overturned a ban on handguns in Illinois that dated back to 1982. In 2013, Chicago put an end to its gun registry. Then in 2014, a Chicago ban on gun shops was overturned in court.
Article continues below advertisement
Cruz stated at the National Rifle Association convention in May, "Gun bans do not work. Look at Chicago. If they worked, Chicago wouldn't be the murder hellhole that it has been for far too long." However, Chicago doesn't operate under a full gun ban. It's more accurate to say that Chicago and Illinois have stricter laws regarding purchasing guns.
Article continues below advertisement
Illinois was listed eighth in the nation for strength of gun laws in 2021.
As the Tribune reported, the Giffords Law Center to Prevent Gun Violence assigned an A- to Illinois in 2021. That placed Illinois as the eighth-strongest state for gun laws.
Article continues below advertisement
Facets of Illinois gun laws that the organization praised included universal background checks, waiting periods, and gun laws related to domestic violence. Background checks will be required in 2024 for private gun sales or transfers due to a law signed by Illinois Governor Pritzker.
In Illinois, it's also illegal to make or sell "ghost guns," which aren't traceable and have increasingly caused violence around the country in recent years.
Chicago is close to states with less restrictive gun laws.
Some experts have said that Chicago's proximity to other states, which are less strict on guns, contributes to the violence in the city. The AP reported that most guns used or possessed illegally in Chicago are traced to these other states.