Wayne LaPierre Leads the NRA, Has a Multimillion-Dollar Net Worth
Wayne LaPierre is the longtime head of the NRA. He earns over $1 million per year and has at least a $20 million net worth. Let's see how he earns millions.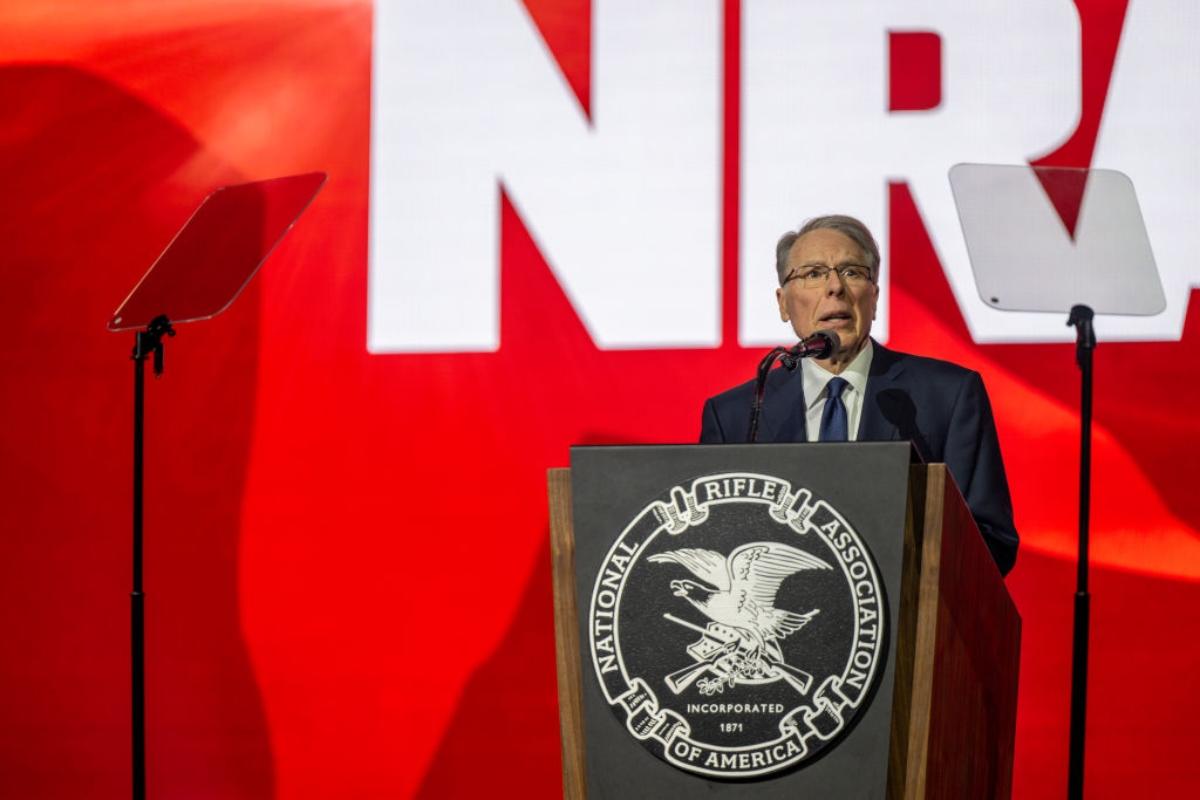 In the wake of yet another school shooting, the NRA and its executive leaders are in the spotlight. Criticisms abound toward Republican legislators who take contributions from the NRA as well as the top individuals within the NRA itself who make money from the organization. How much is Wayne LaPierre's net worth as the NRA CEO?
Article continues below advertisement
Article continues below advertisement
Wayne LaPierre
NRA Executive Vice President and CEO
Wayne LaPierre is a longtime gun rights lobbyist. Since 1999, he has served as the National Rifle Association's executive vice president and chief executive. He has frequently focused on the need for schools to have trained armed security personnel to prevent deadly shootings rather than on stricter gun laws. He and the NRA were investigated for fraudulent use of NRA funds, which partly prompted the NRA's move to Texas.
Birthdate: November 8, 1949
Education: B.A. Siena College, M.A. Boston College
Spouse: Susan Znidorka
Wayne LaPierre's salary from the NRA is lucrative.
LaPierre reportedly earned $985,000 in 2014, according to filings. However, there are other forms of compensation besides a base salary. In 2015, he was said to receive a $3.7 million payout from an employee funded deferred compensation plan, which the NRA said raised his annual compensation to $5.1 million that year.
Article continues below advertisement
The Wall Street Journal reported on the NRA executive's salary a few years later as having risen by 55 percent. According to the WSJ, LaPierre's pay rose to $2.2 million for 2018. His bonus that year also tripled to a total of $455,000. The deferred compensation plan paid him another $366,000 that year.
Article continues below advertisement
Article continues below advertisement
LaPierre has claimed that gun control activists don't care about school safety.
Following the school shooting at Stoneman Douglas High School in Parkland, Florida in 2018, LaPierre claimed gun control activists were exploiting tragedy for personal gain. He stated in a speech, "For them it is not a safety issue, it is a political issue." He also claimed that the NRA is the organization that actually cares about protecting children.
Given that the U.S. has more guns per capita than any other nation in the world, LaPierre regularly defends gun rights to Democrats and gun-control activists who demand common sense gun laws.
Article continues below advertisement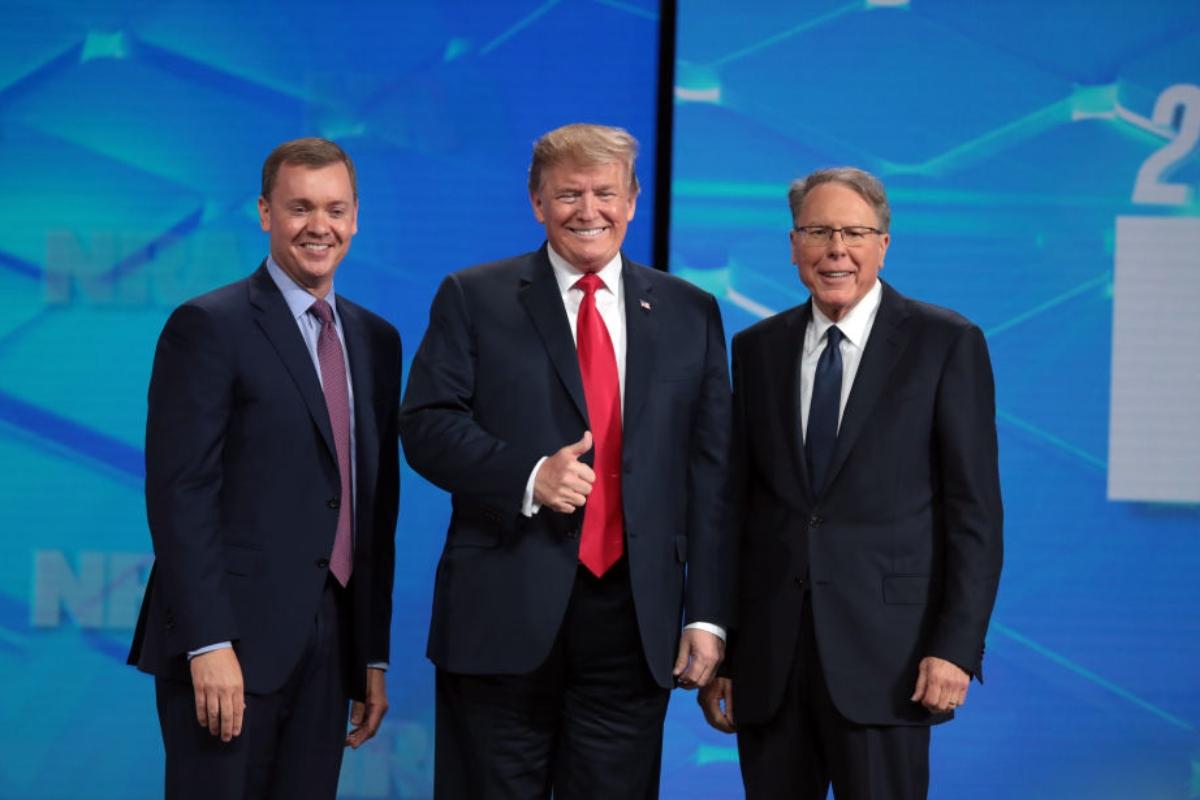 Article continues below advertisement
LaPierre has allegedly misused NRA funds with luxury spending.
New York Attorney General Leticia James filed a civil suit against the NRA and LaPierre in 2020. James' suit claims LaPierre, the NRA, and other NRA officials committed fraud through the misuse of charitable funds.
Article continues below advertisement
The NRA attempted bankruptcy and moved the organization's headquarters to Texas in response. The AP reported that LaPierre was accused of indulgent spending including $500,000 on trips to the Bahamas and other travel such as African safaris and the use of a luxury yacht, all with NRA funds.
Though the motion to have the NRA dissolved failed, the lawsuit against LaPierre, the NRA, and other executives will continue. He's also accused of having set up a $17 million exit contract for himself in case of his leaving the NRA.