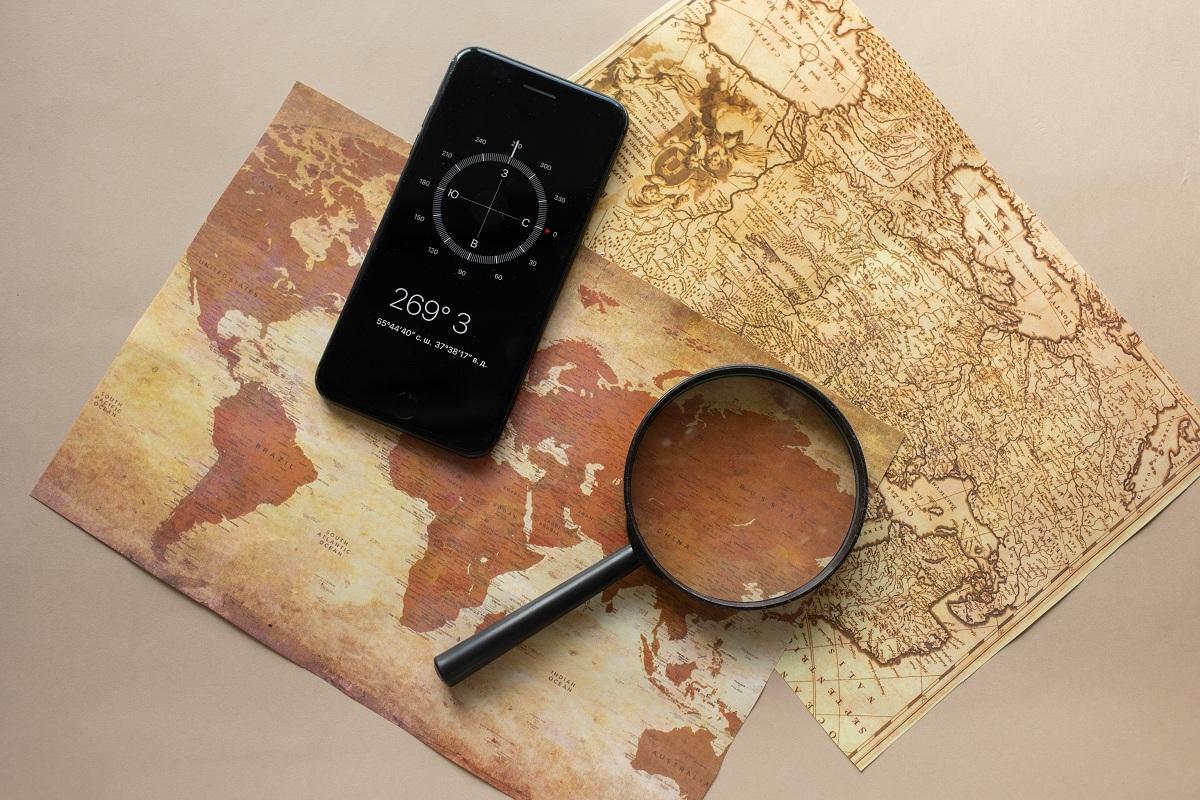 What Are the Most Famous Micronations?
There are dozens of micronations around the world, varying in size and purpose. You could even start your own and issue citizenship, passports, and currency. Are any micronations internationally recognized?
Article continues below advertisement
In pursuit of freedom, people have tried many things. Some have left their job or dropped out of college, and others have left their home cities or countries to settle elsewhere. Others still have sought to establish their own countries.
What's a micronation?
Article continues below advertisement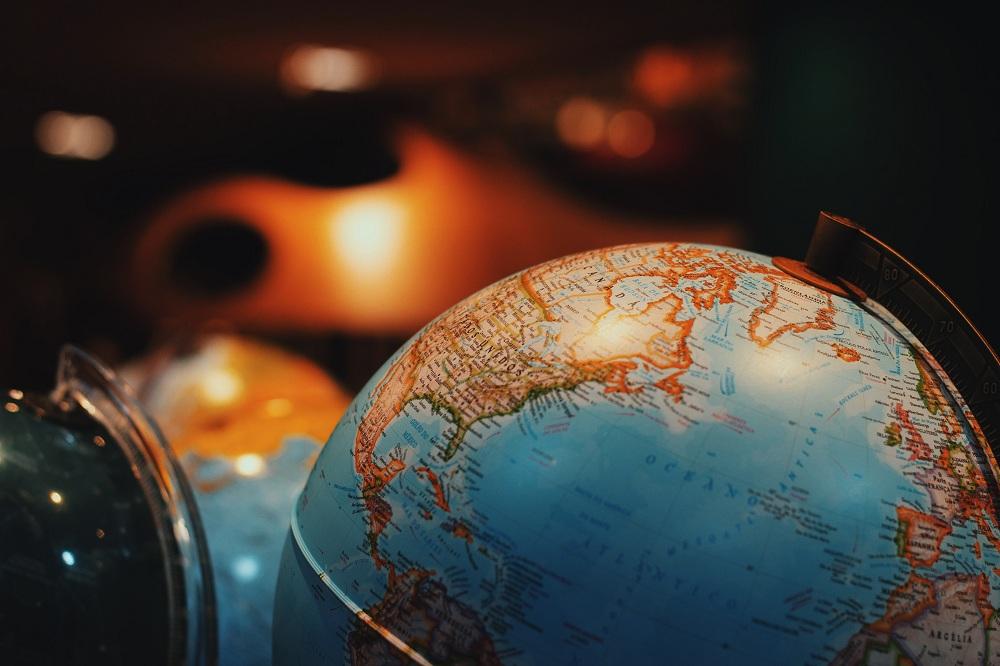 Whereas some micronations resulted from political protests against local authorities, others exist for personal entertainment or artistic expression. Virtually anyone can start their own micronation.
Article continues below advertisement
What are the most famous micronations in the world?
There are several dozen documented micronations with an actual territory, though hundreds may exist. Some tiny countries that have caught international attention are as follows:
Sealand.

Seborga.

Freetown Christiania.

Liberland.

The Conch Republic.
Article continues below advertisement
An abandoned British fortress became Sealand
The British government built a fortress in international waters in the North Sea during World War 2. The facility was abandoned in the 1950s, and in 1967, former British soldier Roy Bates moved into it and claimed it as the Principality of Sealand, an independent country.
Seborga is an Italian town that claims statehood
Seborga, a town in northwest Italy, was claimed as an independent state by resident Giorgio Carbone in the 1960s. Carbone asserted that, historically, Seborga was never a part of Italy.
Article continues below advertisement
Old barracks became Christiania in Denmark
Christiania, also called Christiania Freetown, is a self-proclaimed independent neighborhood in Copenhagen, Denmark. Founded in 1971 in old barracks, Christiania houses 1,000 residents and several homes, restaurants, music venues, and other facilities.
Liberland is a country on a disputed border
On the west bank of the Danube river lies Liberland, a tiny country that declared independence in 2015. In the territory disputed over by Serbia and Croatia, residents can set their property and individual rights.
Article continues below advertisement
A checkpoint protest created Conch Republic
In Key West, Fla., lies the Conch Republic. In 1982, the U.S. Border Patrol set up a road checkpoint that angered some residents of the island. In protest, the residents started their own country.
Are any micronations internationally recognized?
Although many micronations are well known and can be found on some maps, none are recognized by the international community as a sovereign state. If a micronation obtains international recognition of its sovereignty, it becomes a microstate. Examples of microstates are Vatican City, Liechtenstein, and Monaco.