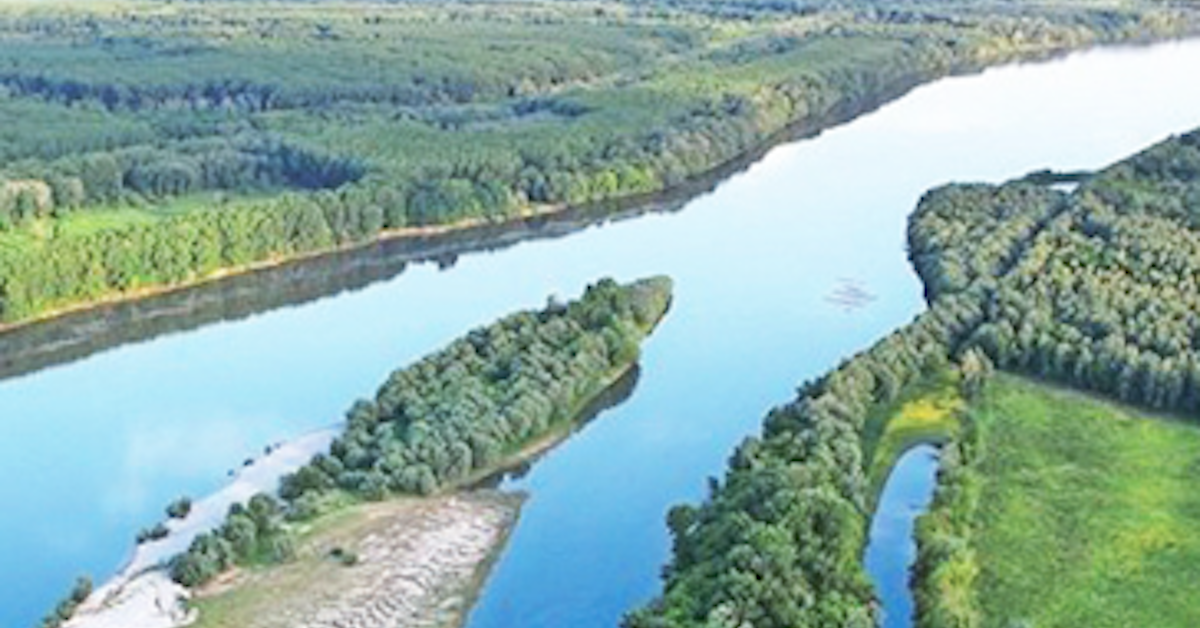 Tax Haven Liberland Is Taking Applications for E-Residency—Here's How It Works
Sovereign state Liberland, a new tax haven, is allowing people to become a part of it through e-residency.
Liberland, or the Free Republic of Liberland, is a sovereign state nestled between Croatia and Serbia near the west bank of the Danube River. The sovereign state and tax haven is enticing people to become citizens through e-residency. How does Liberland's e-residency work?
Article continues below advertisement
Article continues below advertisement
Liberland was created as a result of a border conflict between Croatia and Serbia. According to Liberland's official website, it "is not claimed by Croatia, Serbia, nor any other nation or private entity. It remained unclaimed since the dissolution of the Socialist Federal Republic of Yugoslavia in 1991."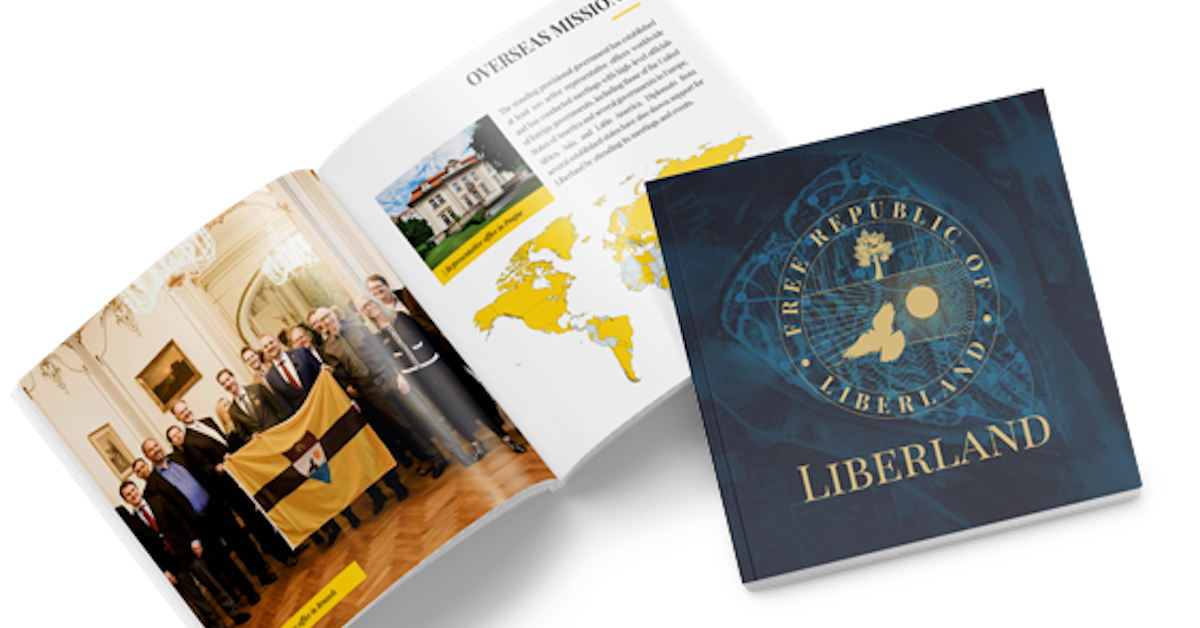 Article continues below advertisement
When was Liberland created?
Founded in 2015, Liberland is one of the smallest sovereign states. The self-governed state's ideology is "live and let live," and it emphasizes that it was created with the consent of its neighboring states, does not violate territorial rights of other countries, its land was not claimed through force, and is not a separatist state or coup of a previous state.
Liberland is a tax haven
On Liberland, Czech politician Vit Jedlička said, "The model citizen of Liberland would be Thomas Jefferson, which is why we established the country on his birthday. Citizens will be able to pursue happiness and this is the place where we can make this happen." And as The Guardian reports, "Liberland's only stipulations are that applicants respect individual rights, opinions and private property, and have no criminal record or Nazi or Communist party background."
Article continues below advertisement
Article continues below advertisement
Citizens can also anticipate living in a tax haven. According to Jedlička, "Taxation will be optional and people will only finance specific development projects. We have to see how the foreign ministries react and we need to explain to them the kind of prosperity we can bring to the region. It will bring in money from all over the world: not only to Liberland, which would be a tax haven, but to the whole area."
Article continues below advertisement
What's Liberland's e-residency program about?
To apply for a Liberland certificate of residence (not e-residency), applicants will need to register for an account on the official Liberland website. They should have a minimum of 5,000 Liberland merits and commit to respecting the property and opinions of others. Applicants' information will then be reviewed by the Liberland government. Upon approval, a certificate will be mailed to the applicant.
Article continues below advertisement
Meanwhile, Liberland e-residency lets people identify as part of the Liberland state, allowing them to digitally sign in to events that happen in the state, access encrypted communication services, and start a business in Liberland and manage it remotely. People can also use their e-residency card to apply for citizenship.
Article continues below advertisement
Liberland is trending for many reasons
Liberland has been making headlines, especially with its focus on the metaverse. Additionally, the state was somewhat forced to make a statement after a similarly named but unassociated group called the "Anonymous Liberland and the Pwn-Bär Hack Team" hacked Tetraedr, a weapons manufacturer based in Belarus.