GRSV SPAC Stock Is a Bargain Before the Ardagh Metal Packaging Merger
Ardagh Group's metal packaging business is going public via a SPAC merger with Gores Holdings V (GRSV). The transaction, which gives Ardagh Metal Packaging (AMP) an implied pro forma equity value of $6.1 billion, is about to close. What's AMP's stock forecast after the GRSV SPAC merger? Is the stock a good buy now?
Article continues below advertisement
After the transaction closes, GRSV public shareholders and sponsors will own 10.2 percent of AMP, while PIPE (private investment in public equity) investors will own 9.9 percent. The blank-check company is backed by billionaire Alec Gores who recently took 3D imaging software company Matterport public.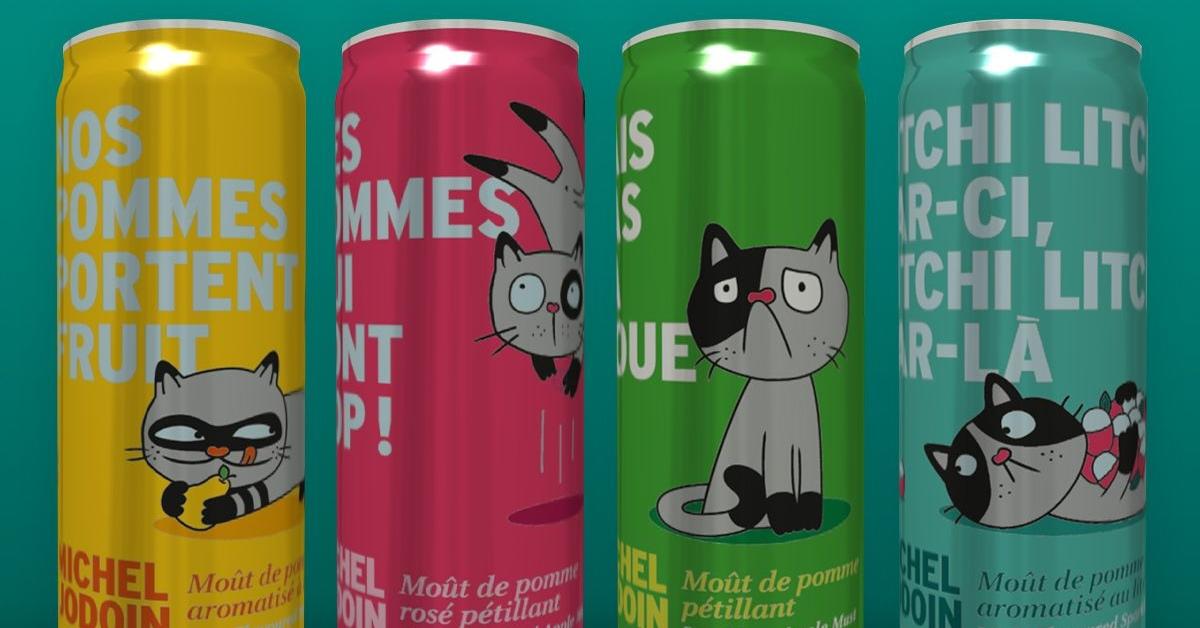 Article continues below advertisement
GRSV and AMP merger date
Voting on the proposed merger deal is scheduled to take place on Aug. 3. The transaction is expected to close on Aug. 4 after it gets approved by GRSV shareholders. AMP's common stock and warrants will start trading on the NYSE under the ticker symbols "AMBP" and "AMBPW," respectively.
AMP's stock forecast after the merger
Currently, AMP stock isn't covered by analysts. However, given that it's a leading metal packaging provider, analysts should start covering it soon.
Article continues below advertisement
Based on GRSV's current price, AMP has an enterprise value of $8.75 billion. Based on this value and AMP's projected total revenue, its valuation multiples for 2021 and 2022 are 2.3x and 1.9x, respectively. The company's 2024 EV-to-sales multiple of 1.6x looks much more attractive.
Considering that Ball Corporation and Crown Holdings are trading at NTM EV-to-sales multiples of 2.6x and 1.8x, respectively, AMP looks undervalued and worth considering.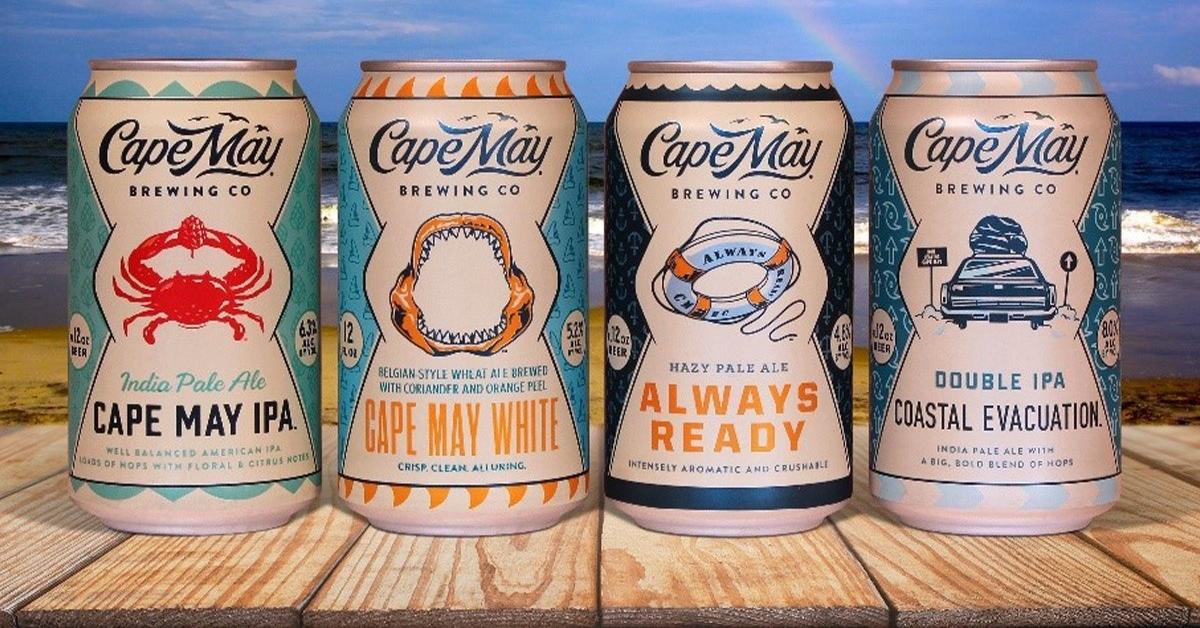 Article continues below advertisement
AMP is a good long-term investment.
AMP is the world's leading sustainable and infinitely-recyclable beverage can manufacturer. The company has nearly 23 production facilities in the U.S. and Europe. Ardagh serves food, beverage, pharmaceutical, and personal care markets. The company's customers include Heineken and Perrier. The global market for metal packaging, valued at an estimated $143 billion in 2020, is set to reach $161 billion in value by 2027.
AMP expects to generate sales of $3.8 billion in 2021 and forecasts its sales growing by 18.6 percent in 2022. Between 2020 and 2024, the company expects its revenues to grow at a CAGR of 12.5 percent to reach $5.5 billion. Also, the company expects to double its adjusted EBITDA to $1.1 billion in 2024 from $545 million in 2020.
Article continues below advertisement
The 53 percent pullback in GRSV stock has provided buying opportunities for long-term bargain investors. The deal with GRSV will provide a total infusion of $3.4 billion to AMP, financed by a combination of $2.3 billion of new net debt, $525 million in cash held by GRSV in trust, and $600 million in PIPE at $10 per share.
Article continues below advertisement
What happens to GRSV after the merger?
GRSV stock will immediately convert to AMP stock after the merger is completed and cease to exist in its SPAC avatar. As a result, GRSV investors will become shareholders in AMP.
What happens to GRSV warrants after the merger?
GRSV warrants will become exercisable 30 days after the completion of the merger. The exercise price of the GRSV warrant, like for other SPAC warrants, is $11.50.