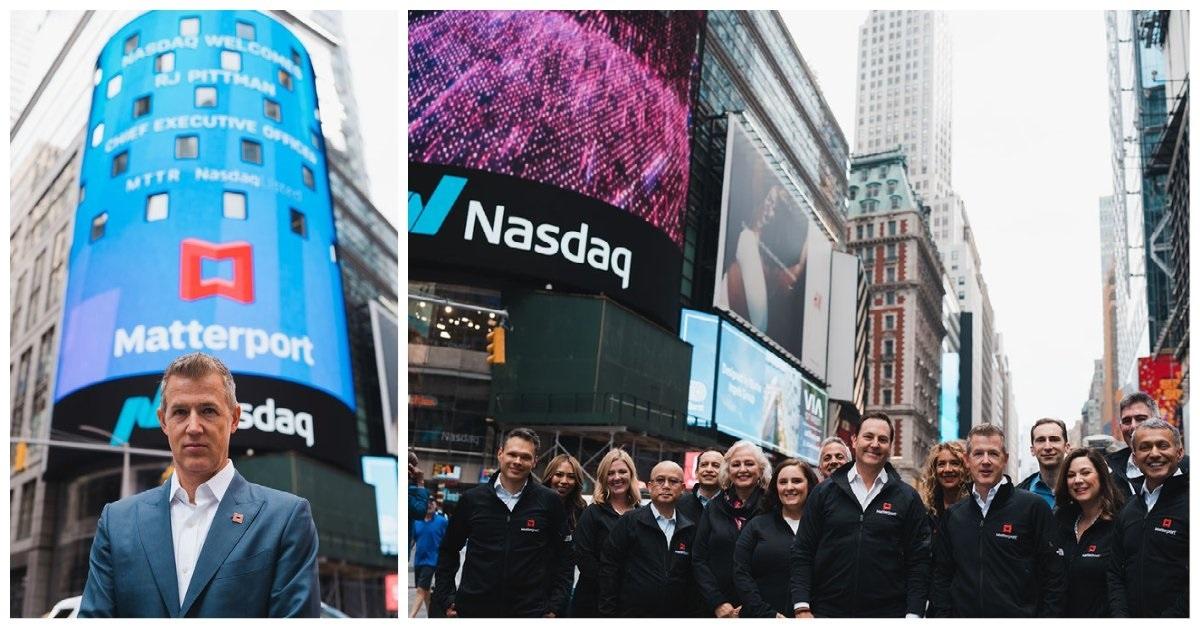 Matterport Stock Is a Good Long-Term Investment, Might Be Multibagger
On July 23, spatial data company Matterport (MTTR) went public after closing its reverse merger deal with Gores Holdings VI (GHVI) SPAC. On July 29, MTTR stock rose more than 8 percent, but it's still 46 percent down from its 52-week high. Will Matterport stock rise more and is it a good long-term investment at the current price?
Article continues below advertisement
As part of its merger with GHVI, Matterport received around $605 million in net cash proceeds to pursue its growth plans. The amount includes about $310 million in cash held by SPAC in trust and an additional $295 million in PIPE (private investment in public equity) at $10 per share.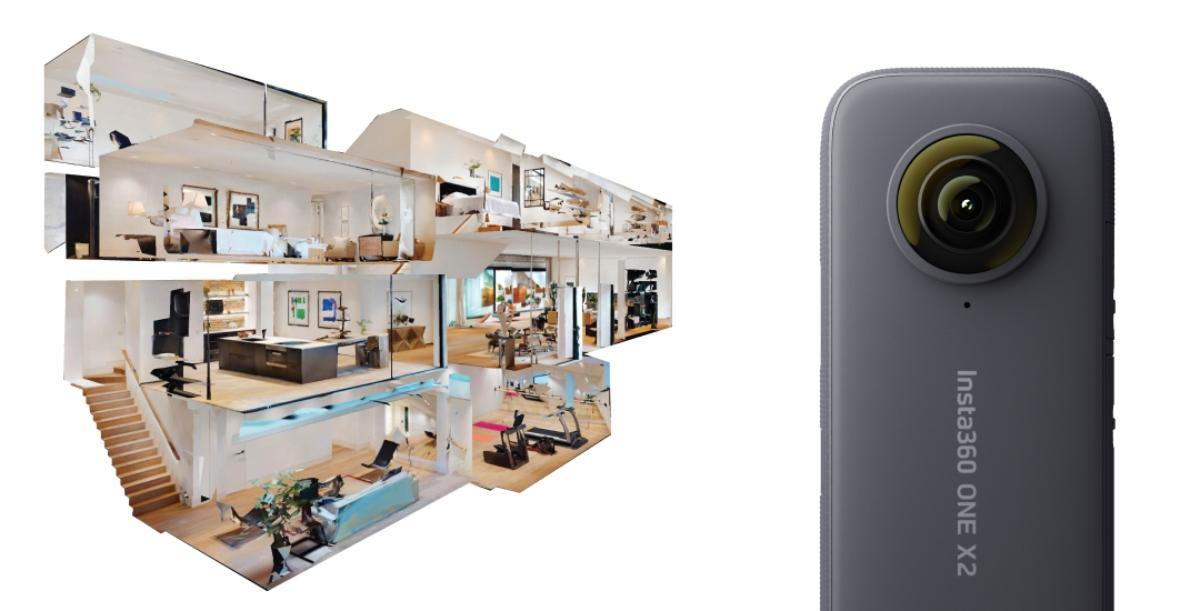 Article continues below advertisement
Matterport stock is going up.
Matterport stock is rising and investors appear to be pleased with the deal. The company's expert board and an executive team led by CEO RJ Pittman have also boosted investors' confidence in the stock.
On July 29, Matterport announced a partnership and investment in technology company SIMLAB. SIMLAB focuses on the digitization of buildings across the design and construction phases. SIMLAB also creates software toolkits to assist engineering, construction, and architecture teams in communicating effectively at all project stages.
Article continues below advertisement
Matterport stock is expected to rise more.
Matterport stock has the potential to rise from the current level. First, at the current price, the stock is still trading 46 percent below its all-time high. The completion of the merger transaction means that investors who might have waited for the deal to be completed can now get in. This should boost the demand for Matterport stock and lift its price.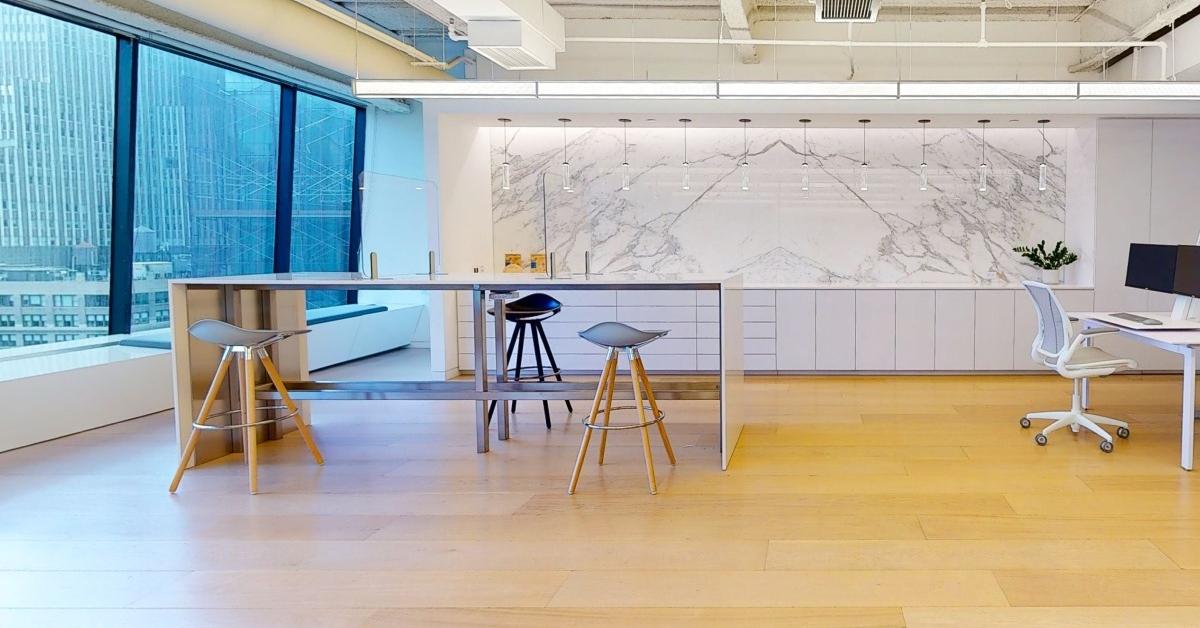 Article continues below advertisement
Matterport's stock forecast
Wall Street hasn't started covering Matterport stock, so there isn't a consensus target price to look at right now.
Based on MTTR's current price, Matterport has a market capitalization of around $4.4 billion. Matterport expects revenue of $123 million in 2021 and $747.3 million in 2025, which means 2021 and 2025 price-to-sales multiples of 35.8x and 5.9x, respectively. Matterport expects to be EBITDA positive in 2024 and expects to post an EBITDA of $78.5 million in 2025, which would mean a 2025 EV-to-EBITDA multiple of 43.3x.
Article continues below advertisement
Matterport stock is a good investment.
Matterport helps companies and individuals develop virtual representations of 3D spaces. These real-world interactive versions help people to digitally access and analyze properties instead of in-person inspections. Matterport thinks that its total addressable market size is worth $240 billion, with over 4 billion buildings and 20 billion spaces globally. In the first quarter, the company's subscribers increased by 531 percent YoY to 331,000.
Matterport's spaces under management grew by 88 percent YoY to 4.9 million as of March 31, 2021. With 200 million spaces (just 1 percent market penetration), the company thinks that it can generate $2.4 billion in ARR (annual recurring revenue). In the first quarter, Matterport reported an ARR of $55.2 million, which indicates that the company is making a breakthrough from a customer adoption standpoint.
How high can Matterport stock go?
It's difficult to predict how high Matterport stock could go. If all goes well, Matterport could become a critical infrastructure company in the digitization of real estate, and MTTR stock might be a multibagger.