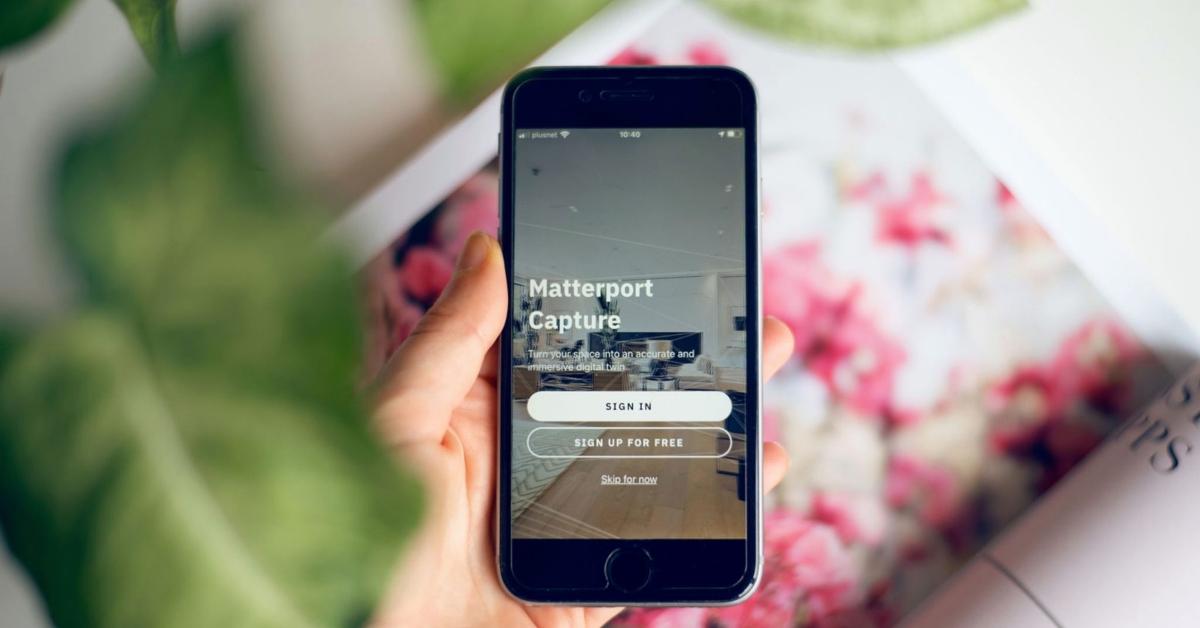 Is Matterport Stock a Good Buy After GHVI Merger Approval?
Matterport (MTTR) is going public via a SPAC merger with Gores Holdings VI (GHVI). The transaction, which gives Matterport an implied pro forma equity value of $2.9 billion, is about to close. What's Matterport's stock forecast and will it rise or fall after the merger?
Article continues below advertisement
After the transaction closes, GHVI public shareholders and sponsors will own 14.8 percent of Matterport, while PIPE (private investment in public equity) investors will own 10.1 percent.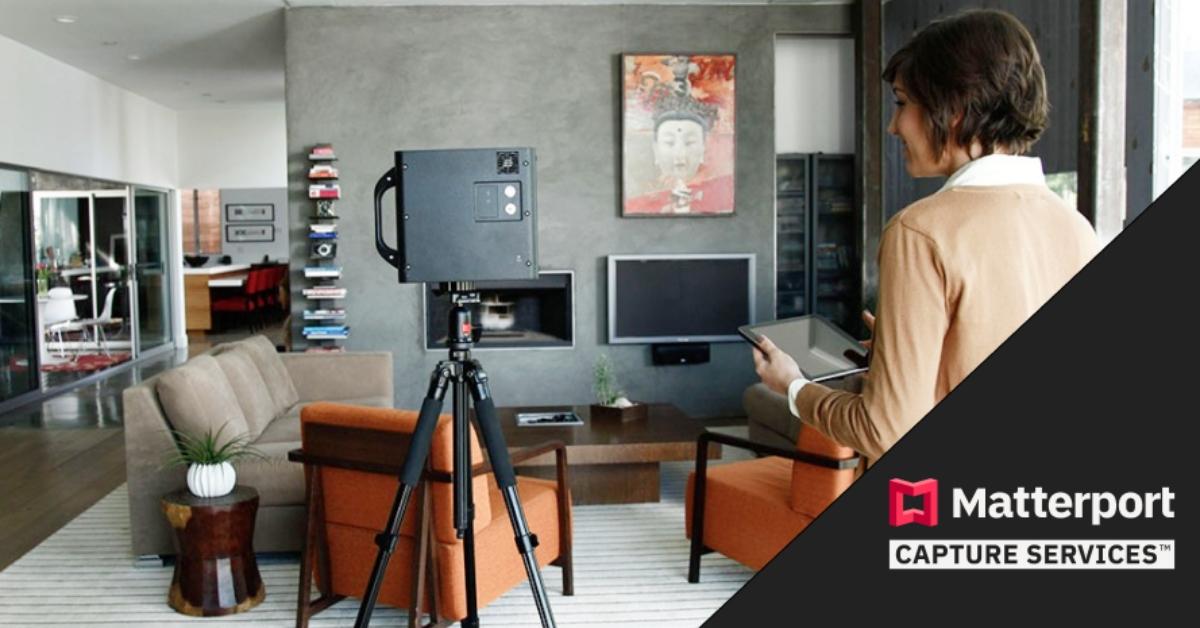 Article continues below advertisement
The GHVI and Matterport merger date
Voting on the proposed merger is scheduled to take place on July 20. The transaction is expected to close immediately after it gets approved by GHVI shareholders. Matterport stock will trade on the Nasdaq under a new ticker symbol "MTTR."
Matterport's stock price prediction after the merger
Currently, Matterport stock isn't covered by analysts. However, given that it's a leading spacial-data company, analysts should start covering it soon.
Article continues below advertisement
Based on GHVI's current price, Matterport has an enterprise value of $3.1 billion. Based on this value and Matterport's projected total revenue, its valuation multiples for 2021 and 2022 are 25.2x and 15.3x, respectively. Since Matterport is a growth stock, the company's 2025 EV-to-sales multiple of 4.1x looks much more attractive. Considering that Twilio and Unity Software are trading at NTM EV-to-sales multiples of 22.3x and 24.1x, respectively, Matterport looks undervalued.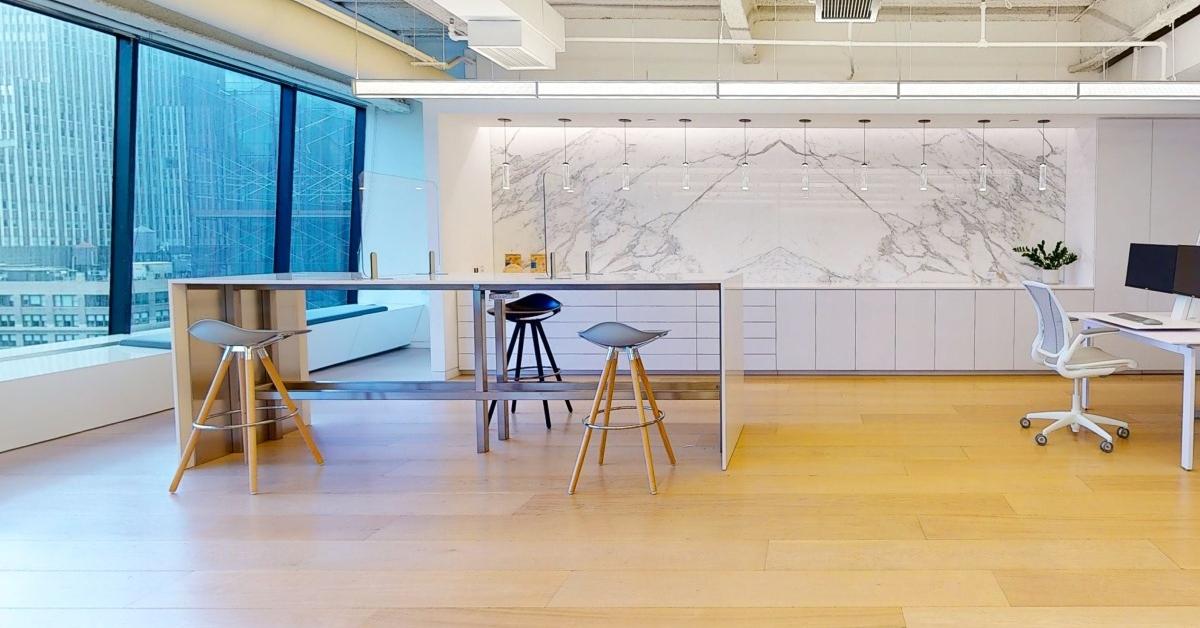 Article continues below advertisement
Will Matterport stock rise or fall after the merger?
Matterport stock is set to climb after the merger deal due to the technology company's huge growth potential. The company helps individuals and companies create virtual representations of 3D spaces. These interactive versions of the real world help people access and analyze properties virtually. The company thinks that its total addressable market size is worth $240 billion, with around 20 billion spaces around the globe.
Matterport's customers include residential and commercial real estate, the AEC industry (Architecture, Engineering & Construction), as well as insurance companies. The company's 3D technology is used in over 130 countries and by clients including Marriott International and Redfin. In June, Matterport announced that it has entered into a partnership with Facebook to use AI and a dataset of 3D indoor spaces in academic research.
Article continues below advertisement
Matterport is a good long-term investment.
The 52 percent pullback in GHVI stock has provided buying opportunities for long-term bargain investors. Matterport expects to generate sales of $123 million in 2021 and forecasts its sales growing by 65 percent in 2022 and 60 percent in 2023. In 2025, the company projects revenue of $747.3 million and an attractive gross margin of 73 percent. It expects to turn EBITDA positive in 2024 and foresees an EBITDA of $78.5 million in 2025.
Article continues below advertisement
As part of its merger with GHVI, Matterport will get gross proceeds of about $345 million in cash held by GHVI in trust and $295 million in PIPE at $10 per share. The PIPE investors include BlackRock, Miller Value Partners, Fidelity, and Tiger Global. Matterport will use the money for growth initiatives.
What happens to GHVI after the merger?
GHVI stock will immediately convert to Matterport stock after the deal is completed and cease to exist in its SPAC avatar.