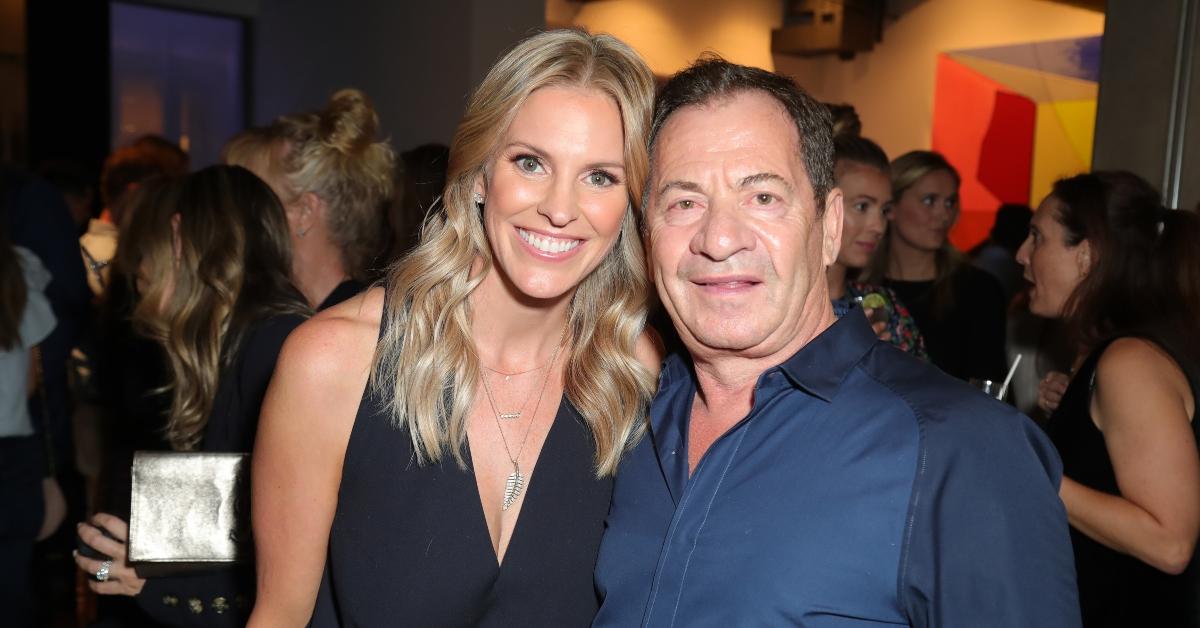 How Venture Capitalist Alec Gores Made His Billions
Alec Gores, an Israeli-born American venture capitalist, has been in the news for his investments. He's the CEO and founder of The Gores Group. Gores is one of the most prominent SPAC dealmakers on Wall Street. He has raised billions of dollars from several blank-check vehicles. What's Alec Gores' net worth?
Article continues below advertisement
At last count, Gores Group had filed for 13 SPACs. On Feb. 23, Gores Holdings V (GRSV) announced plans to merge with Ardagh's metal-packaging business unit. The transaction pegs an enterprise value for the combined company at $8.5 billion. GRSV and Ardagh expect the merger to close in the second quarter of 2021.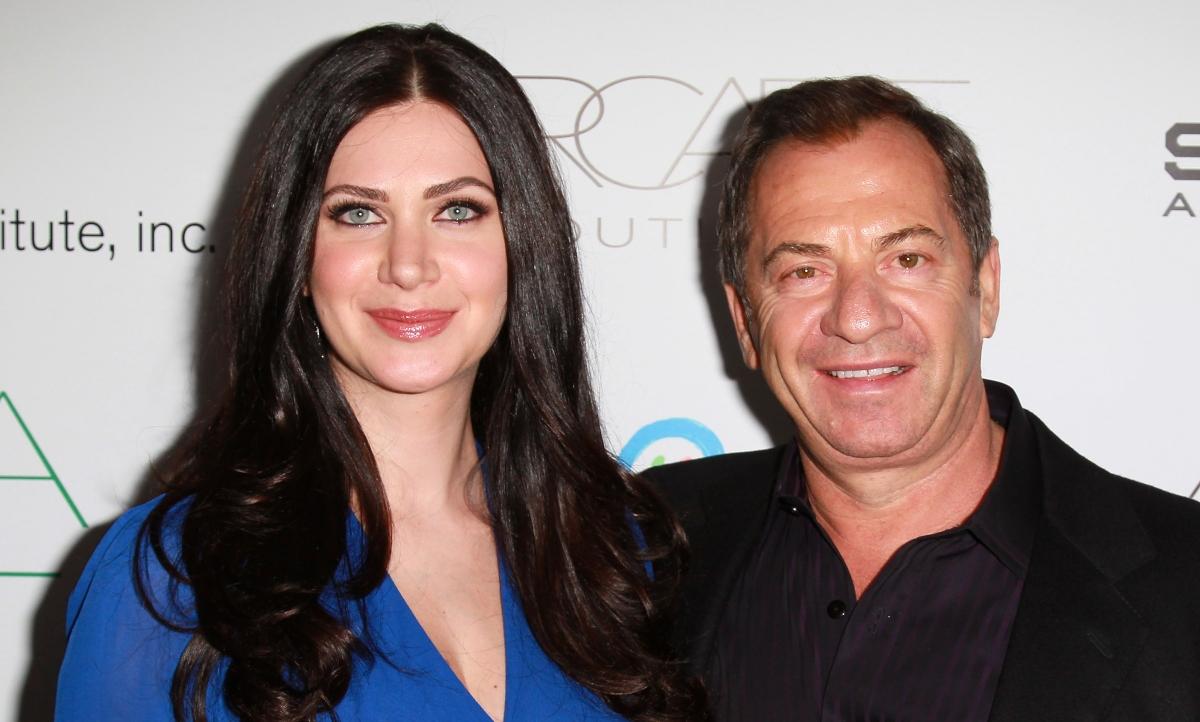 Article continues below advertisement
Alec Gores' net worth
Gores' net worth is about $2.5 billion, according to Forbes. In 2020, Forbes listed Gores as number 391 on the Forbes 400 list of America's richest individuals. Born in 1953 in Israel, Gores grew up in the U.S. in Flint, Mich. His mother is Lebanese and his father is Greek. Gores moved with his family to America in 1968. He holds a degree in computer science from Western Michigan University.
Gores has two brothers, Tom Gores and Sam Gores. Tom is also a billionaire private equity investor who owns Platinum Equity, while Sam is the head of the Paradigm Talent Agency. Alec and Tom worked together during their initial career days but parted ways in 1995. They still team up on deals occasionally. In November 2012, Gores lost about $17.4 million to a gambler JP McManus during a backgammon session.
Article continues below advertisement
How Alec Gores made his money
Gores is an American businessman who earned his money through leveraged buyouts of technology companies. In 1987, he founded The Gores Group, which is a private equity firm that focuses on acquiring and collaborating with matured and growing companies. The Gores Group has roughly acquired over 80 companies since 1987. The existing portfolio includes more than 20 active businesses globally with total annual revenues of more than $7 billion.
Gores founded Executive Business Systems (EBS) in 1978 with a capital of about $10,000. Within a decade, the company employed about 200 people. In 1986, EBS was acquired by CONTEL for about $2 million. Gores used the proceeds to start his private equity firm.
Article continues below advertisement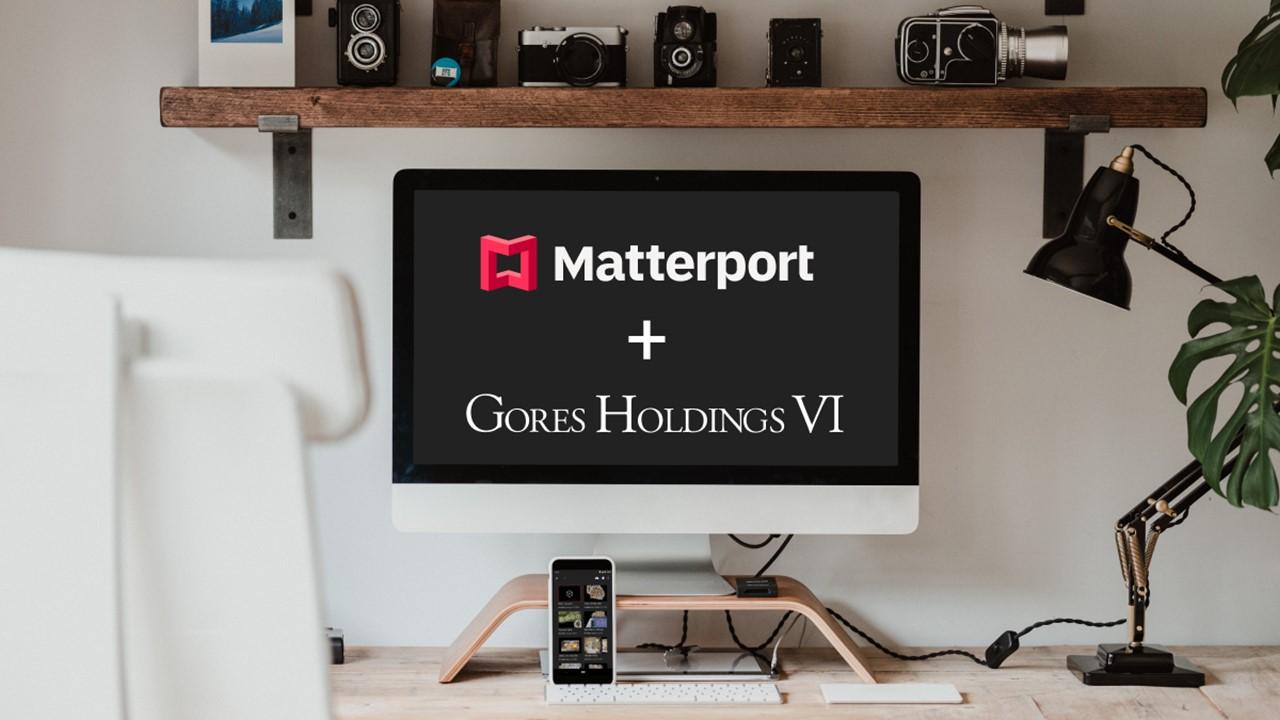 Alec Gores and the SPAC wave
Gores has been riding the SPAC wave. He took Luminar Technologies public in 2020. In 2021, Gores has already taken wholesale mortgage lender United Wholesale Mortgage public in a $16 billion SPAC deal. Matterport, which makes 3D cameras for virtual tours of real estate, is the next company that's going public through a SPAC deal headed by Gores.
Article continues below advertisement
Alec Gores is married
Gores has five children from his two marriages. His current wife is Kelly Noonan Gores and his ex-wife is Lisa. His son Eric was diagnosed with cerebral palsy.
Alec Gores' house
Currently, Gores lives in Beverly Hills. His French-style stone mansion, built on 2.2 acres of land, is valued at about $95 million.