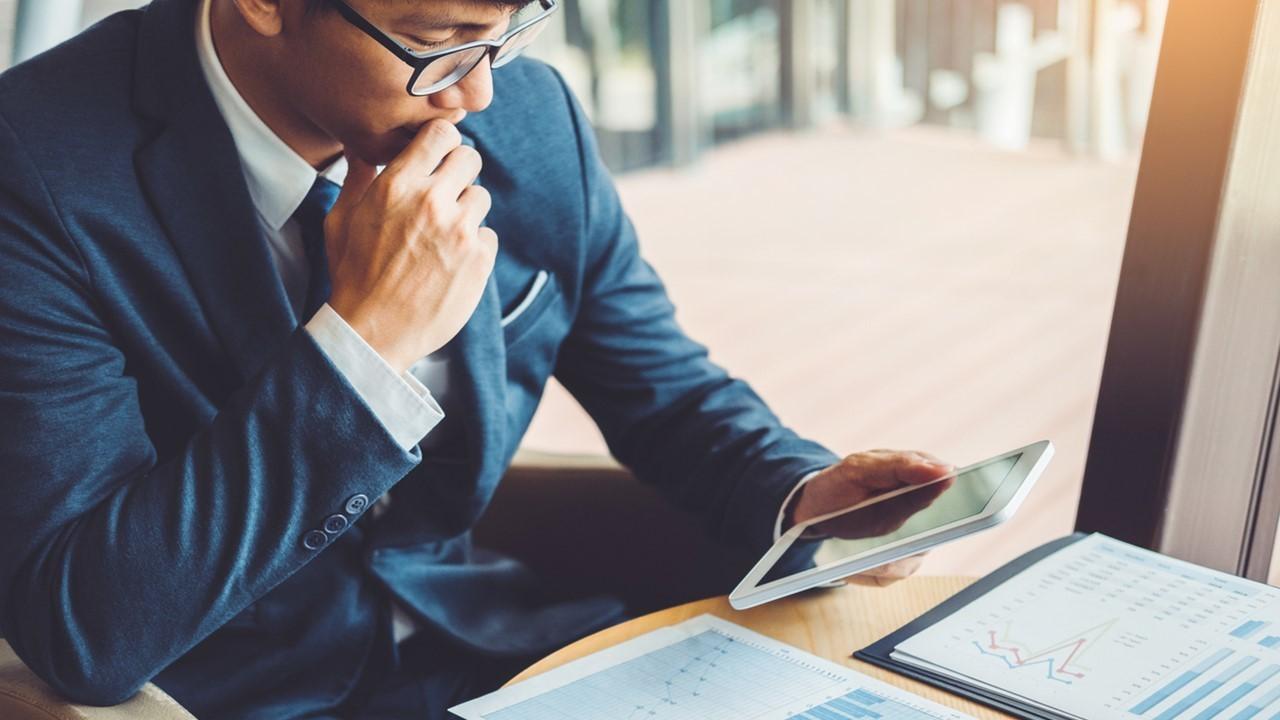 GHIV Stock Is a Bargain Before Key Vote on UWM Merger Deal
By Ruchi Gupta

Jan. 20 2021, Published 8:39 a.m. ET
Gores Holdings IV is a SPAC whose stock trades on Nasdaq under the ticker symbol "GHIV." The company scheduled a special shareholder meeting for Jan. 20. At the meeting, GHIV shareholders will vote on its merger proposal. Should you buy GHIV stock before the merger? 
Article continues below advertisement
GHIV stock closed at $12.35 on Jan. 19 after retreating 0.32 percent for the day. The stock has gained 15 percent in the past month but still trades 14 percent below its 52-week high. More than 80 percent of GHIV stock is in the hands of institutional investors.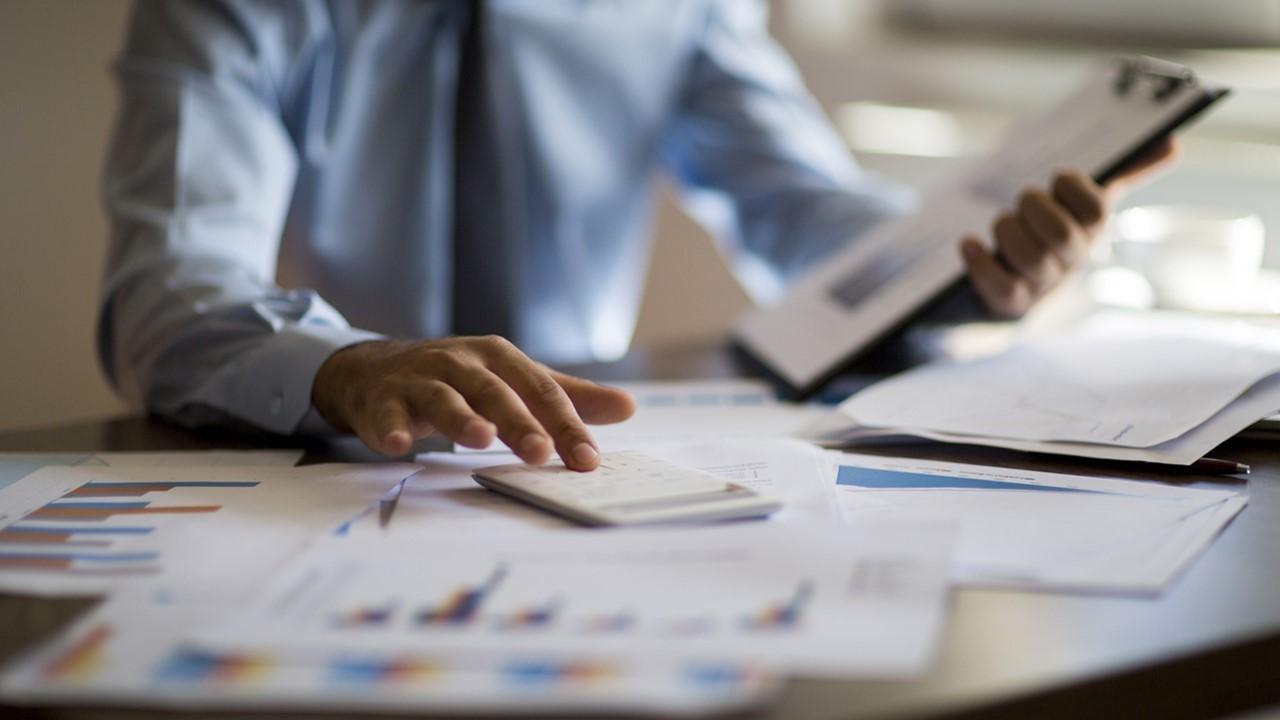 Article continues below advertisement
GHIV and United Wholesale Mortgage merger
GHIV will merge with United Wholesale Mortgage (UWM), which is a 35-year-old giant in the residential mortgage lending industry. The deal valued UWM at more than $16 billion. The transaction will see UWM receive more than $900 million in cash to continue building its business.  
The cash includes the $425 million that the GHIV SPAC IPO raised and an additional $500 million raised through PIPE transactions. Existing UWM investors will retain a 94 percent stake in the combined company. GHIV shareholders, together with the PIPE investors, will own about 6 percent of the combined company.
Article continues below advertisement
When the transaction closes, the combined company will operate under UWM Corporation. Its stock will take the place of GHIV stock on Nasdaq and the ticker symbol will change to "UWMC." 
Investors expect the results from the vote on the merger deal by Jan. 22. For now, investors are trading GHIV stock cautiously. The stock fell 0.24 percent in the pre-market session on Jan. 20.  
Article continues below advertisement
GHIV stock gets Stocktwits investors' attention
GHIV stock has become a major talking point on investor forum Stocktwits ahead of the shareholder vote on the UWM merger deal. While some Stocktwits investors think that the stock is a cheap buy before the merger is sealed, others would rather wait until there's a confirmation on the merger closing.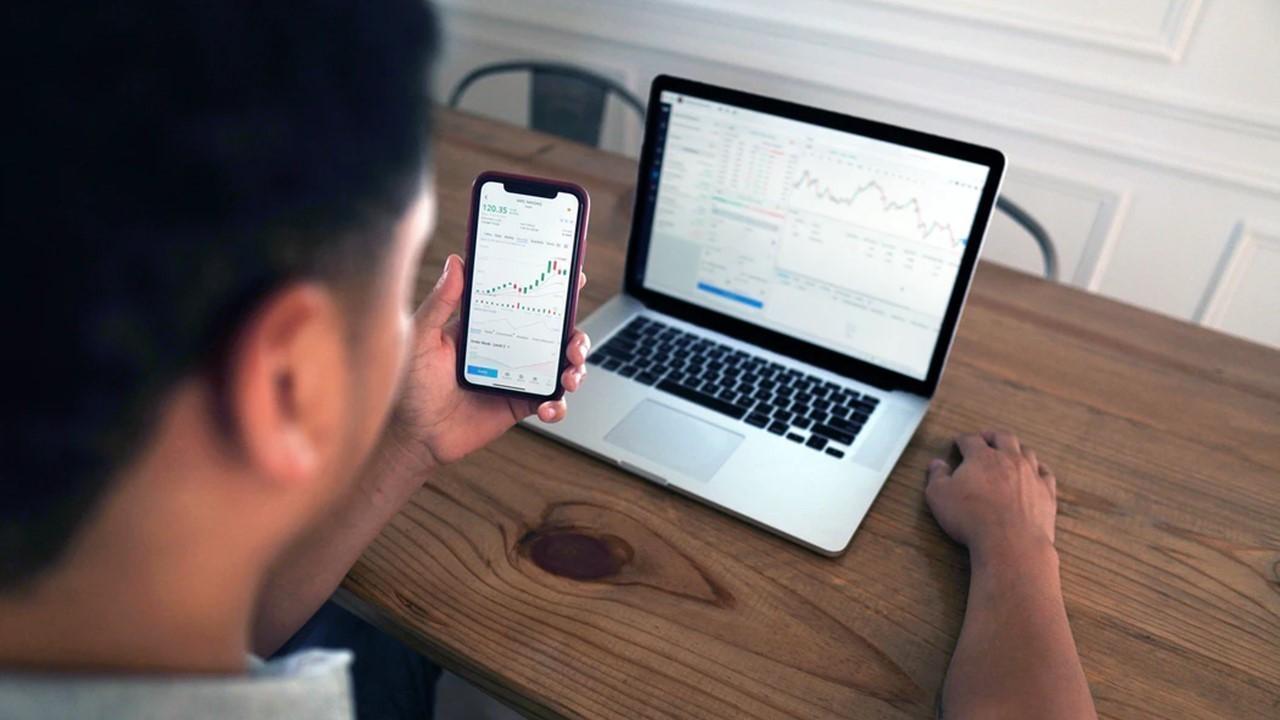 Article continues below advertisement
Who owns GHIV SPAC?
Gores Holdings IV GHIV SPAC was formed by The Gores Group, whose leader is billionaire Alec Gores. The company completed its IPO in January 2020 in a transaction that offered shares at $10 apiece and raised $425 million. Gores is among the most active figures in SPAC deal-making alongside Chamath Palihapitiya, Michael Klein, and Bill Foley.
The Gores Group's other SPACs include Gores Holdings VI, which went public in December 2020 and raised $300 million, Gores Holdings V, Gores Holdings III, which merged with PAE, Gores Holdings II, which combined with Verra Mobility, and Gores Holdings, which bought Hostess Brands.
Article continues below advertisement
The group teamed up with Dean Metropoulos to launch Gores Metropoulos SPAC, which went on to merge with driverless startup Luminar Technologies.
GHIV stock looks like a bargain
At about $12, GHIV stock still trades very close to its IPO price of $10. Considering how Palihapitiya's SPACs IPOE and IPOF have rallied pre-merger, GHIV stock looks like a bargain before the merger. 
GHIV stock may appeal to dividend investors. The combined company plans to distribute an annual dividend of $0.40 per share. Since UWM is already a profitable business with a solid balance sheet, it could be a reliable source of dividend income.