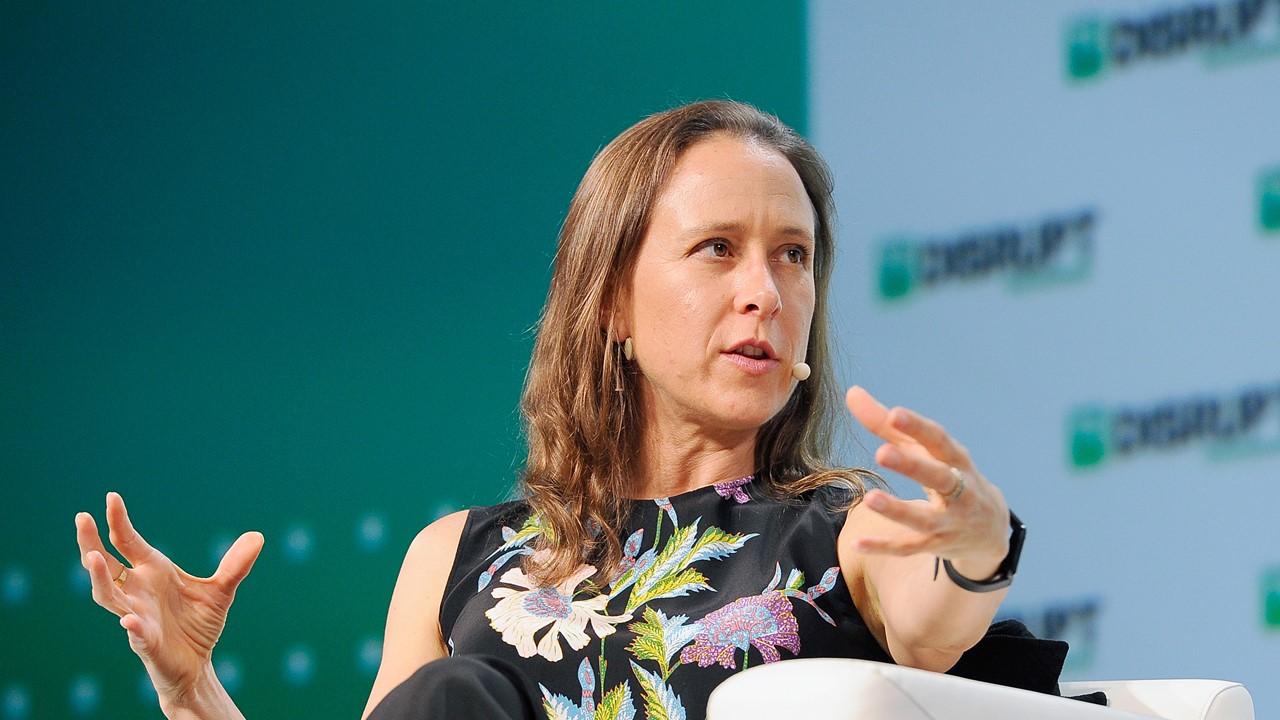 What Is 23andMe CEO Anne Wojcicki's 2021 Net Worth?
Anne Wojcicki is the co-founder and CEO of the popular at-home genetics testing company 23andMe. She earned a B.S. in biology from Yale University, spent a decade as a researcher and investment analyst, and then started her DNA testing company in 2006.
Article continues below advertisement
23andMe sells easy home saliva swab test kits and offers analysis to help users learn more about their family trees and predispositions to genetic disorders and diseases. Finding biological relatives is useful to those who have been adopted, but also to anyone who has unanswered questions about their ancestry.
Article continues below advertisement
Helping people make healthier decisions based on genetic analysis is one of the company's key goals. Identifying potential carriers of genetic disorders could be lifesaving for some users. Wojcicki said in a press release, "We have a huge opportunity to help personalize the entire experience at scale, allowing individuals to be more proactive about their health and wellness."
The success of 23andMe has paid off handsomely for its CEO. Wojcicki had an estimated net worth of $500 million in October 2020 — down from $690 million in June 2019.
Article continues below advertisement
Wojcicki is a top Silicon Valley executive with plenty of powerful connections. Her older sister, Susan, is the current CEO of YouTube. Wojcicki was named to two Forbes lists in 2020: #93 on the Power Women list and #49 on America's Self-Made Women.
Who owns 23andMe?
Wojcicki founded 23andMe in 2006 with co-founder Linda Avey. In 2008, TIME Magazine named the company's Personal Genome Service as its Invention of the Year.
Article continues below advertisement
The company has faced some challenges along the way. The mission of making genetic information more widely available to the paying public has met some scrutiny. People worry about data security and who can access their genetic information after 23andMe receives it. The company states that customers can opt out of sharing their data or participating in research.
Article continues below advertisement
Those who have had their swabs tested by 23andMe can choose to be part of ongoing research by answering survey questions. The company combines user survey responses with genetic data to help drive scientific and medical breakthroughs.
Article continues below advertisement
This week, 23andMe announced that it will be going public through a SPAC. VG Acquisition Corp. is the SPAC owned by Sir Richard Branson, the billionaire entrepreneur who also founded space exploration company Virgin Galactic.
Once the merger with the SPAC is finalized, 23andMe's current shareholders will own 81 percent of the combined company.
Article continues below advertisement
Anne Wojcicki's foundation
Together with ex-husband Sergey Brin, Wojcicki founded the Brin Wojcicki Foundation in 2004. Previously, it was known as the Brin Foundation. It's a private organization that provides grants.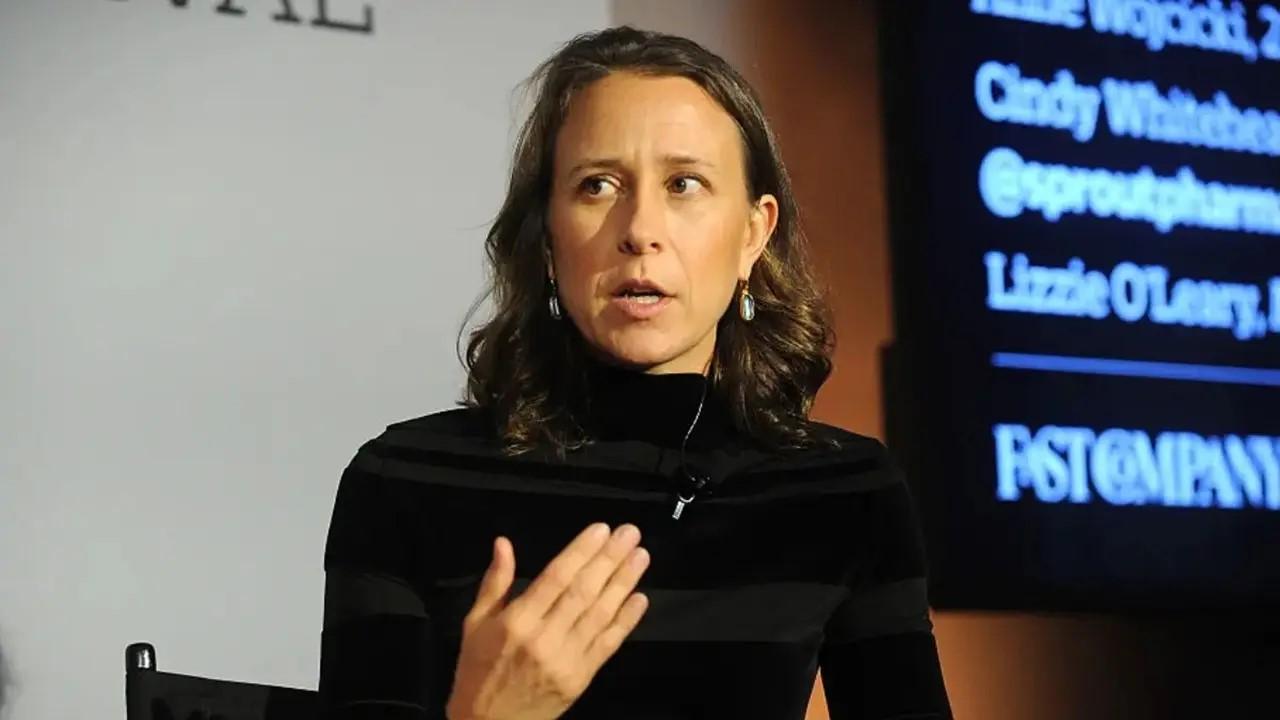 Article continues below advertisement
Anne Wojcicki and Sergey Brin
Wojcicki was married to Sergey Brin, the co-founder of Google, from 2007 to 2015. The couple has two children together and continues to run their foundation jointly.
Anne Wojcicki's Shark Tank episode
Wojcicki has been a guest "shark" on the ABC reality show Shark Tank.
Where does Anne Wojcicki live?
Currently, Wojcicki lives and works in Los Altos, Calif.