FTC Settlement Didn't Disclose Google's YouTube Revenues
Google (GOOGL) agreed to pay $170 million in a settlement with the FTC. So, how much money does Google make from its YouTube business?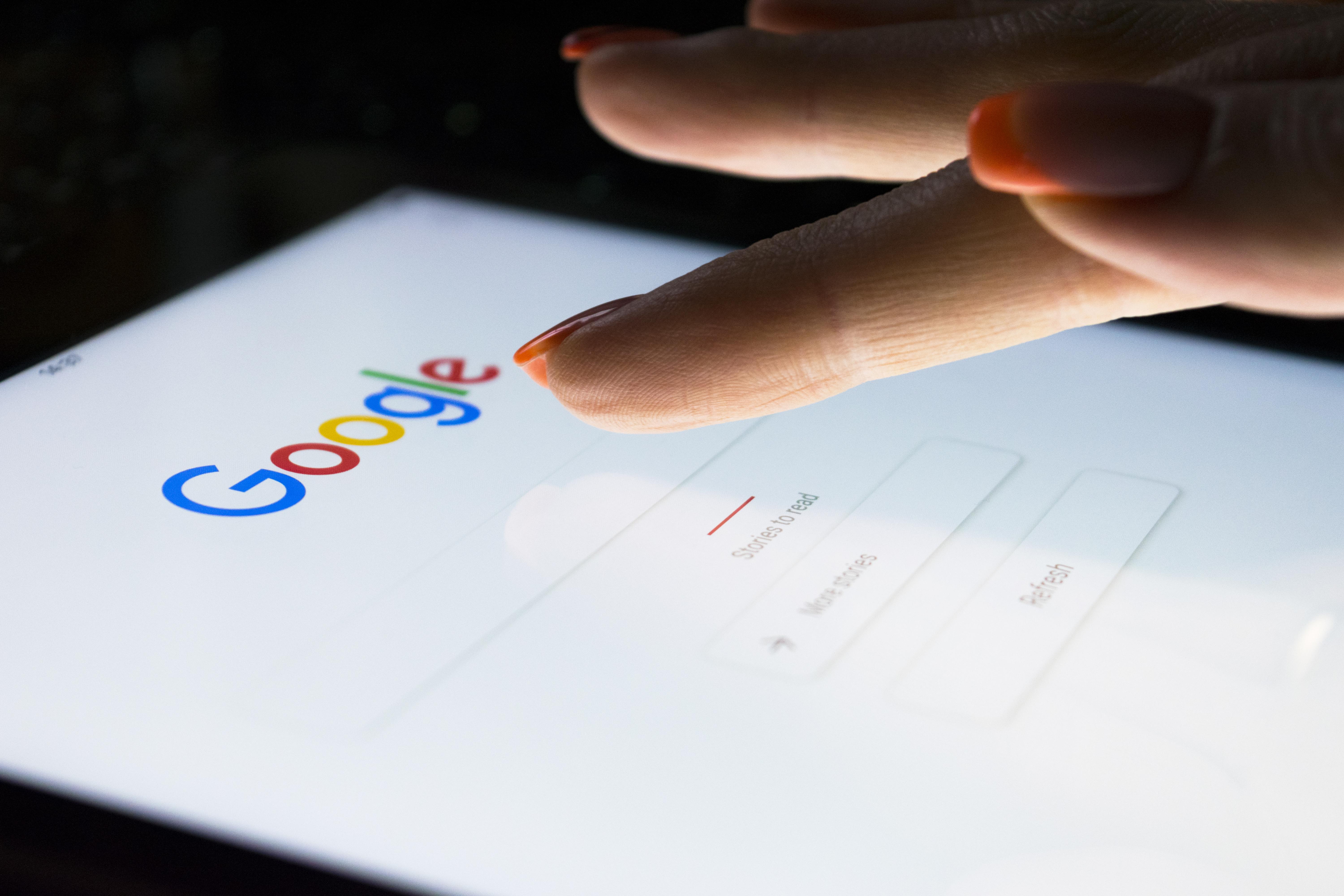 Article continues below advertisement
Article continues below advertisement
Google agreed to pay $170 million in FTC settlement
The FTC settlement helps Google move forward. According to the charges, Google's YouTube business didn't protect children's online privacy as required under US law. The state of New York also accused Google's YouTube of violating children's online privacy. Therefore, the FTC and New York will share the money that Google pays as fine in the settlement. The FTC will walk away with $136 million, while New York will get $34 million.
In addition to the monetary fine, Google will also make some changes to YouTube to prevent future privacy violations.
"We are changing how we treat data for children's content on YouTube […]. This means that we will limit data collection and use on videos made for kids only to what is needed to support the operation of the service. We will also stop serving personalized ads on this content entirely, and some features will no longer be available on this type of content, like comments and notifications,' Google wrote in a blog post following the FTC settlement announcement.
Article continues below advertisement
Google's brush with privacy watchdogs
Google faced a privacy fine from the FTC in the past. In 2012, the FTC fined Google $22.5 million for alleged privacy violations. Other countries also have hit Google with privacy fines. Earlier this year, France slapped a $57 million fine on Google due to the company allegedly violating the country's privacy law. In 2014, Italy fined Google $1.4 million for violating its privacy law.
FTC settlement didn't show YouTube's revenue size
No one outside Google knows how much the company makes from its YouTube business. However, third parties have tried to estimate how big they think YouTube has become. In July, a story by the New York Times stated that YouTube might generate revenues of $16 billion–$25 billion in a year.
According to eMarketer estimates, YouTube had around $4.0 billion in US advertising sales in 2018. According to Statista, Google generated over $4.4 billion in US advertising sales in 2018. The amount will likely increase to $5.5 billion in 2020.
Article continues below advertisement
Article continues below advertisement
Google said that YouTube is one of its growth drivers. During the second-quarter earnings call in July, Google's CFO, Ruth Porat, said, "Revenue growth for YouTube was strong in the first quarter. In fact, we called it out as the second largest driver of revenue growth across Alphabet. And in the second quarter, YouTube was again the second largest contributor of revenue growth."
FTC and Facebook had a similar agreement
In July, Facebook (FB) agreed to pay $5.0 billion to settle FTC charges that its privacy protections fell short of the legal requirements. Similar to Google, Facebook made adjustments to protect users' online privacy.