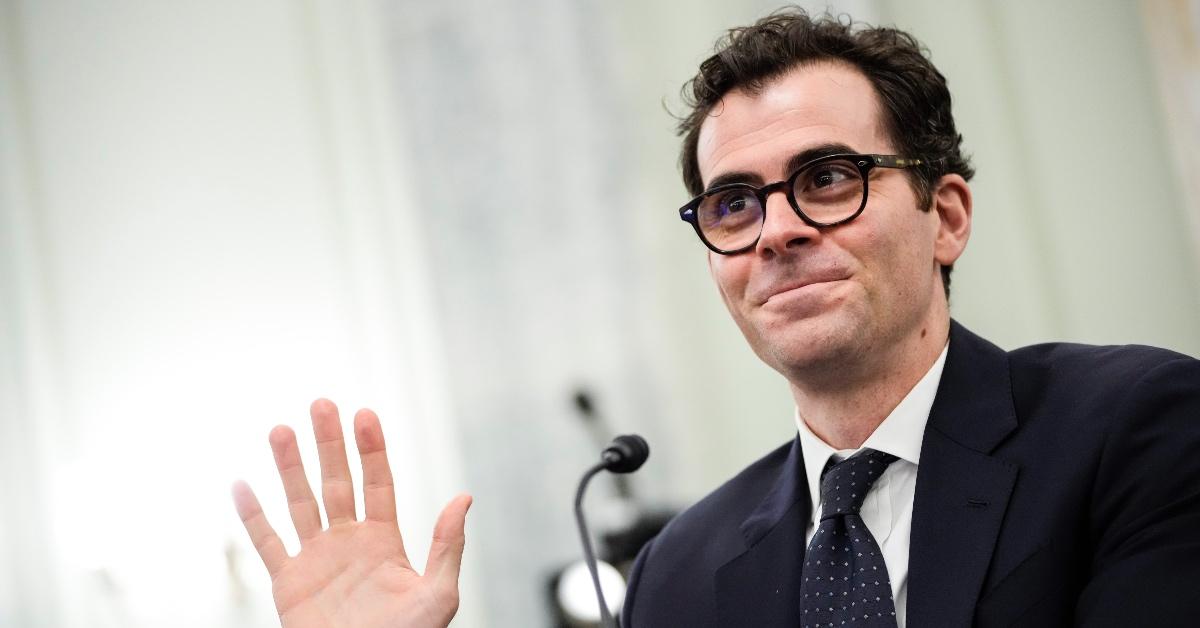 Instagram CEO Adam Mosseri Is a Married Man—Here Are the Details on His Wife
By Jennifer Farrington

Dec. 10 2021, Published 5:37 a.m. ET
Instagram is being scrutinized by lawmakers for the effect its app has on its users, particularly teenage girls. Research suggests the photo-sharing app is "harmful" to a large percentage of these girls, who are said to make up 40 percent of the platform's users, reports The Wall Street Journal.
Article continues below advertisement
Adam Mosseri, the company's CEO, recently found himself testifying among a Senate subcommittee to address the issue as lawmakers believe more needs to be done to protect the young people who use the impactful app. Here's more on Mosseri's personal life, including who his wife is and the role she plays at the company.
Instagram CEO Adam Mosseri has been happily married for the past 7 years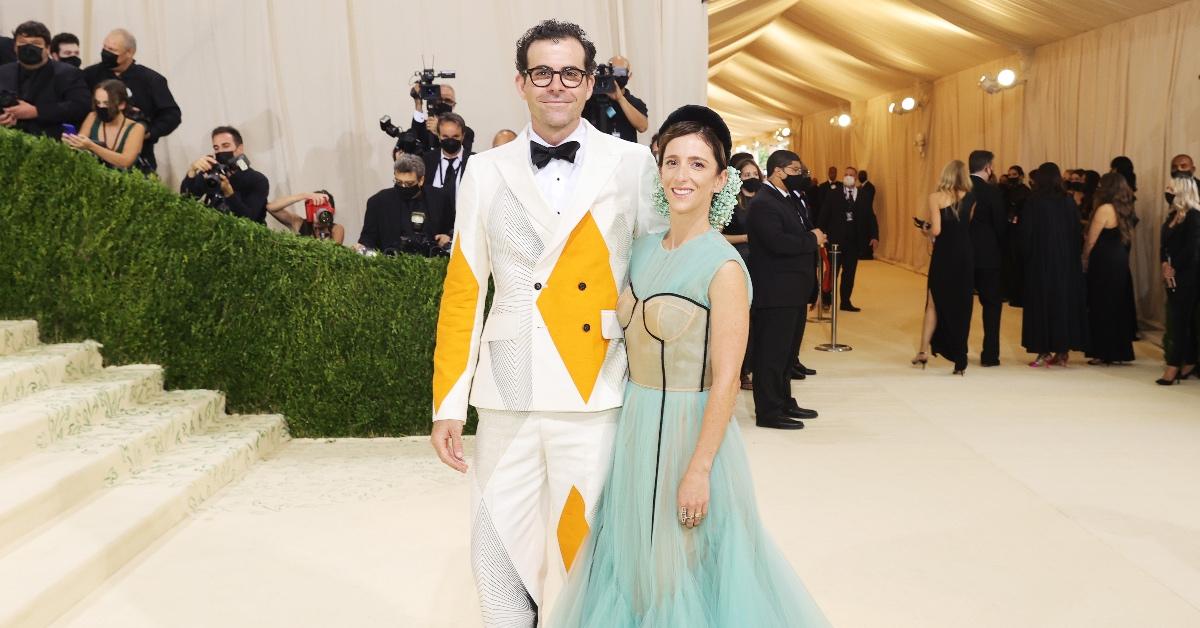 Adam Mosseri's Instagram profile portrays him as a family man and, of course, the head of one of the largest social media platforms to date. When Mosseri joined Facebook's design team in 2008, he gained the opportunity to work alongside his girlfriend, Monica, who he later married in 2013.
Article continues below advertisement
Monica Mosseri began working for Facebook in 2007 as a user operations specialist and later moved up to product partnership manager. According to her LinkedIn profile, Monica left Facebook, which has since been renamed Meta, in June 2014. She later co-founded Me & Mo Food LLC, a meal subscription service company similar to HelloFresh and Freshly.
Between Aug. 2014 and Oct. 2016, Monica served as CEO of Me & Mo Food, and in March 2016, she became a business partner at Geremia Design, "a full-service design studio that creates signature spaces through custom interiors and art curation."
Article continues below advertisement
Aside from sharing what positions she's held at Facebook and Geremia Design, Monica Mosseri isn't very active on social media. Oddly enough, there doesn't appear to be a social media account registered to the CEO's wife—perhaps a good thing for the family, given the position Instagram is currently in.
Article continues below advertisement
Adam Mosseri, a father to 3 boys, has made attempts at correcting the negative effects Instagram has on its users
Adam Mosseri has openly shared via Instagram the birth of his children. The Mosseri family currently lives in San Francisco, where Monica continues to work as a partner at interior design company Geremia Design. Mosseri often posts pictures of his wife spending time with the couple's children.
What steps has Mosseri taken to address the negative message Instagram sends to its younger users?
In 2019, a year after Mosseri was appointed CEO of Instagram, he stepped up efforts to protect users against online bullying. Mosseri and his team "banned all graphic images of self-harm," reports Business Insider. More recently, Mosseri proposed to hide "likes" in posts.
Article continues below advertisement
The CEO reportedly said the removal of "likes" is meant to "create a less pressurized environment where people feel comfortable expressing themselves." Although Mosseri has attempted to create a more positive environment for Instagram's users, lawmakers aren't convinced it's enough.
While testifying among a Senate subcommittee, it was brought to Mosseri's attention that the social media platform allows accounts to be created that advertise the sale of Xanax and Adderall to teenagers. Instagram's algorithm allegedly advertises these accounts to teens, some of which might be vulnerable or facing hardships, reports CNN Business.