Chris Matthews Returns to MSNBC, Says Violence "Seems to Come With Trump"
What happened to Chris Matthews? Learn more about the former MSNBC host, who returned to the network on Tuesday, Sept. 6, to talk about Donald Trump.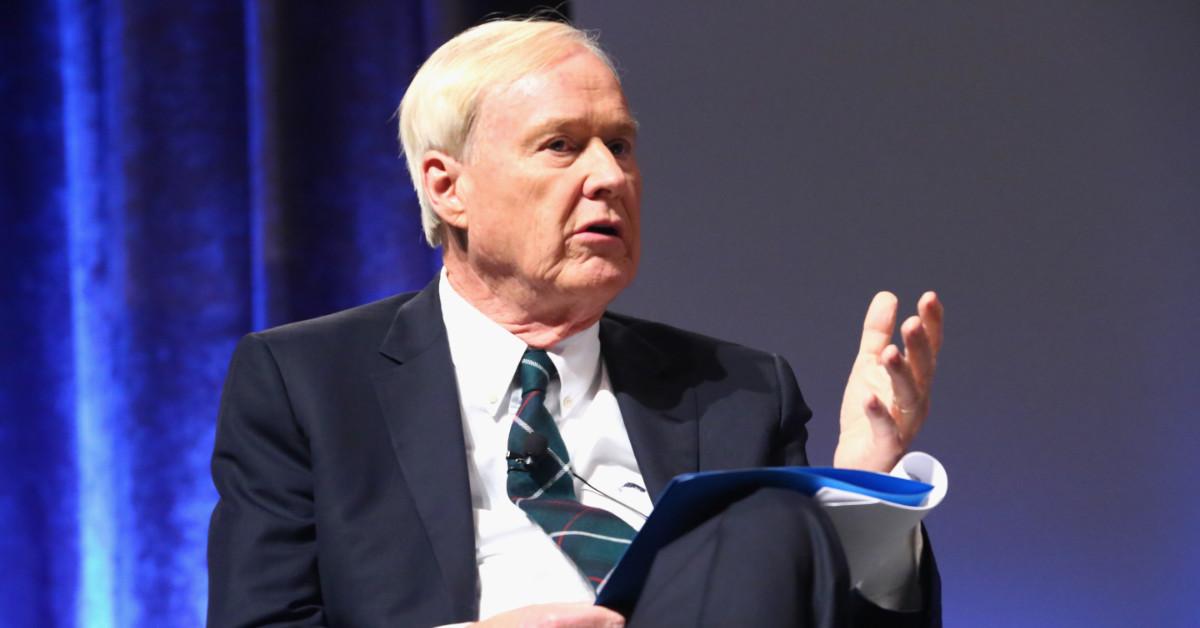 Those wondering what happened to Chris Matthews might have seen the former MSNBC star back on his old network on Tuesday, Sept. 6, giving commentary on Morning Joe about Donald Trump's rally in Wilkes-Barre, Penn., on Saturday, Sept. 3.
"He's talking in violent language. That's how he is," the 76-year-old said. "He loves this stuff. The more violent, the better. The demonstration against the Capitol—he watched it for two hours and enjoyed it. We saw what he did."
Article continues below advertisement
Article continues below advertisement
Matthews also said during his Morning Joe appearance that he doesn't know how Trump "control's people's minds," citing Trump's influence over Rudy Giuliani, Mark Meadows, and Kevin McCarthy.
"It is astounding to watch this man manipulate his party. And there are a lot of MAGA Republicans out there. So many that the people in power are afraid to challenge them, to go against them. But violence seems to come with Trump. There's no doubt about it."
So, where has Matthews been all this time?
Chris Matthews retired from MSNBC in 2020 and apologized for past comments about women.
Matthews abruptly announced his retirement on the Feb. 28, 2020, episode of Hardball, a show he had hosted on MSNBC since 1999 and on CNBC before that.
"Let me start with my headline tonight: I'm retiring," he said at the start of that episode. "This is the last Hardball on ­MSNBC, and obviously, this isn't for lack of interest in politics. As you can tell, I've loved every minute of my 20 years as host of Hardball. "
Article continues below advertisement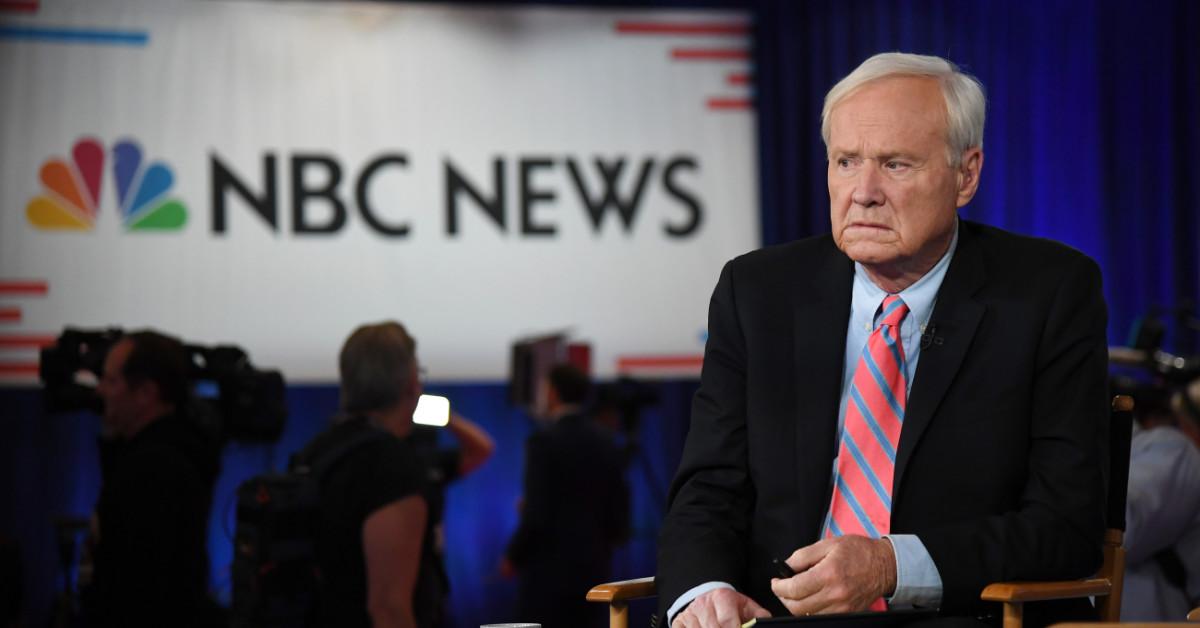 At the time, Matthews was under fire for multiple controversies, as The Washington Post reported, including accusations of inappropriate comments about women. In his Hardball sign-off, Matthews acknowledged past mistakes.
Article continues below advertisement
Article continues below advertisement
"The younger generations … are improving the workplace," he said. "We're talking here about better standards than we grew up with. Fair standards. A lot of it has to do with how we talk to each other, compliments on a woman's appearance that some men—including me—might have once incorrectly thought were OK were never OK. Not then and certainly not today, and for making such comments in the past, I'm sorry."
A year later, as he revealed "the truth" about his MSNBC exit as he promoted his book 'This Country' on the network.
On June 1, 2021, Matthews' book This Country hit bookshelves, with publisher Simon & Schuster calling the book "a panoramic portrait of post-World War II America through the story of his remarkable life and career."
That same day, Matthews discussed the book with MSNBC's Joy Reid on The ReidOut, the show that took over Hardball's time slot. And Matthews said during that interview that he knew the reason behind his MSNBC exit.
Article continues below advertisement
"Somebody reported that I complimented someone," he said. "Actually, I'm going to use the right words here. I commented, remarked on somebody's appearance in the makeup room, and I shouldn't have done that. Nobody has to come defend me."
He went on: "I did something wrong. So, I'm going to move on from that. I accept it, I took ownership of it, using a nice modern phrase, I took complete ownership. I did not deny it, I lost my show over it. That's it. So that's the truth."