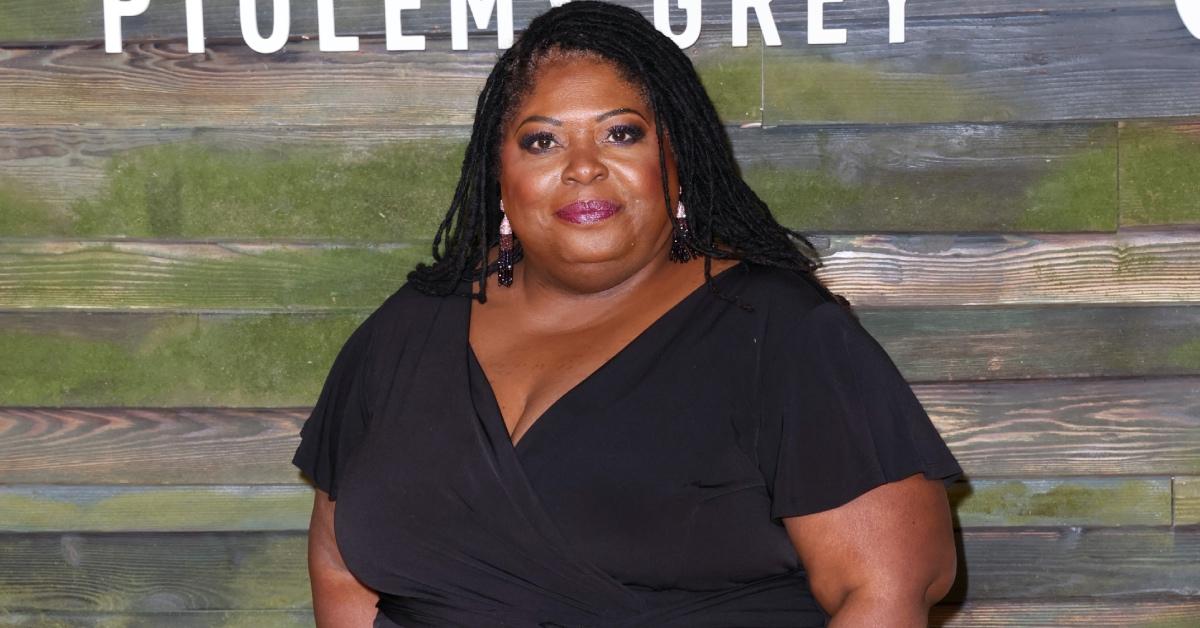 'General Hospital' Star Sonya Eddy Died at 55 — Cause of Death Revealed
They say when it rains it pours, and right now, it's pouring all over Hollywood. At the end of 2022, fans said goodbye to some of the world's top talent, including Bob McGrath and Clarence Gilyard Jr. The death of Stephen "tWitch" Boss and Kirstie Alley came shortly after. But before the year could come to a close, another talented angel was taken, General Hospital star Sonya Eddy.
Article continues below advertisement
Eddy, best known for playing Epiphany Johnson on General Hospital, has starred in many critically acclaimed films and TV shows including Reba, Patch Adams, Everybody Hates Chris, and Coach Carter. Eddy died on Dec. 19, 2022. She was 55 years old. Here's what we know about her death and her net worth.
What was Sonya Eddy's net worth at the time of her death?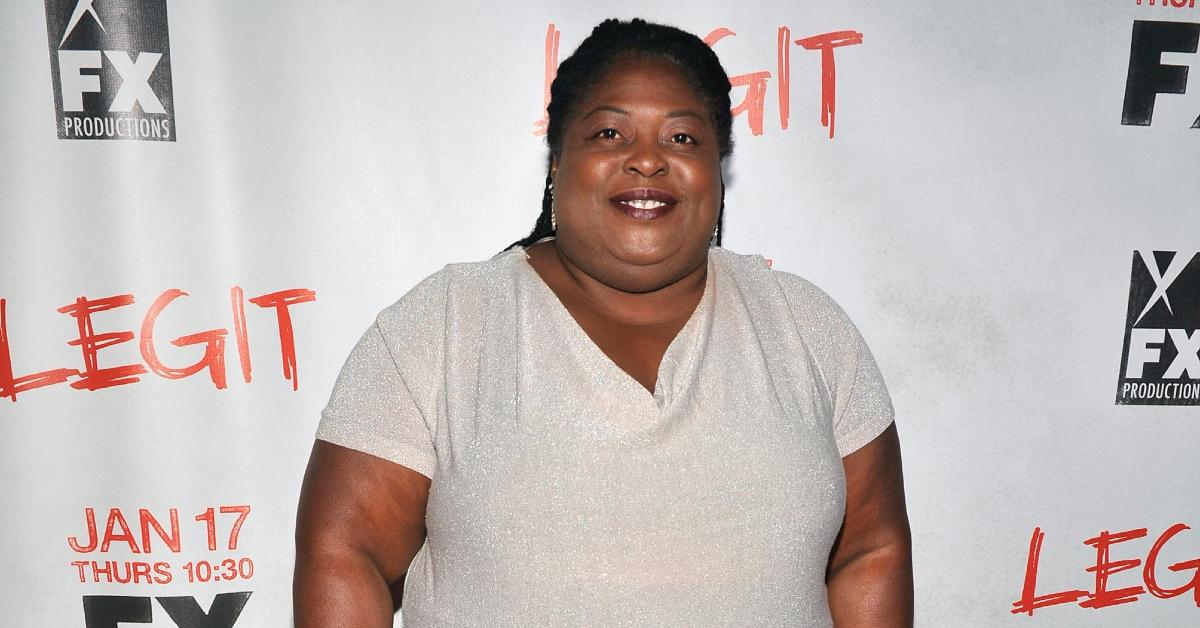 Eddy started her acting career when she was studying at the University of California, Davis. After appearing in Zora, Is My Name!, written by Ruby Dee, Eddy landed several other roles in productions like The Crucible and Into the Woods.
From there, she starred in multiple episodes of ER, and also appeared in Seinfeld, The Drew Carey Show, and CSI: Crime Scene Investigation.
Article continues below advertisement
While that list alone is enough to pad an actor's portfolio, Eddy's doesn't end there. Over the course of her career, Eddy's talent also landed her guest appearances in hit shows like Daybreak, Malcolm in the Middle, The Hughleys, and Still Standing. Although much about Eddy's life and career has been made public, her net worth is tricky to uncover.
At the time of her death, Eddy was worth a reported $5 million.
Sonya Eddy
Actress
Net worth: $5 million (unconfirmed)
Some of Eddy's noteworthy roles, aside from that in General Hospital, include Nutty Professor II: The Klumps, Blast from the Past, Barbershop, and Frank and Penelope.
Born: June 17, 1967
Died: Dec.19, 2022
Birthplace: Concord, Calif.
Education: Graduated from the University of California, Davis
Married: No
Kids: 0
Article continues below advertisement
What happened to Sonya Eddy?
On Dec. 20, one of Eddy's close friends, Octavia Spencer, paid tribute to the actress via Instagram. Spencer wrote, "My friend @sonyaeddy passed away last night. The world lost another creative angel. Her legions of @generalhospitalabc fans will miss her. My thoughts and prayers are with her loved ones, friends, and fans!"
Article continues below advertisement
While it was initially unclear what caused Eddy's death, TMZ spoke with Tyler Ford, also a close friend of hers, who revealed the reason she died. Ford said that Eddy had developed "a serious infection" following a scheduled surgery she had performed on Dec. 9.
After being released from the hospital on Dec. 11, Eddy began feeling ill and returned to the hospital on Dec. 15. It was then that doctors learned the actress had developed an infection that was "uncontainable" and she eventually was placed on life support. She died a few days later.
Article continues below advertisement
Was Sonya Eddy married?
It doesn't appear Eddy was married at the time of her passing. She also didn't have any children. Although Eddy doesn't appear to have a family of her own, she was heavily involved in helping others. She began advocating for nurses and was even a supporter of the "We Need More Nurses" GoFundMe which had already raised $64,880 of the $200,000 goal that was set.